Eli Manning Adds Hamptons' Beach House to Portfolio
Eli Manning won't be leading the New York Giants to another Super Bowl this February. The veteran quarterback was at the helm as his team got manhandled by Green Bay in the NFL playoffs last weekend, 38-13. Unfortunately for the Giants and their fans, there was no amount of Manning wit or guile that could produce TD hookups with the alternately brilliant and boneheaded Giants' receiver Odell Beckham Jr.
Luckily for the franchise QB, Manning has no shortage of real estate interests to keep him busy this offseason. According to the Wall Street Journal, Manning and his wife acquired a $8.5 million beach house in Quogue (photo below). The Hamptons' area home was assumed in October in an off-market deal, giving the Mannings and their three young daughters a place to party on Long Island's Atlantic Coast.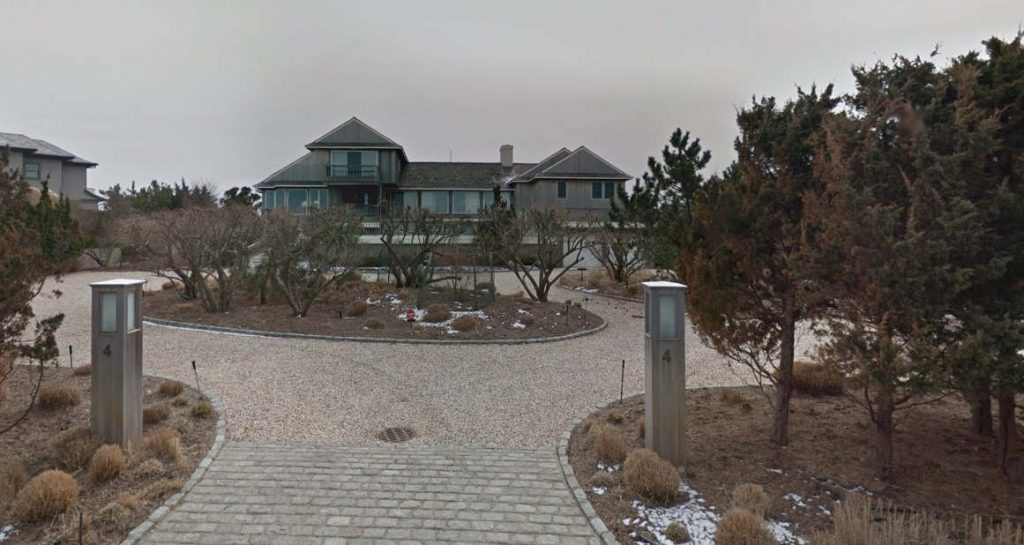 Reports are that Manning bought the 7,000-square-foot mansion under a limited liability company that goes by the same name as the Manning' family's favorite pet — a Cavalier King Charles Spaniel named Mr. Chester. The 5-bedroom home has a pool and large deck that leads right to the beach. It was the home of Arthur B. Calcagnini, a former director of the U.S. Department of Agriculture under President Richard Nixon.
Mannings' Hoboken condo still listed
The Mannings have another large home in Summit, N.J., where they moved in 2014 as their kid-centric life drove them out of Manning's nifty Hoboken condo in the Hudson Tea Condo at 1500 Hudson Street. (See photos below).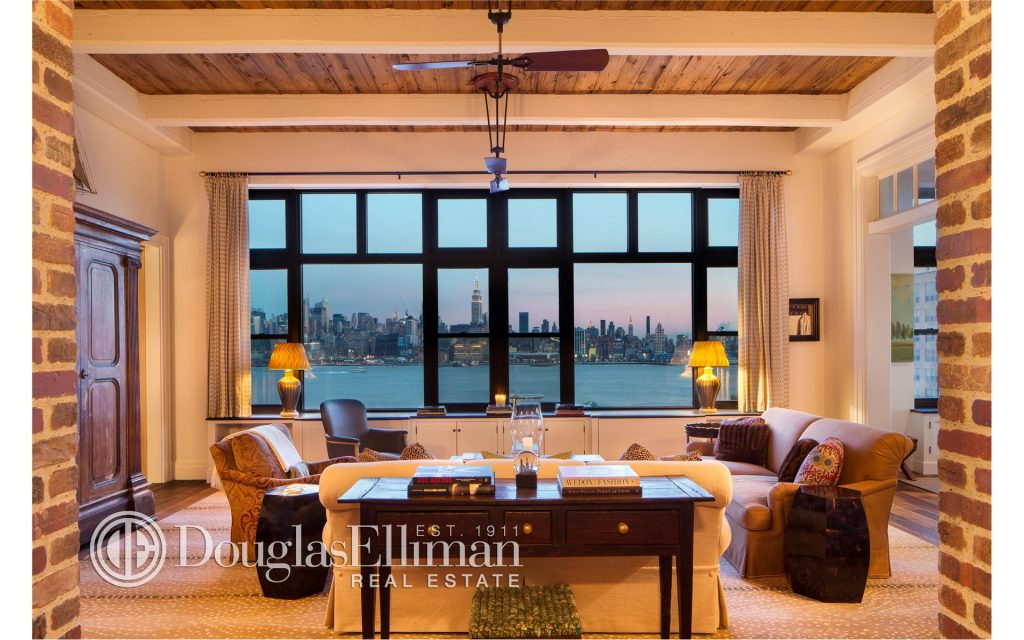 In fact, Manning's $5.2 million listing is still on the market. Manning initially listed the residence in May 2015, but has not found a buyer for the unique unit. At one point in 2016, Manning sought a renter for the condo at $18,000 a month.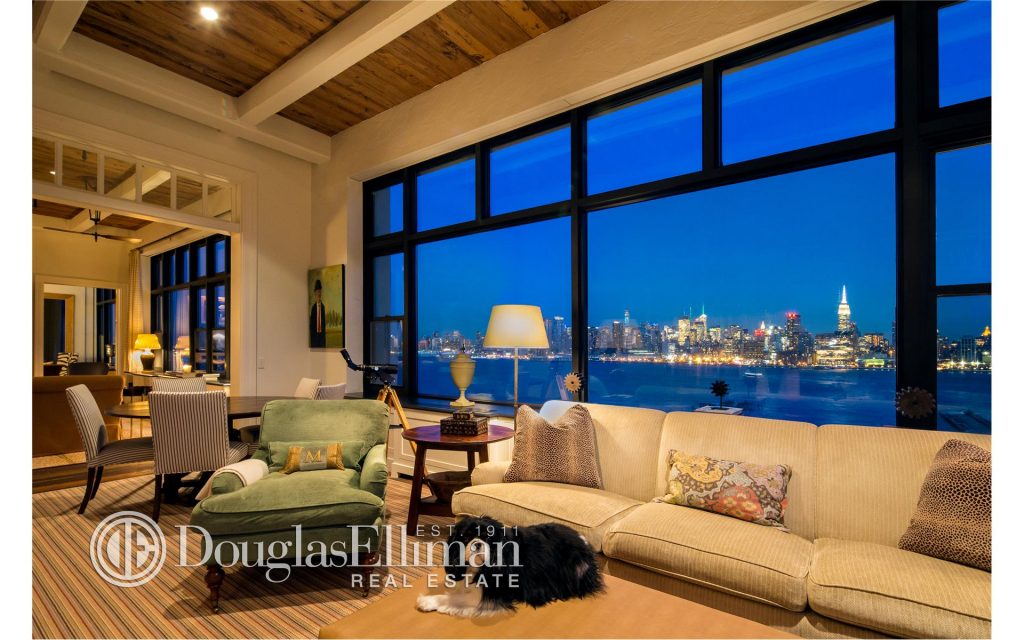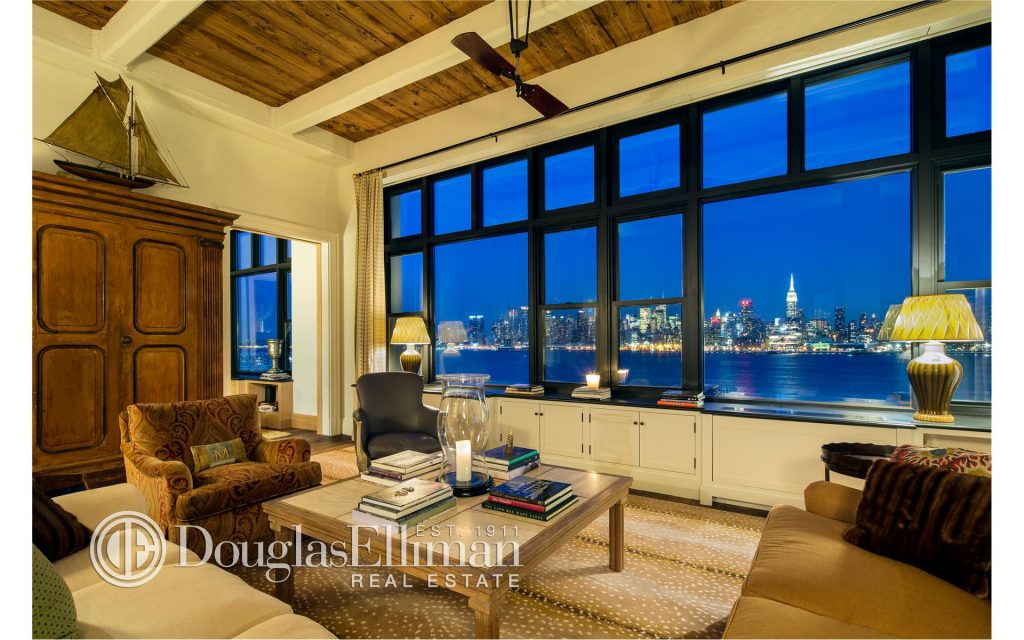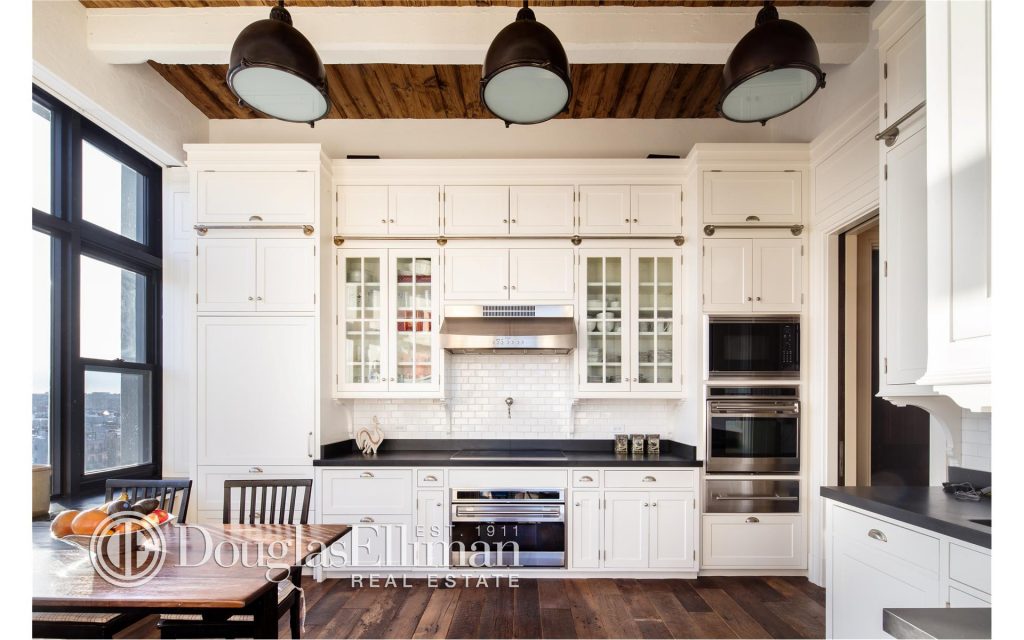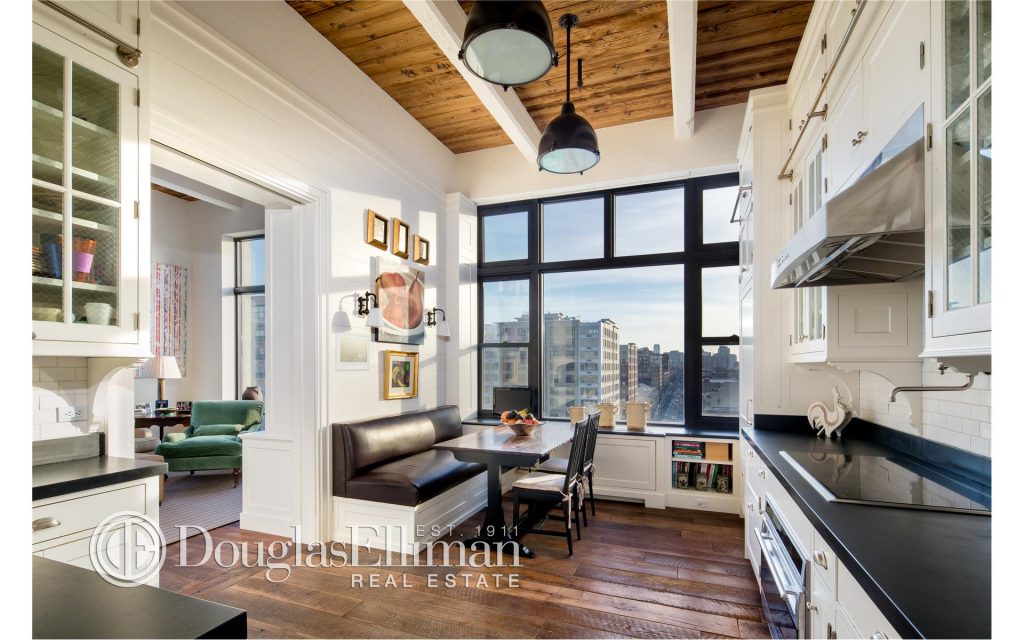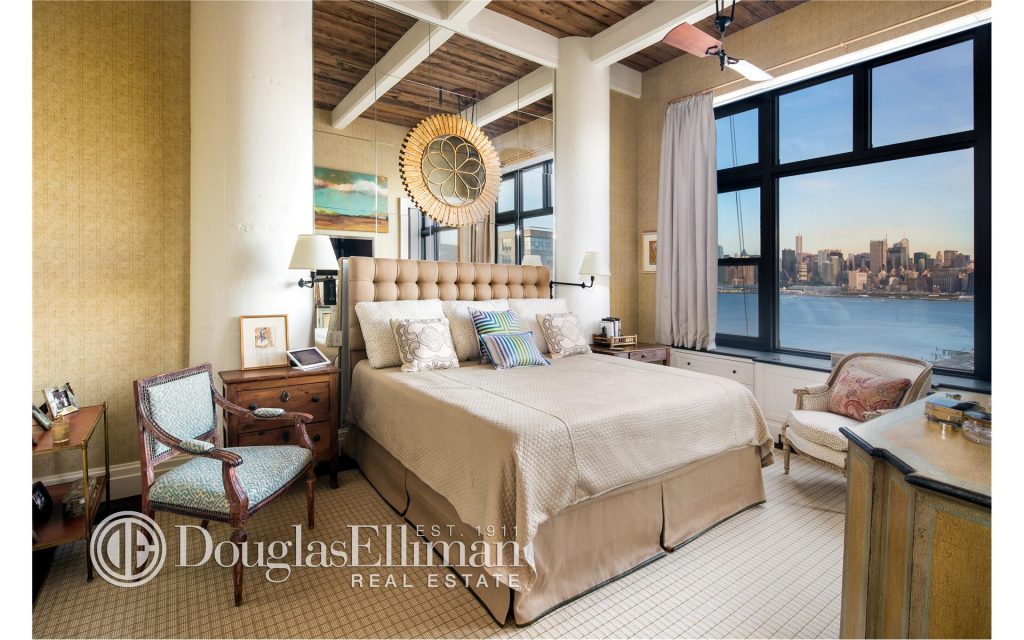 Combined from three separate apartments, Manning's 3,555-square-foot N.J. condo was tailor-made for a well-heeled NFL star. The lofty residence contains 3 bedrooms and 3.5 bathrooms over two separate wings. It's trimmed with fabulous custom cabinetry, an eat-in kitchen with dining booth, box-beam ceilings and huge windows overlooking the Hudson River. See more photos below:
Related: