How I Flipped My Way From a Small Studio to a 1,300-Sq Ft Loft
Since 2009, I have personally purchased five apartments across Manhattan and Brooklyn and have sold three of them. I started out with a small studio and flipped my way up to a 1,300-square-foot Manhattan loft where I currently reside with my wife. Along the way, many people have asked me how I got started and what my secret was to making good real estate investments in New York City.

99 John Street was my first studio.
Investing in New York City real estate takes understanding the macro-economic forces on the local real estate economy, while also having a sharp eye for the micro-economic environment shaping specific neighborhoods. This is what ultimately led me to create Blooming Sky, a platform where I consult interested buyers in making strategic real estate investments in New York City, whether they're for primary residence or rental income.
Over the past few years, I've had a chance to reflect on some of the key things that personally helped me make great real estate investments in New York City and can also help you get started on your own journey.
1. Get started early.
When you don't own property, time is your biggest enemy in New York City. The longer you wait, the more expensive apartments and brownstones get. The consequences of this can be two-fold. If you're interested in buying into the market, every year you wait, you're missing out on considerable gains, while also needing to buy into a much more expensive market. At the same time, if you currently rent, and are specifically looking to buy your first primary residence, your rent will continue to increase in tandem with property value increases.
To get started as soon as you can in buying into the New York City real estate market, there are a few things that you'll want to make sure you have in order:
Without these in place, you won't be able to buy a slice of New York City real estate. Surprisingly, there are many people have the means to buy, but convince themselves to hold off for a year to potentially save a little more money. With the rate of appreciation the city has seen recently, property values have increased at rates that are higher than an individual's ability to save money. The lesson here is simple. If you can afford to buy, and want to buy, then don't hold off.
2. Know what you want to get out of the property.
You may be looking to buy something to live in, or you may be looking for an apartment to rent out right away. Either way, purchasing real estate in New York City will be one of the largest investments you could make and it should be treated as such. If you're looking for something to use as a primary residence, you'll want a property that you'll love to call home. However, you should still be looking for value in the sales price, since you want to maximize your return on the resale. If you're looking for rental income, you'll want a property that will maximize your income potential, while also finding a property that will have significant upside appreciation. For a rental property, you should be open to neighborhoods and properties that you yourself may not be interested in living in, since the main criteria here is based on maximizing the revenue and resale value.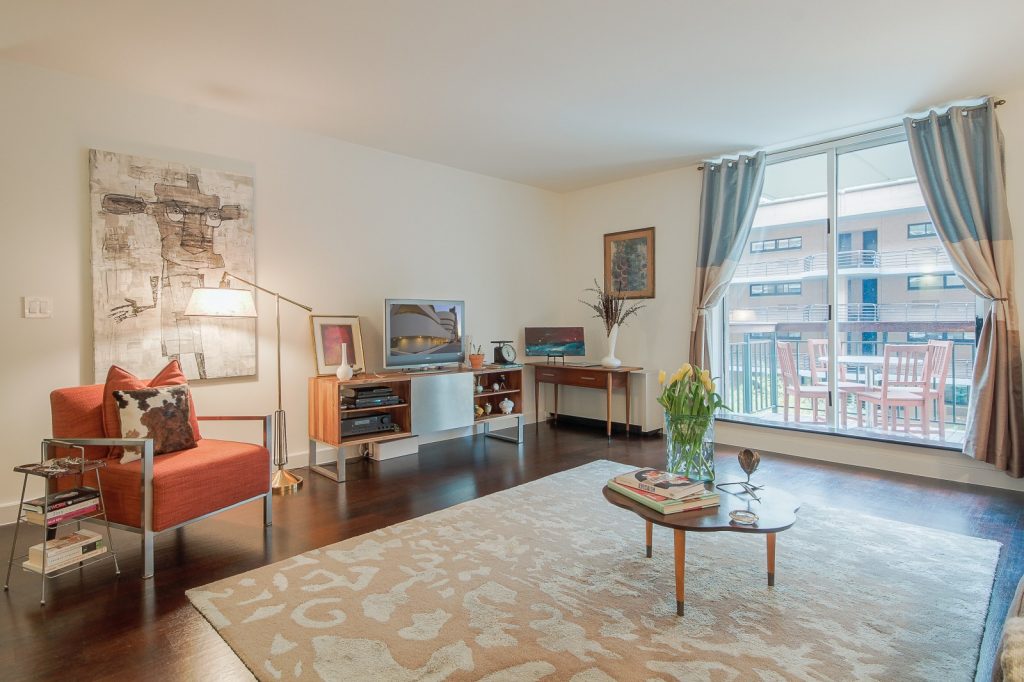 3. Go against the grain and look in neighborhoods that are up and coming.
If you go where everyone else is already looking, then you won't find undiscovered opportunities. There are many neighborhoods in New York City that are growing at a record pace. These neighborhoods are rich in heritage, while also receiving a new infusion of capital, real estate development, retail and people.
New York City is a product of continuous change, and it's important to look for indicators of change to understand where you'll have significant upside opportunity. There are many neighborhoods that have been long established as desirable places to live, and while this may be where you also want to live, it may not be the place where you'll see the largest return. Even within established neighborhoods, you may still be able to identify pockets of opportunity.
4. Don't try to time the market.
"There is a real estate bubble in New York City. I'm waiting for prices to come crashing down, and then I'll buy." I've heard this or some deviation of this statement way too many times. People who pretend to know how to time the New York City real estate market will inevitably never buy, because they live under the illusion that the market is overvalued. These people are reading headlines about price chops, bubbles and real estate gluts, without contextually understanding what's taking place. Following the financial crisis of 2008, many developers stalled their projects. Once they took note to the rapid population increases across cities nationwide, they picked up development again. However, they skipped over affordable properties and went straight for the mega luxury developments. I've written about the phenomenon here.
Fast forward to 2016, and there's a glut in mega luxury listings in New York City. And when these get massive price chops of several million dollars on a single listing, it looks as though it's dragging down the average of pricing across the entire market. In the $500K to $2M price range, there's massive pent-up demand that has yet to be satisfied by real estate developers in New York City. While real estate in New York City is incredibly liquid, you won't see properties drop in price just because of volatility in the stock market. New York City real estate valuations are not just a factor of the broader economy, but also a factor of the local demand. When properties are overpriced, they'll get negotiated down. However, don't expect fire sales based on what someone who never owned real estate told you.
5. Understand the financial advantages of ownership
There are numerous benefits to owning real estate in New York City. First of all, consider the fact that every month that you pay your mortgage payment, you're paying off both principal and interest. Paying off your principal balance can be considered implied savings, as you're paying off the debt for an asset with great value. The mortgage interest you pay off is tax deductible. Property taxes are also tax deductible. If you live in the property for at least two out of five years, you get the benefit of tax-free gains on the first $250K in capital gains upon the sale of your apartment and for couples, the first $500K in realized profit will be tax-free. If you rent out your property, you can deduct depreciation of property value from your taxes. These benefits do not exist when you are a renter.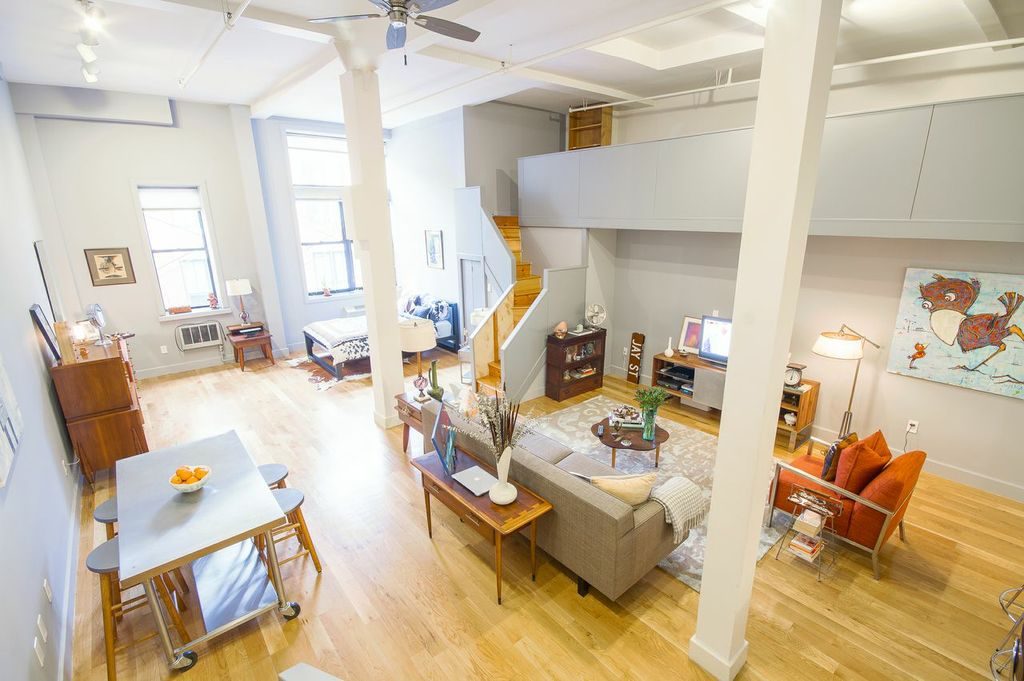 6. Work with a broker that understands your needs.
I've had the benefit of working with my family who's been in the New York City real estate space for the past 20 years. Without their guidance, I would not have been in the position to begin my own path to ownership. My success has been so gratifying that I opened Blooming Sky to help others. My suggestion is that you find an agent you trust and make sure they understand what you're seeking. Overall, New York City real estate can be intimidating to navigate without the right frame of reference and proper guidance. The key to starting your journey to invest in New York City real estate involves a strong desire to make it happen. Without this desire, there are too many distractions and deterrents that may keep you from seriously pursuing the purchase of a property. Once you know that owning property in the city is something you want to accomplish, then follow the six tips above to get started down the path.
Related: