Riverdale
Just off the last stop of the 1 train in the North Bronx, Riverdale feels miles apart from Manhattan, but residents insist it offers the best of both worlds - at once a peaceful and relaxed place to raise a family and a relatively easy commute to Midtown.
At a Glance
Riverdale was once a summer retreat for wealthy New Yorkers who built large estates and Tudor-style mansions along the cliffs overlooking the Hudson River and The Palisades. Many of these properties still remain, which lends an upscale, polished atmosphere to the neighborhood's windy, tree-lined streets. Although certain pockets recall the tonier Westchester towns to the north, Riverdale is far more diverse. The neighborhood has long been home to large communities of Irish and Jewish families -- many of whom own and operate local businesses along Riverdale Avenue. In addition to large single-family homes, Riverdale also features many co-op complexes, which offer families more affordable housing options, but still the same easy, bucolic pace of life.
The Mood
With its wide lawns, quiet residential streets and colorful main commercial drag along Riverdale Avenue, the neighborhood has a friendly, small-town vibe.
Heart of the Neighborhood
Riverdale Avenue is the main commercial drag and features many locally owned shops and restaurants - everything from Hebrew book stores to classic Italian delis.
Neighborhood Quirk
Want to bone up on little-known sport? Check out the Gaelic Park, one of the few places in the city where you can catch a game of hurling.
Best Perk
It's a tie between all the green space and the fantastic schools. Riverdale has great access to parks and boasts many top-ranked public and private schools.
Biggest Downside
There are some local bars and nice restaurants, but Riverdale is by no means a destination for trendy nightlife. Be prepared for family-friendly activities and early nights.
By the Numbers
Riverdale is the most expensive neighborhood in the Bronx and right up there with Manhattan prices. Its large, single-family homes easily command seven figures, but there are several large complexes of co-op buildings where prices for multi-bedroom homes go for under a million.
*Source:
U.S. Census Bureau, 2013 ACS
Similar Neighborhoods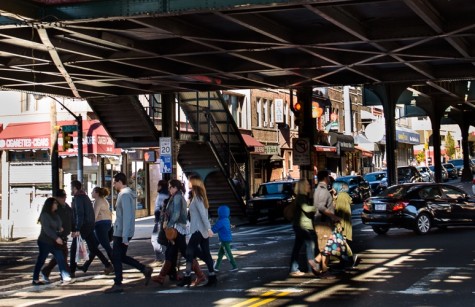 Astoria
Queens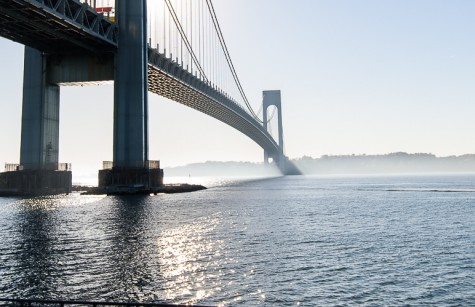 Bay Ridge
Brooklyn