Do Direct Mailers Actually Work?
Jun 07, 2018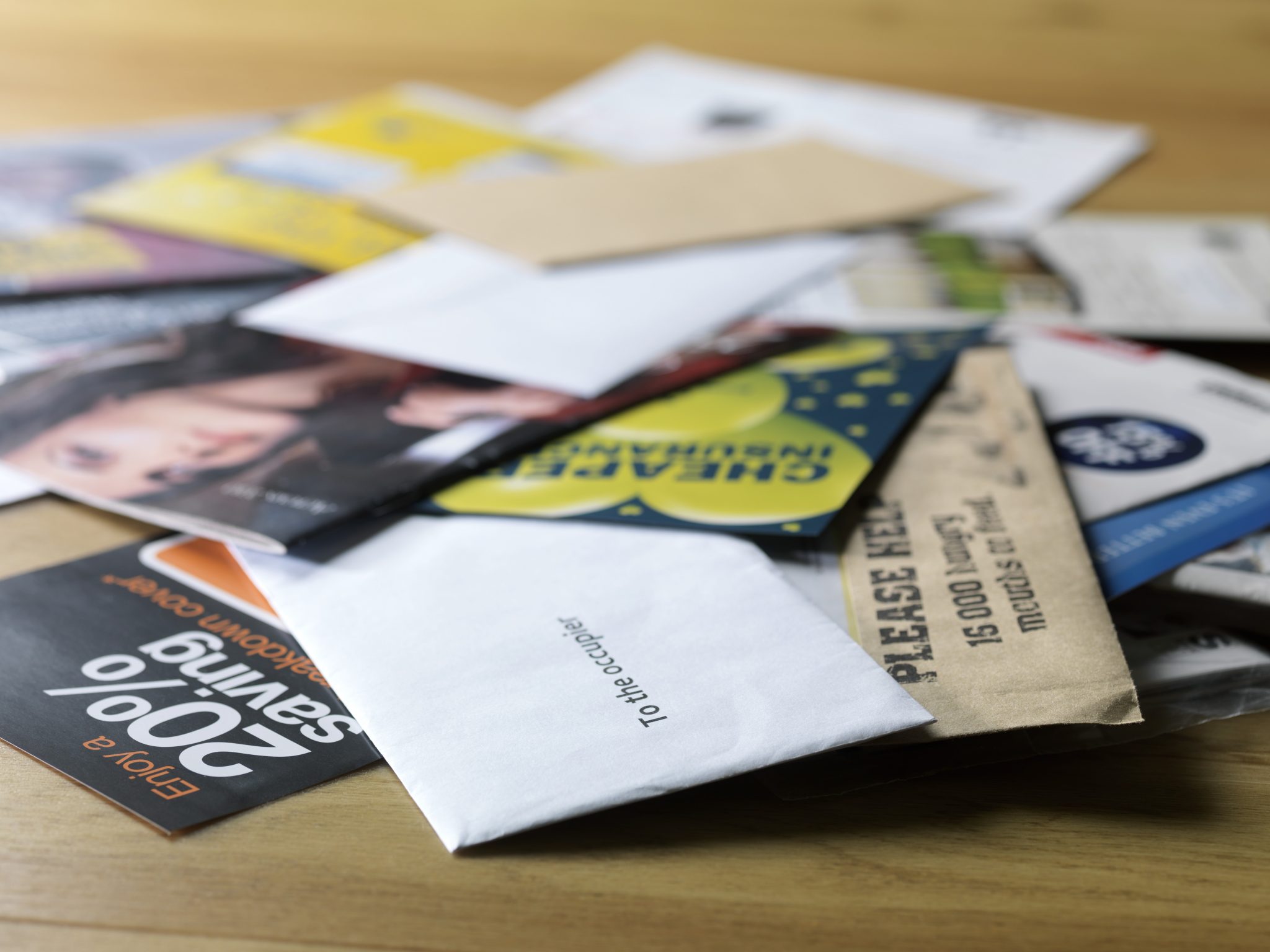 Ah, postcards. Traditionally, one of the first things agents are taught is to send a "Just Listed" postcard advertising a new property. That is often part of a larger direct marketing campaign that can include "Just Sold" postcards, holiday cards, and print newsletters or postcard market updates. But is direct mail actually worth it?
The answer is a somewhat qualified "yes." Even if the yield rate of direct mail is less than 1 percent, it's fairly easy and cheap to send 200 direct-mail pieces to make it a worthwhile piece of an agent's marketing plan. Many brokerages try to make sending direct mail easy for their salespeople. Many larger real estate firms employ entire teams that include graphic designers as well as specialists in direct mail and marketing collateral pieces (think property-specific brochures and showsheets). So it's definitely worth checking to see if you have access to your own resources.
As you plan your overall direct mail approach, keep in mind three key points:
1.) It's easy to test whether direct mail is effective. Just add a specific phone number (an 800 number, for example) or a trackable email address to a direct mail piece, and then see how many responses you get via those avenues.
2.) Direct mail can provide necessary support for future deals, even if it doesn't generate the deals all by itself.
"Many people think of prospecting and marketing as mutually exclusive, but I encourage you to think bigger and see them as mutually supportive," Gary Keller, the founder of Keller Williams Realty International, writes in Shift: How Top Real Estate Agents Tackle Tough Times. For example, the brand name recognition you build by sending a "Just Sold" card might make you more likely to win your next listing pitch.
TIP: Sending just one postcard is likely to be ineffective — it's best to aim for at least a few, but exceeding something like 10 could be too much for the recipient. You also want your direct mail to stay within the parameters of your overall brand. Also, your brokerage might want you to stay within a certain color palette so that your work reinforces its overarching image.
3.) Direct mail doesn't have to be typed. While the term usually refers to widespread canvassing (such as sending mail to every apartment in a building), it's worth going the extra mile and personalizing your communications.  If you have the means, providing a handwritten card could be a nice touch for prospective clients, and you can even include those trackable numbers and emails from earlier to automate incoming leads.
TIP: If you feel pressed for time, there's a service (Bond)  that converts your typed notes into handwritten ones. However, make sure that the recipient knows what they're getting. A handwritten address on an envelope that contains a "Dear Resident" letter can backfire if the recipient thinks you were trying to trick them. Also, don't solicit homeowners who don't want to hear from you. As of October 2017, New York state created "cease and desist" zones in parts of Bronx and Queens counties, so make sure that you don't run afoul of homeowners who have requested to be removed from mailing lists.