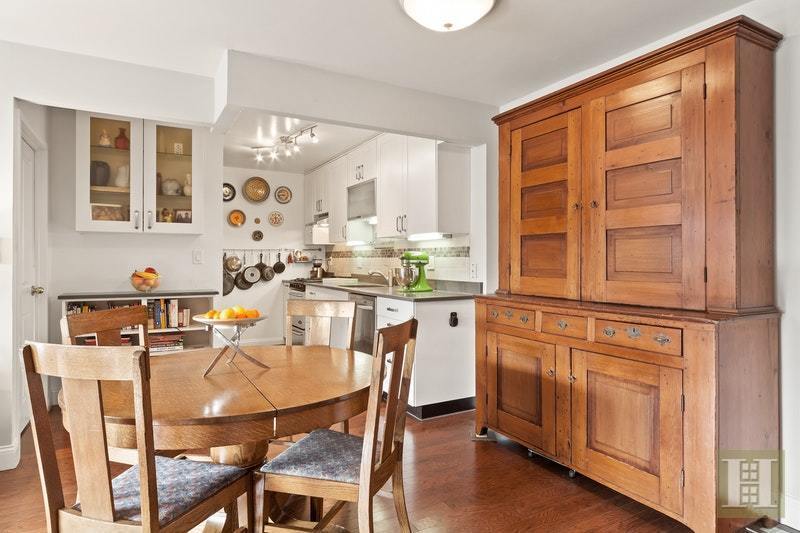 Is this the best starter home south of Westchester County? We'd hazard to say yes. If you've lost faith in finding an affordable family home in Manhattan, just take a look at this 2-bedroom co-op at 130 Lenox Ave. in South Harlem. In 27 days on StreetEasy, as of this writing, the listing has been saved 230 times.
With a true 2-bedroom layout and an incredible price, this place will help you fend off your fears of the suburbs, at least as long as the kids can share a bedroom. "Feels like home the moment you walk in," says listing agent Leesa E. Grant, of Halstead Property. With so much value, this Harlem co-op is our Deal of the Week.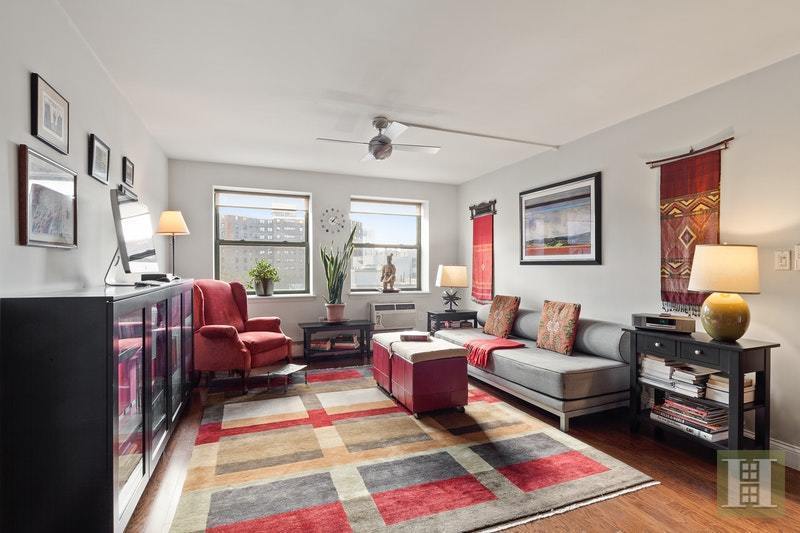 The Price: $475K
You read that right: The asking price on this 2-bedroom is $475K. With the minimum down payment of 20 percent ($95,000), and maintenance of $1,313, the monthly payment on this place would come to just over $3,000. Note, however, that this is an HDFC unit, with the total household income capped at $157,410. There's a city process for buyers to go through, along with co-op board approval, but as long as your annual income falls below that number, you should qualify.
Why You'll Love It
Price isn't the only positive in this co-op. Take the fantastic, family-friendly layout, with bedrooms on either side of the apartment. Each one is spacious, with south-facing windows and generous closets. The efficient Pullman kitchen opens up onto the living area, and has new fixtures, finishes and cabinetry.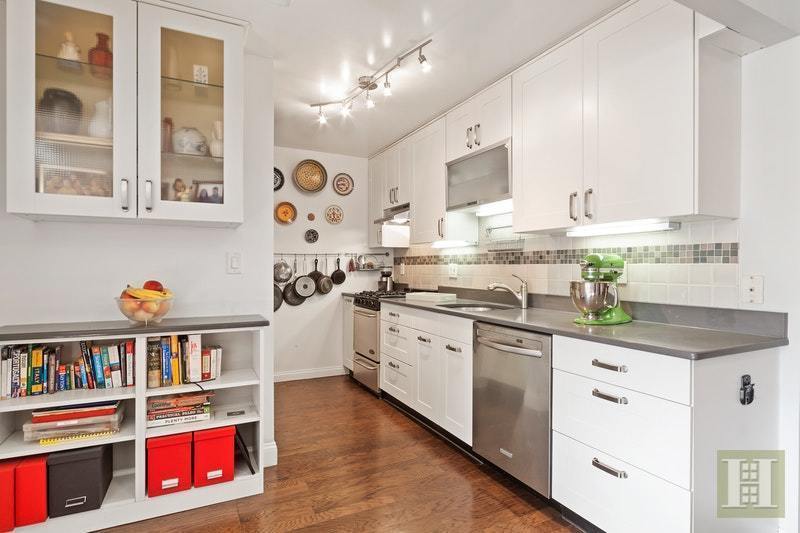 For an apartment under $500K, the building also has some impressive amenities, including a full-time doorman, common storage, courtyard and laundry room. Proximity to Central Park and the new Whole Foods on 125th Street aren't too bad, either.
And Why You Might Not
Located on the corner of Lenox Avenue and W. 116th Street, the building is in a busy area. Proximity to the 2 and 3 stop at 116th Street could be a great thing for your commute, but it also means living right in the thick of things. Other potential downsides include a smallish kitchen and living area, and no washer and dryer in the unit.
Still, these issues haven't stopped potential buyers. Grant, the listing agent, says that more than 50 people viewed the home over a one-week period, and that she gets roughly 10 calls a day about it.
—
Hey, why not like StreetEasy on Facebook and follow @streeteasy on Instagram?
Related: