Called the FSG Brooklyn Cluster housing lottery, 16 newly renovated apartments are available for those who qualify across eight locations in Brooklyn.
The buildings are:
Apartments will start at $850 for studios for single people making $29,143 to $43,860; $913 for 1-bedrooms for 1-2 people making $31,303 to $50,100 a year; $1,105 for 2-4 people making $37,886 to $62,580 and $1,427 for 4-8 people making $48,926 to $82,620 a year. These apartments are open to those who make 60 percent of the area median income. See details below: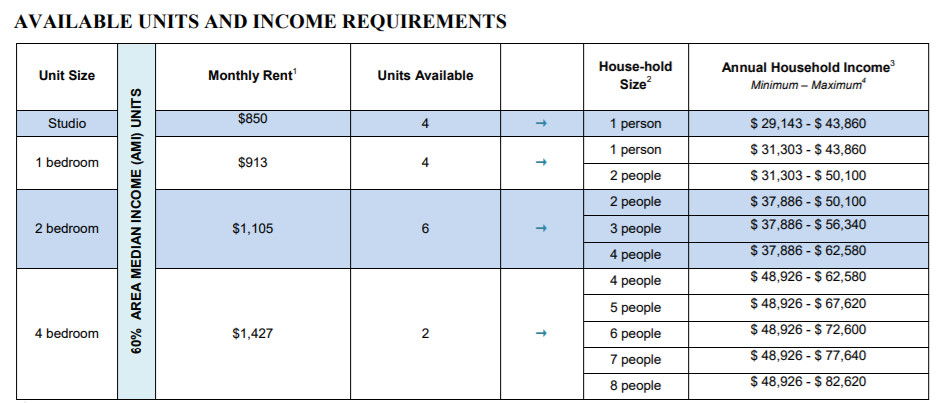 To apply online, please go to NYC Housing Connect. To request an application by mail, send a self-addressed envelope to: FSG Partners LLC PO Box 903, Bronx, NY 10473. Deadline to apply is June 22, 2018.

—
Hey, why not like StreetEasy on Facebook and follow @streeteasy on Instagram?