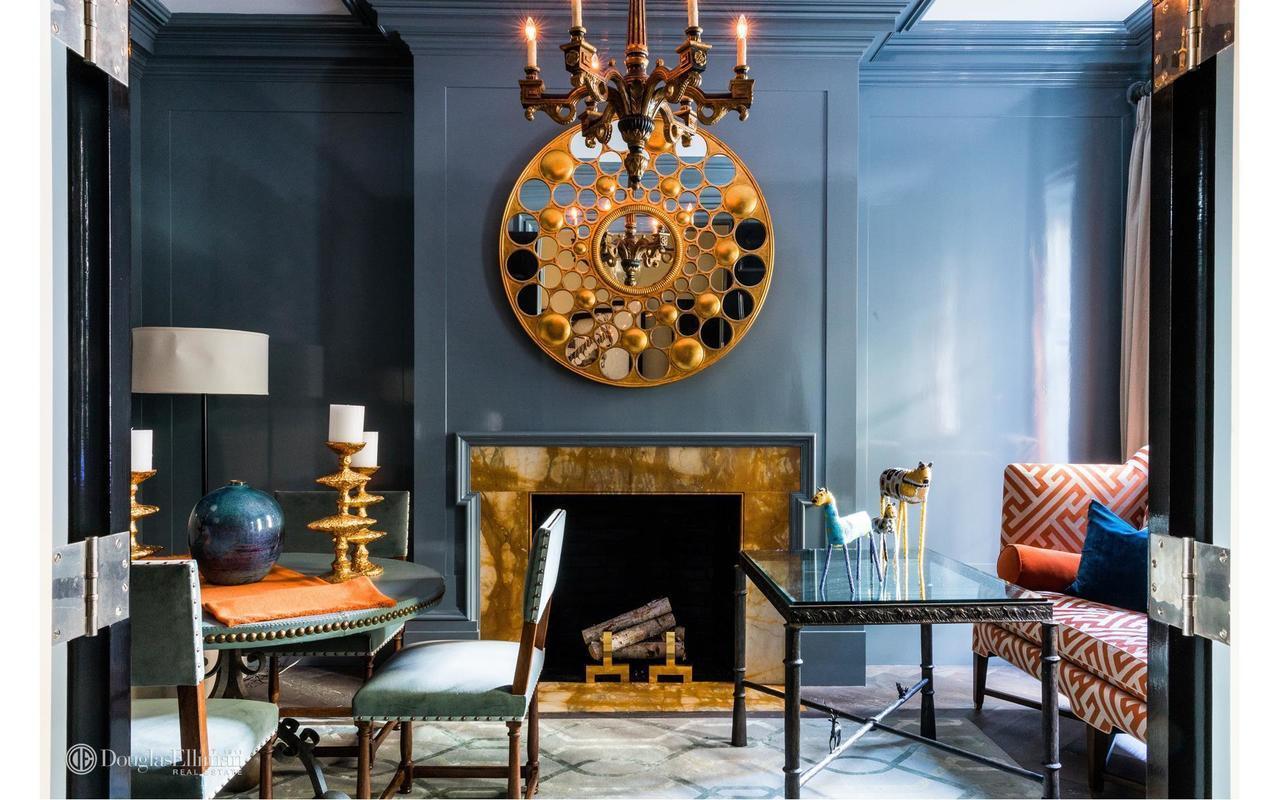 You'd probably associate Courtney Love more with the East Village than the West Village. But as it turns out, America's first lady of grunge once made her New York City home on a lovely tree-lined block of West 10th Street. The four-story Federal-style townhouse she rented at  250 W. 10th St. is now on the market — for a not-so-grungy $11.25 million.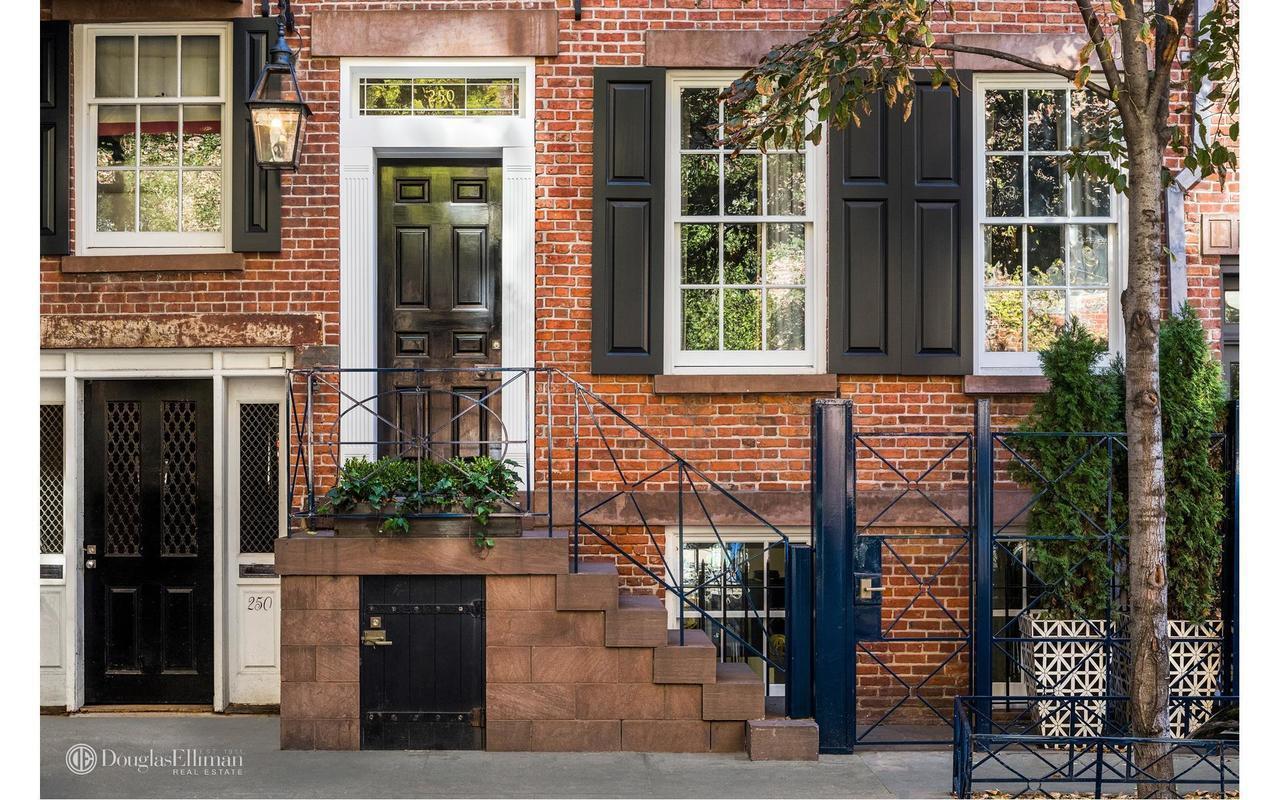 As it turns out, rock stars can be difficult tenants. There were rumors of Love setting fires, and not in the house's multiple fireplaces. After she moved out in 2011, the house received an incredible makeover by subsequent owner and renowned interior designer Steven Gambrel. Most recently, it was renovated by the Environmental Design Group of Chicago, and now, every last inch of this 3,000-square-foot, 3-bedroom, 5-bathroom home oozes with impeccable decor and stylish flourishes.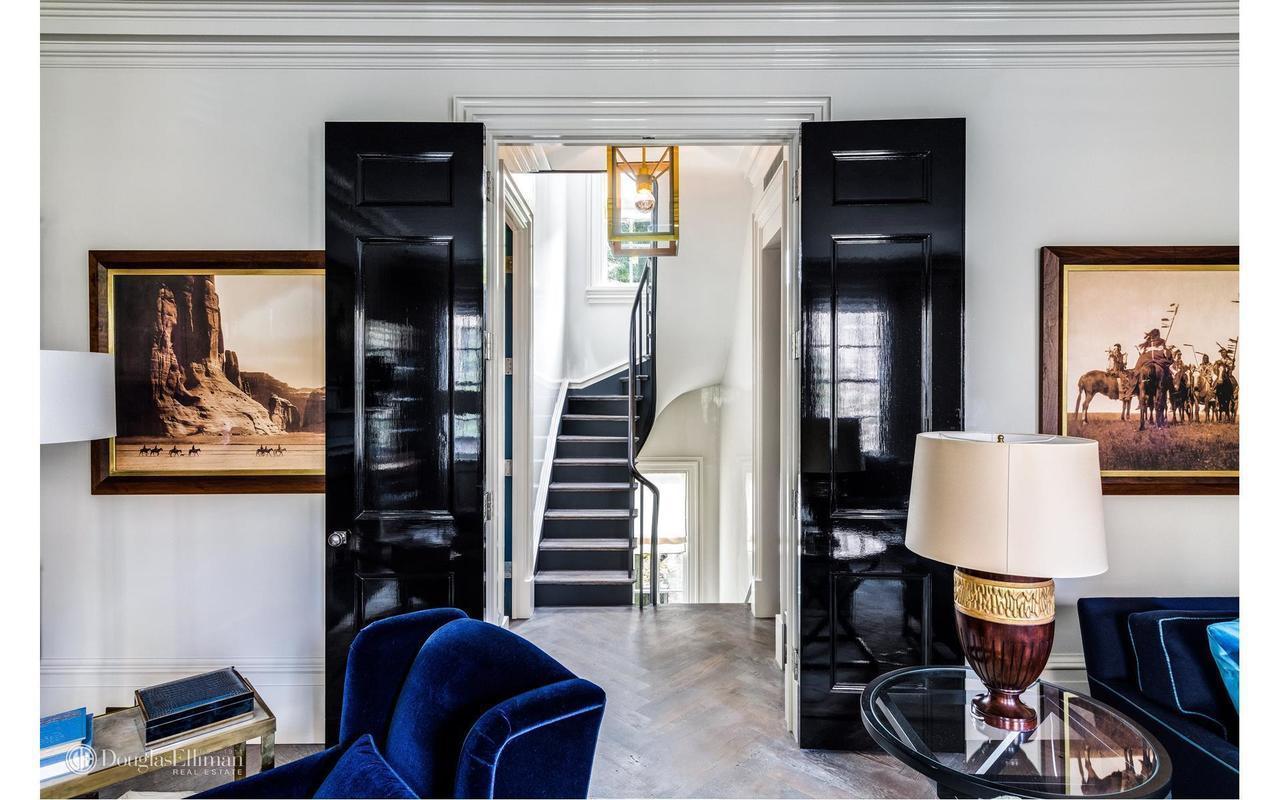 From the French milled floors to the lacquered walls, architectural details abound here. There are a total of six fireplaces, each boasting its own look and feel. In the kitchen, you'll find a huge, country hearth-style fireplace. Paired with whitewashed brick walls and cornflower blue cabinetry, it helps give the kitchen a rustic French feel. To avoid the room getting too country-bumpkin, two oversized gilt pendant lamps hang from the ceiling, dramatically defining the space.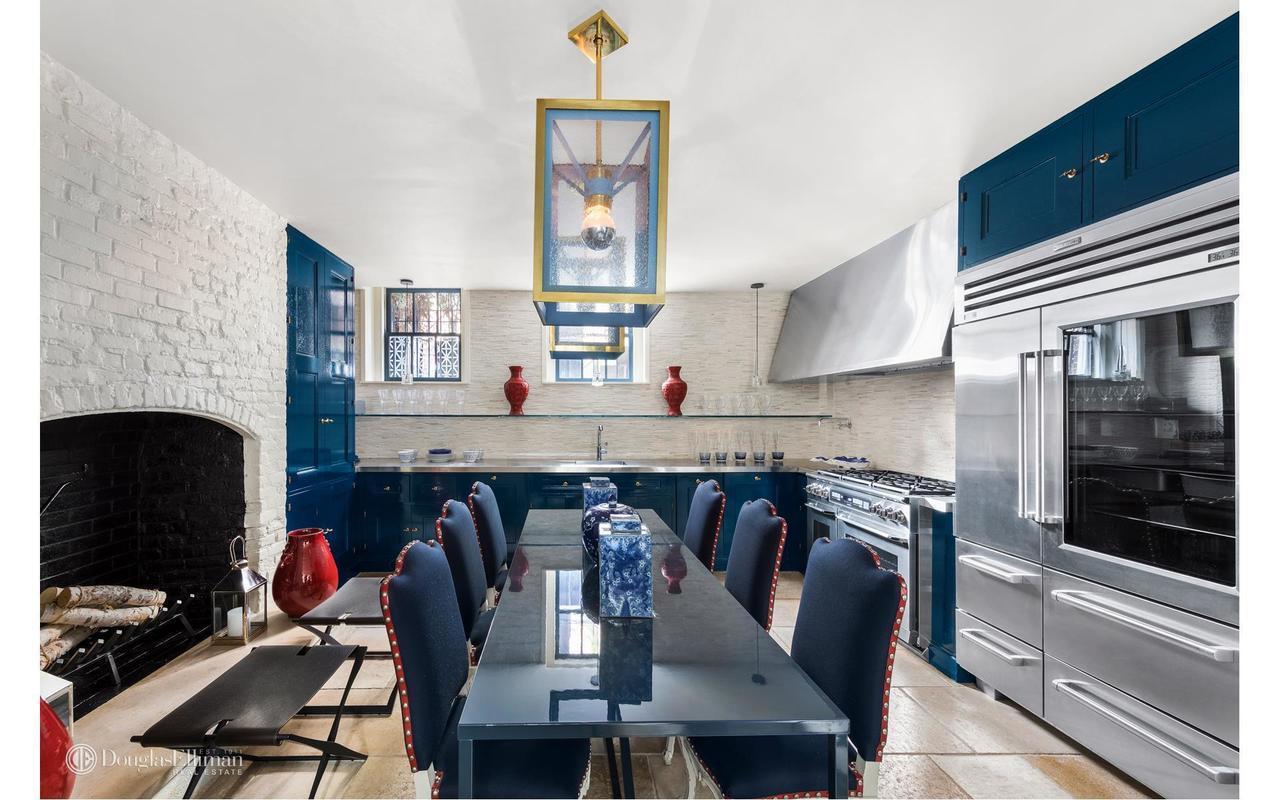 The living room mixes rich blue upholstery with subtle flecks of gold and Western imagery to create a sophisticated, if slightly edgy, take on the classic formal parlor.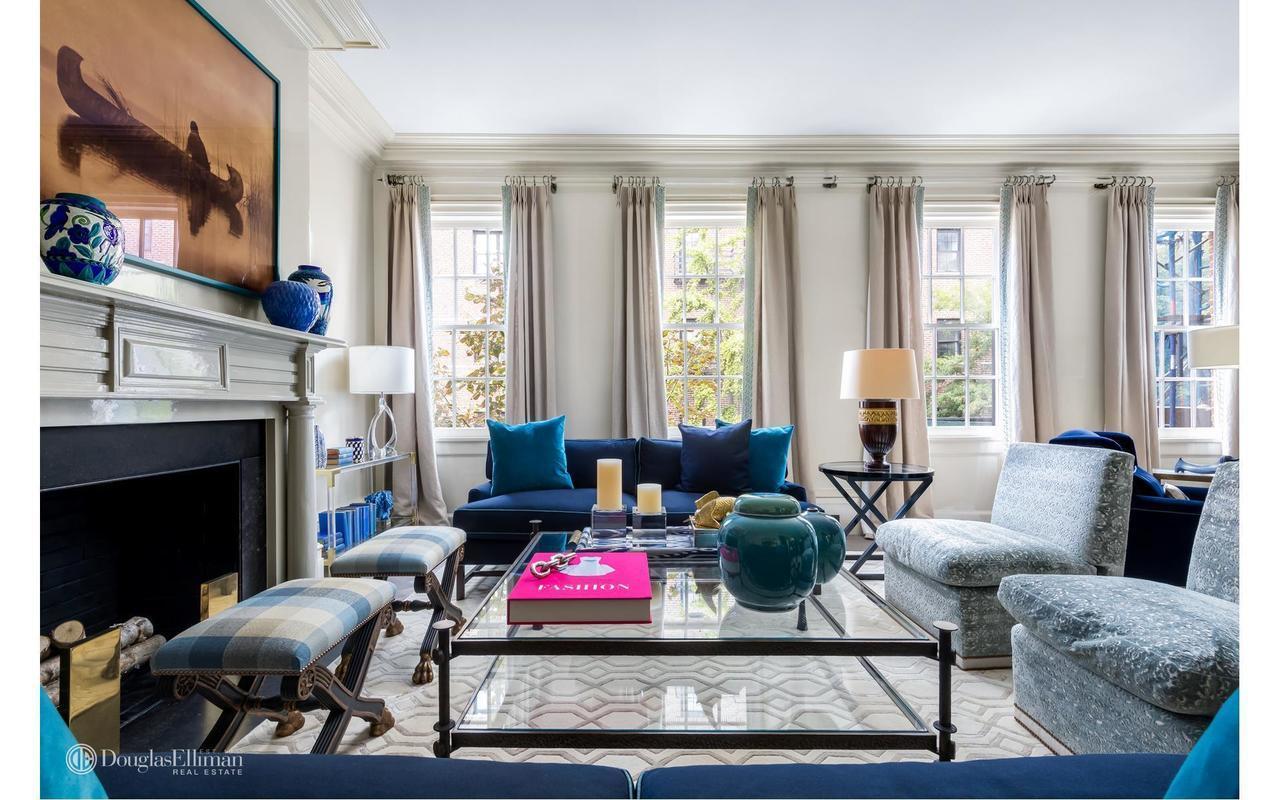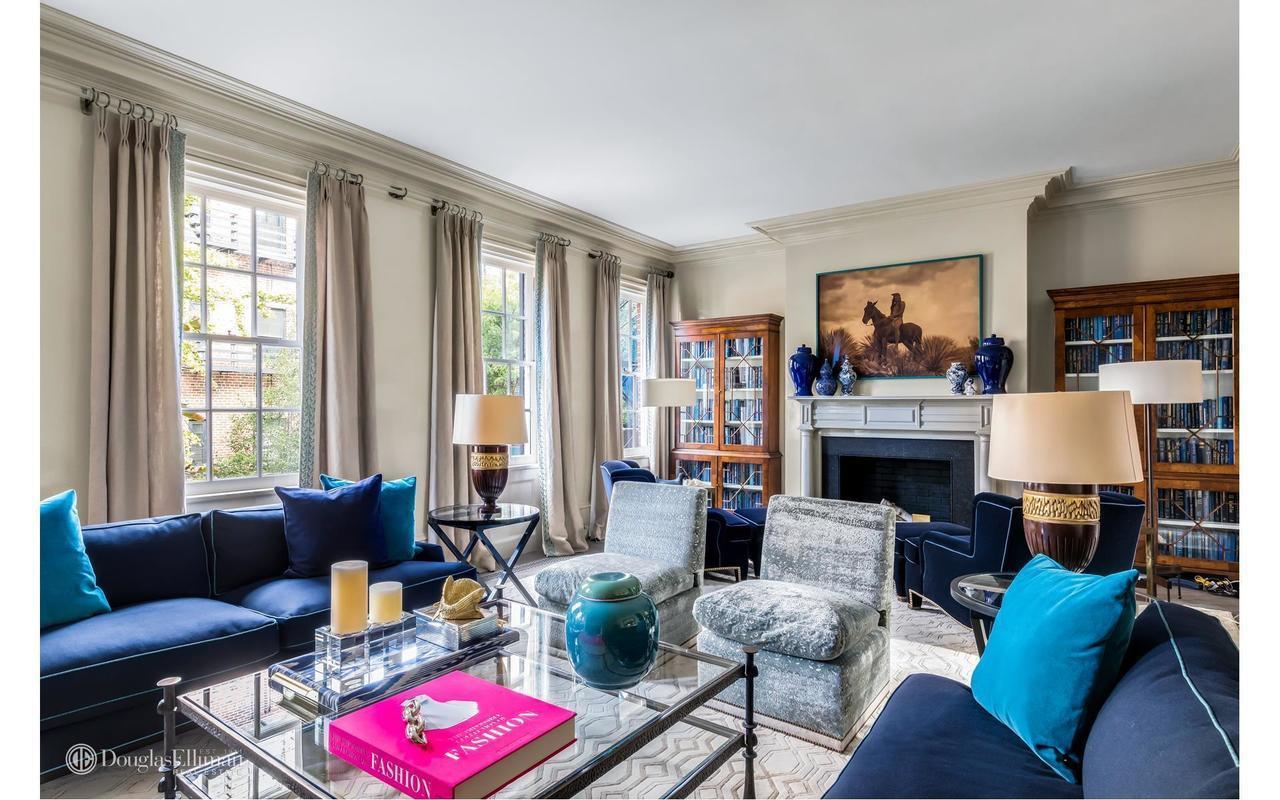 Upstairs, the bedrooms maintain this aesthetic, balancing monochromatic walls and finishes with pops of primary colors and more accents of gold and blush. Each bedroom features a mantle that seems to subtly direct the room's overall design. In one bedroom, a masculine, black-and-white marble mantle is complemented by a gray color palette and black-and-white checkered arm chair. In another bedroom, a soft cream tile mantle is paired with natural tones of taupe, beige and burnished gold.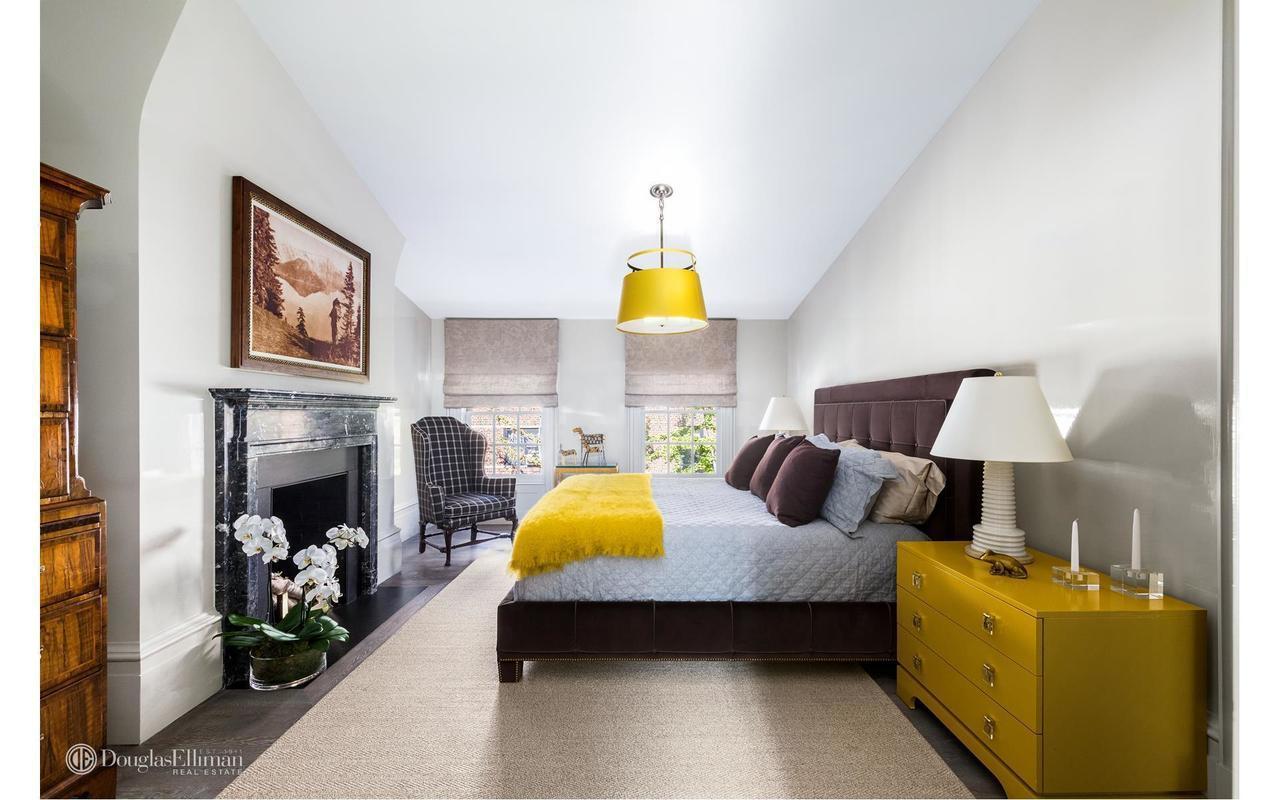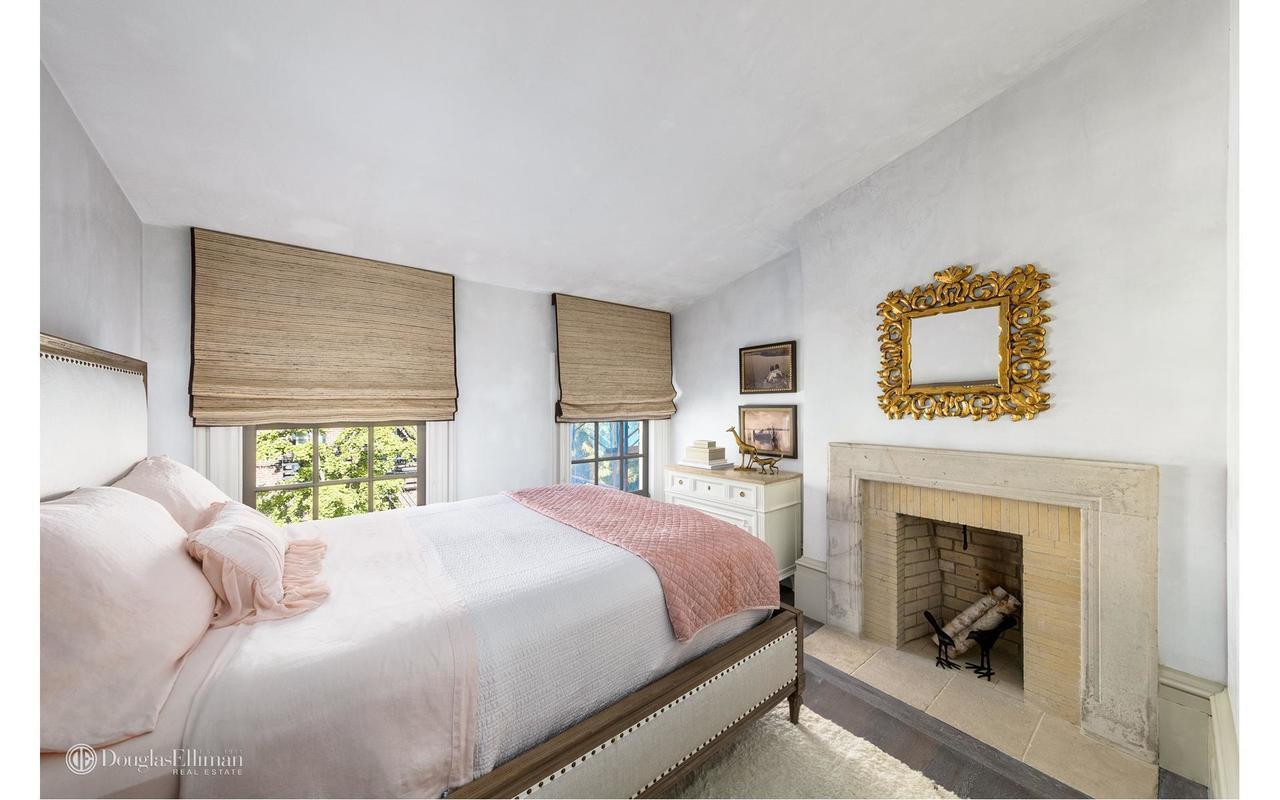 The bathrooms here put other luxury bathrooms to shame. You'll find none of that cookie-cutter marble stuff. Instead, there are surprising juxtapositions of gray marble and teal tile, mismatched pendant lighting and black lacquer detailing. The master bath features an impressive shower chamber done in striated stonework.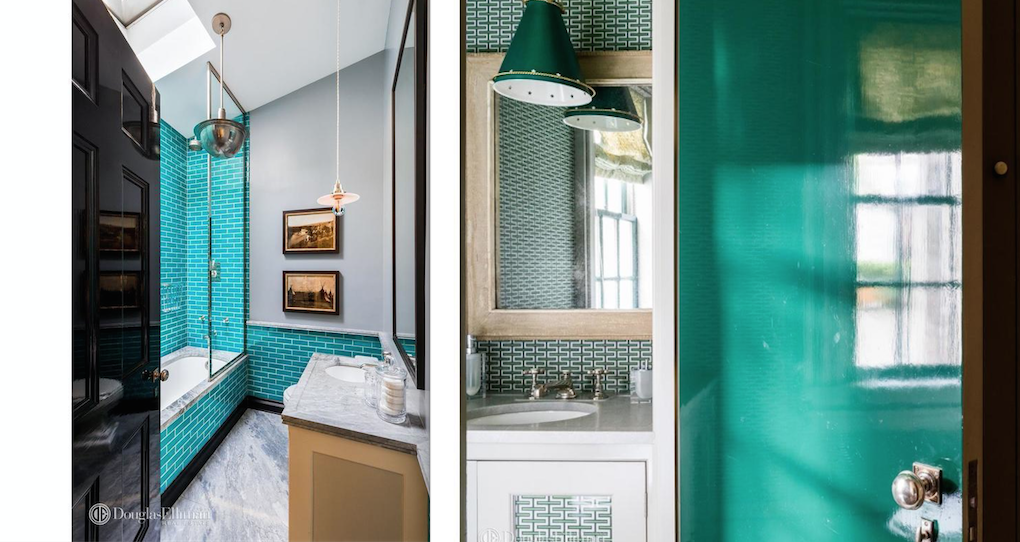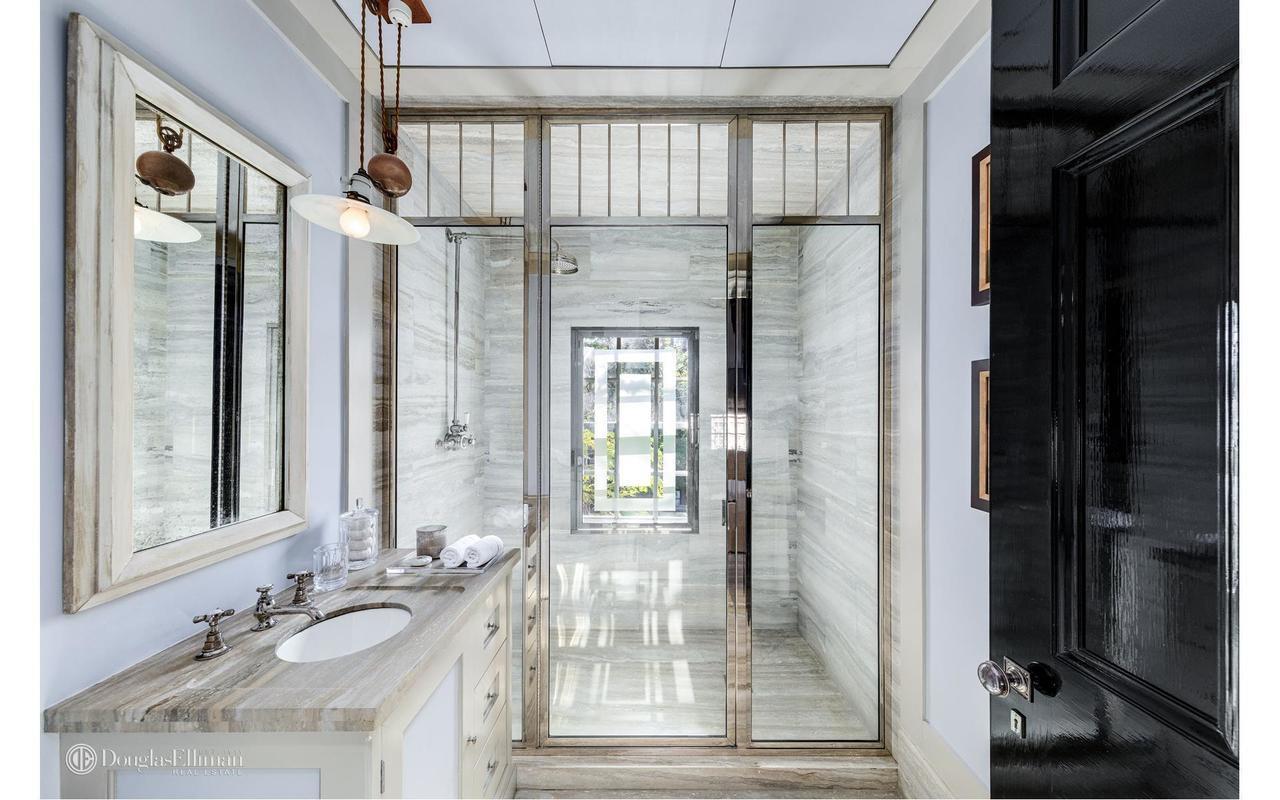 According to Curbed, the listing has come on and off the market several times over the last five years, but now is back up for sale. Under the wings of current listing agents (and reality TV stars and style icons) John Gomes and Fredrick Eklund of Douglas Elliman, 250 West 10th is looking as glamorous as ever.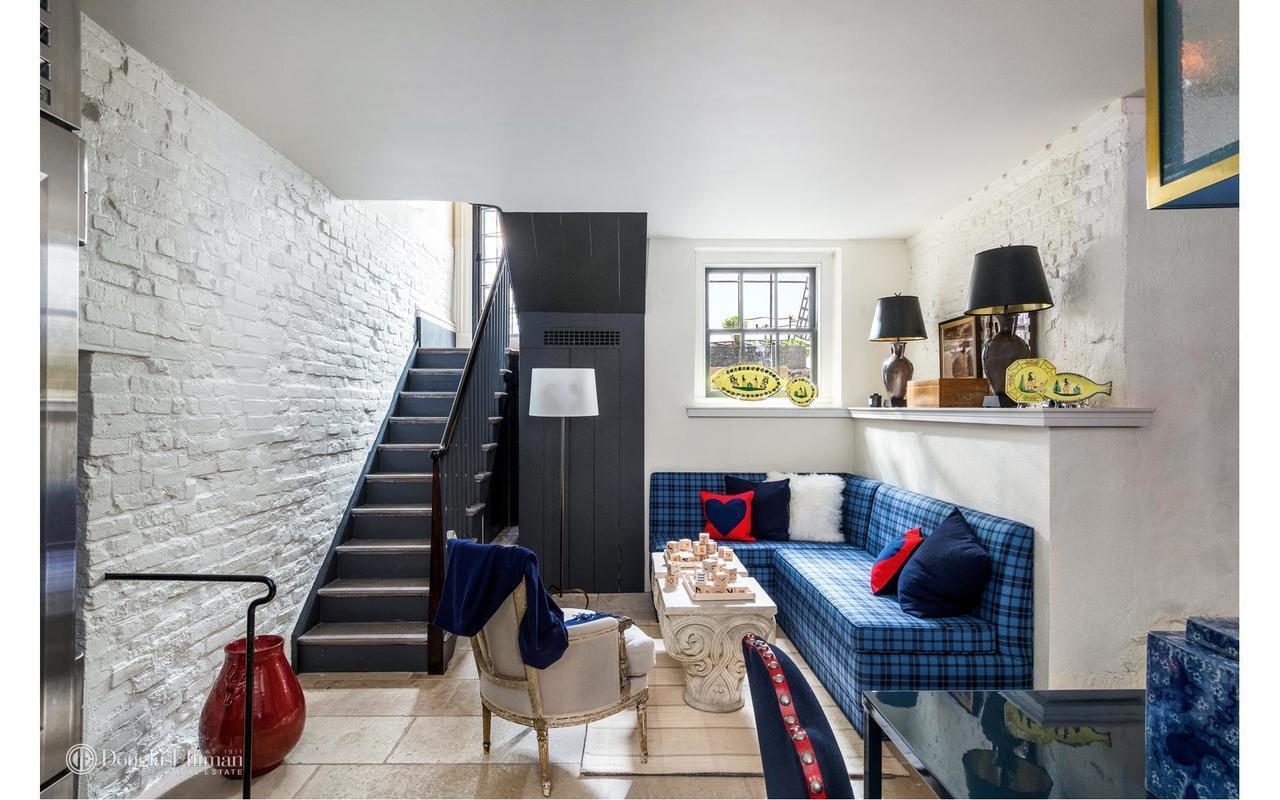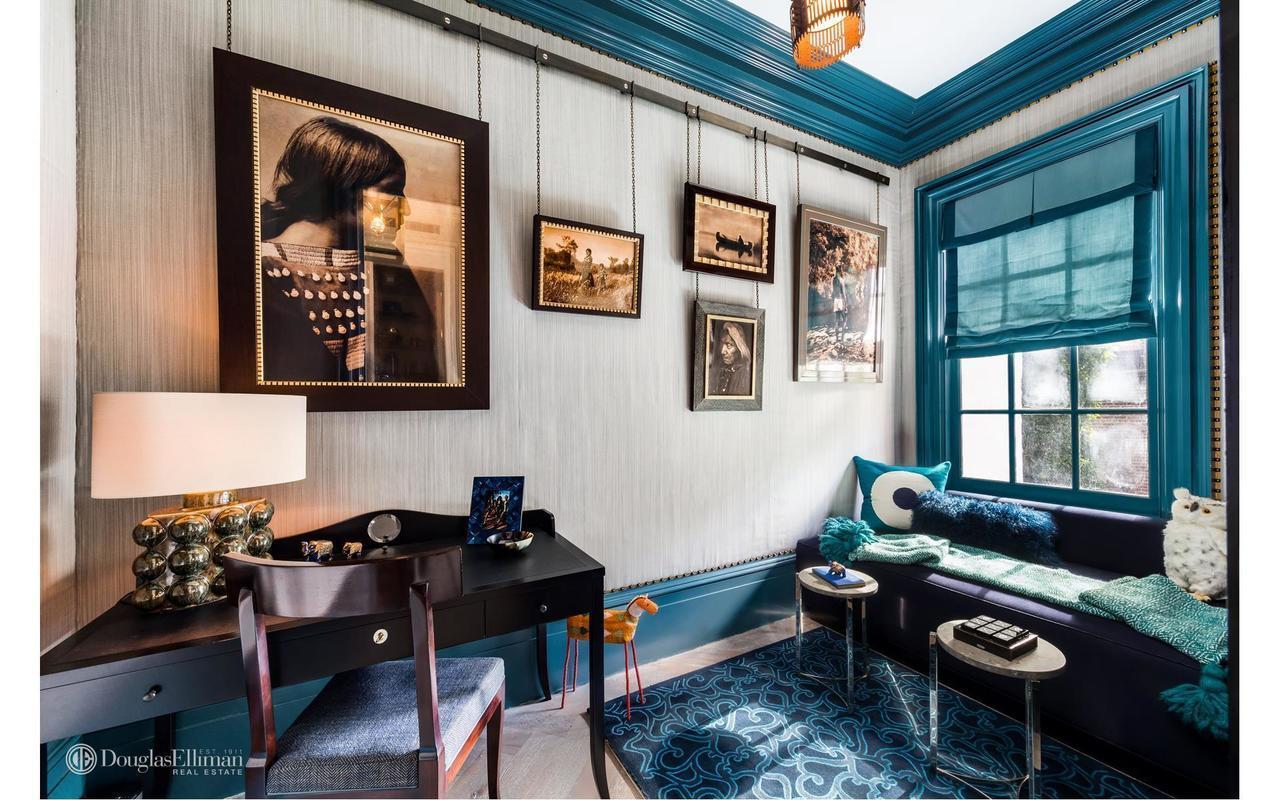 —
Hey, why not like StreetEasy on Facebook and follow @streeteasy on Instagram?
Related: