A new affordable housing lottery in the Brownsville section of Brooklyn has been announced for 107 newly constructed units at 428 Saratoga Ave.
Eligible applicants must earn at 40, 50 or 60 percent of the area median income. Rents for the apartments will range from $558 for a 1-bedroom unit up to $1,224 for a 3-bedroom. The deadline to apply is Oct. 30, 2017.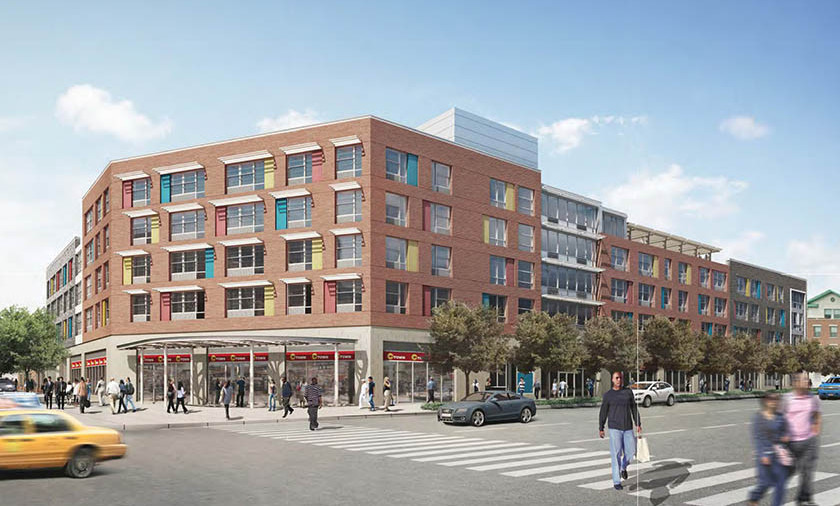 Developed by Dattner Architects, these apartments are part of the Prospect Plaza development, which is a 4.5-acre site that will hold a total of 364 apartments, with a mix of affordable units and public housing. The complex contains community space and a supermarket, as well as a rooftop greenhouse.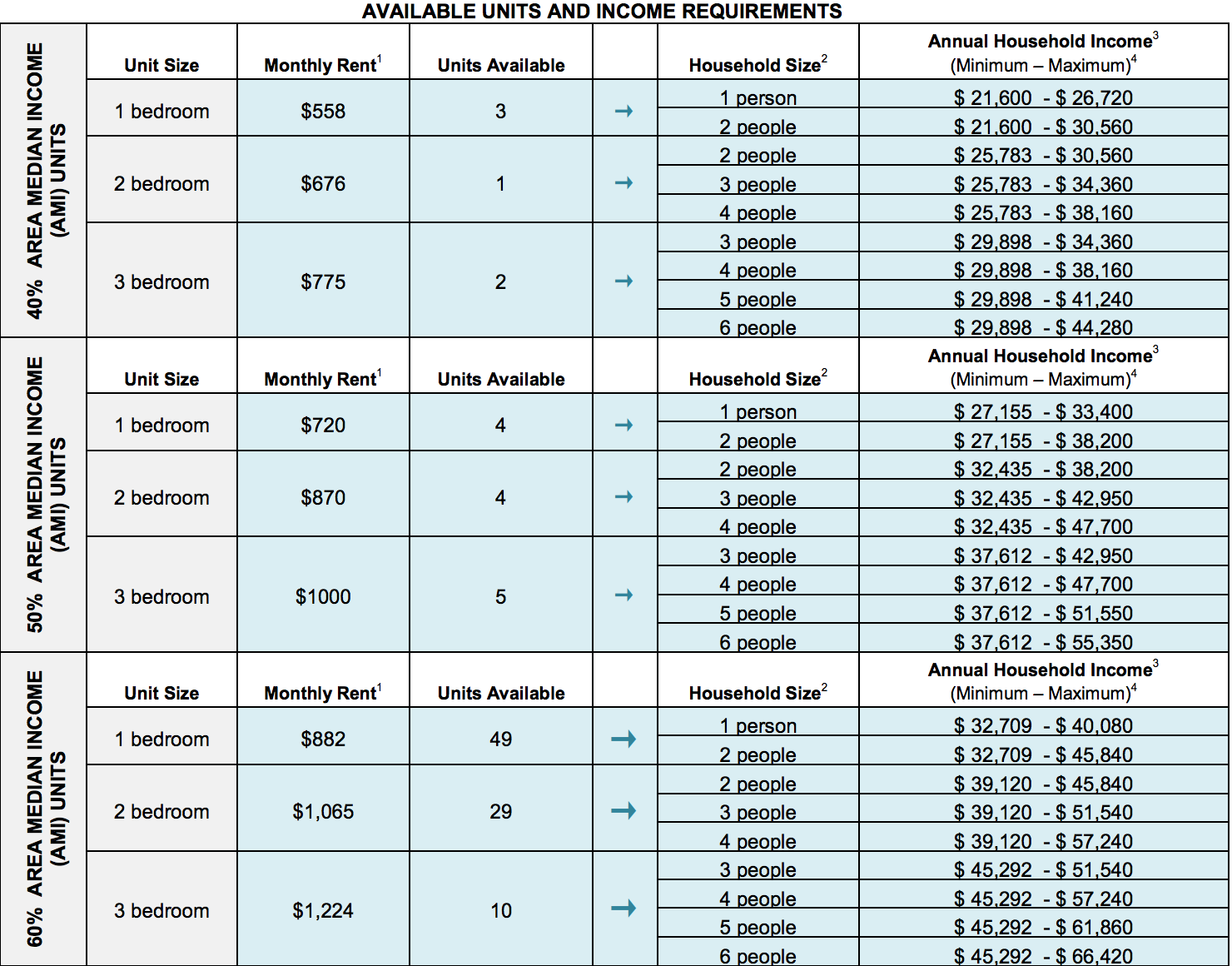 Amenities include: Upscale kitchen and bathrooms, security cameras and video intercom system, live-in superintendent, on-site laundry rooms (coin operated), and energy-efficient appliances and fixtures. There is also an outdoor recreation area and community room. Parking is available for additional fees.
Applications can be made online via the NYC Housing Connect site. To request an application by mail, send a self-addressed envelope to: Oceanhill III, LLC c/o Cornell Pace Inc., 542 Main Street, New Rochelle, NY 10801. Applications must be postmarked or submitted online no later than Oct. 30, 2017.

—
Hey, why not like StreetEasy on Facebook and follow @streeteasy on Instagram?
Related: