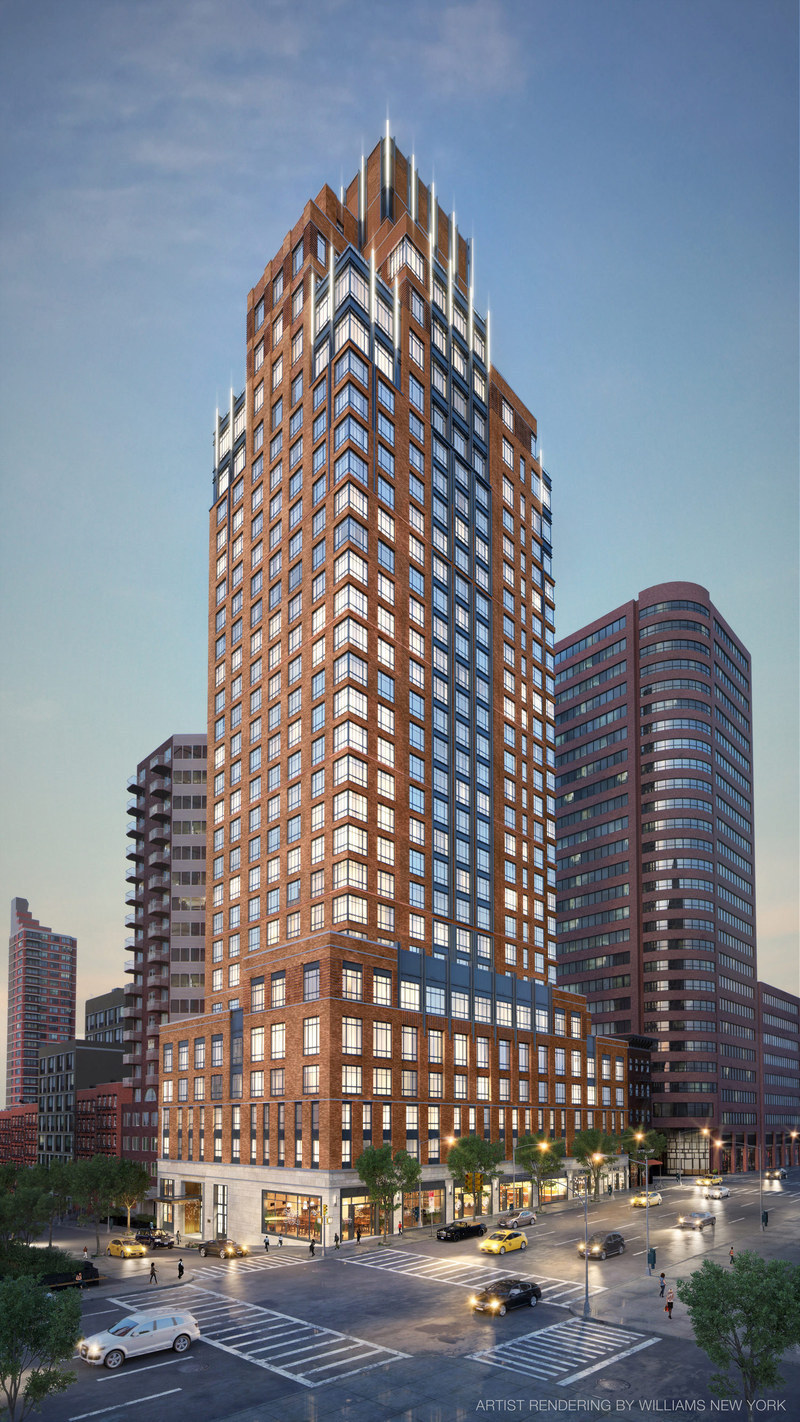 Together, the City of New York and local real estate developers have offered hundreds of affordable housing units for renters in Manhattan, Brooklyn and the Bronx. Now it's buyers' turn. Here's a rare opportunity to win the chance to buy one of 21 brand-new Yorkville condos though the NYC Housing Partnership program.
Prices for these luxury units at the Kent, at 200 E. 95th St., range from $356,700 to $427,000. The building contains 83 apartments, many of which are already sold or under contract for between $2.5 million and $9.5 million — so winning this lottery would truly be hitting the jackpot.
The new development is from Extell, and is designed by Beyer Blinder Belle. This is a high-end, mid-rise tower offering a slew of amenities, including an indoor pool, gym and spa.

In addition to eligible income requirements, applicants must meet the asset limits that go along with this offering. The above chart shows that assets for applicants can't be more than $202,620 and $209,650, depending on the size of the household and the income level.
The condos being offered via lottery are studios (5 units); 1-bedrooms (5 units) and 2-bedrooms (11 units).
Applicants must have 10 percent for a down payment and must use the unit as their primary residence. The lottery is for first-time home buyers only.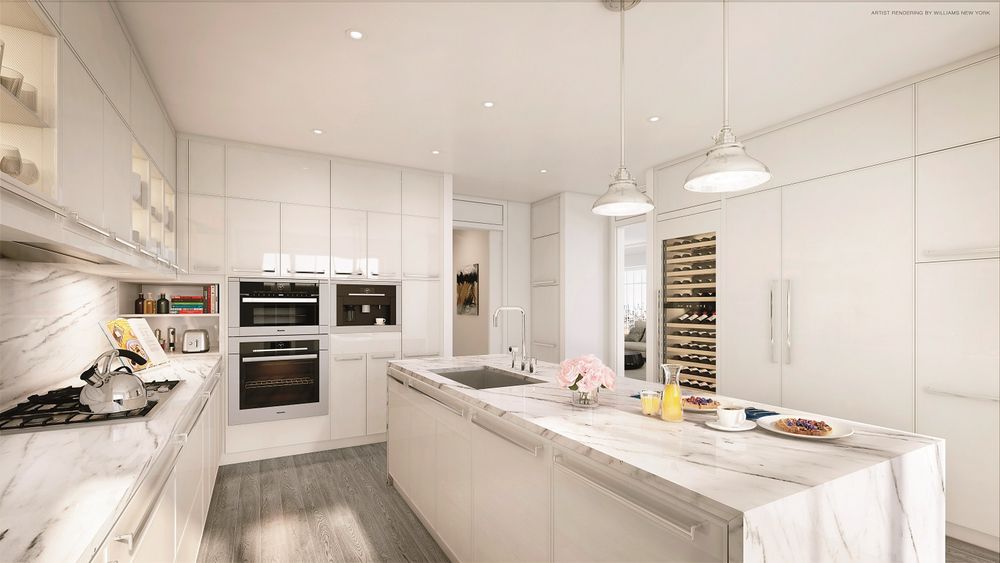 To request an application by mail, send a self-addressed envelope to: 200 East 95th Condo, c/o Housing Partnership Development Corporation, 242 W. 36th St., 3rd floor, New York, NY, 10018. Read more about the lottery here.
Completed applications must be returned by regular mail only (no priority, certified, registered, express, oversized, or overnight mail will be accepted) to a post office box number that will be listed on the application.
Informational sessions will be held on: April 4, 2018 and April 18, 2018 from 6 p.m. to 7 p.m. at Our Lady of Good Counsel – St.Thomas More Church, 230 E. 90th St., New York, NY, 10128. Seminar attendance is not mandatory to purchase at 200 E. 95th St.
Applications must be postmarked by May 17, 2018.

—
Hey, why not like StreetEasy on Facebook and follow @streeteasy on Instagram?