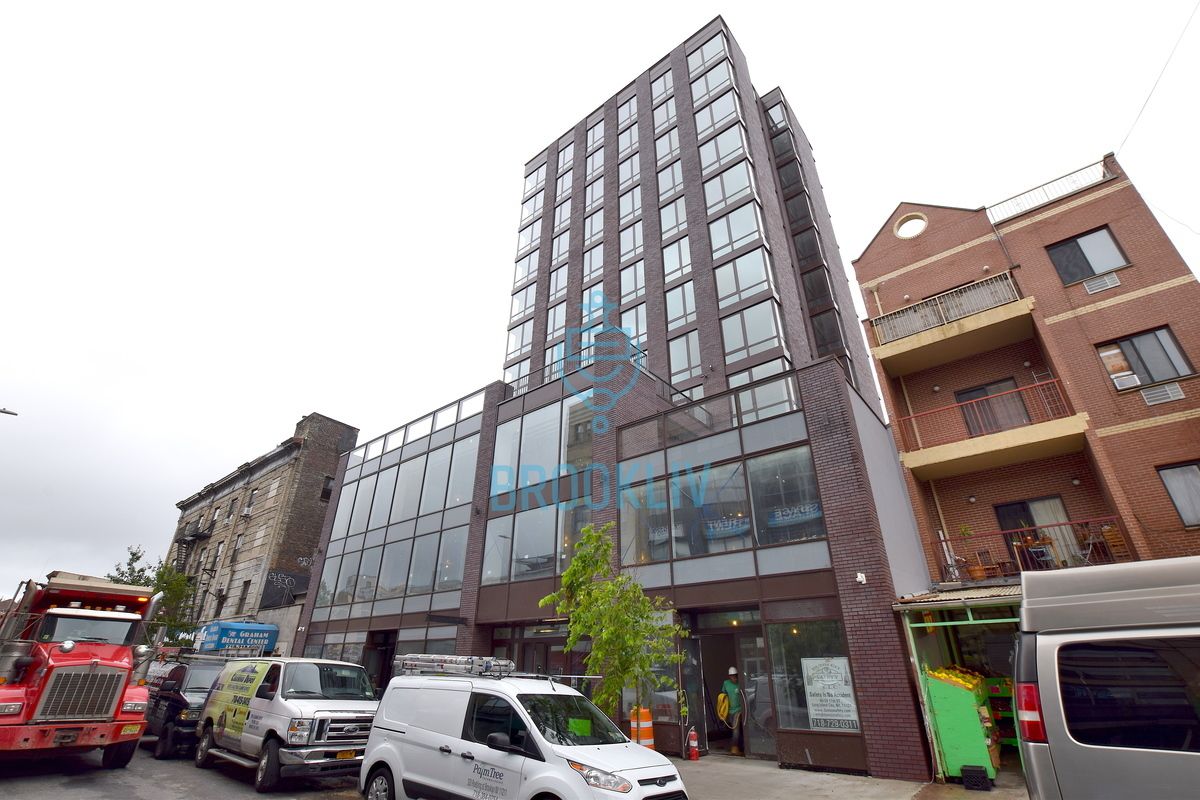 Here's a great opportunity to enter a new housing lottery in Williamsburg in a new rental building at 46 Crook St., which is near the J and M trains. This lottery will make 14 units available to middle-income earners whose annual income is at 130 percent of the area median income.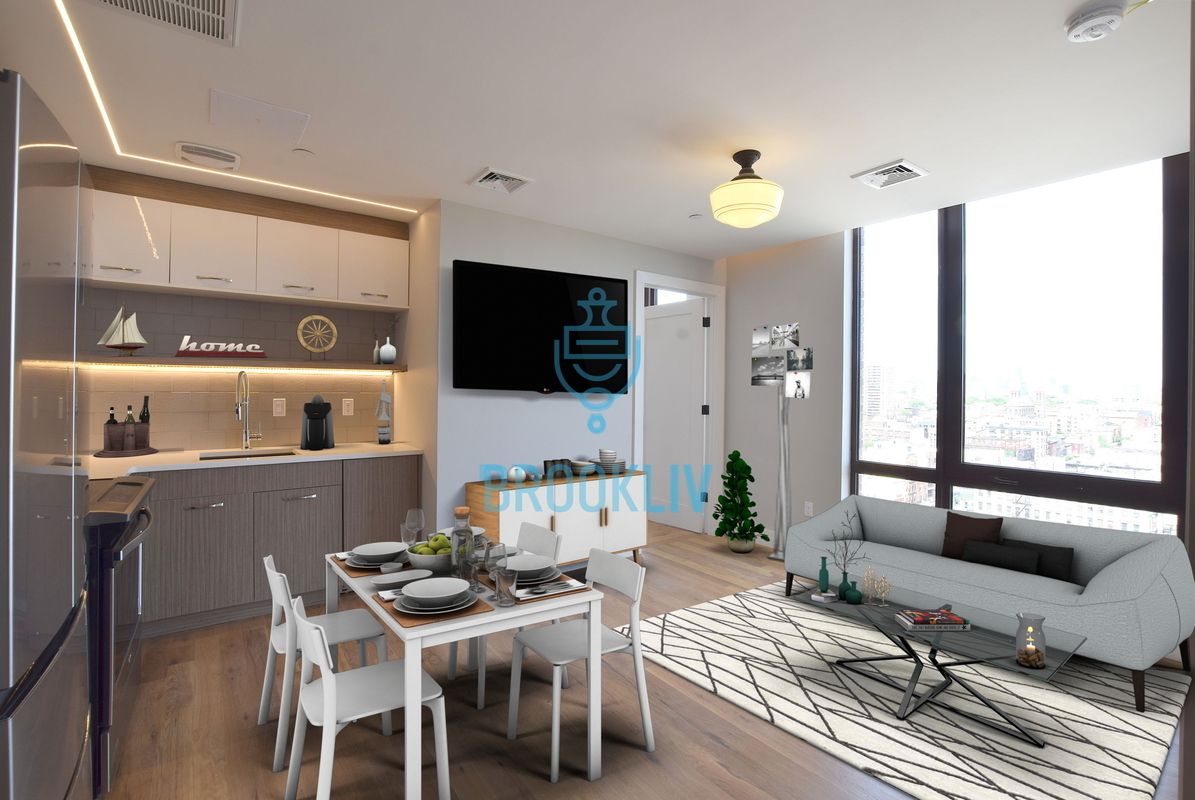 That means rental rates between $2,081 and $2,888 for eligible applicants whose income ranges between $71,349 for a single person, up to $168,220 for a 7-person household. The breakdown is shown in the chart below.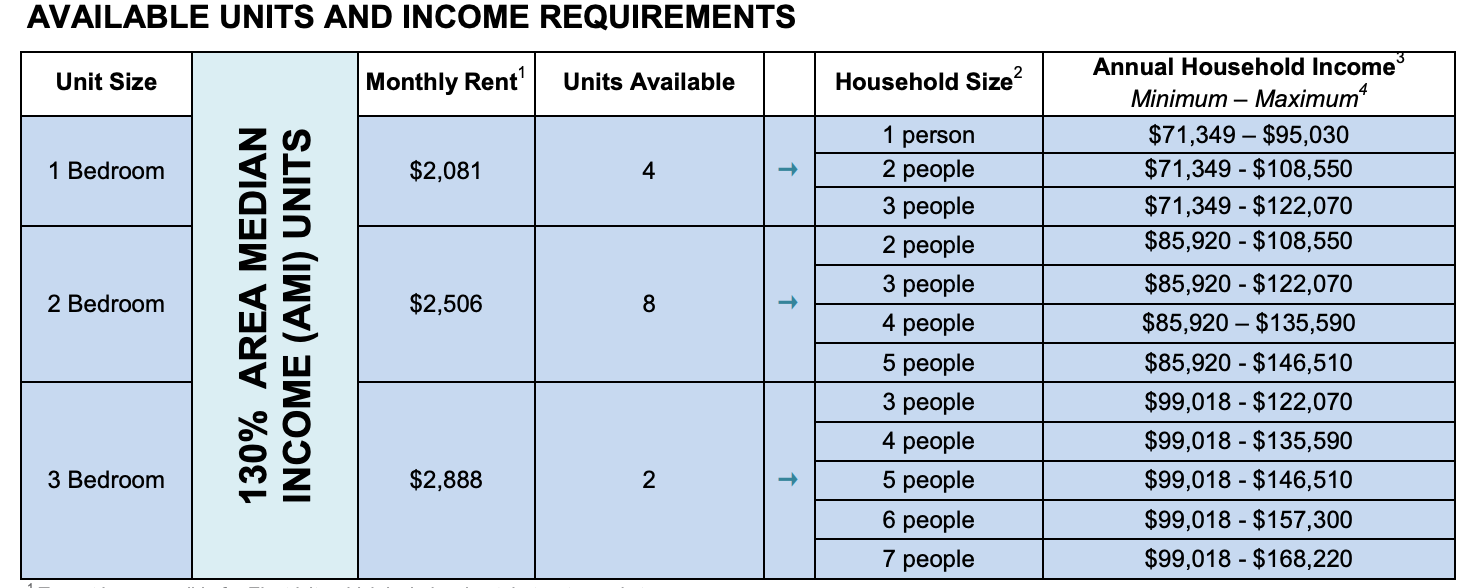 To apply online, visit the NYC Housing Connect site. To request an application by mail, send a self-addressed envelope to: 46 Cook Street Apartments c/o Citi Habitats, 207 West 115th Street #32 New York, NY 10026.
Applications must be postmarked or submitted online no later than Jan. 14, 2019.
The amenity-laden building has rented apartments at market rates between $2,999 for a 1-bedroom up to $3,699 for 3-bedroom units. A roof-top deck, parking, bike room, central air, laundry, storage and gym are all part of the features offered at this development near the Flushing Ave. stops for the J and M trains.

—
Hey, why not like StreetEasy on Facebook and follow @streeteasy on Instagram?