A new rental development at 2812 Kings Highway in the Midwood section of Brooklyn is offering nine apartments via an affordable housing lottery. This Midwood housing lottery is aimed at middle-income applicants who earn 130 percent of the area median income.
Below-market rents of $1,700 for a 1-bedroom and $2,200 for a 2-bedroom unit are available to single persons earning between $58,286 and $95,030. Two-person households can earn up to $108,550, while three-person households can make up to $122,070.  A four-person household can have income as high as $135,590. See the chart below:

To apply online, go to the NYC Housing Connect site. To request an application by mail, send a self-addressed envelope to: MGNY Consulting, c/o 2802 Kings Highway Apts, 18 Bridge St., Suite 2D, Brooklyn, NY 11201.
Applications must be postmarked or submitted online no later than May 4, 2018.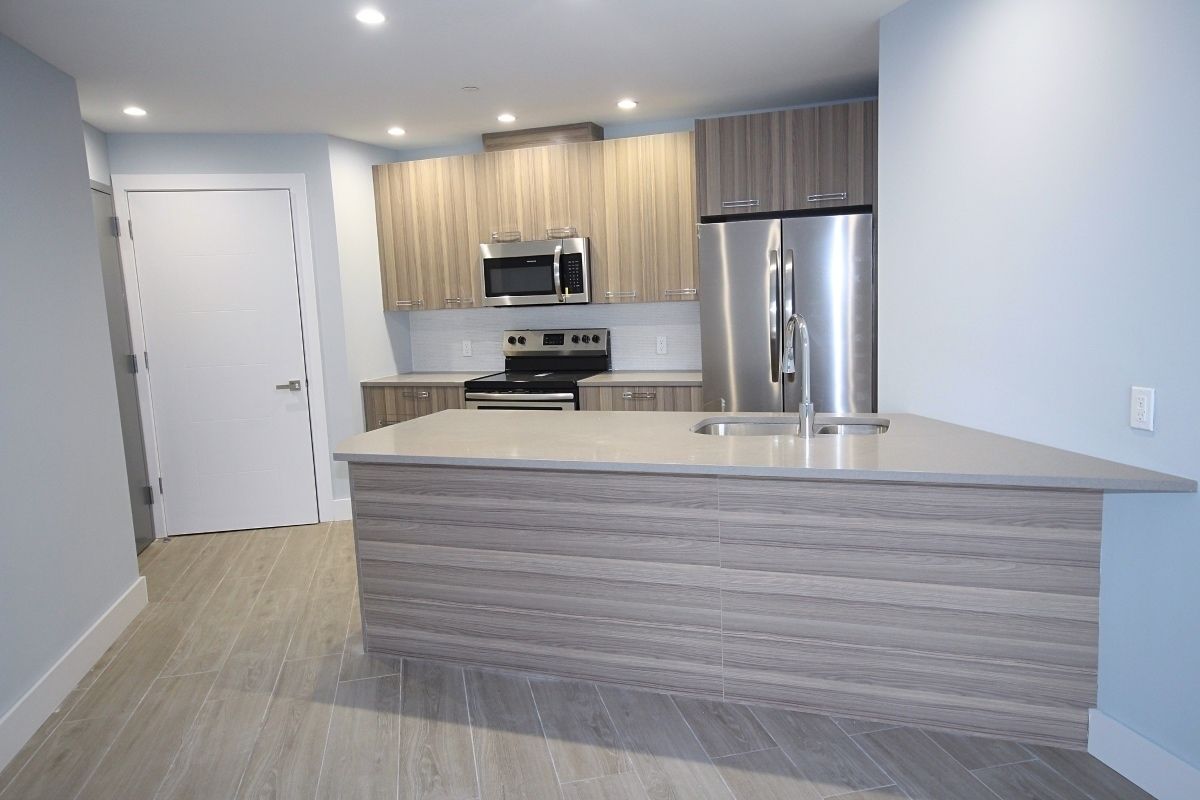 The new development contains a total of 30 units and includes some 3-bedroom configurations. Apartments in the higher floors have balconies.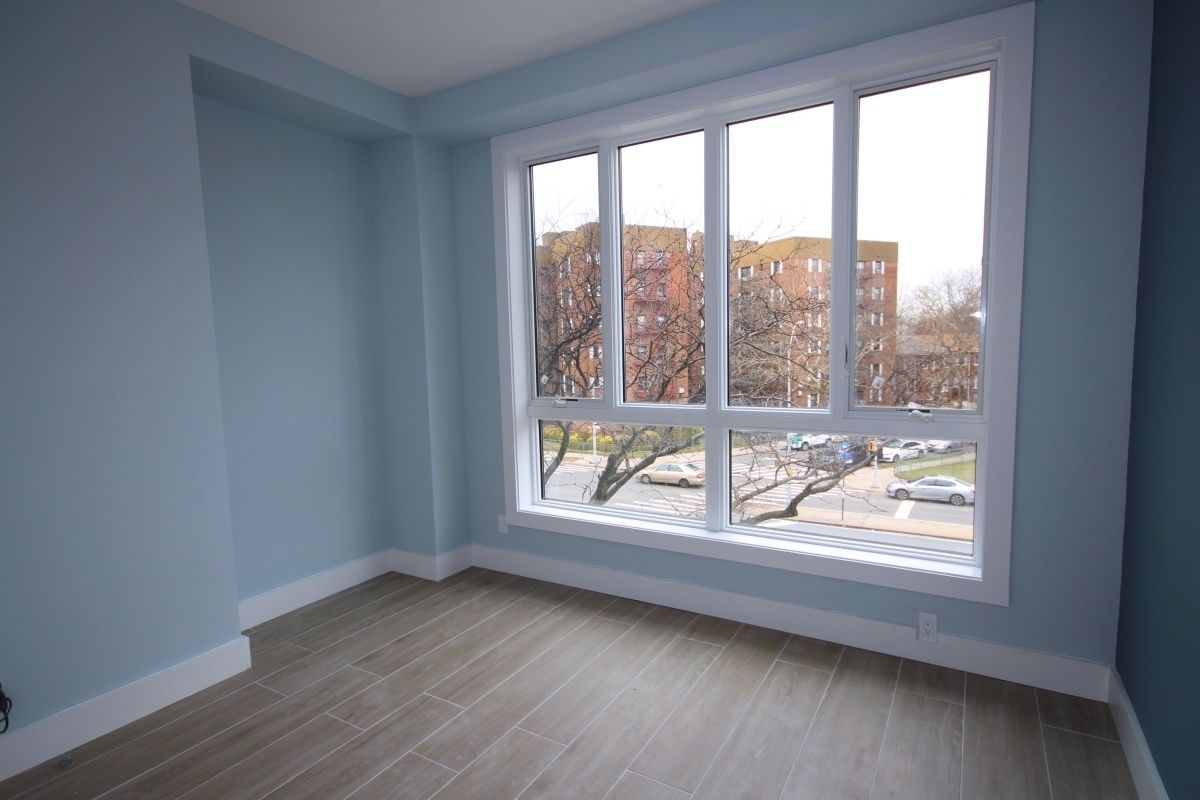 —
Hey, why not like StreetEasy on Facebook and follow @streeteasy on Instagram?