Every week, we share one of our most popular sales listing of the week, as selected by you, our StreetEasy users. This Cobble Hill 2-bedroom has a private 556-square foot roof deck, featuring freshly grown strawberries!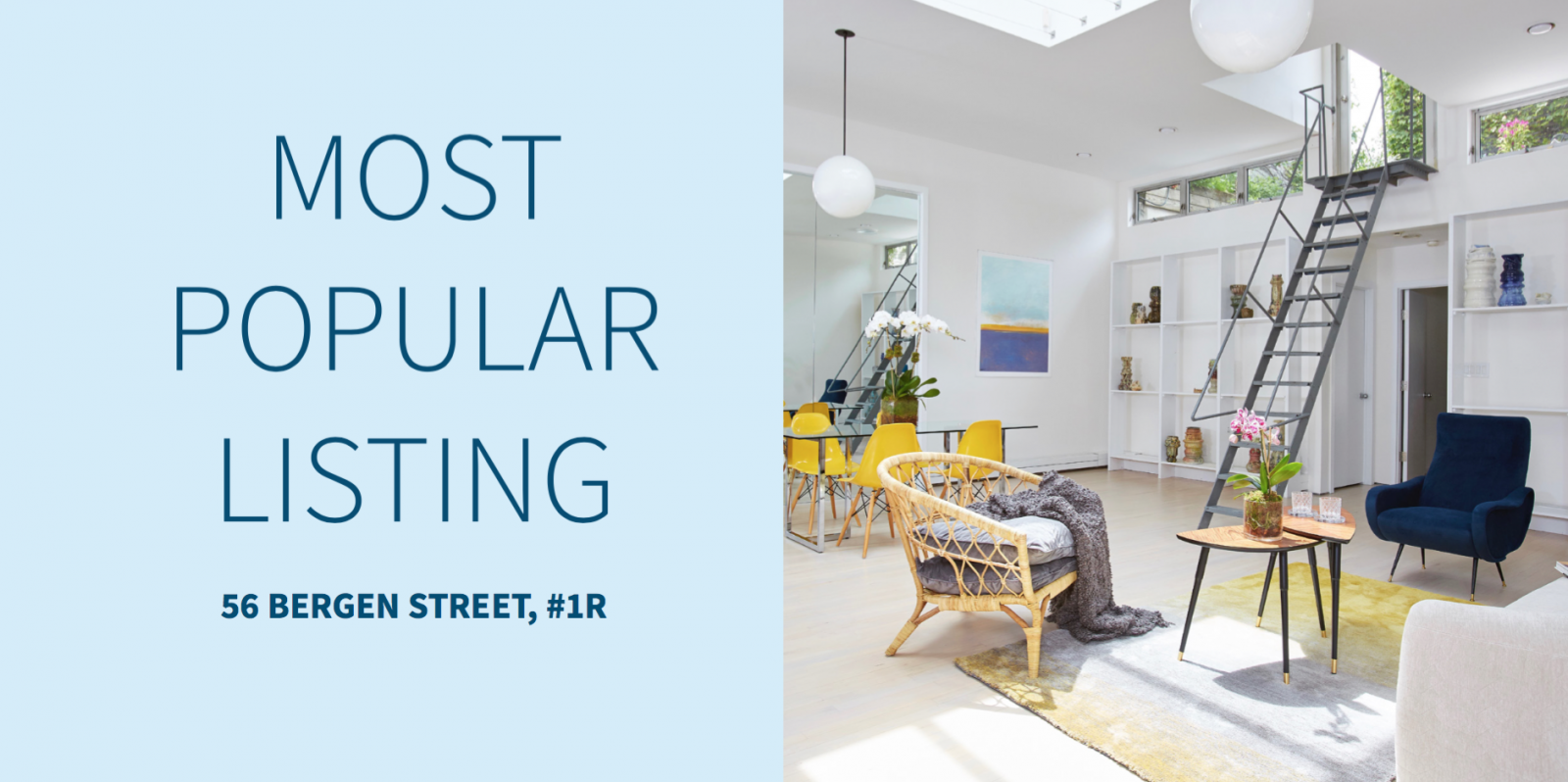 At this writing and 10 days on the market, this week's most popular listing has been saved by 97 users!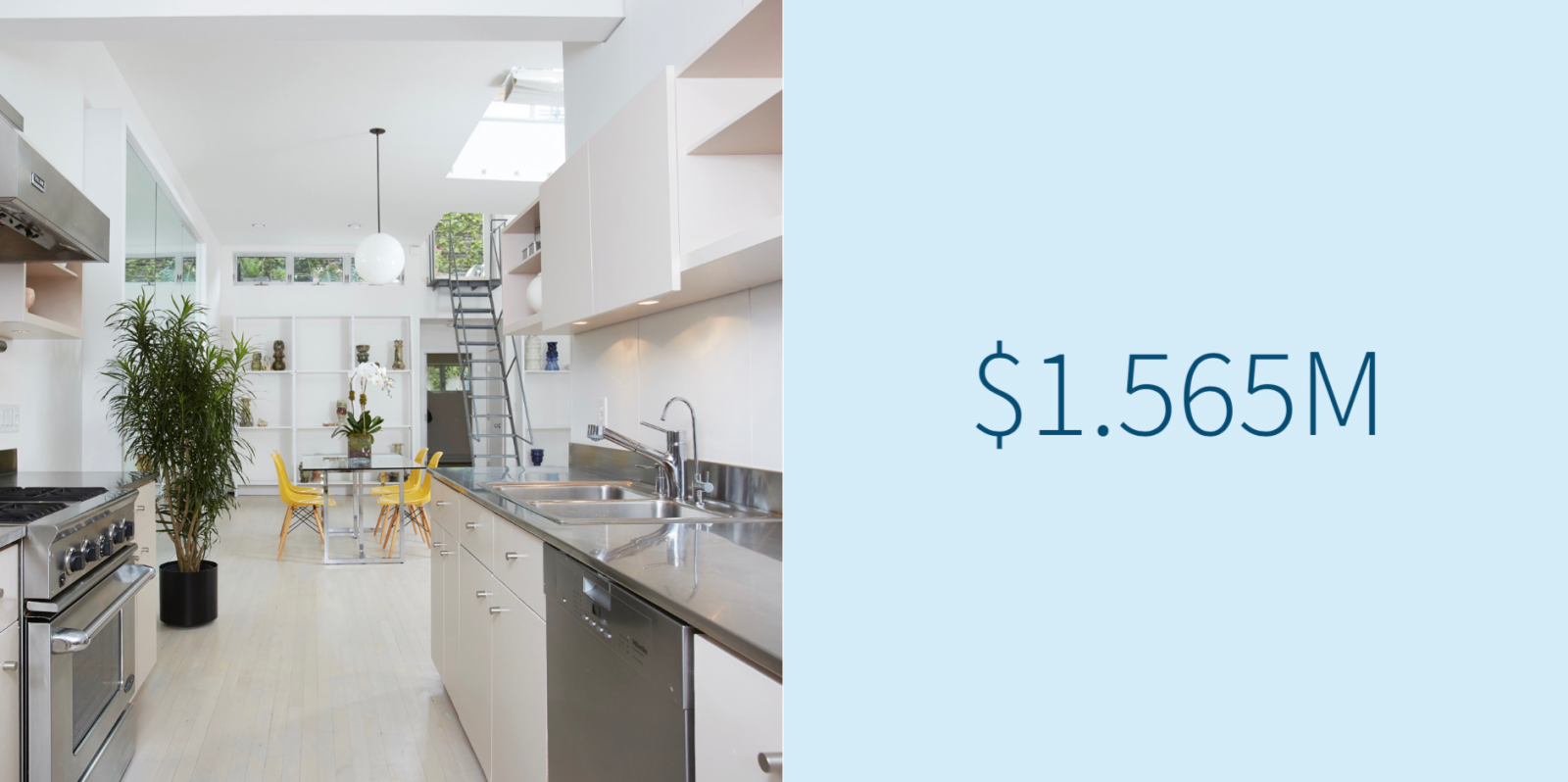 Assuming a 30-year mortgage and 20 percent down ($313,000), total monthly payments are estimated to be $6,971. This includes common charges ($225), monthly taxes ($790) and the mortgage payment ($5,956).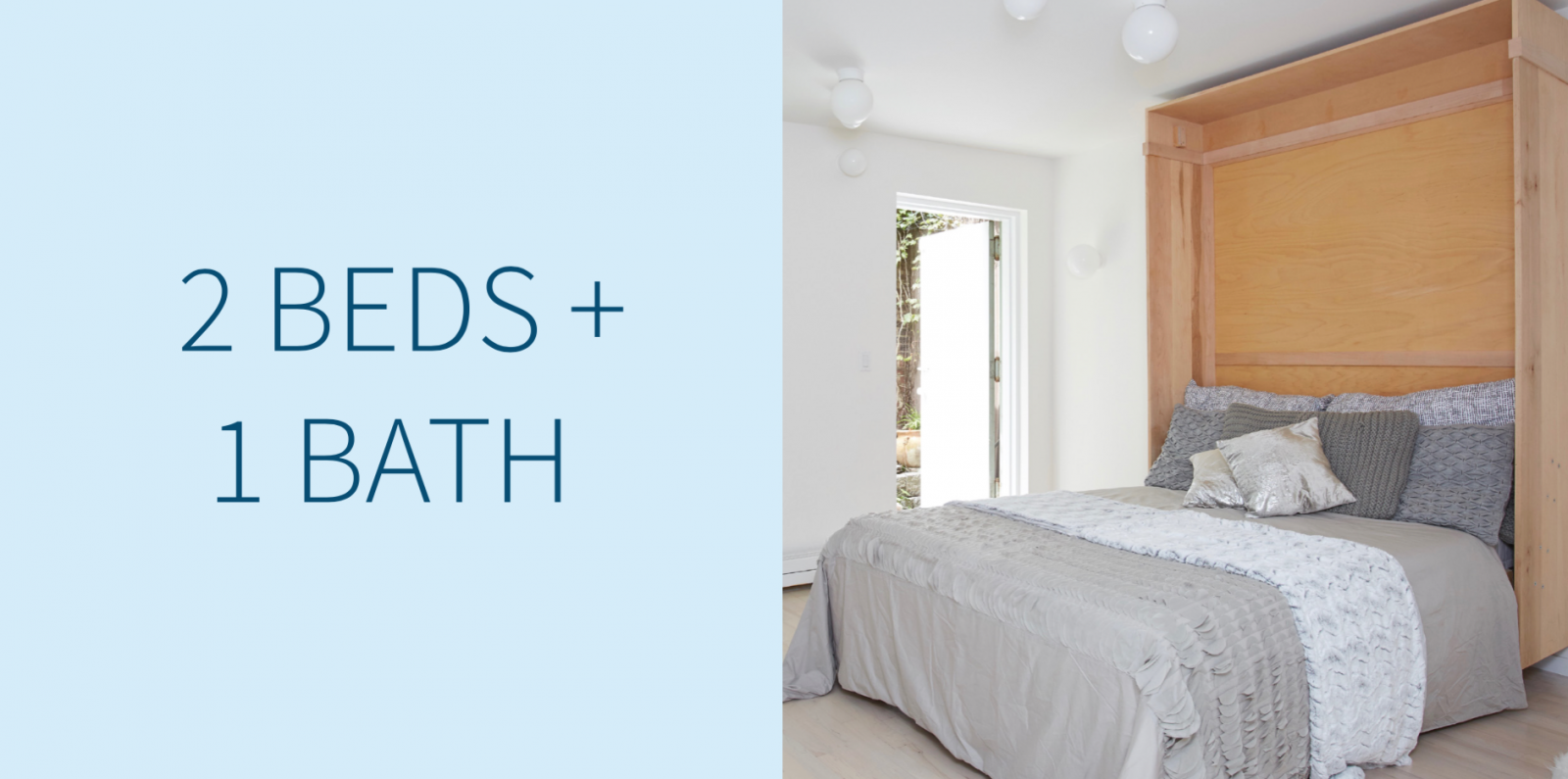 The 1,400 square foot loft includes 11-foot ceilings and a 64-square foot storage closet!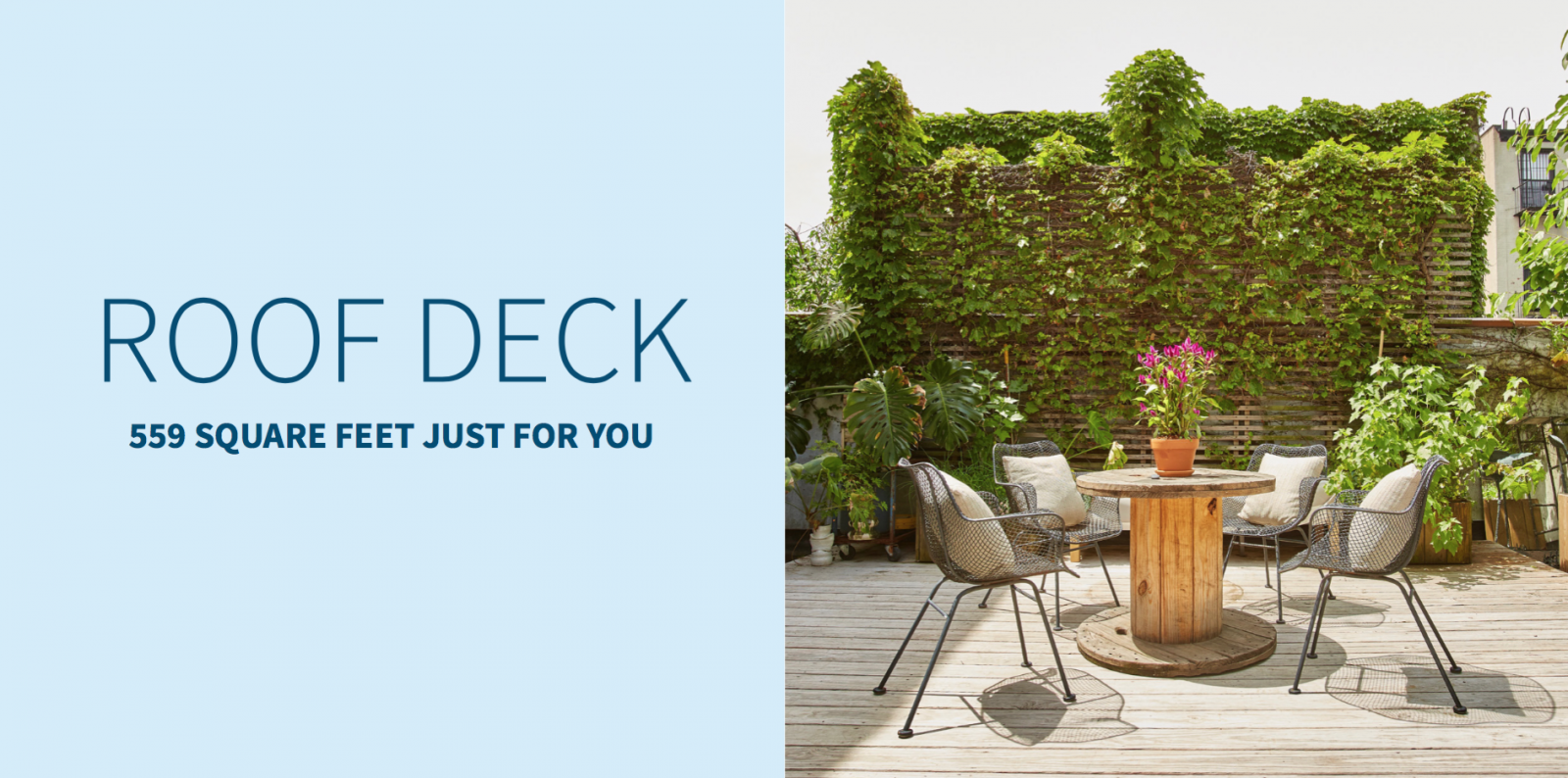 Perks of this apartment include a separate washer and dryer, central air conditioning and a roof irrigation system.
Want to see more? Take a look at the listing at 56 Bergen Street, #1R.