On the hunt to buy in NYC? Take a look at the five most popular open houses on StreetEasy this week. If you're short on time this weekend, we highly recommend visiting these five places, but if you've got more time be sure check out StreetEasy for more open houses in NYC this weekend.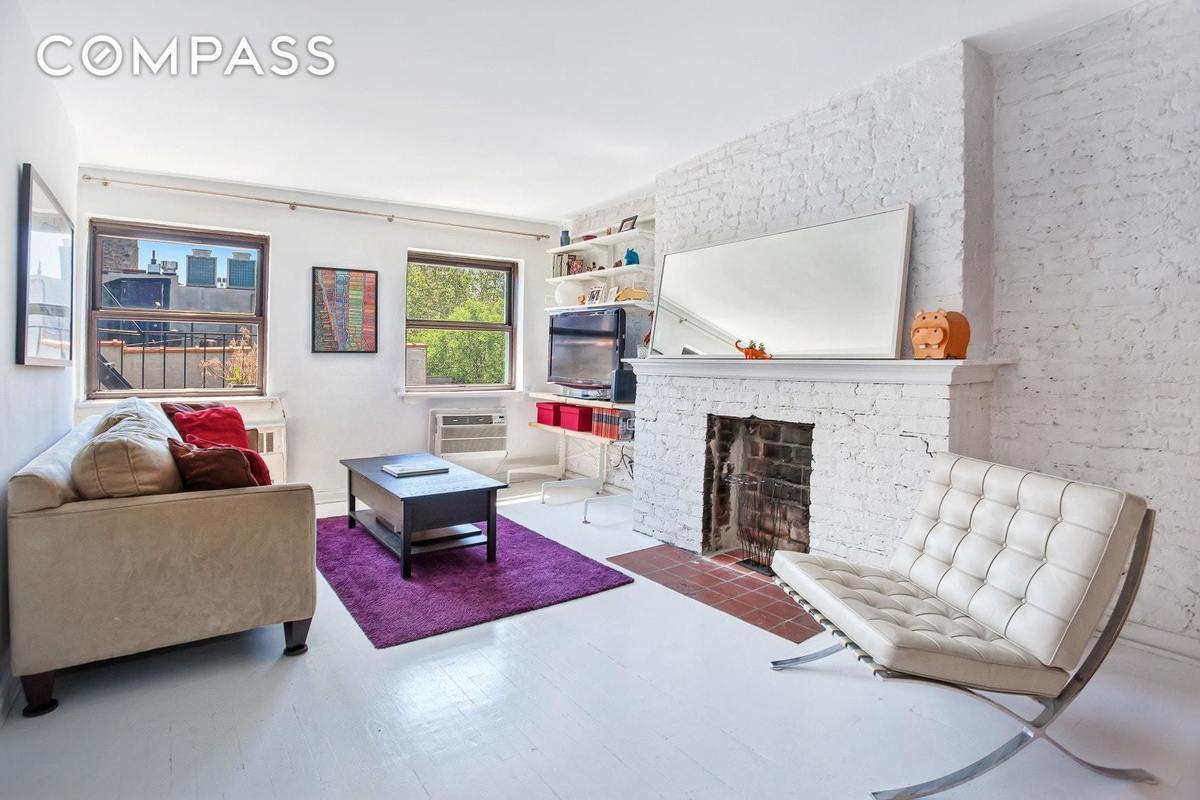 SPACE: 1 bedroom, 1 bathroom
PRICE: $550,000
NEIGHBORHOOD: Chelsea
HIGHLIGHTS: The average median asking price for a one-bedroom in Chelsea is nearly $1.2M, so this place is a steal (in relative terms!) On top of good value, the apartment also features exposed brick, a decorative fireplace and a bedroom that can fit a queen-sized bed.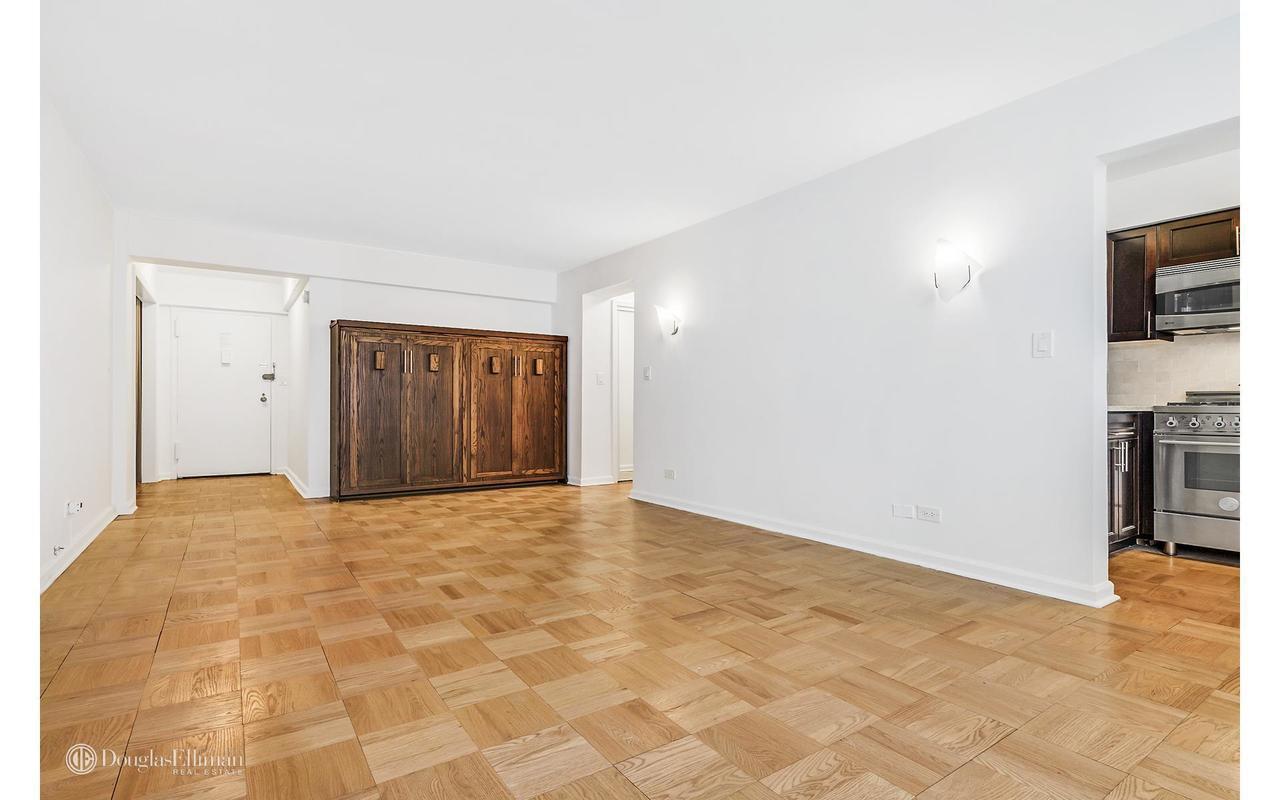 SPACE: Studio
PRICE: $365,000
NEIGHBORHOOD: Midtown
HIGHLIGHTS: Yes, it's a studio, but the building amenities will have you living large with a doorman, concierge, valet, private garden and laundry in building.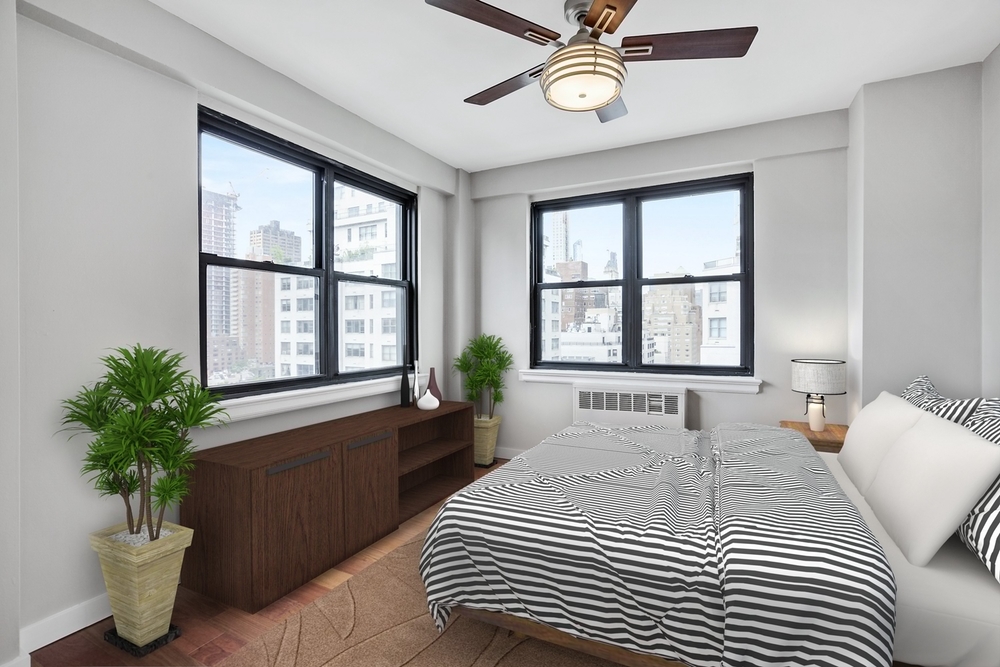 SPACE: 2 bedrooms, 1 bathroom
PRICE: $525,000
NEIGHBORHOOD: Lenox Hill
HIGHLIGHTS: A Manhattan two-bedroom for under $600K! Need we say more? If you're not sold on the price alone, the apartment offers some solid perks including a recently renovated kitchen with stainless steel appliances and hardwood floors. The building also features a roof deck and laundry room.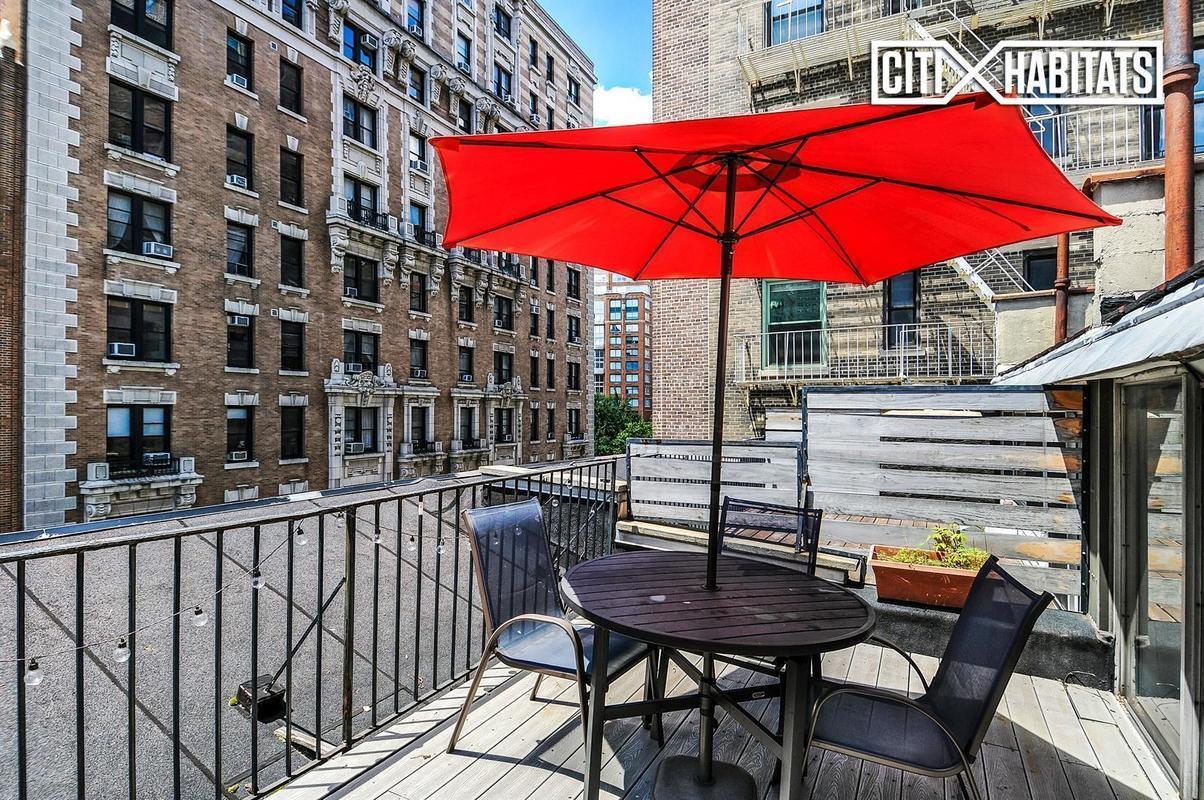 SPACE: 1 bedroom, 1 bathroom
PRICE: $599,000
NEIGHBORHOOD: Upper West Side
HIGHLIGHTS: This triplex features high ceilings and large windows, as well as your own private patio. The median asking price for a one-bedroom in the neighborhood is $825,000. So boom! You're getting a deal.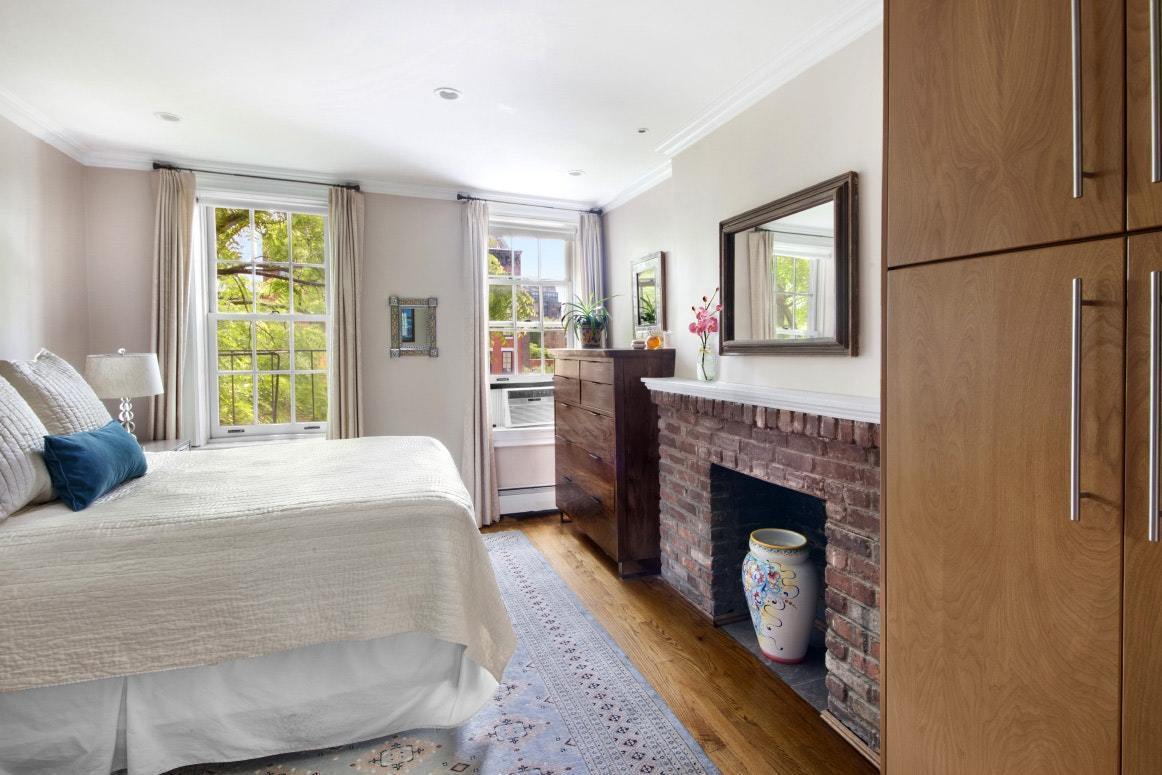 SPACE: 1 bedroom, 1 bathroom
PRICE: $895,000
NEIGHBORHOOD: West Village
HIGHLIGHTS: In a neighborhood where the median asking price for a one-bedroom is $1.1M, this apartment translates to a "good deal". Situated on the top floor of a 19th-century townhouse, this co-op was originally two studios and was later converted into a one-bedroom. The newly renovated unit now includes two decorative fireplaces, custom built-ins and a shared garden.