Press Room
Hello there! Get the latest news & updates from StreetEasy. Have a question? Email us: press@streeteasy.com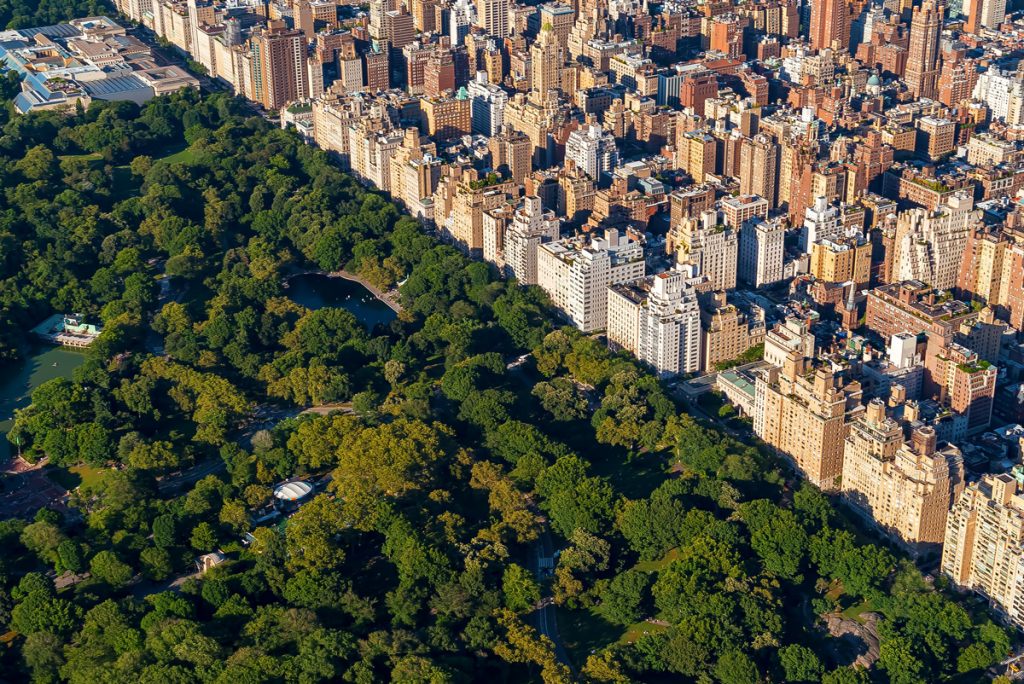 About StreetEasy
StreetEasy is reimagining how people buy, sell, and rent homes across New York City and New Jersey. Used more than any other local real estate platform, StreetEasy's website and mobile apps provide vetted and verified listings, plus intuitive search tools and data-driven content to help people unlock the opportunity of living here. Based in NYC, our workplace culture reflects who we are: Everyone should live in a world where they feel valued and supported.
StreetEasy, launched in 2006 and based in Manhattan, is owned and operated by Zillow Group (NASDAQ: Z and ZG) and is a registered trademark of Zillow, Inc.
Latest News & Research | Spokespeople & Experts | Download Logo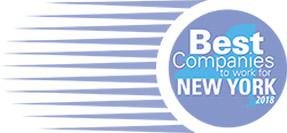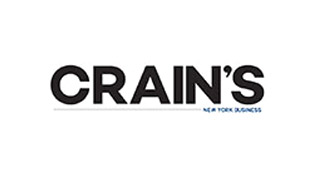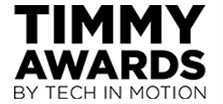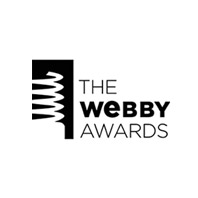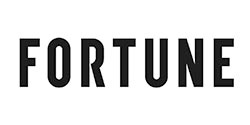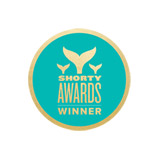 The future of flexible work is here.
Manhattan Rents & Prices

Dec 2022, Compared to Dec 2021

Median Asking Price

$1,147,195

Median Asking Rent

$3,820
Spokespeople & Experts
Our experts provide unique insights on emerging real estate trends based on proprietary data and market research. Contact press@streeteasy.com
Follow StreetEasy for updates