A two-bedroom, one-bathroom condo at 14 Butler Place in Prospect Heights just hit the market for $875K.
The location is fantastic and "just steps from the park" isn't broker babble, it's the truth! Situated just off of Grand Army Plaza, the buyer will have no excuse to skip the farmer's market and Prospect Park stroll on Saturday mornings. Plus, the condo is pet-friendly. Did anyone else just envision an '80s-style montage of living and frolicking here with a puppy? Just me? Okay, let's move on.
Considering the neighborhood has a median asking price of $983,500, this two-bedroom is a great deal. Plus, the monthly common charges are only $385. No wonder the listing has been saved by 53 StreetEasy users in less than two days on the site.
The neighborhood has been gaining popularity in recent years, which is pretty evident when comparing what the unit last sold for — $350,350 — in 2009. Sounds like a good investment to me!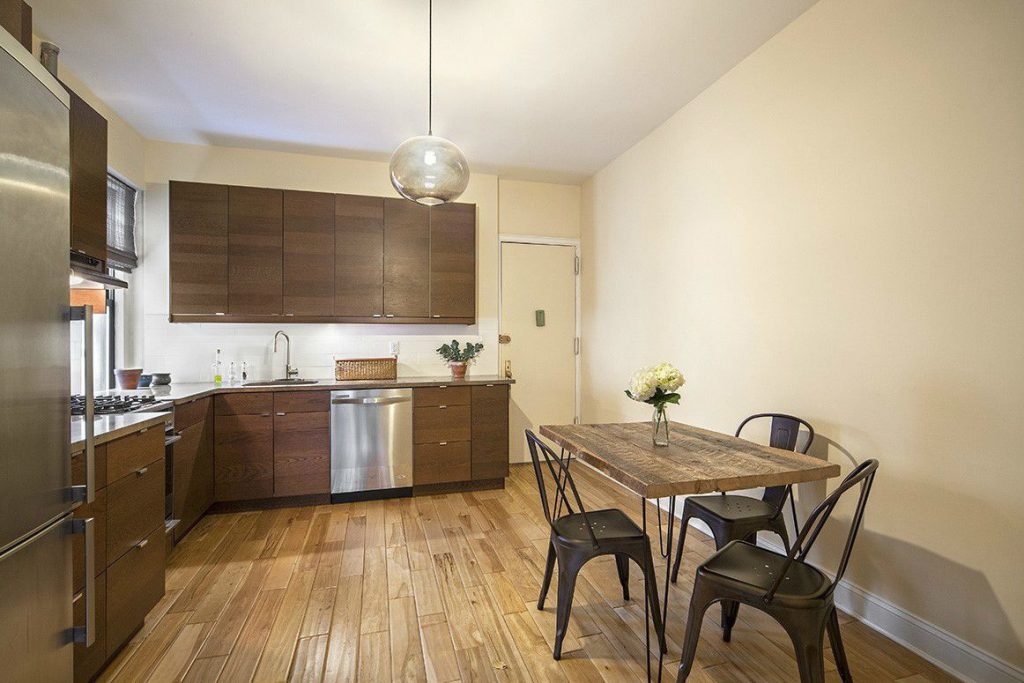 The apartment is just two blocks from the 2 and 3 trains and five blocks from the B and Q, allowing for a commute into downtown Manhattan in under 30 minutes. It also features an eat-in kitchen complete with a dishwasher, so your dinner party-hosting dreams can finally come true. (Guys, now the puppy from my daydream is "helping me clean up" after my dinner party and licking all the dishes in the dishwasher clean.)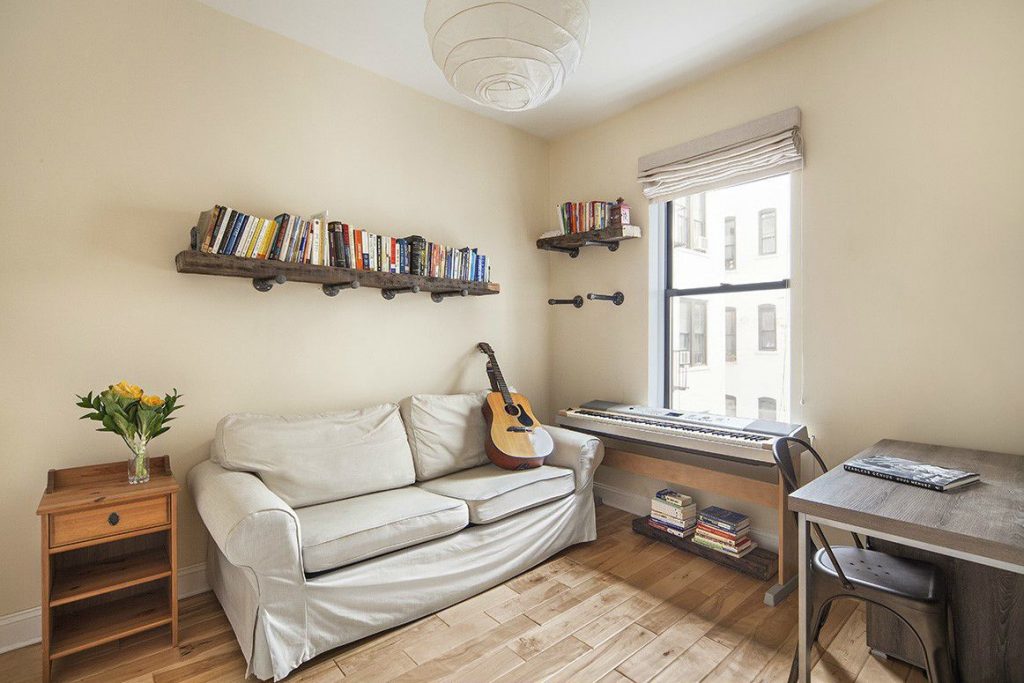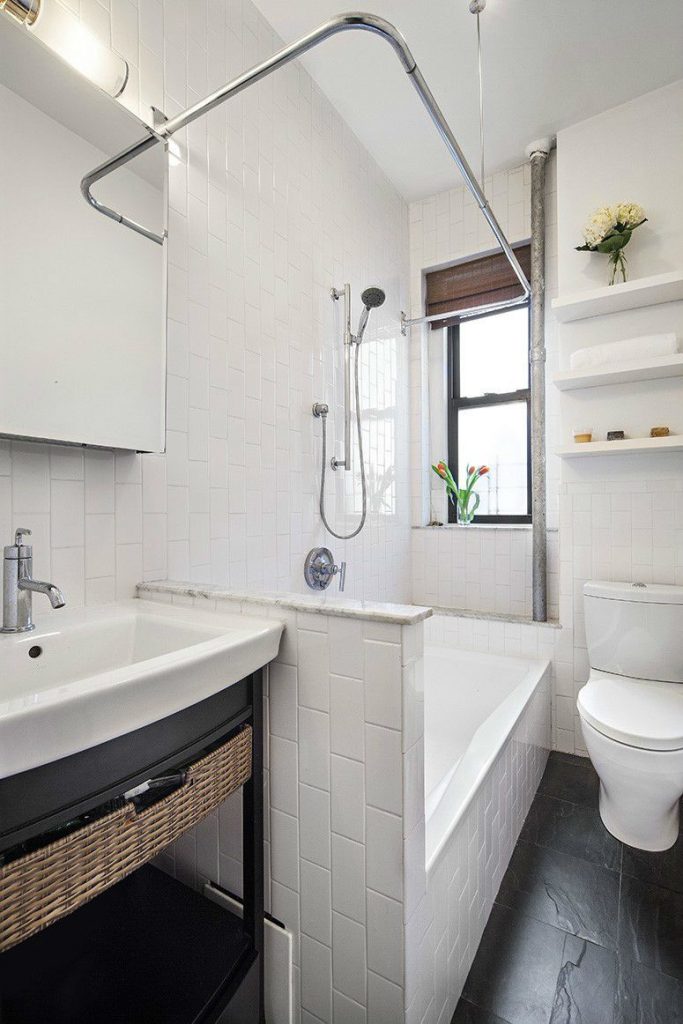 The second bedroom can accommodate a queen-sized bed, or be used as an office. The building has a laundry room, on-site super and common outdoor space for tenants.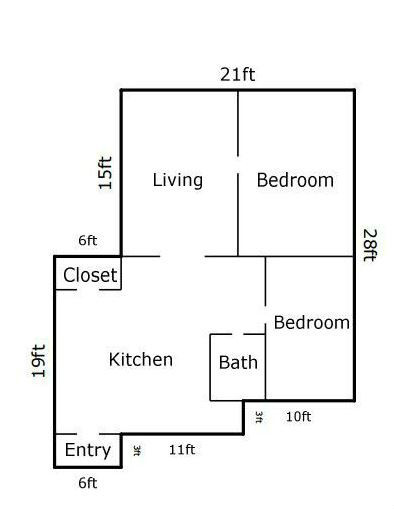 Interested? The listing is hosting its first open house tonight at 5:30 p.m., but don't panic if you can't make it. There's a second open house on Sunday, Dec. 18 at 12:30 p.m. Seems like they are looking for a buyer, pronto!
Related: