Steve Higgins may hail from Iowa, but the former Saturday Night Live writer and current Jimmy Fallon announcer and accomplice is, by now, a tried and true New Yorker. Just look at the choice he and his wife made in purchasing a new home.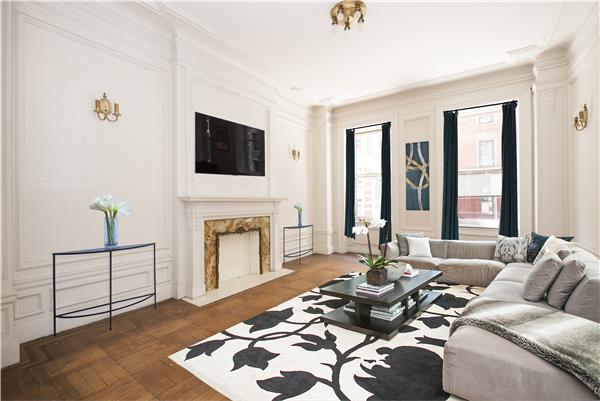 The couple settled on a $1.8 million co-op in the classic 131 Riverside Drive building known as the Dorchester. The building dates back to 1909 and has all the hallmarks of one of the city's big, older and venerable buildings. The apartment is shown with virtual staging, but that only amplifies the roomy size of the floor plan.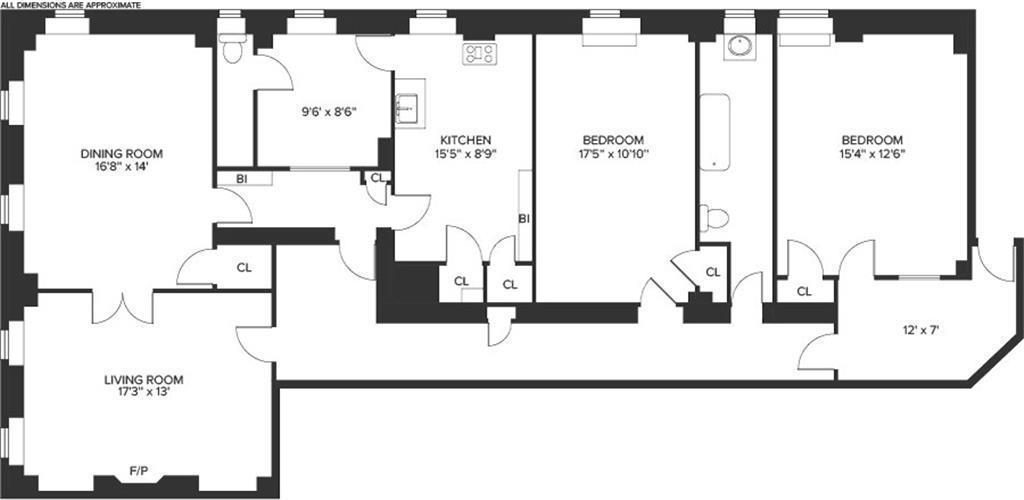 It's a bold move by Higgins, since NYC is being inundated by new condo developments that serve up nifty little units in slick buildings where it's all about the bells and whistles. But for every steampunk-themed Tribeca condo building or every glassy West Chelsea mid-rise where residents trade square footage for easy access to the High Line, we know where old-school New Yorkers want to live: In a prewar building where apartments are spacious enough to get more than 1.2 guests in for a holiday meal.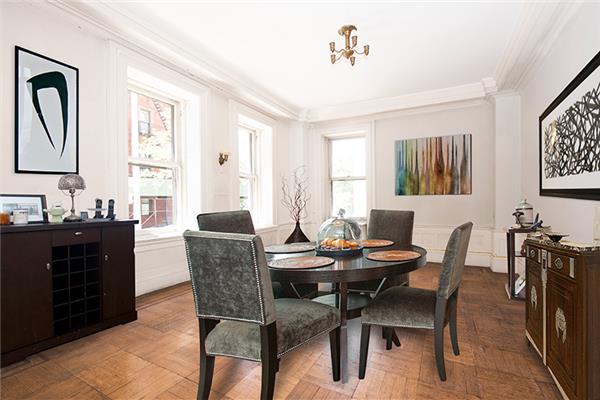 And space is what the Higgins' get in their uptown residence. Called a "Classic 6" layout, the 2-bedroom, 1.5-bathroom apartment is in need of a serious renovation. But just like Tina Fey (who chose a huge, classic prewar apartment at 300 West End Avenue) the Higgins' will have a slew of space to work with in creating a quintessential NYC home.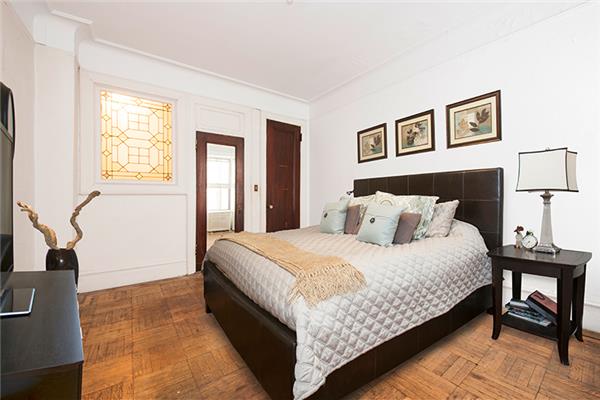 Related: