New York City is a place of endless discoveries. To show it all off, we're excited to announce #StreetEasyFinds. Share your NYC finds with us on Instagram: photos of homes, views, neighborhoods, or anything you'd like, and we'll share our favorites. Each month, we highlight the work of one of our favorite NYC photographers as they share their #StreetEasyFinds with us. Today, we're pleased to introduce Austin Rutland, a Kentucky native who fell in love with capturing cozy moments for his followers.
NAME: AUSTIN RUTLAND // ACCOUNT: @AUSTINRUTLAND
FROM: LEXINGTON, KENTUCKY // ACCOUNT EST: 2017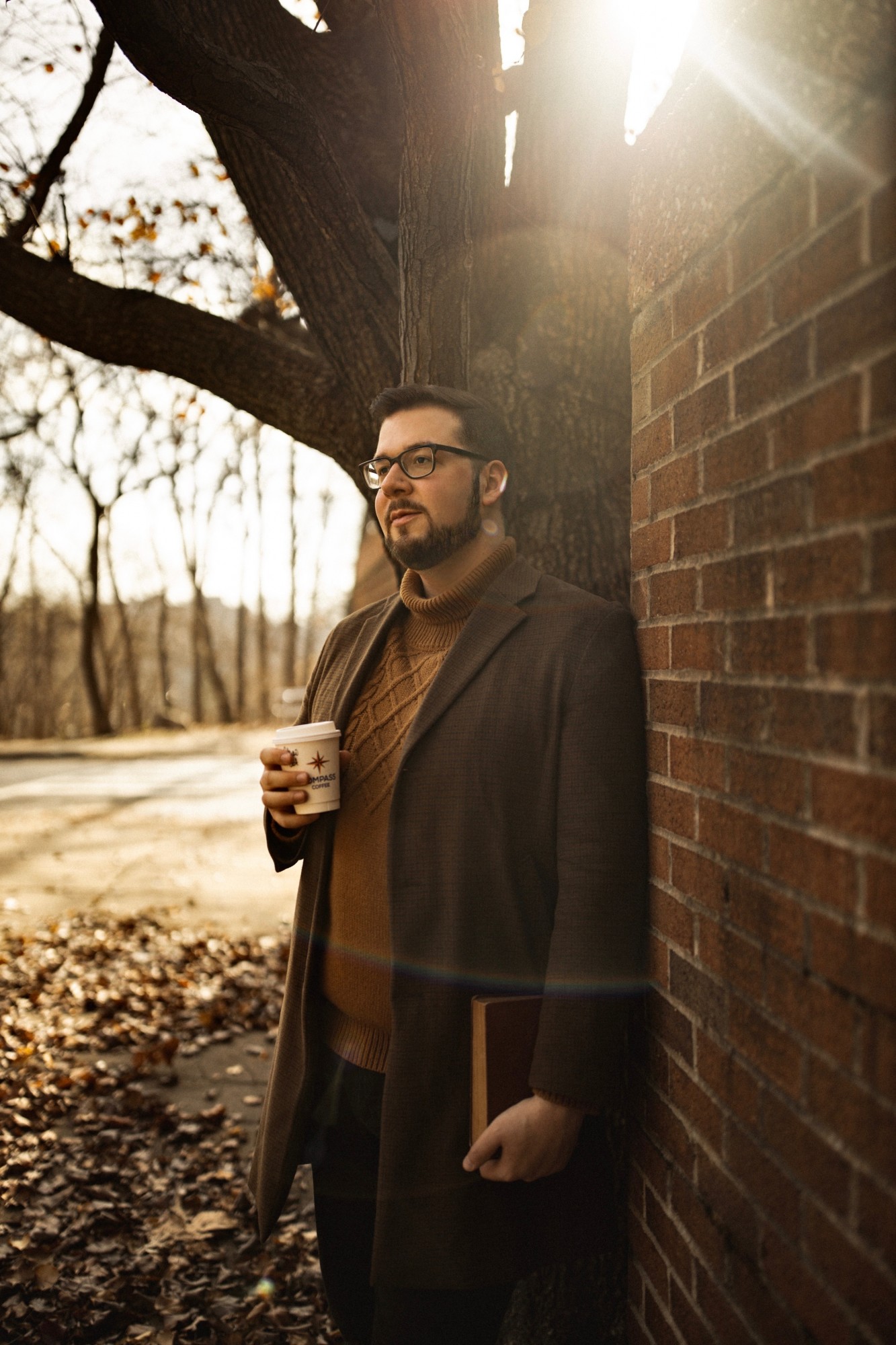 ACCOUNT BEGINNINGS:
I wanted a creative outlet and a platform to show the photos I took in my daily life. It definitely started out as a hobby. Originally my feed was the same as any average person's: photos of me and my friends, and what I was doing in my daily life. When I moved to DC in 2017, I began using it as a place to post my lifestyle content, like outfit photos and food/drink photos. Since then it has evolved into the "cozy vibes" that I'm known for!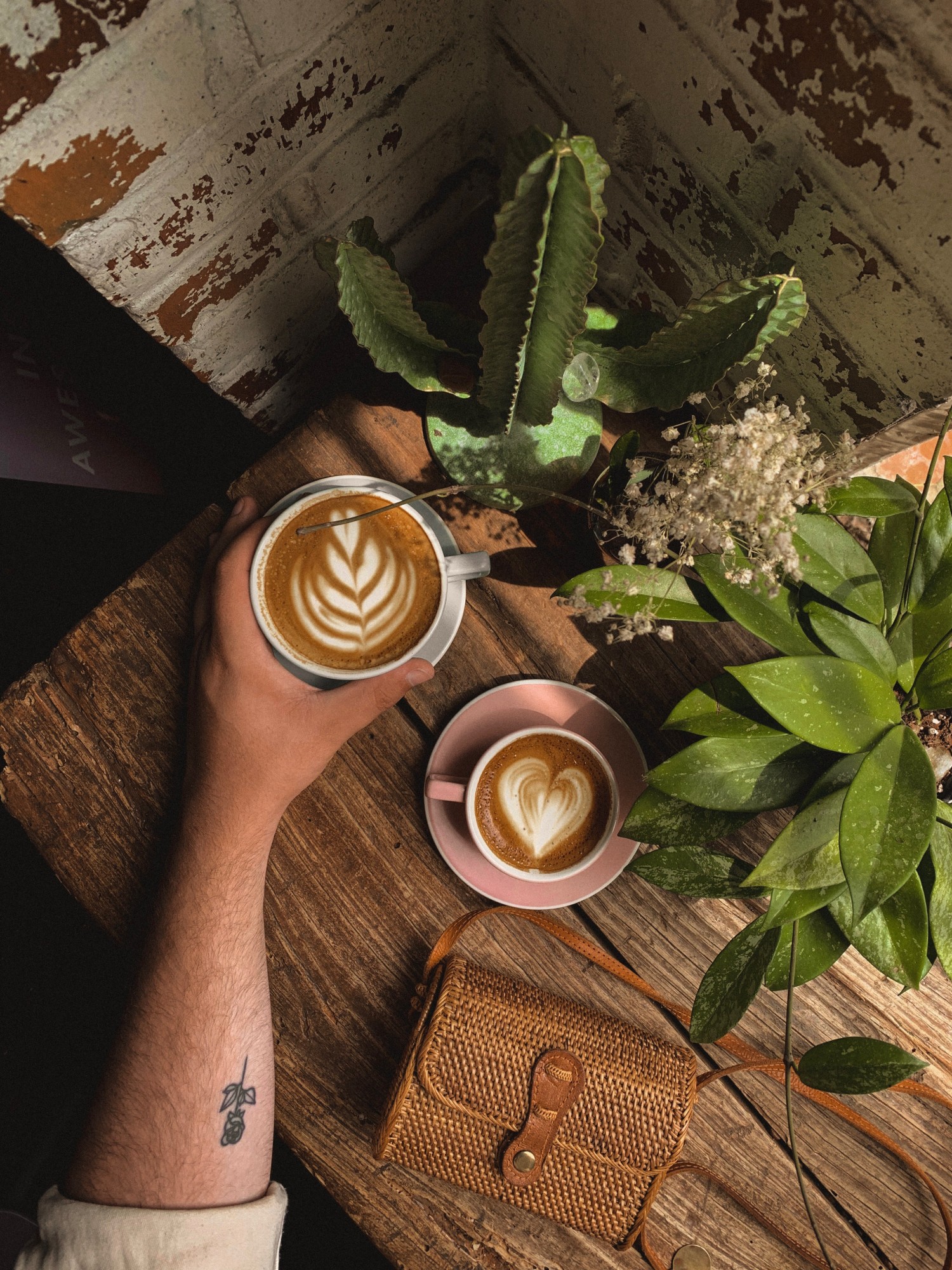 FAVORITE SPOTS TO PHOTOGRAPH IN NYC:
Definitely the West Village. It is so charming and makes me feel like I'm in an NYC-based rom-com!
AUSTIN LOVES NYC BECAUSE:
So many reasons! The hustle and bustle, the diversity, the culture that changes from neighborhood to neighborhood. But most of all the never-ending supply of coffee shops and bookstores to explore.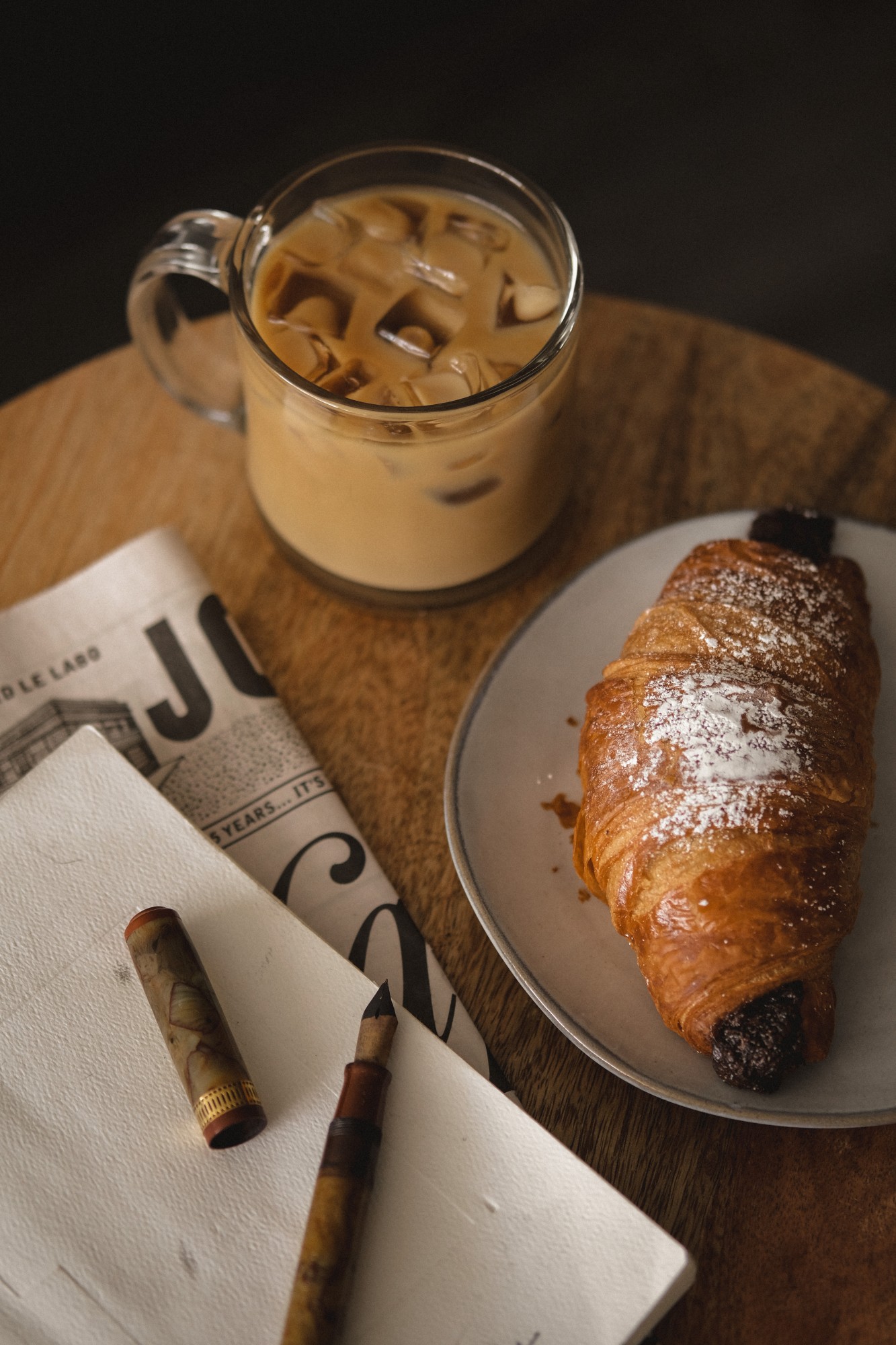 DREAM CITY OUTSIDE OF NEW YORK:
Seattle! I absolutely love the overcast, rainy weather there. And I enjoy the fact that you can see the mountains from inside the city. It's the perfect mix of urban and nature.
—
Whether you're looking to rent or to buy, find your next NYC apartment on StreetEasy.