As Tom Brady tantalizes his fans in New England about how he and his new sidekick, Jeff "The Big Lebowski" Bridges, are going to pass time during Brady's NFL-mandated, 4-game suspension, here's something to chew on. Brady and his super model wife, Gisele Bundchen, have listed their condo in One Madison for sale.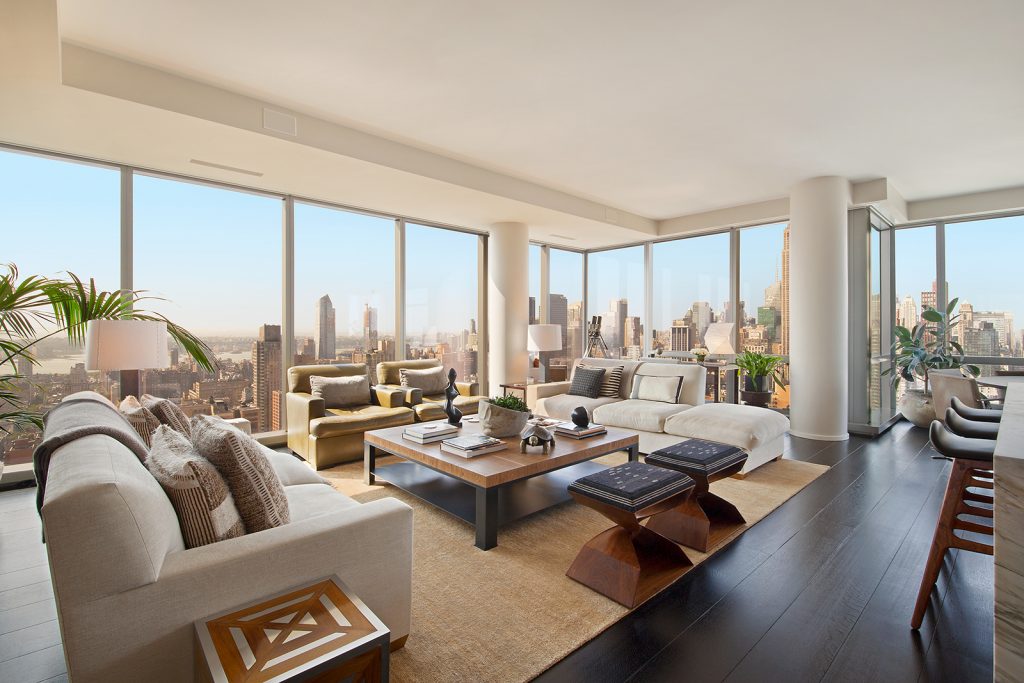 The sale price for their 3,300-square-foot Flatiron condo is $17.25 million. The flat cost them $11.7 million, but then it was completely overhauled for a luxury touch by architect Peter Marino. The place had 3 bedrooms and 3.5 baths.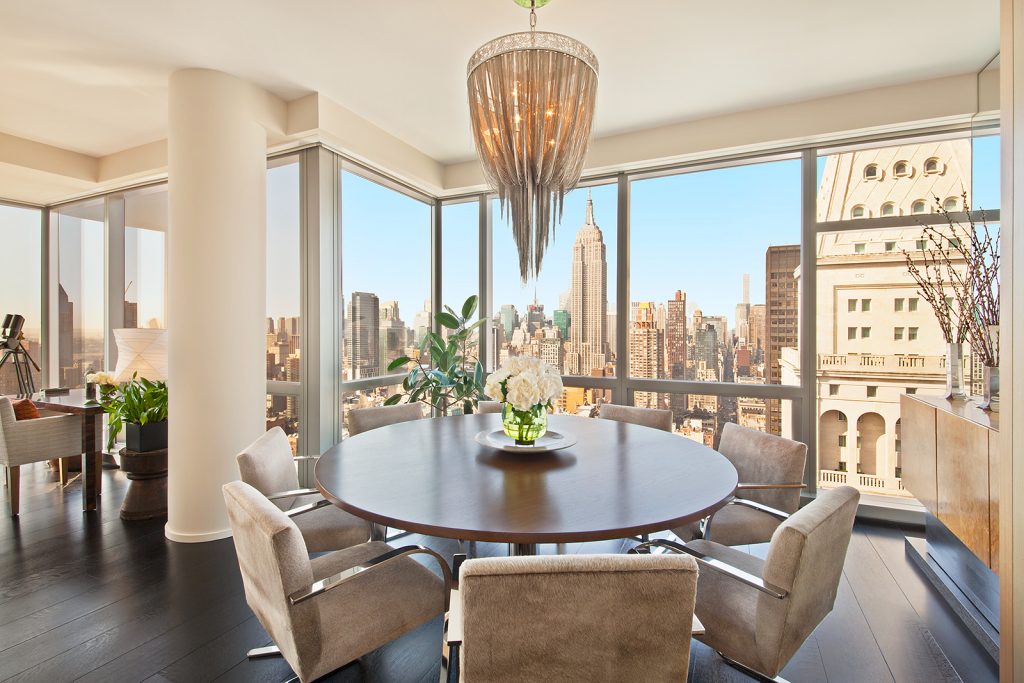 It also sports the requisite views from the marble tub of lower Manhattan, as well as other lookouts to the famous NYC landmarks.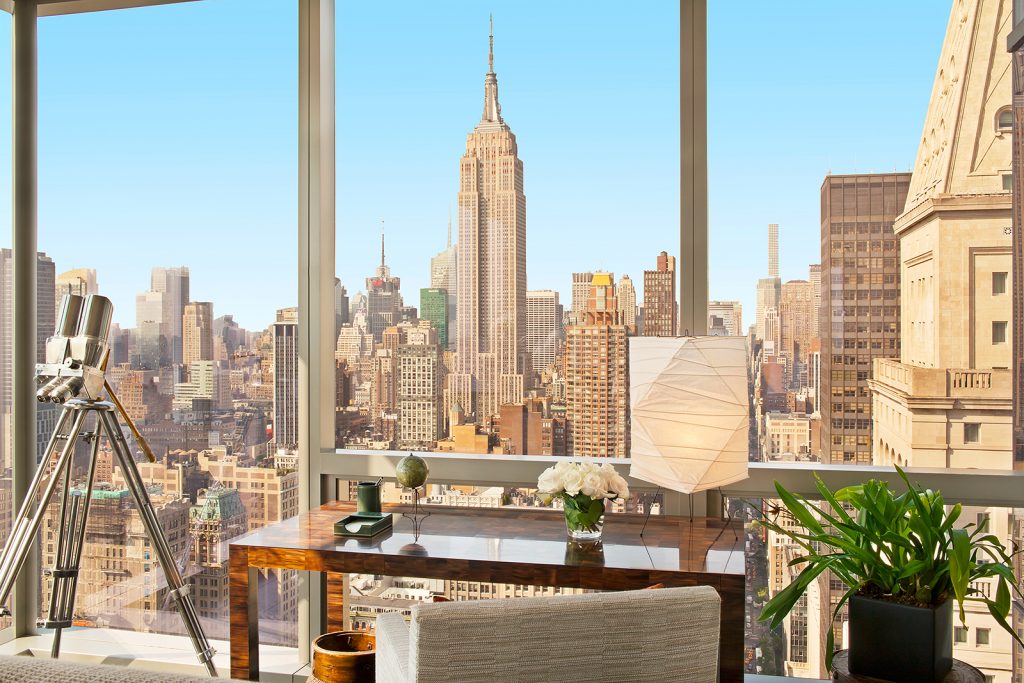 The listing of this Flatiron flat was expected later rather than sooner, given the Brady-Bundchen's recent purchase of a bigger, better NYC pad over at the forthcoming Hudson-fronted 70 Vestry Street. Those digs will be much more private with easier street access and a lot more room to roam around. The family will get 5 bedrooms and 5,000 square feet in what portends to be the Limestone Jesus of lower Manhattan, brought to life by the Robert A.M. Stern architectural firm. The new digs are slated for occupancy in 2018.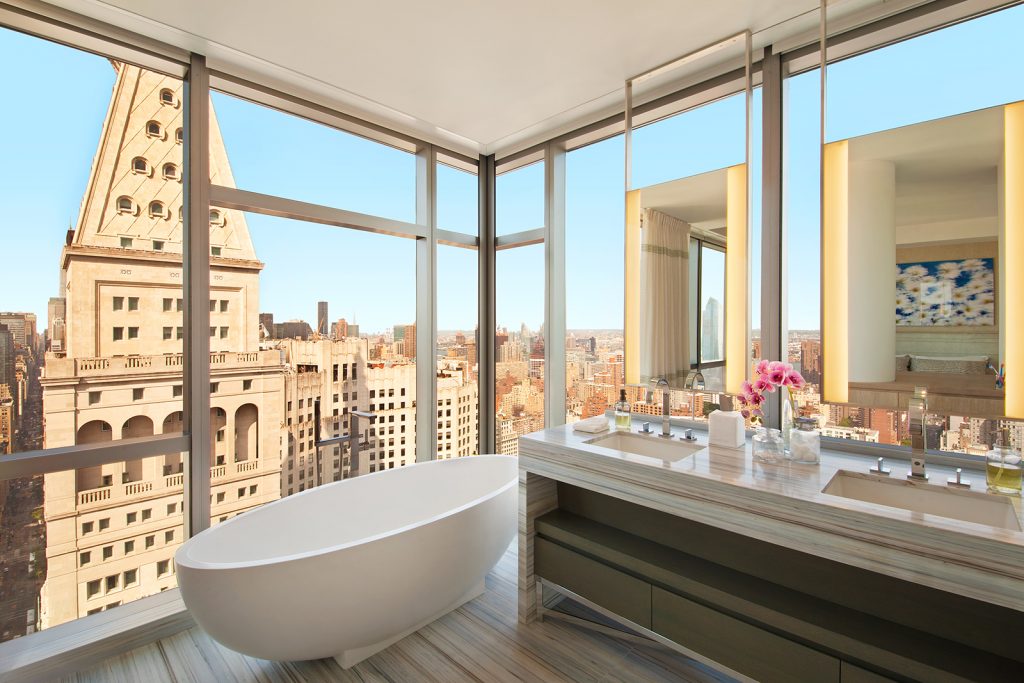 The news about Brady and Bridges teaming up for some filmmaking fun came from reports in Boston this week, where New England football fans are figuring out how to keep sane while their MVP QB sits out the first four games due to Deflate-gate. Apparently, Brady has been teasing fans on his Facebook page about his "time off."
"I've teamed up with UGG, Jeff Bridges and Julian Edelman to remind you of something very important on the heels of Labor Day weekend: You have earned the right to do nothing. Stay tuned for some videos from us in the next couple weeks!" Brady told his Facebook followers.
Perhaps with backup QB Jimmy Garappolo's steady performance in leading the Patriots to an upset win over the Arizona Cardinals 23-21 last night, Brady might be wise to focus on a backup career in film – just in case.
Related: