Less than three months after welcoming their first child into the world, New York Rangers captain Ryan McDonagh and his wife, Kaylee, have apparently decided it was time to leave Taylor Swift's squad in the dust. The NHL star has listed his rustic-austere-modern-styled loft at 155 Franklin Street for $5.75 million.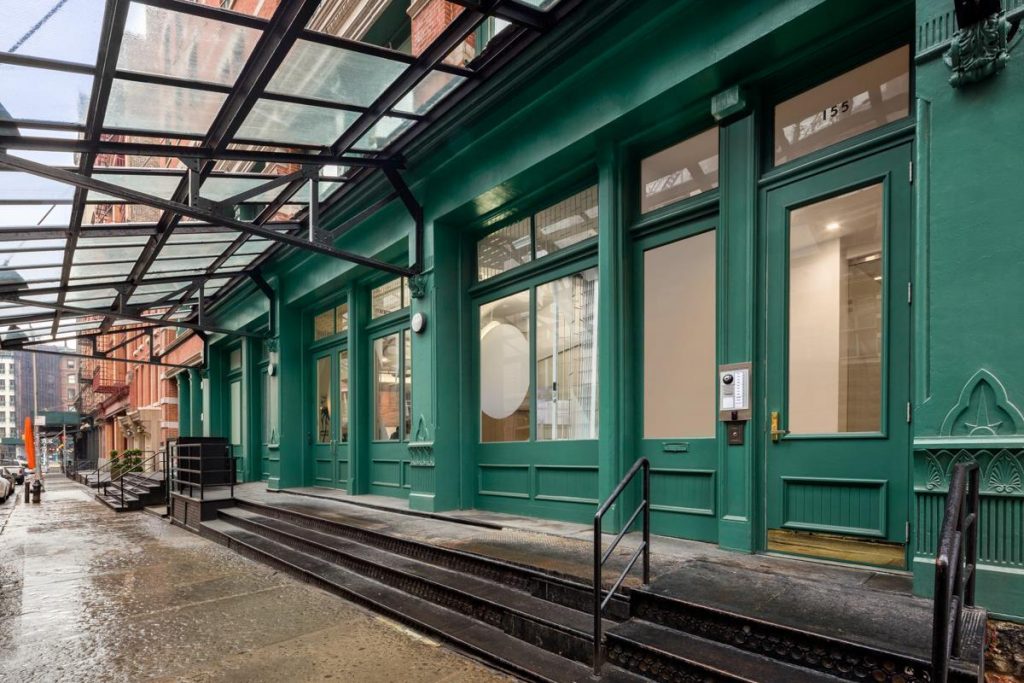 The 6-story building dates back to 1892, but contains 10 sprawling loft condos — some of them made famous by inhabitants like director Steven Soderbergh and Orlando Bloom, who also moved on.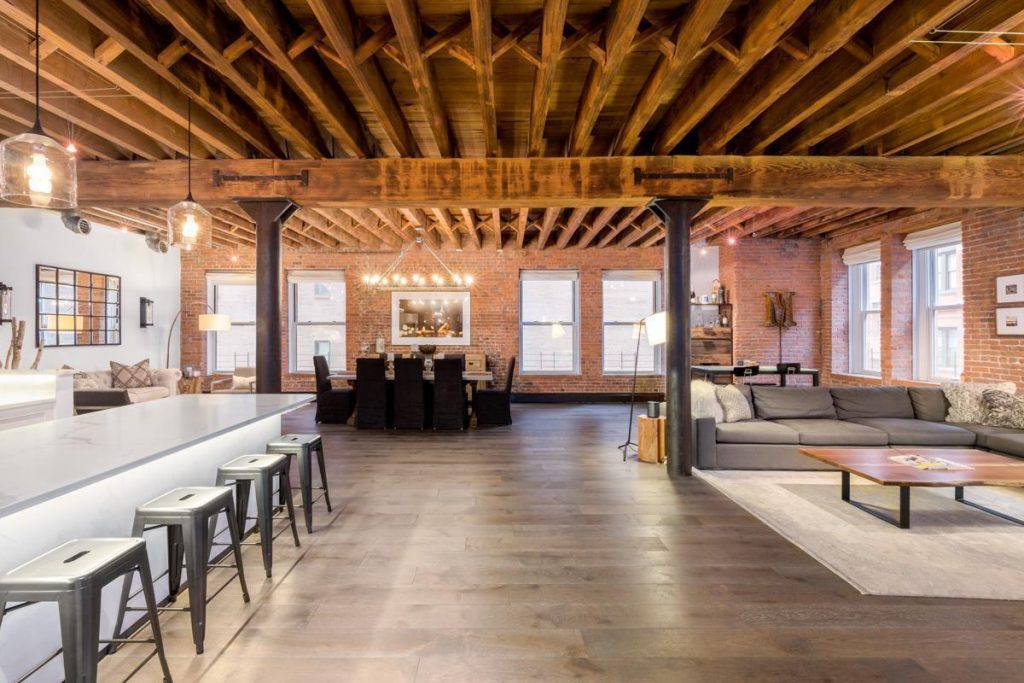 The third-floor unit sits below Swift's party-central penthouse in the Tribeca building called The Sugar Loaf Condominium. McDonagh purchased the 2,450-square-foot condo for $5.2 million in 2014, a year after he and Kaylee wed.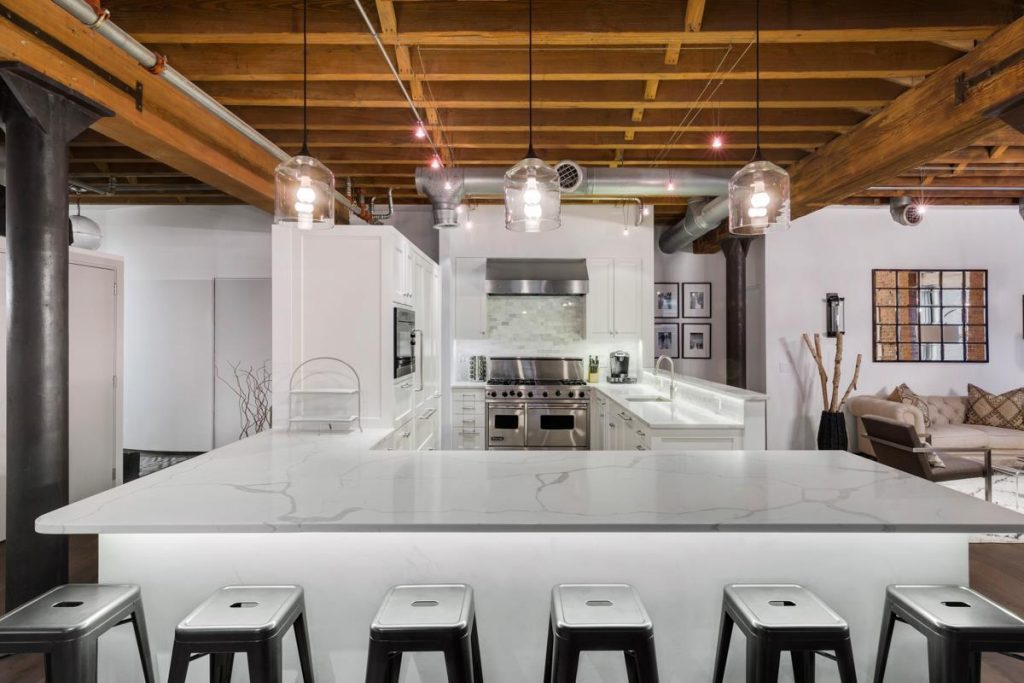 According to the New York Observer, the McDonaghs renovated the interior to include a magnificent, open kitchen studded with marble and top-end appliances.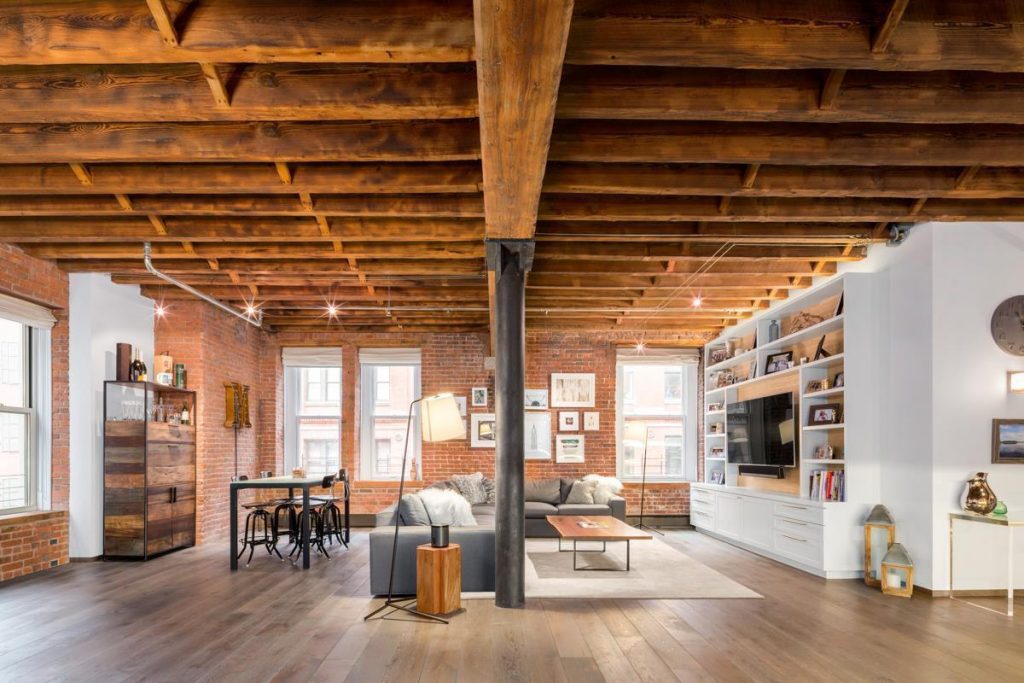 The floors are also all new and so is the lighting, which brightens up the industrial-feel interior that features exposed brick walls and timber-beamed ceilings.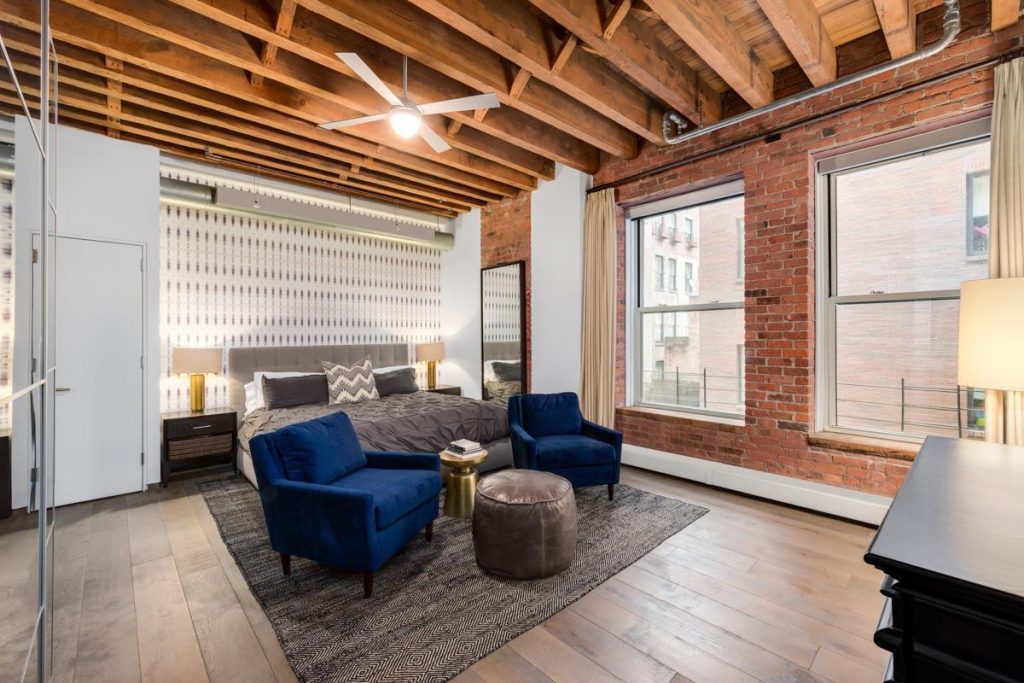 The master bedroom features a bathroom with a double vanity and a separate soaking tub — which maybe be standard operating equipment for any NHL player who endures plenty of ice time and more than a fair share of hard checks into the corners.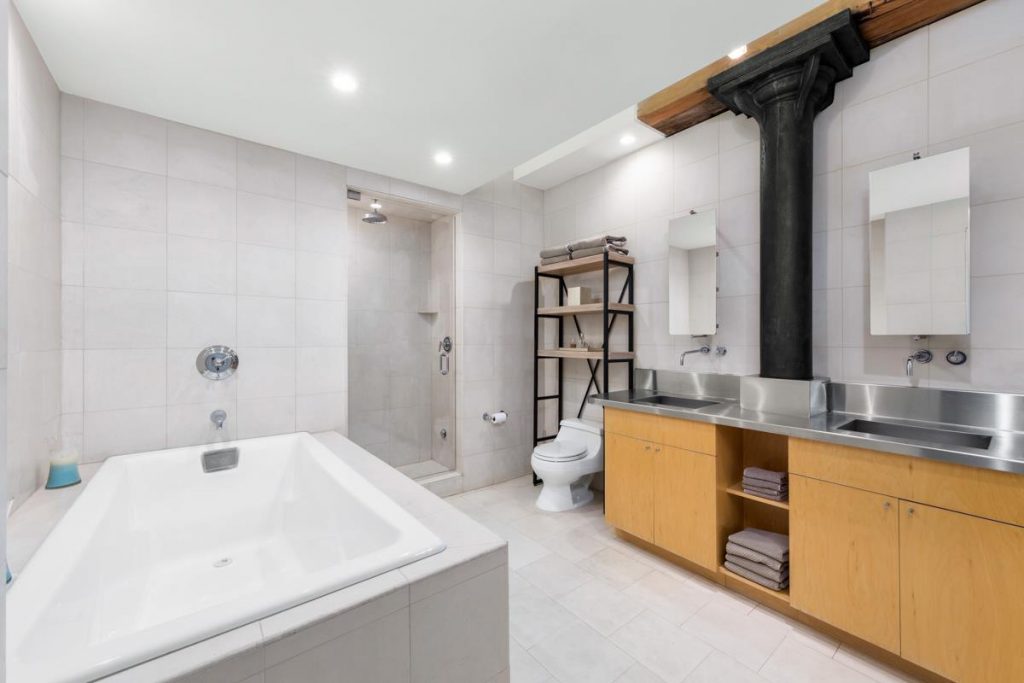 While the McDonagh clan will no doubt be looking for more family-friend confines, their upstairs' neighbor is living in a pretty grand townhouse rental at 23 Cornelia Street. Swift, who paid $20 million for her 155 Franklin Street property, which had been owned by Lord of the Rings director Peter Jackson, is said to be combining the two units into one official duplex.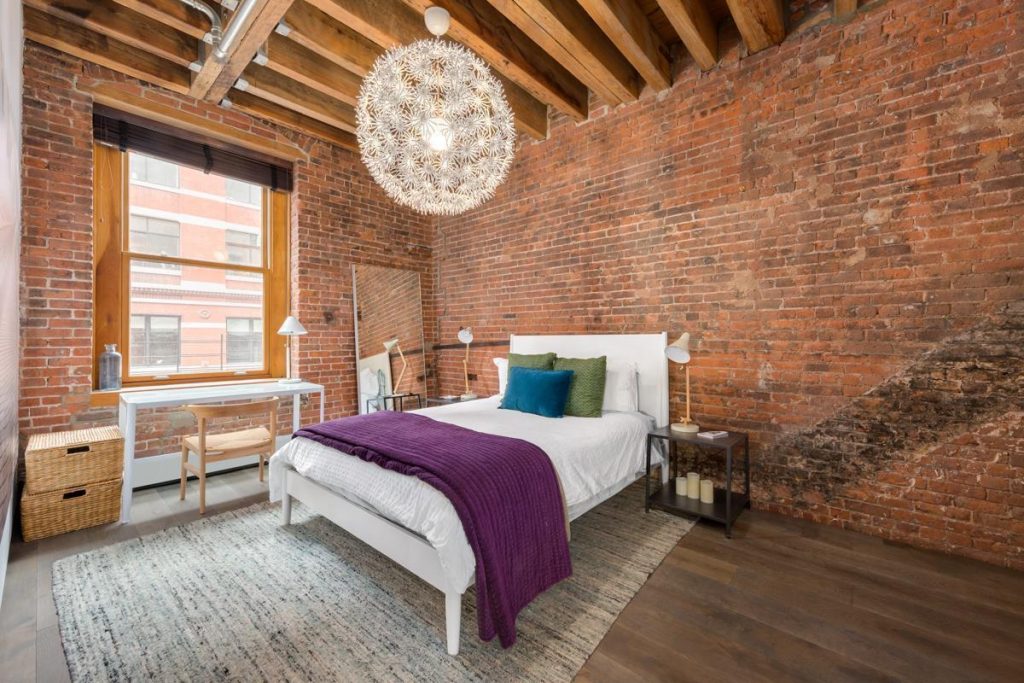 And while the McDonagh's renovation took its cues from the historic loft building's industrial roots, Swift may opt for interior redesign closer in style to the more traditional homes she has owned in Los Angeles, Nashville, Cape Cod and Rhode Island.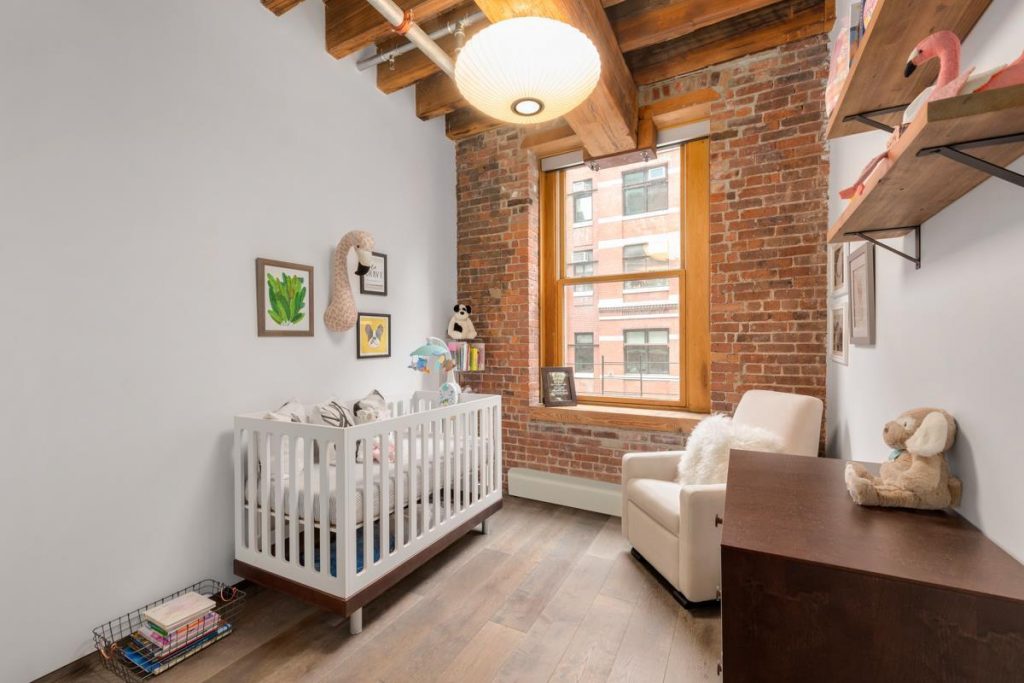 Related: