New York City is a place of endless discoveries. To show it all off, we're excited to announce #StreetEasyFinds. Share your NYC finds with us on Instagram: Photos of homes, views, neighborhoods, or anything you'd like, and we'll regram our favorites. Each month we highlight the work of one of our favorite NYC photographers as they share their #StreetEasyFinds with us. This month's photographer, Dianne Pavletich, may have started her account in 2012 after losing a bet, but she's built a loyal audience.
NAME: DIANNE PAVLETICH // ACCOUNT: @DIANNNNNEEE
FROM: WESTCHESTER, NY // ACCOUNT EST: 2012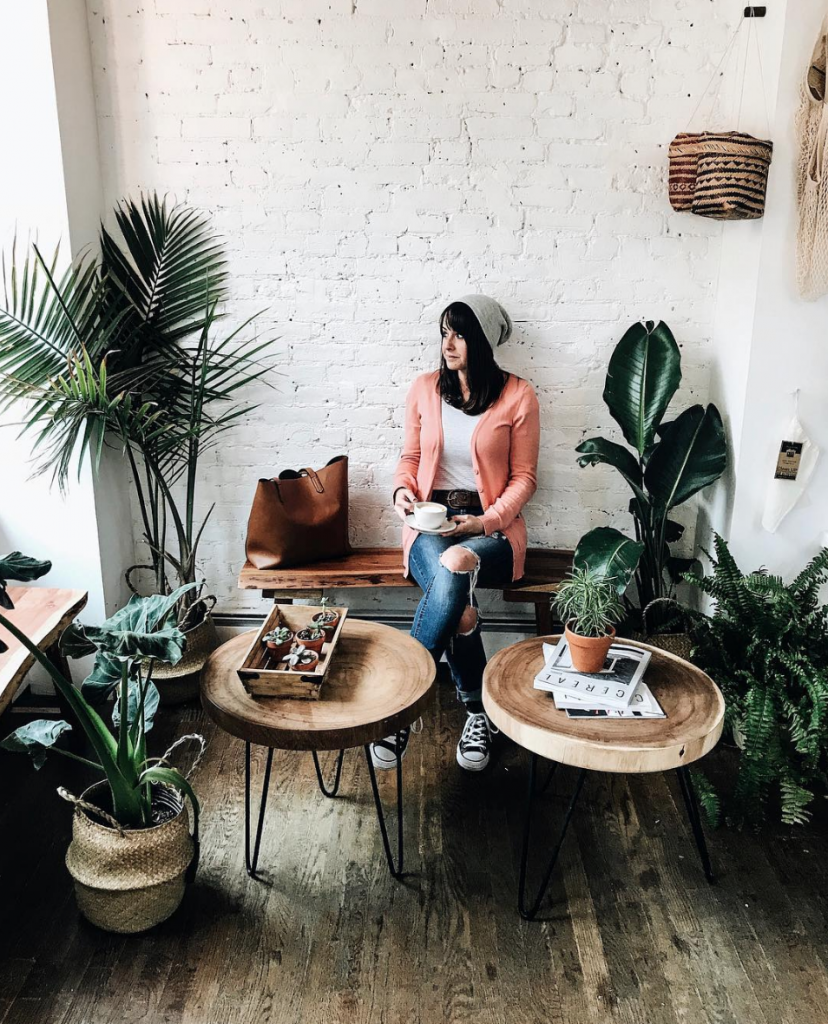 ACCOUNT BEGINNINGS
To be honest, I had lost a bet to a friend, and they made me open an account on Instagram. At first, it was personal photos of myself and friends, and my cats – can't forget about them. But then I began to follow my passion of photography. I started off with family portraits and engagement sessions, but I found photographing the simplicity of everyday life to be what I loved the most.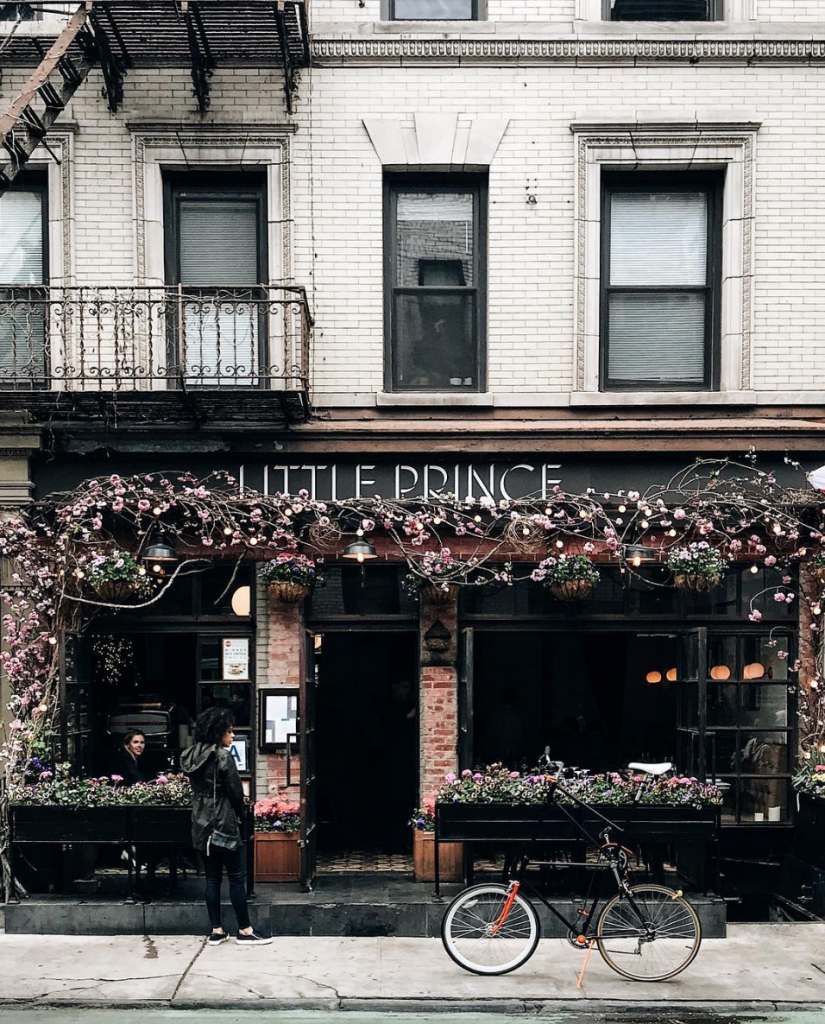 FAVORITE SPOTS TO PHOTOGRAPH IN NYC:
The West Village and the Lower East Side.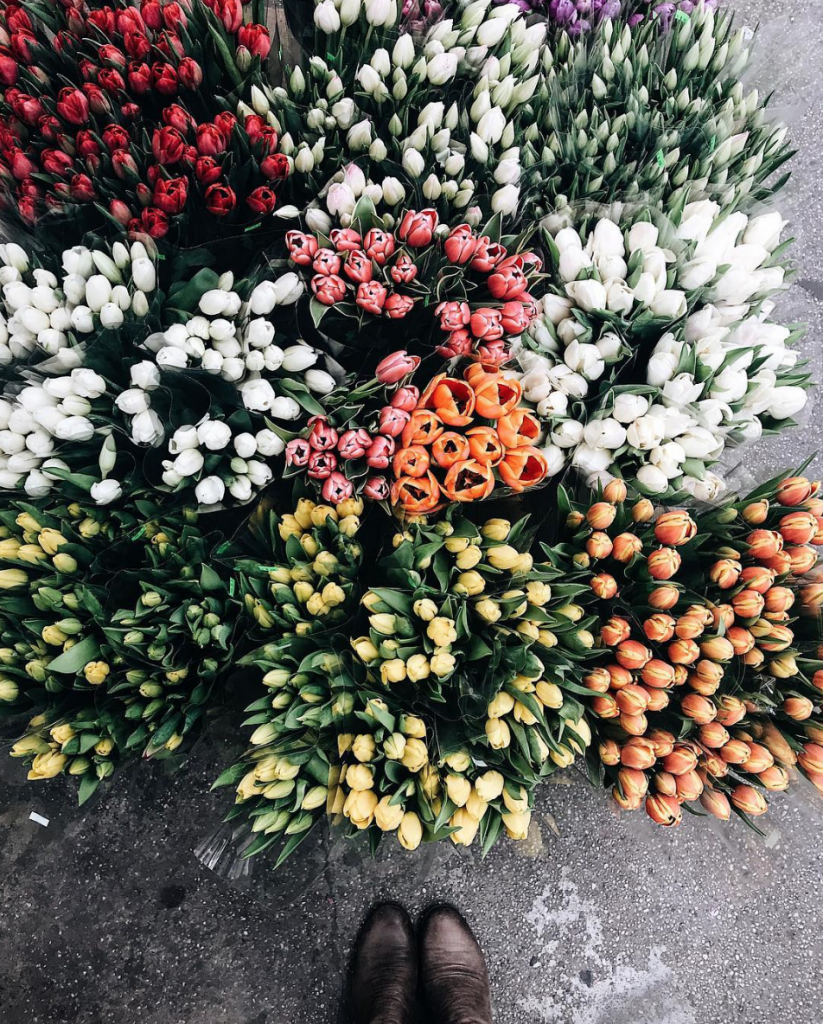 DIANNE LOVES NYC BECAUSE:
You can turn around a corner and sometimes feel as if you're in a different part of the world.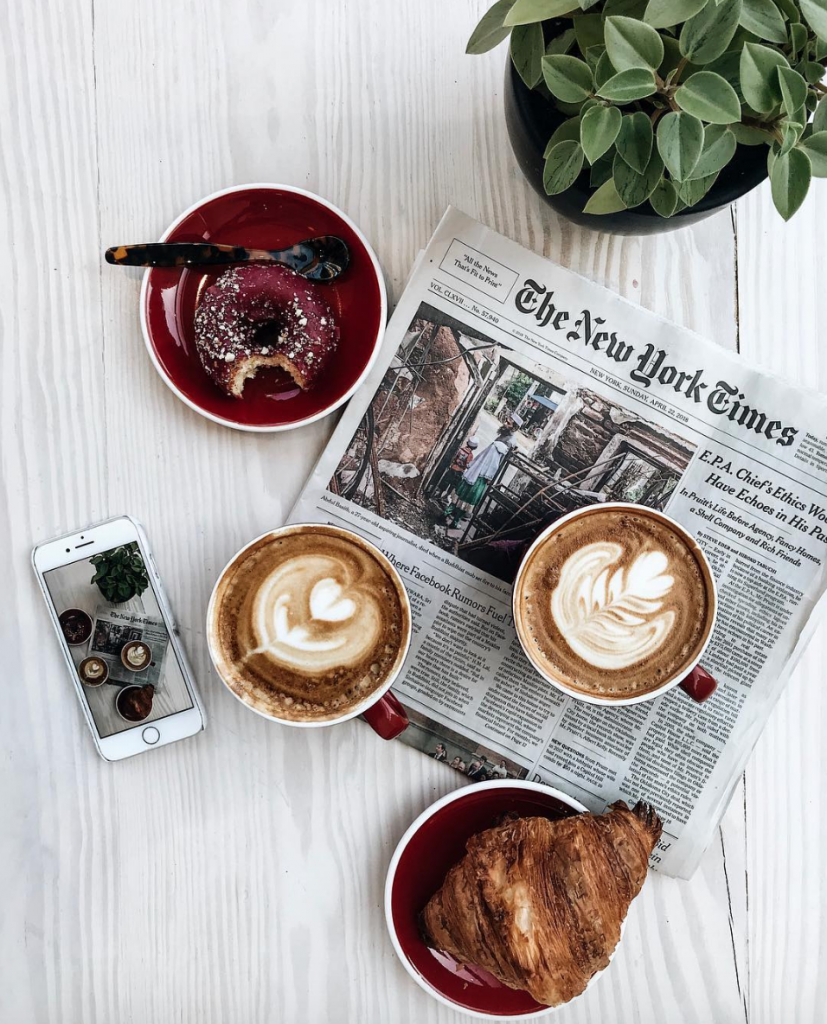 DREAM CITY OUTSIDE OF NYC:
San Francisco, and I can't tell you exactly why, to be honest. All I know is that my boyfriend and I went there a few years ago and it felt like home. That feeling is rare in a new place, so it stuck with me.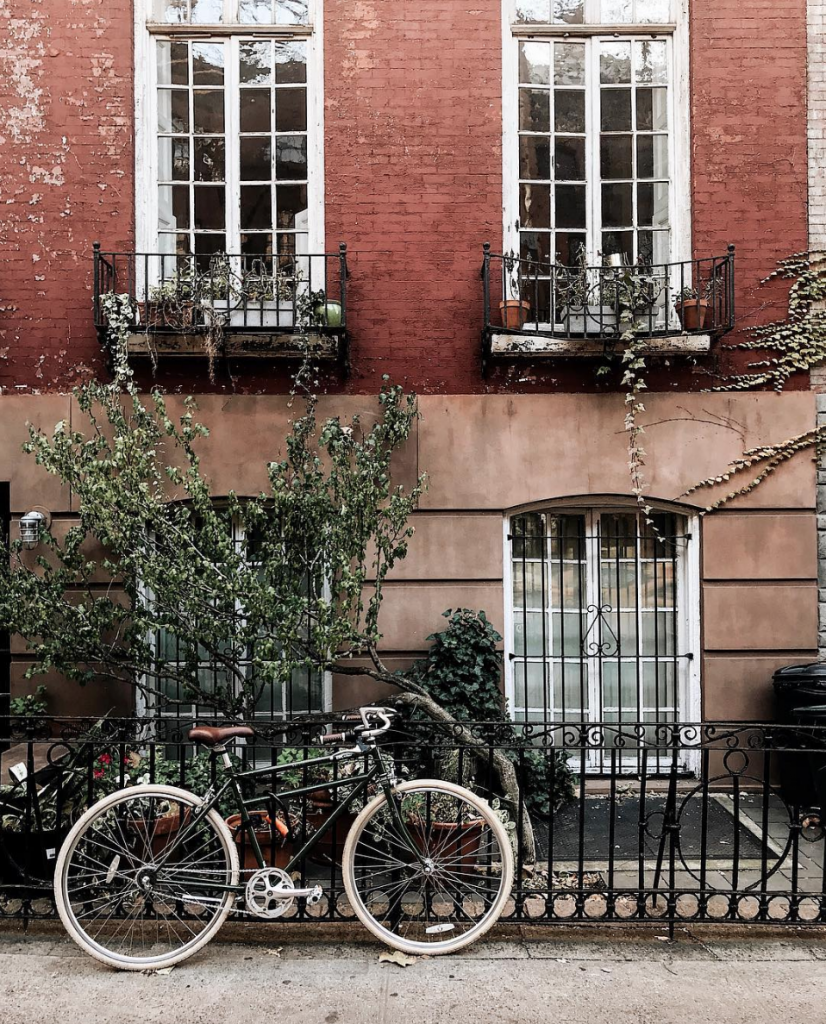 —
Hey, why not like StreetEasy on Facebook and follow @streeteasy on Instagram?