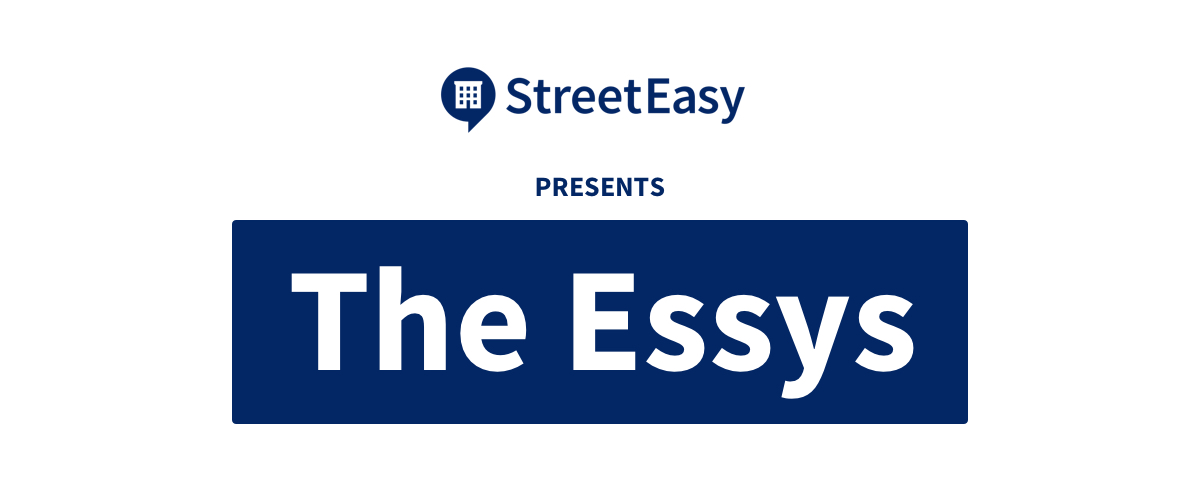 If there's one thing we know, it's that real estate in New York City is unlike real estate in any other corner of the world. We see up close just how dedicated NYC agents are. Now in its second year, StreetEasy's Essy Awards celebrate agents for all the tireless work and countless hours they devote to doing whatever it takes to help New Yorkers find a new home.
Celebrating in Style at the Essys
The Essys is a night of celebration and awards — but it isn't your typical award show. Every year, we gather a unique crowd of agents who truly thrive in New York's competitive arena. We eat. We drink. We chat. We might even dance a little. But most importantly, we take a moment to pause and shout out a few select agents who truly shined.
This year, we handed out Essy trophies to six winners. First, we narrowed a pool of hundreds of agents down to a few finalists in six categories. It wasn't easy — we crunched the numbers, poring over tons of StreetEasy data and countless testimonials sent in by agents and clients alike. Those 2019 Essys finalists were ultimately determined based on the quality and consistency of their work. 
And the 2019 Winners Are…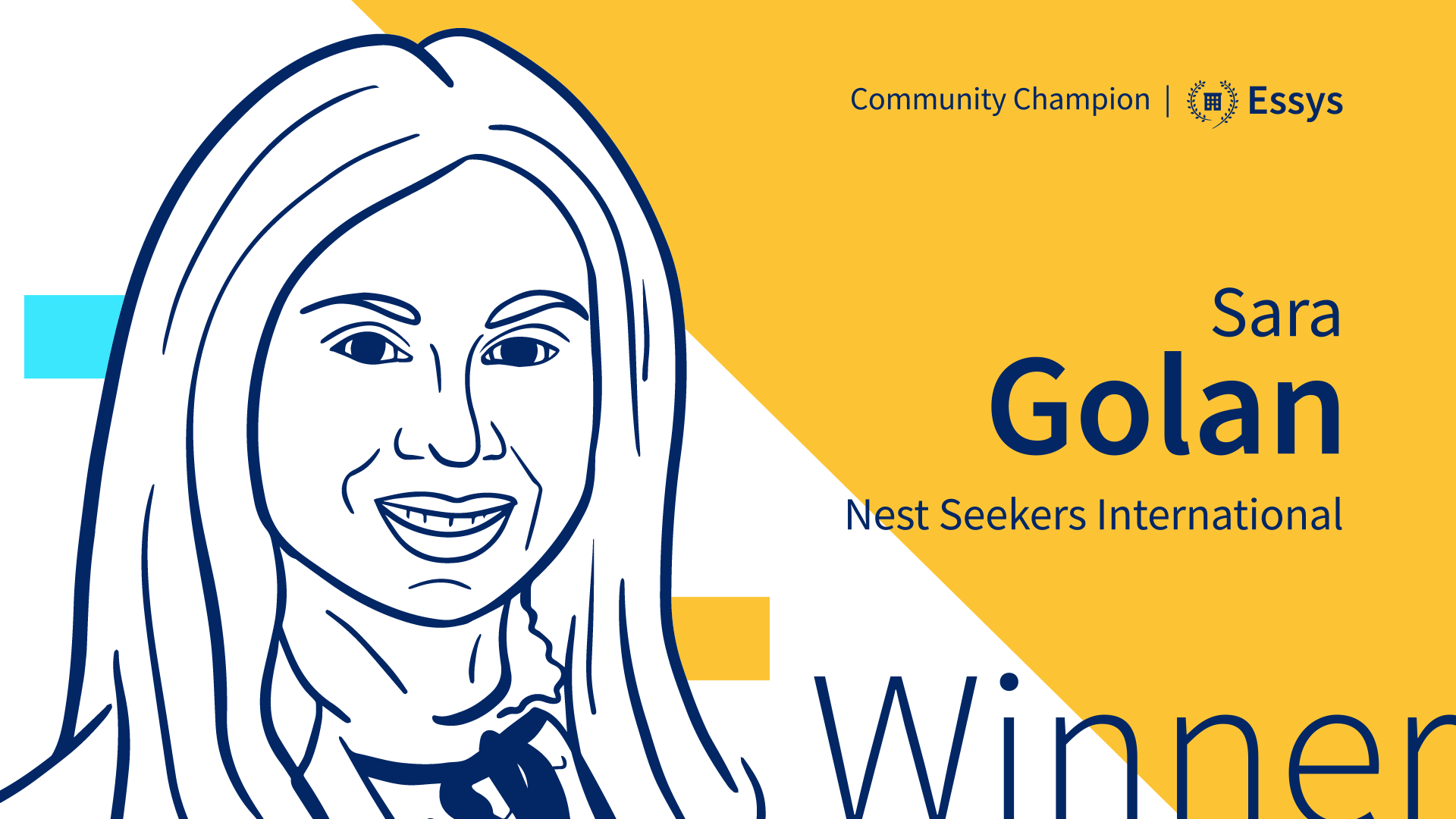 Community Champion: Sara Golan, Nest Seekers International. Golan finds a number of ways to positively impact neighborhoods in central Brooklyn, devoting time to the Masbia soup kitchen network, several social housing groups, and the Von King Park Conservancy. We awarded her this Essy based on that dedication — exemplified not only through her support for worthy causes, but through the personal time she invests in the NYC community.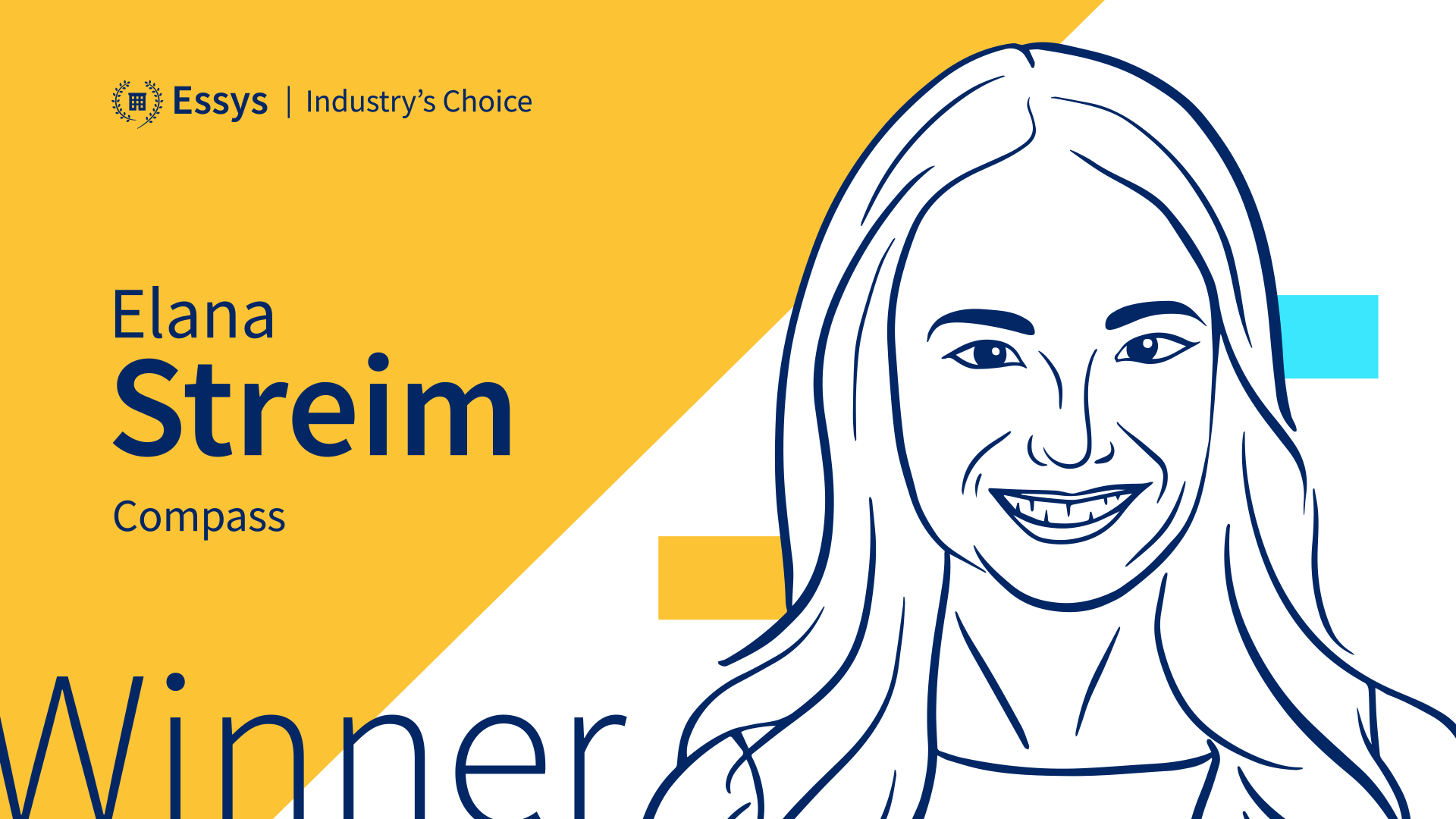 Industry's Choice: Elana Streim, Compass. Thoughtful, tenacious, sharp — these are terms Streim's peers bring up when it comes to her approach. One seller's agent was so impressed with Elana's work representing a buyer in a recent deal, they nominated her for the Industry's Choice Award.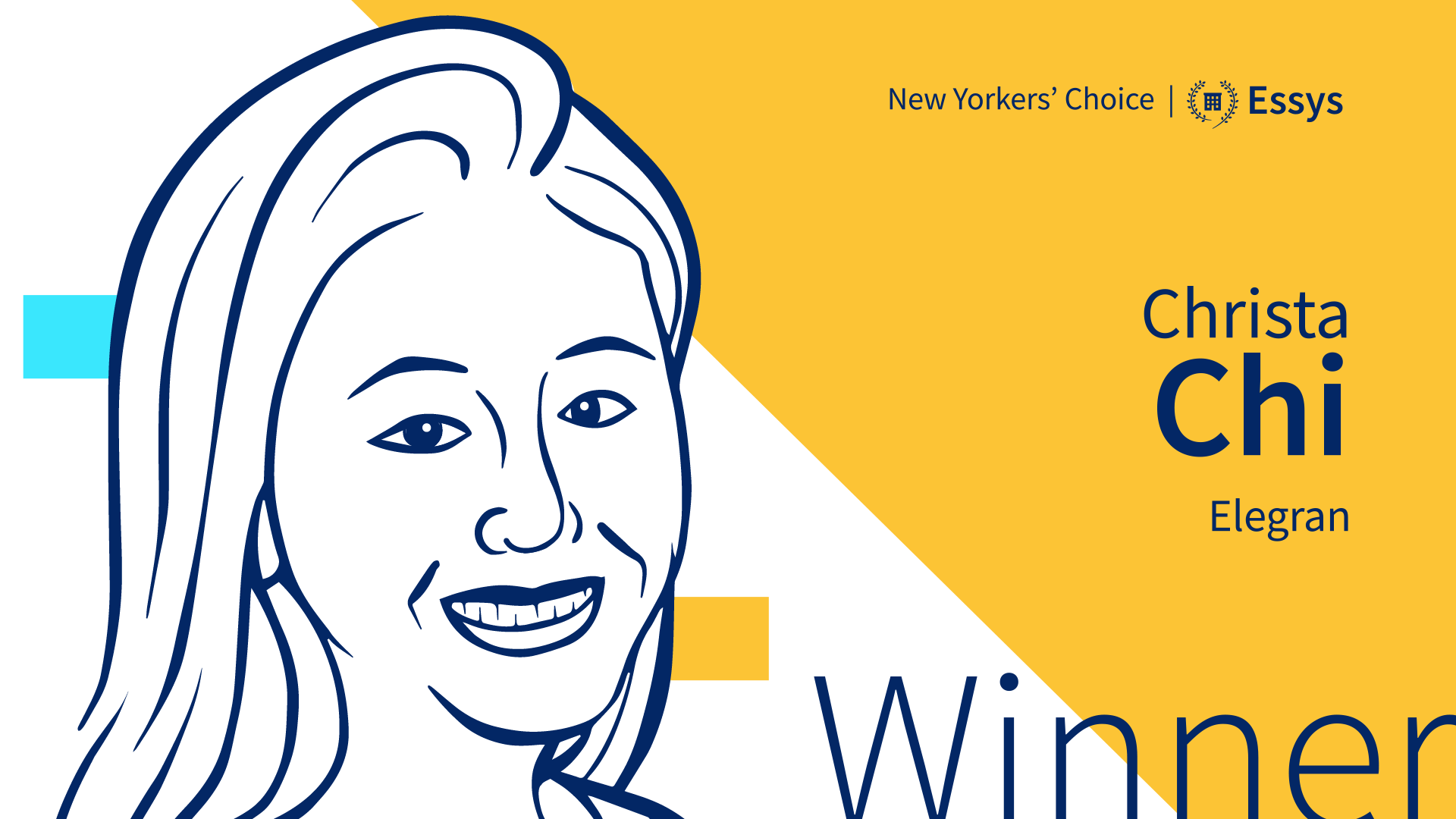 New Yorkers' Choice: Christa Chi, Elegran. Chi wields a rare blend of expertise, packaging deep knowledge of both the real estate and finance industries. In particular, one client raved about Chi's ability to secure her both a mortgage and an appraisal contingency.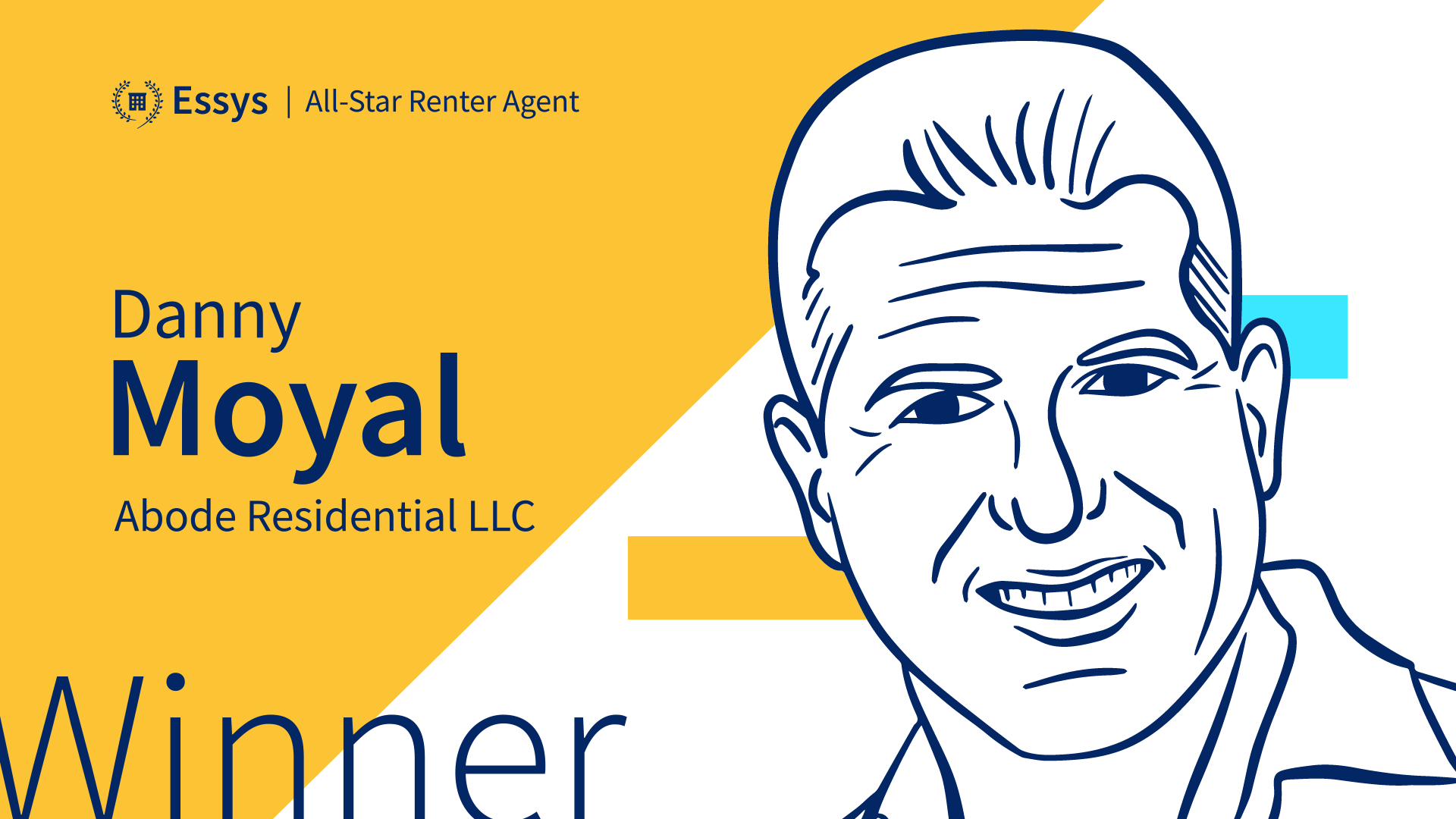 All-Star Renters Agent: Danny Moyal, Abode Residential LLC. Moyal won for his unmatched customer satisfaction scores, the quantity of listings he manages on StreetEasy, and the overall quality of the listings he's shared with StreetEasy users.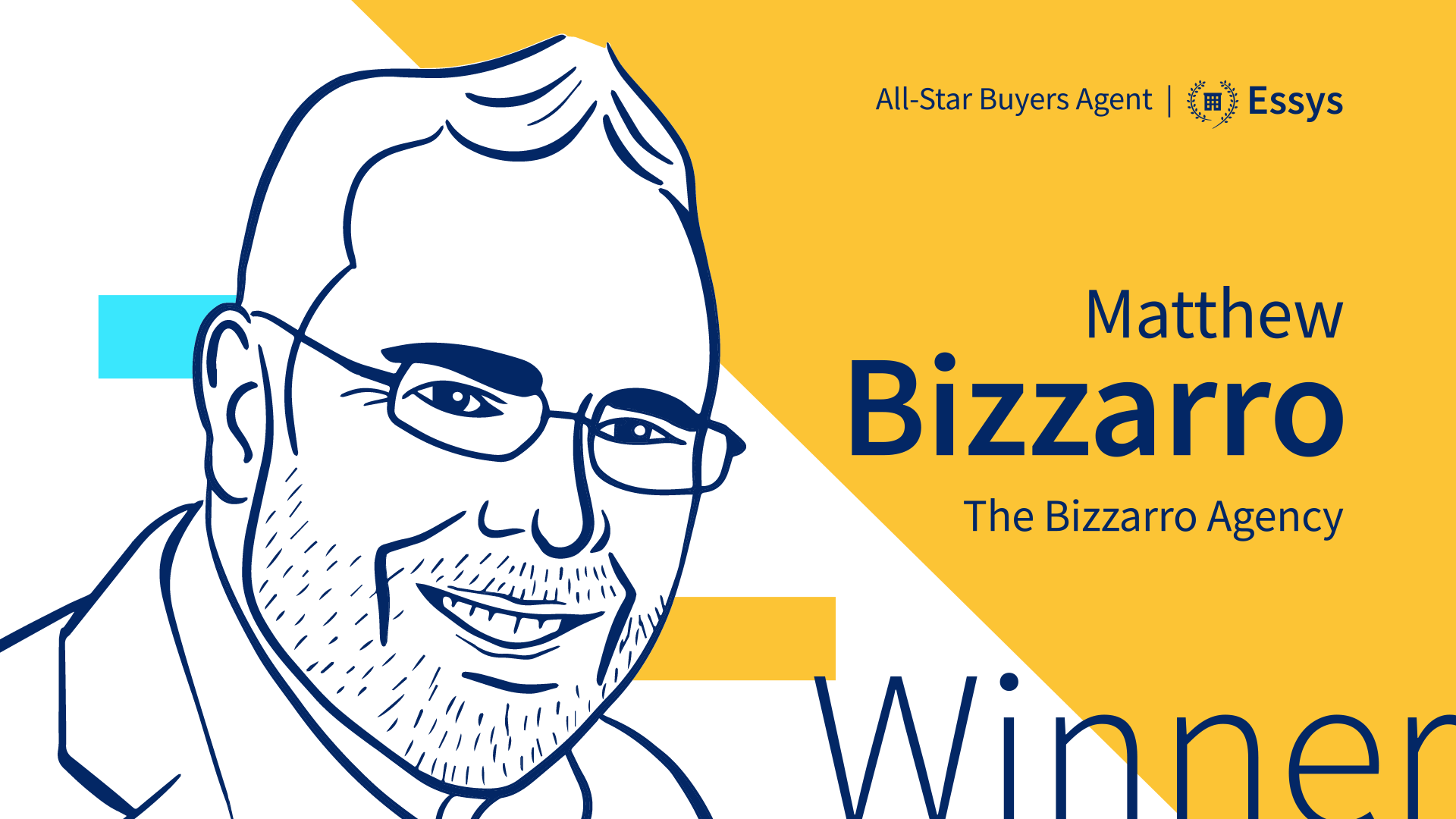 All-Star Buyers Agent: Matthew Bizzarro, The Bizzarro Agency. Bizzarro won due to his great negotiation skills, as measured by the sheer number of deals he has closed below listing price. Buyers who work with Bizzarro can expect to have a strong negotiator on their side of the table.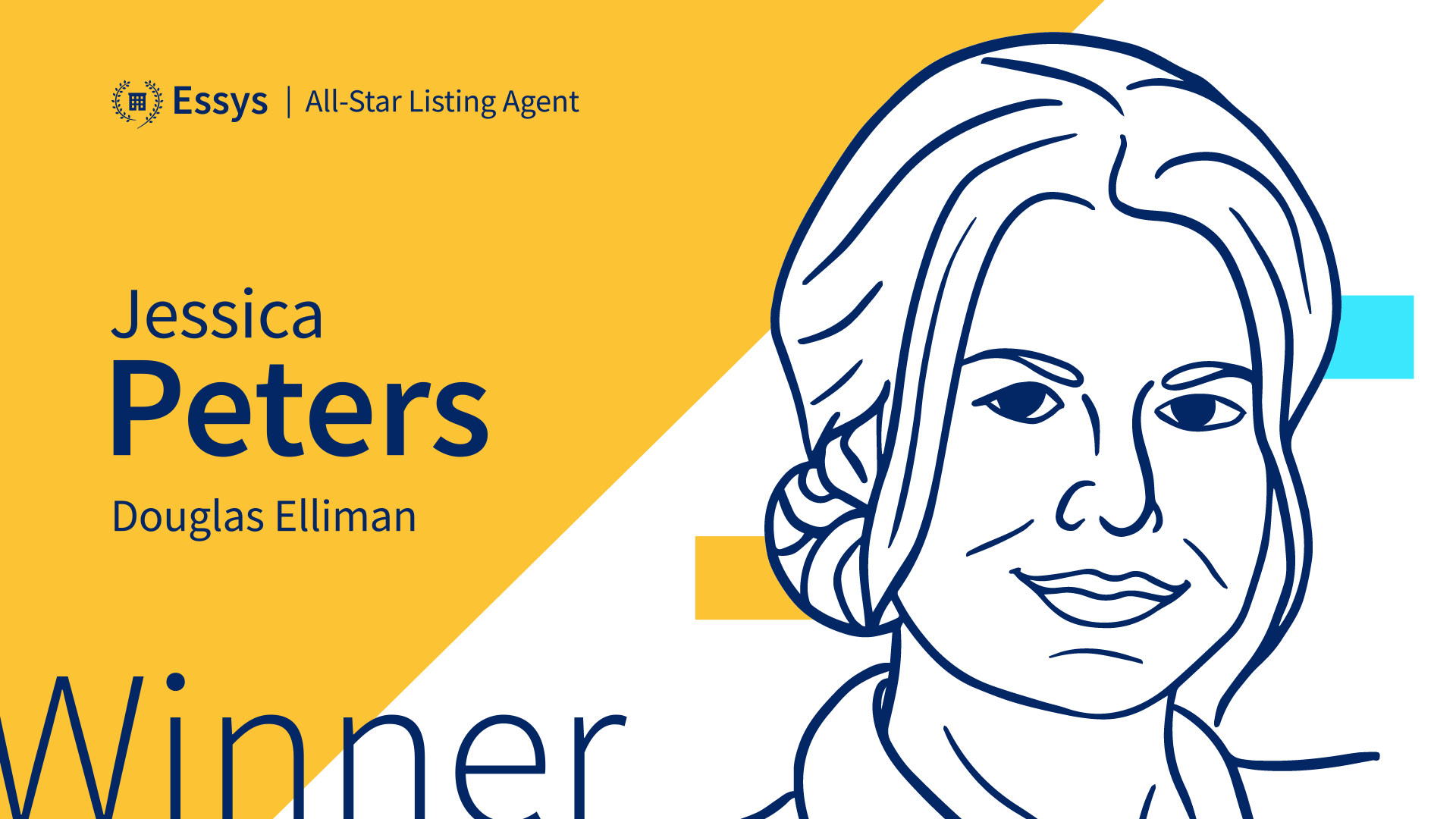 All-Star Listing Agent: Jessica Peters, Douglas Elliman. By examining how many days Peter's listings remained on the market, and how many of those deals closed above list price, StreetEasy named Peters the best of the best. If you're listing your home, consider asking Peters for tips on pricing, so it sells swiftly and at top dollar. 
The 2019 Essys winners were determined by the StreetEasy team, using internal data and testimonial submissions from renters, buyers, and agents. To learn more about how your agent can become eligible next year, visit the StreetEasy Agent Resource Center.
—
Inspired to find your next place in New York? Whether you're looking to rent or to buy, search NYC apartments on StreetEasy.