New York City is a place of endless discoveries. To show it all off, we're excited to announce #StreetEasyFinds. Share your NYC finds with us on Instagram: photos of homes, views, neighborhoods, or anything you'd like, and we'll share our favorites. Each month, we highlight the work of one of our favorite NYC photographers as they share their #StreetEasyFinds with us. Today, we're pleased to introduce Tesa Pesic, a photographer originally from Serbia who grew up in Canada and now calls Long Island City home.
NAME: TESA PESIC // ACCOUNT: @THENAMESTESA
FROM: BELGRADE, SERBIA // ACCOUNT EST: 2015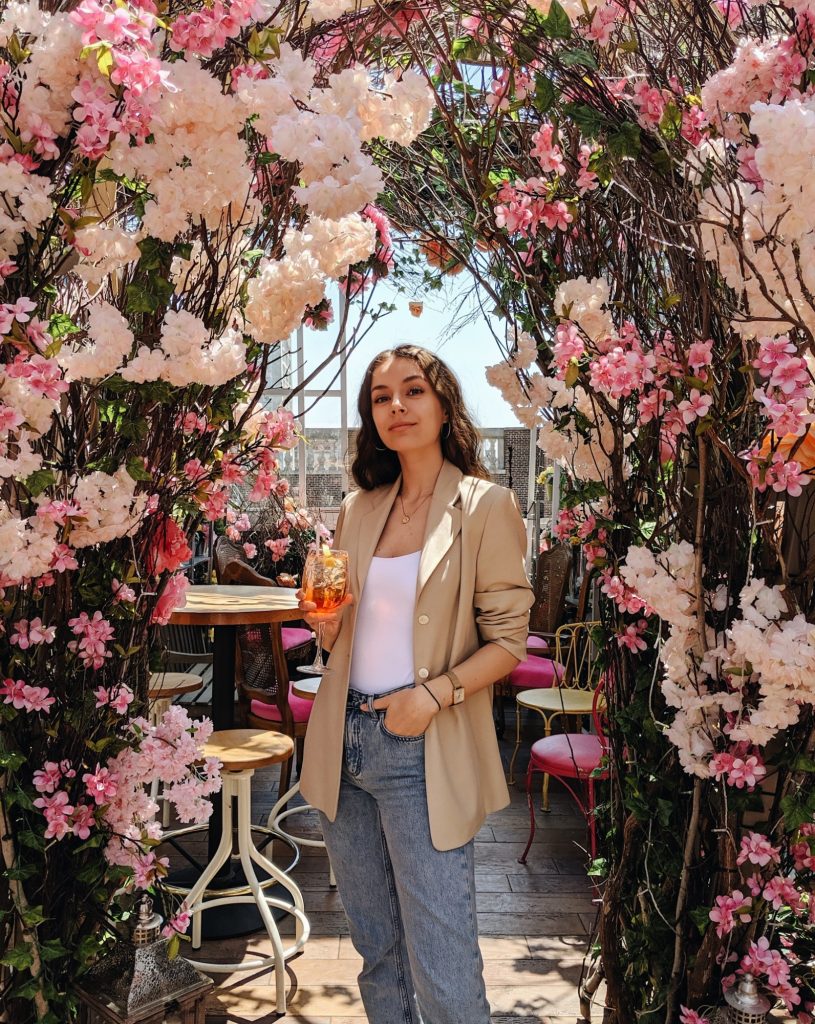 ACCOUNT BEGINNINGS:
I love photography! I take pictures of all the aesthetically pleasing things around me, whether it's from a restaurant visit, a walk through one of NYC's charming neighborhoods, or snapshots from my travels. I wanted to share this with like-minded people and create connections with other content creators.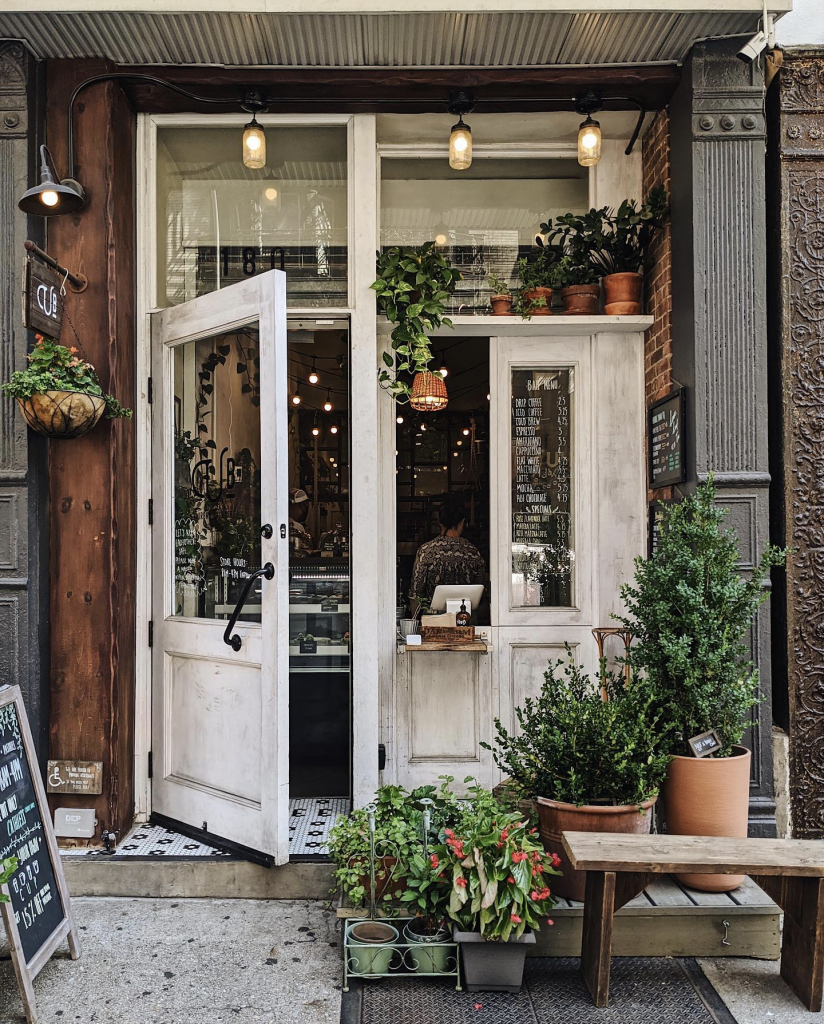 FAVORITE SPOTS TO PHOTOGRAPH IN NYC:
 SoHo, Greenpoint, and the West Village are where I always keep discovering new things. I love the architecture in all these neighborhoods and the great variety of stores, restaurants, and coffee shops.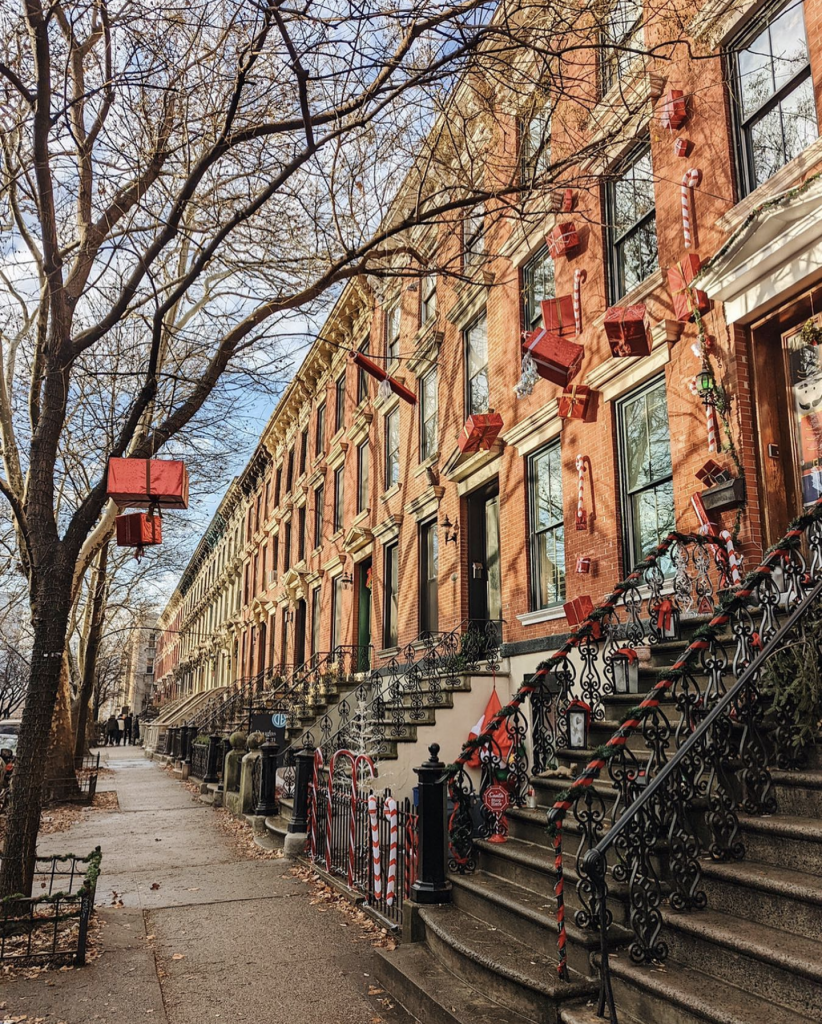 TESA LOVES NYC BECAUSE:
No matter what your interests are or what your taste is, New York City has something for you.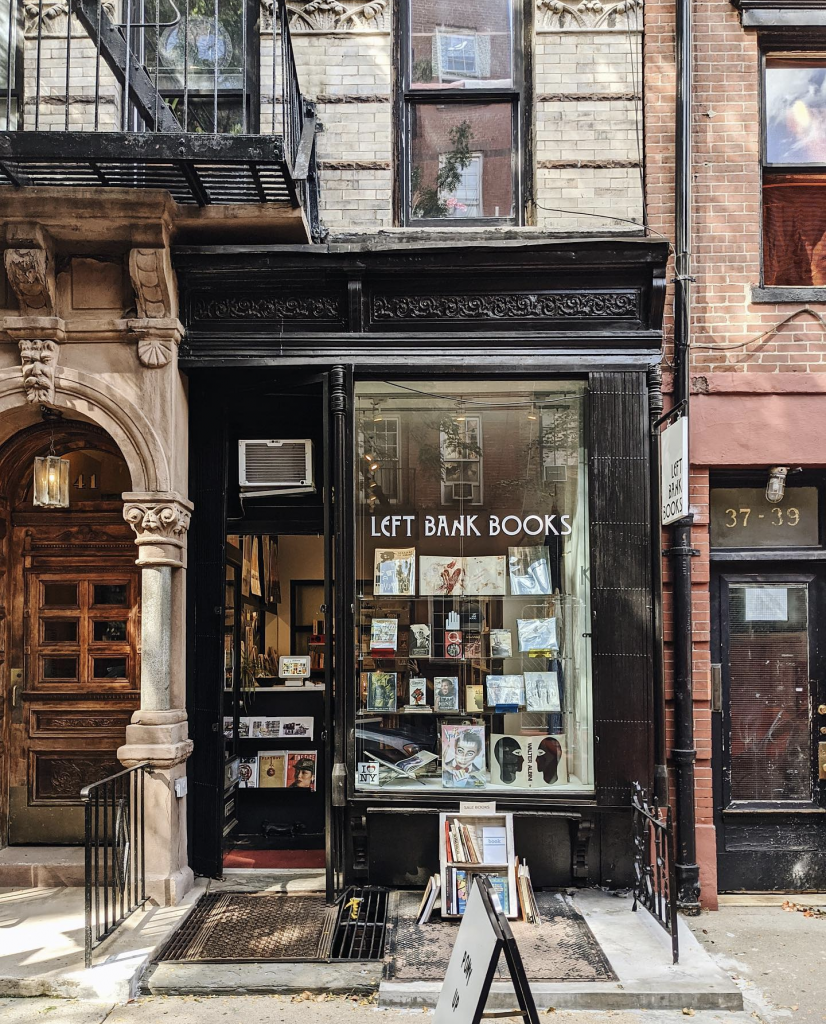 DREAM CITY OUTSIDE OF NEW YORK:
I don't think I would be able to live in a city other than New York. But I do have a desire to eventually move somewhere quieter, with much less concrete. The English countryside is quite appealing — it looks so charming and peaceful. Or New York's very own Hudson Valley!