7 Staging Tips to Help Your Apartment Sell for Top Dollar
Having watched New York City property values appreciate quarter after quarter over the past few years, you're ready to finally cash out and put your apartment on the market. You've hired a great broker, and you're ready to list your apartment. Right? Not so fast!
One of the key things that you'll want to do prior to even having professional photos taken of your apartment is to stage it appropriately. While you may be inclined to hire a professional to do this, there are several things that you can easily do yourself to make your space look more inviting to potential suitors. These staging tips will help you maximize your returns on the sale of your apartment.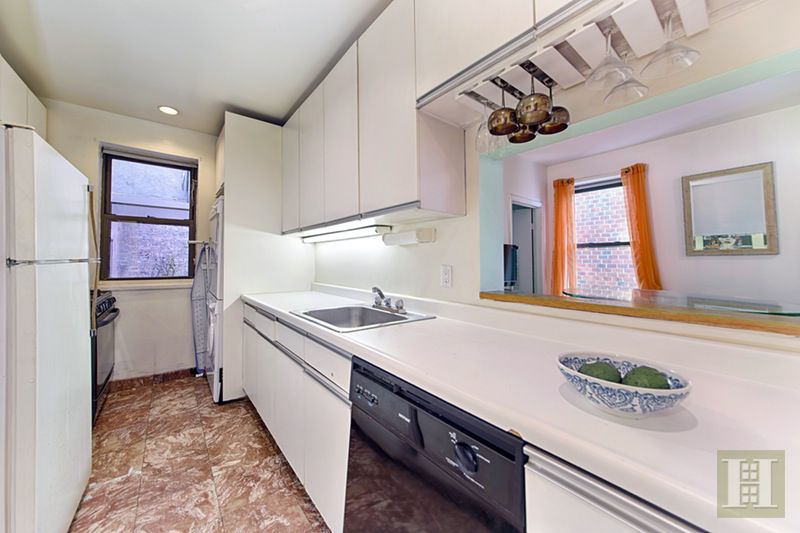 1. Declutter Your Apartment
Guilty of having papers, bills, books, clothing, dog toys or random knick-knacks lying around the apartment? No need to be ashamed. This is your home after all, and it's important that you live as comfortably as you want. On any given day, it's not as if you're looking to impress someone with a completely tidy apartment.
However, when you're looking to sell your place, it's no ordinary day. When your broker has an open house and invites potential buyers through the door, you want to make sure the apartment looks well organized and is free of any clutter. This will make the apartment look clean and well-maintained, while also enabling people to see the space without being distracted by anything that may be perceived as a mess or a space that feels overly personal. When a space looks tidy, it also makes the space look larger.
2. Spruce Things Up
Apartments experience normal wear and tear, just like anything else. There are several things that can be done to give the space a fresh new look and feel. Adding a new coat of paint or simply touching up specific areas is one of the easiest ways to enhance the apartment's look. Make sure to pay attention to the details, just as a buyer would. Consider re-grouting bathroom tiles, re-caulking the baseboards or even upgrading cabinet hardware.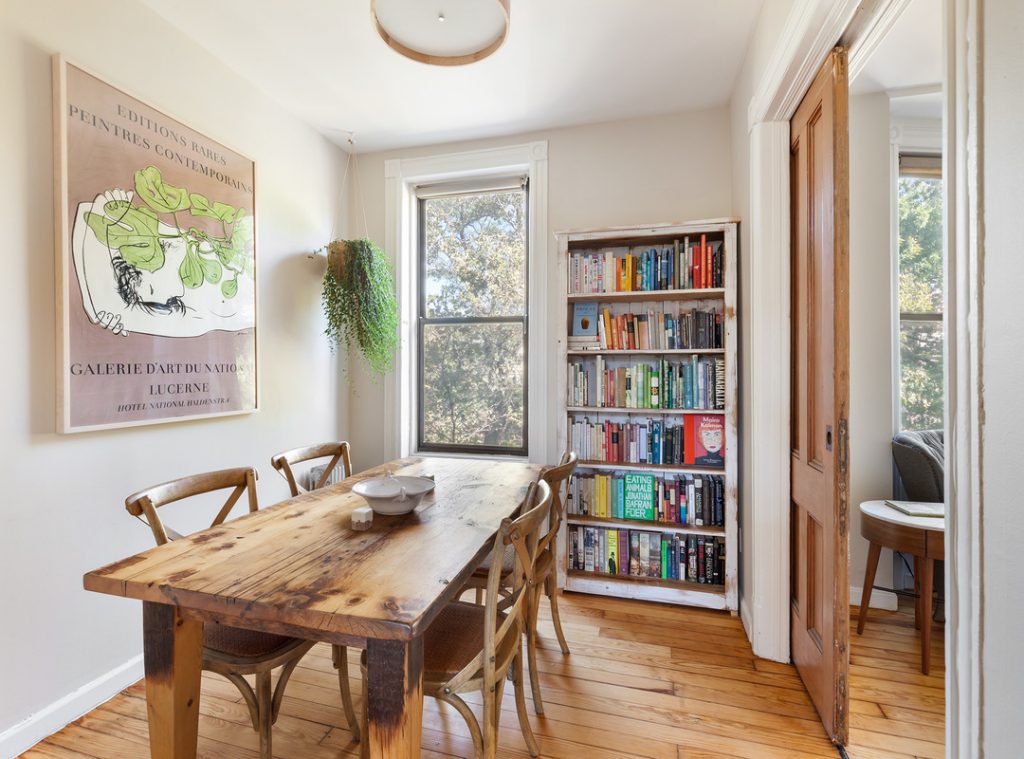 3. Add Art to the Walls
Art is a beautiful addition to any home. If your walls are completely devoid of any art, you should at least get a statement piece that commands attention. It will leave a lasting impression and also give house hunters a vision for what they can do with all that wall space. Make sure the art work doesn't take up the entire wall, as this has the potential to make the apartment seem smaller than it actually is. For inexpensive framed prints, I would recommend checking out Society6. Of course, there are also numerous online galleries where you can begin your search for original works of art.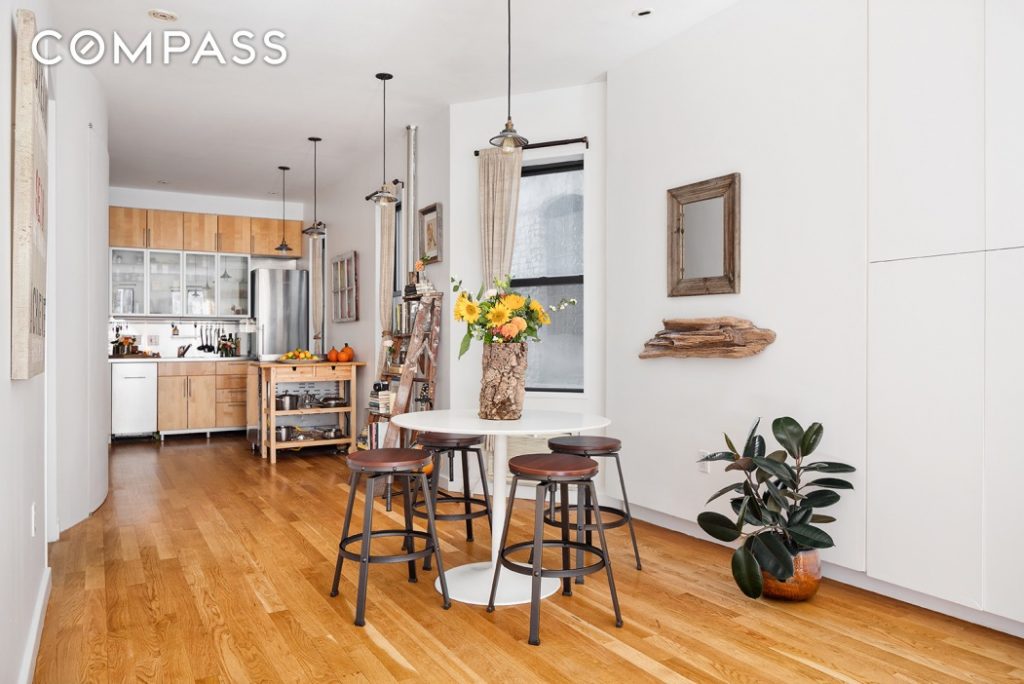 4. Bring Your Apartment to Life
Plants and flowers are the most natural way to bring your apartment to life. They provide dashes of color that add to the overall look and feel of the space. They also have the benefit of providing natural floral scents. While flowers will create the most pop in terms of color accents, larger plants can also make the space look and feel much larger than it is.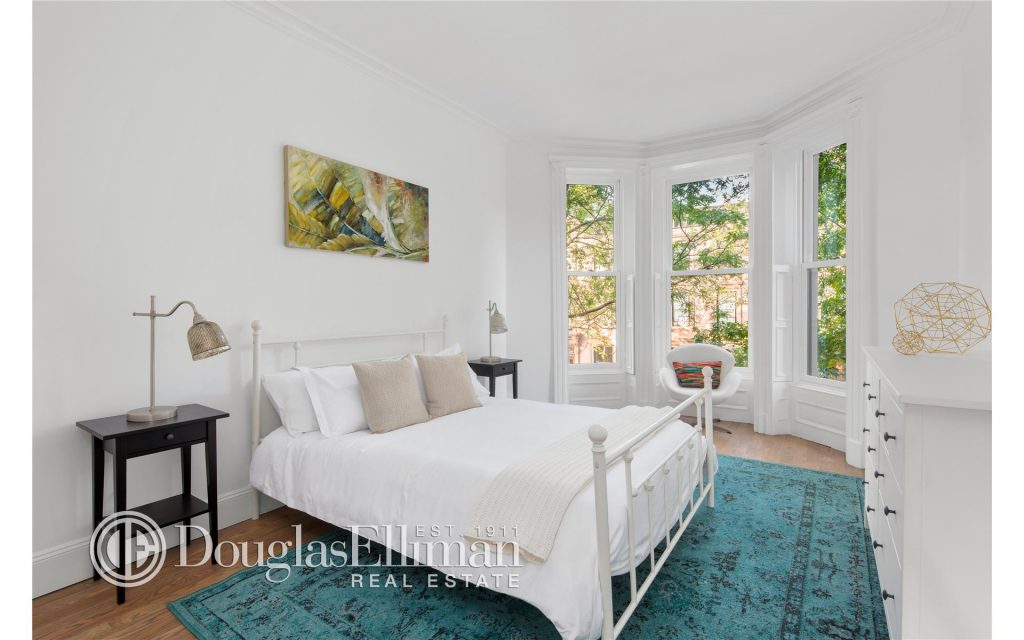 5. Upgrade Your Linens
You may not want to hear it, but your towels and bedspread might not look as great to a potential home buyer as they do to you. Your linens are a reflection of your personal taste, and you want to give people the feeling that they can feel right at home in your home. For the bathroom, buy several new towel sets with cool, solid colors to give it a neutral feel. The bedroom linens should also have a sleek, neutral tone to them. Using neutral color schemes will help ensure you don't turn buyers off with your preferred color palate.
6. Change Lighting Fixtures
The right amount of lighting can really make or break the way a space looks. Natural light tends to be one of the easiest ways to make a space feel more spacious than it truly is. However, in the absence of plentiful natural light, you may want to invest in lighting fixtures that add both to the overall design aesthetic and also illuminate their surroundings. Schoolhouse Electric is one of my personal favorites to supply chic, American-made lighting fixtures.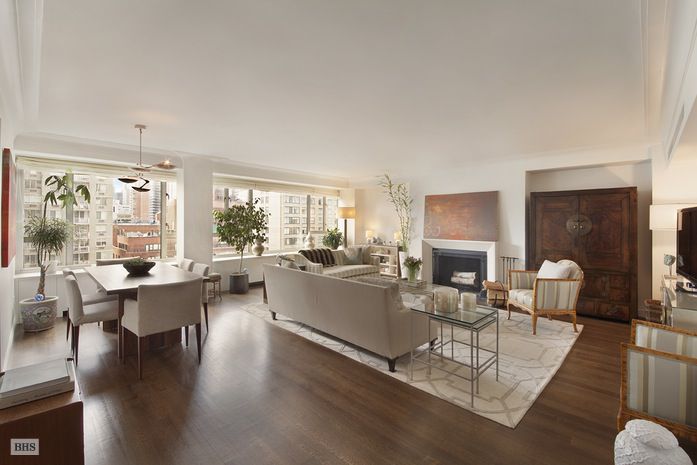 7. Use Furniture to Define Spaces
Furniture helps bring meaning to spaces. Without a couch, a living room wouldn't feel like a living room. Without a bed a bedroom wouldn't feel like a bedroom. The list goes on, but the main takeaway here is to ensure that you have furniture that matches the intended use of the space. This will help potential buyers truly see the utility of every room and nook in your apartment. If you have rooms that feel a bit understated, there's nothing like a vibrant piece of furniture to make the space pop. It's not uncommon for your broker to recommend renting several pieces of furniture from a staging service to accomplish this goal.
I had a chance to speak with Erica Keberle, a professional interior designer and founder of Major Jacks, who said
"Buying is 75 percent emotional and buyers need to connect with a space, so staging can be more than just showing that a queen-sized bed really does fit. Use art, rugs, textiles, color and unique objects to design an interesting experience for buyers."
In short, it's not just about simply applying one of these staging tips and calling it a day. It's about using a combination of them to truly create a refined experience that someone is willing to buy into.
Now that you're armed with these staging tips, you're significantly more prepared to command top dollar from your property. Not ready to sell yet? That's fine too. You can use these tips to polish up your apartment's style as well and get the benefit of enjoying the new look and feel.
Related: