There was never a doubt that Robert A.M. Stern's luxurious and formidable-looking residential condominium development at 20 East End Avenue would swiftly attract well-heeled fans to take the plunge. Now, about eight months after the first residents started moving in, the stately, 17-story structure is about 75 percent sold out, according to the Corcoran Sunshine Marketing Group.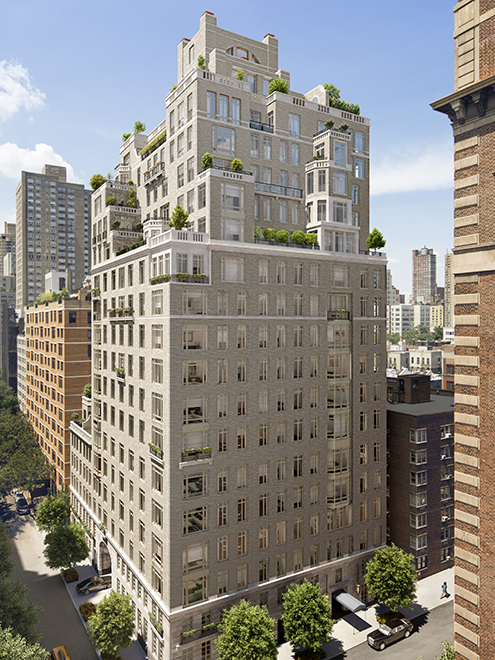 With one 6,050-square-foot penthouse unit priced at $35 million and a slew of other sprawling units that average over 3,400 square feet with anywhere between 2 and 5 bedrooms, these are truly house-size residences — all decked out in marble, herringbone hardwood floors, custom millwork and Gaggenau appliances.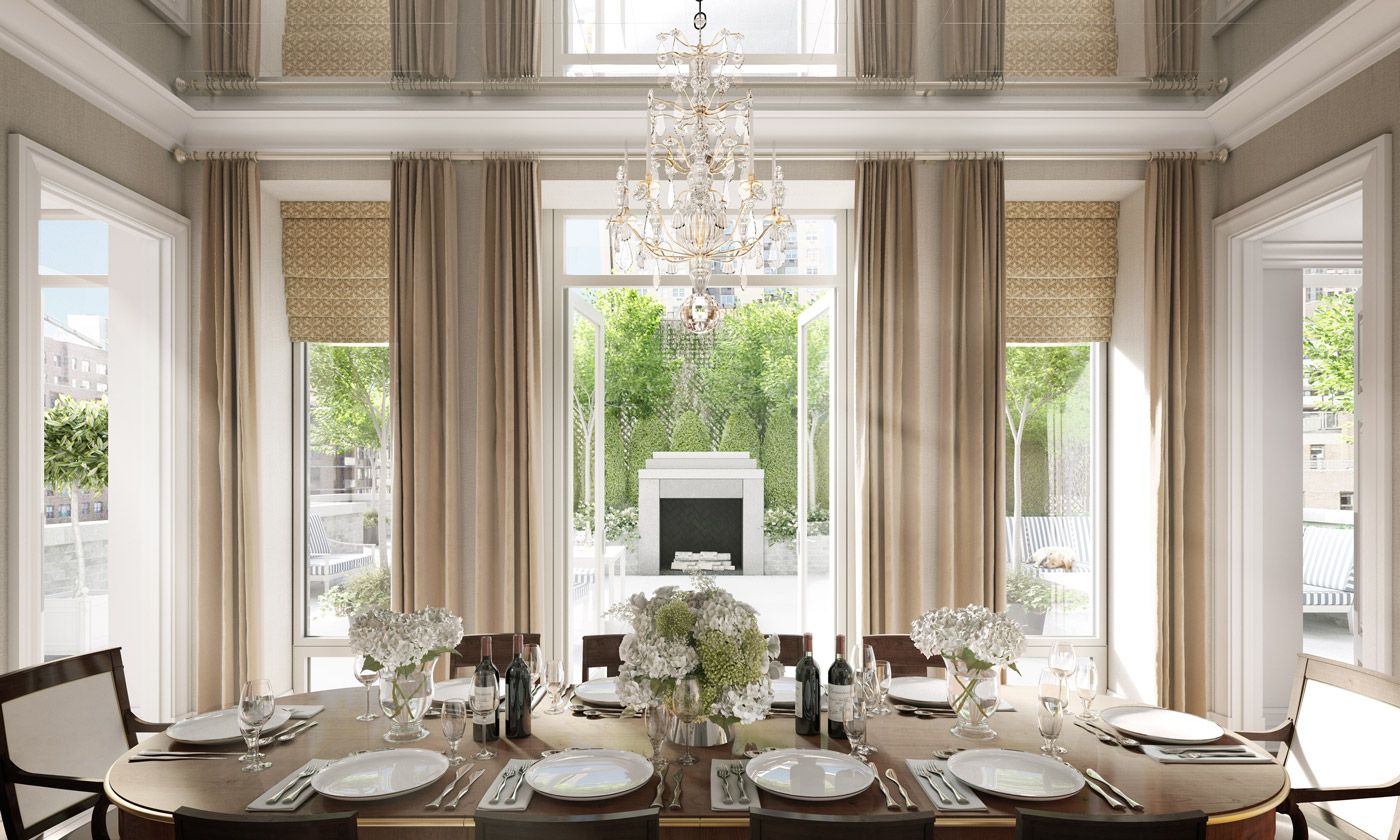 The average list price of the three units currently on the market (there are a total of 11 units unspoken for) is $6.1 million, which clocks in at around $2,418 per square foot — a true sign of the rich blood behind this new landmark on 80th Street.
Here are current listings at 20 East End Avenue:

#5A — 3 bedrooms, 3.5 bathrooms, 2,937 sq. ft. — $7.3 million

#6A — 3 bedrooms, 3.5 bathrooms, 2,765 sq. ft. — $6.575 million

#3C — 2 bedrooms, 2.5 bathrooms, 1,912 sq. ft. — $4.535 million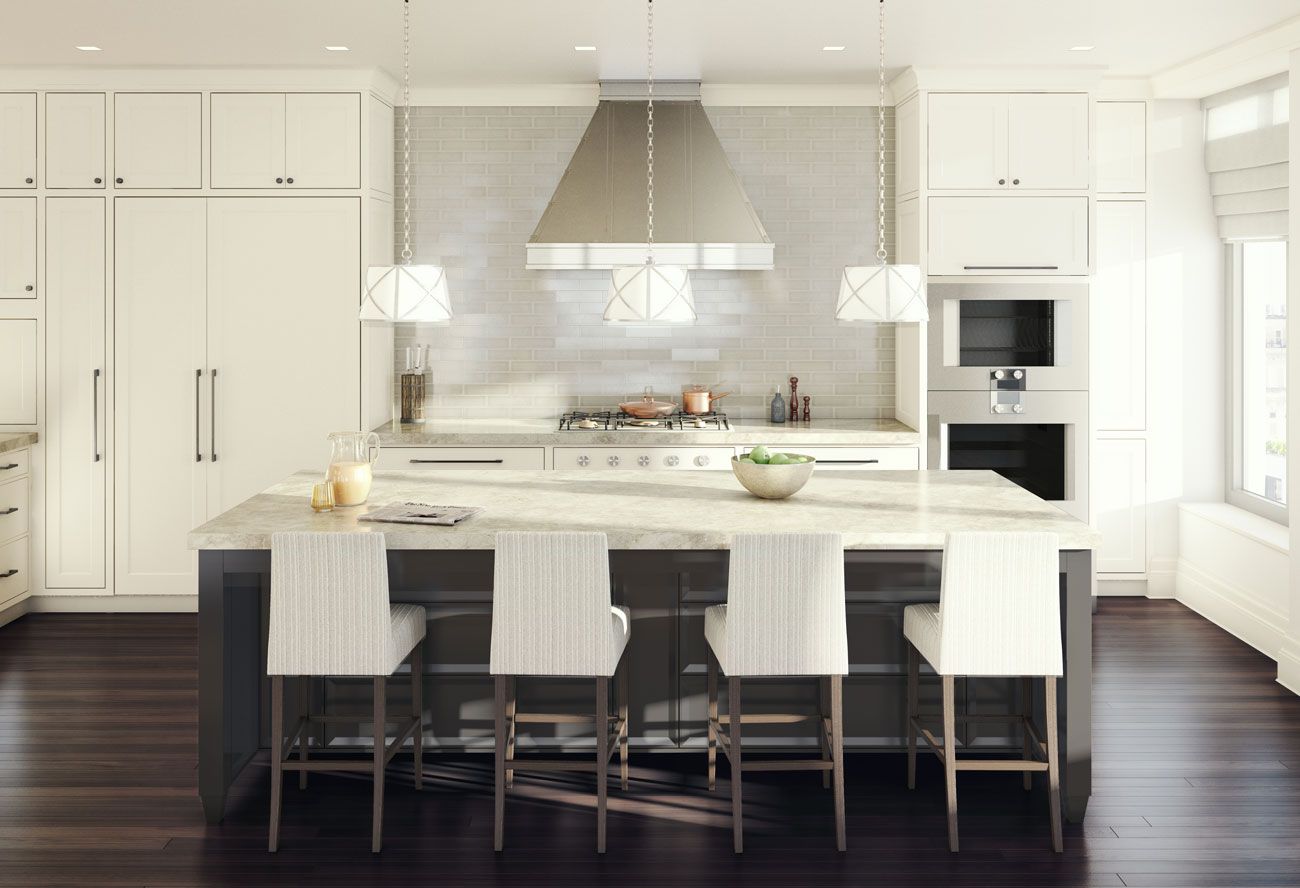 For every Frank Gehry architectural adventure and nifty, bent-design development like the American Copper Buildings, 20 East End's bold and elegant lines prove there is still room for more traditional architecture in the New York of 2017. Robert A.M. Stern, who also birthed the behemoth "Limestone Jesus" (as Curbed called it) at 15 Central Park West, has established himself as his generation's torchbearer for this classic style, a successor to influential NYC architects like Emery Roth and Rosario Candela.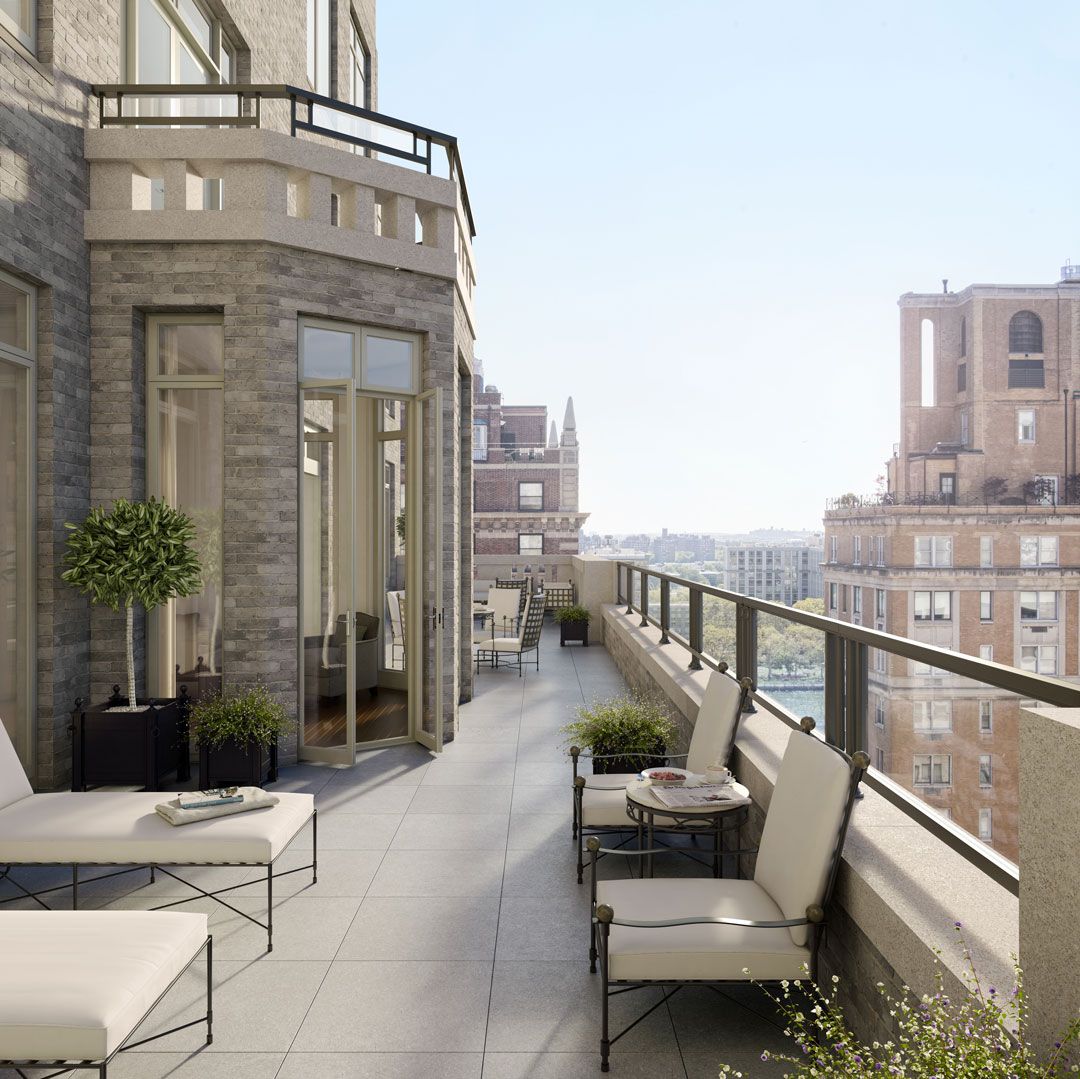 In the case of 20 East End Avenue, which aims to embody "the heritage of distinguished prewar architecture," there is no shortage of reasons to buy — save for the price tag, of course. Available amenities include a game room; wine cellar and private wine rooms; a billiards room; and a gated porte-cochère and private motor court.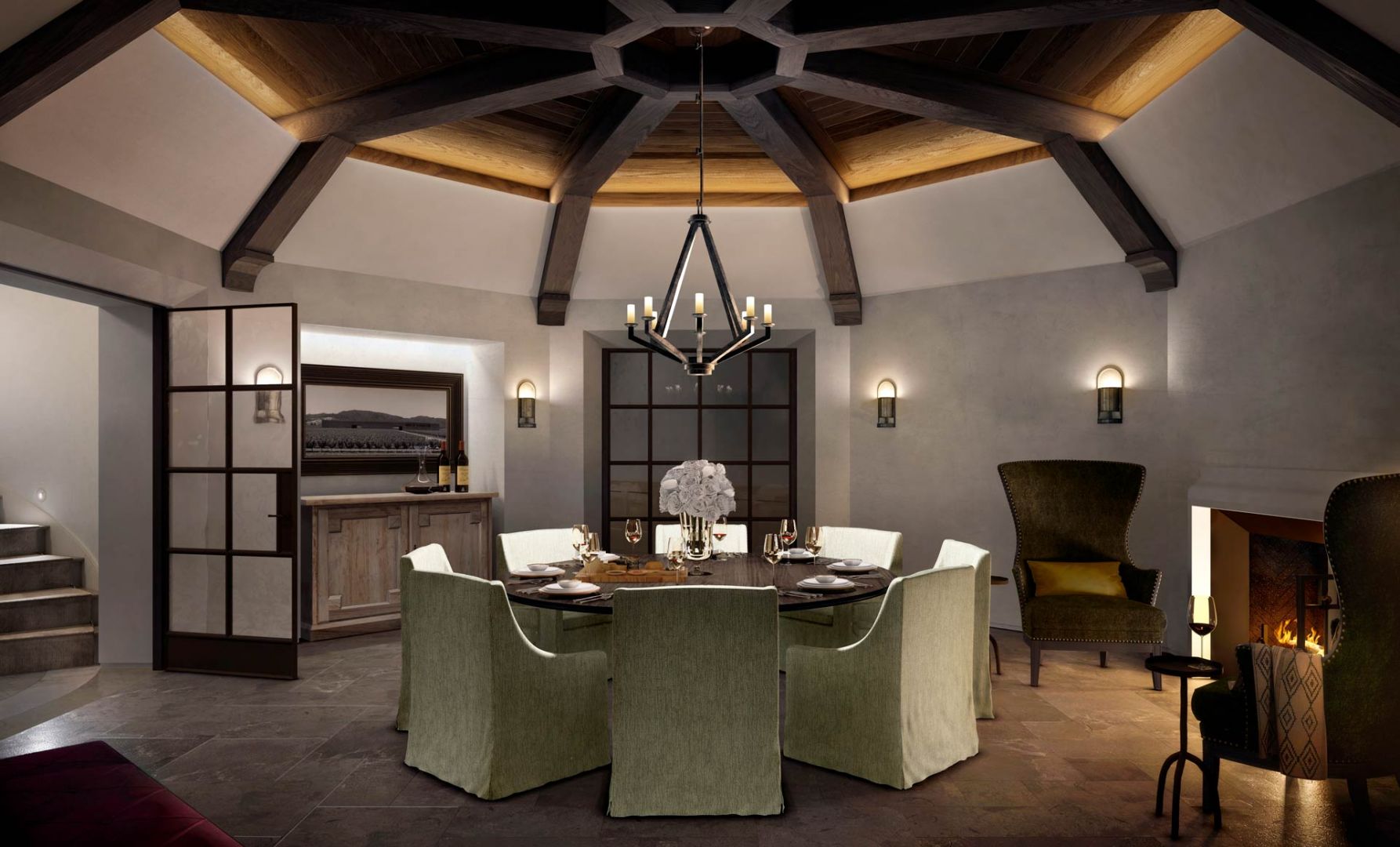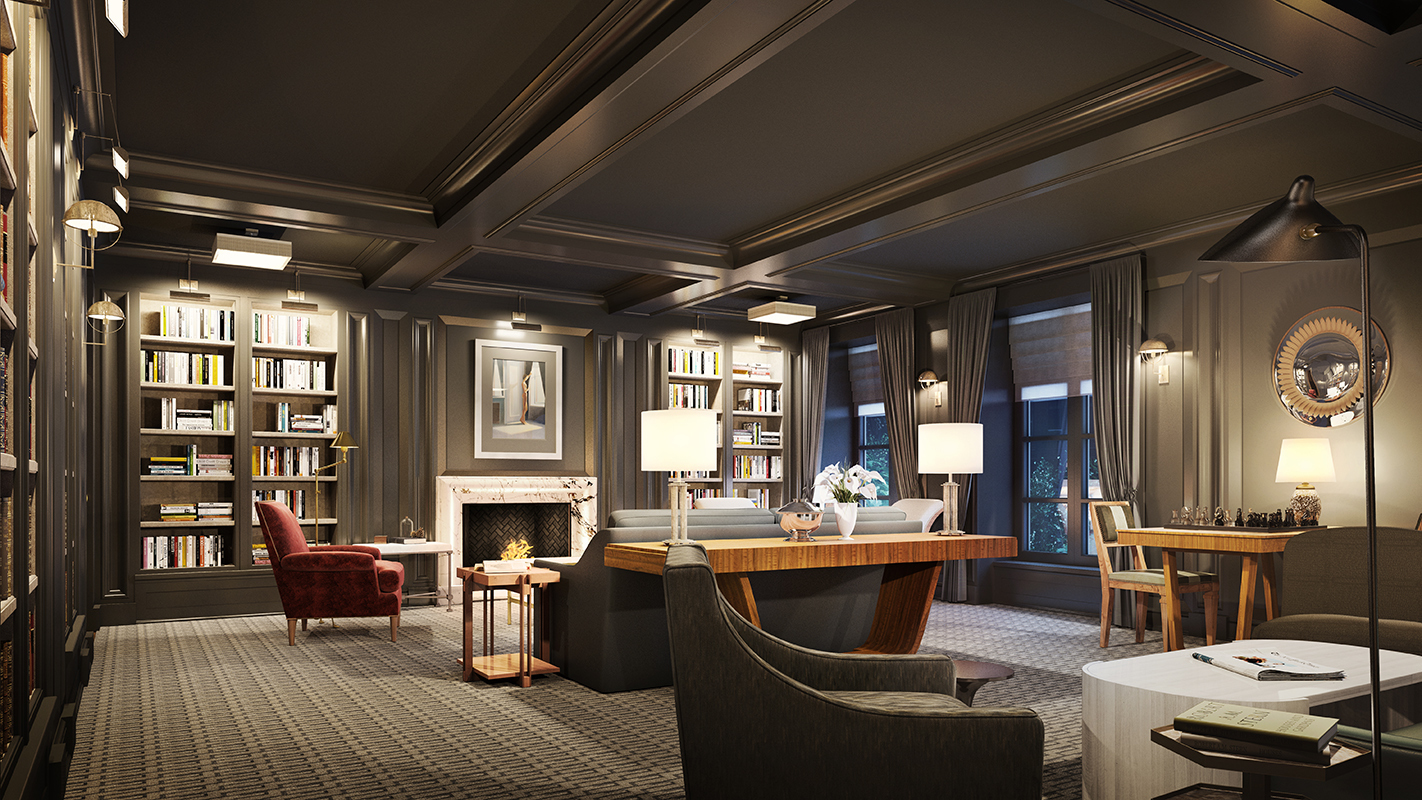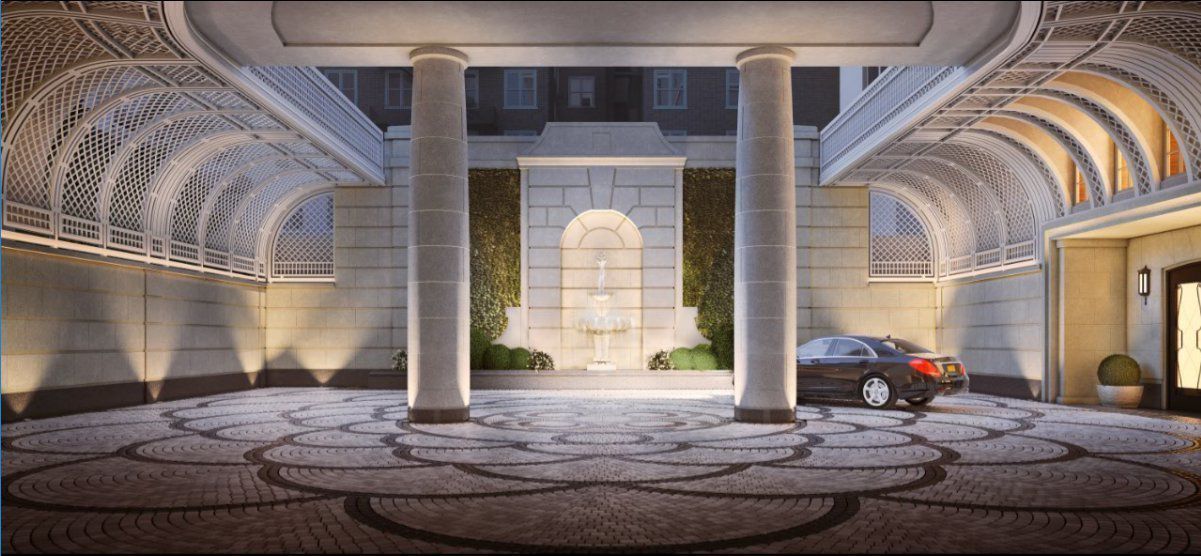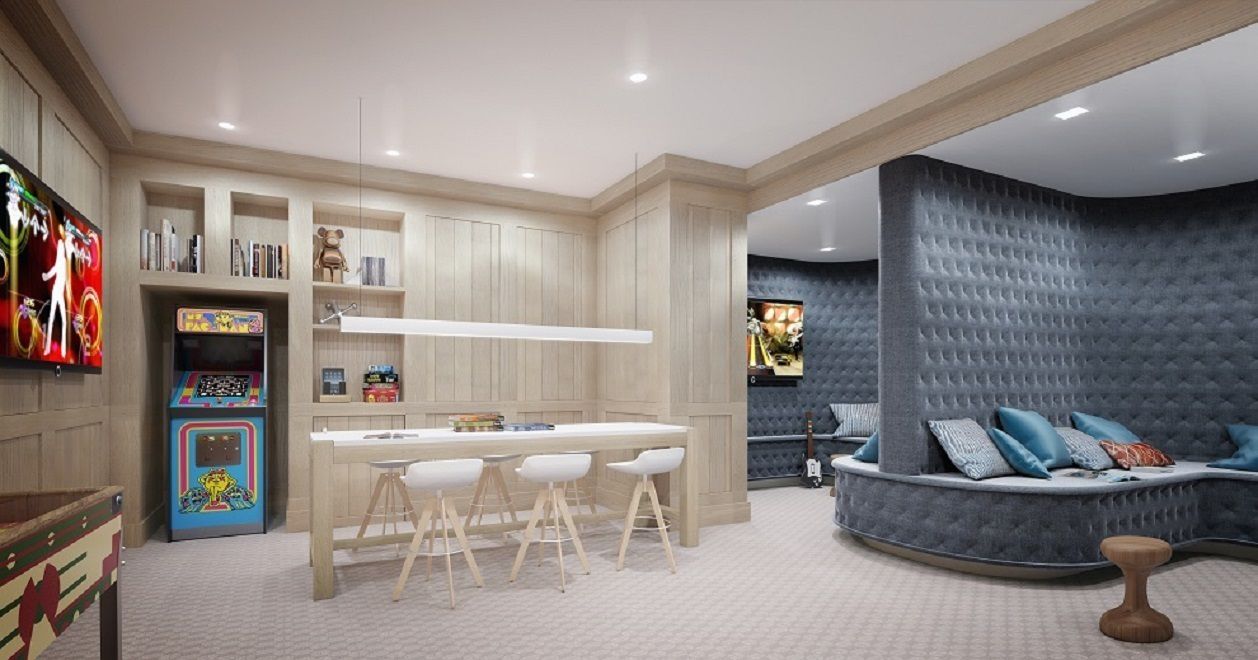 Related: