Is there such as thing as a 3-bedroom apartment in NYC for under $1 million? Yes! As a matter of fact, there are around 880 apartments that beat that price — they are all under $900K! So if you're looking for that holy grail of three bedrooms in the six-figure range, we've got you covered. Below are five that we hand-selected based on location and price.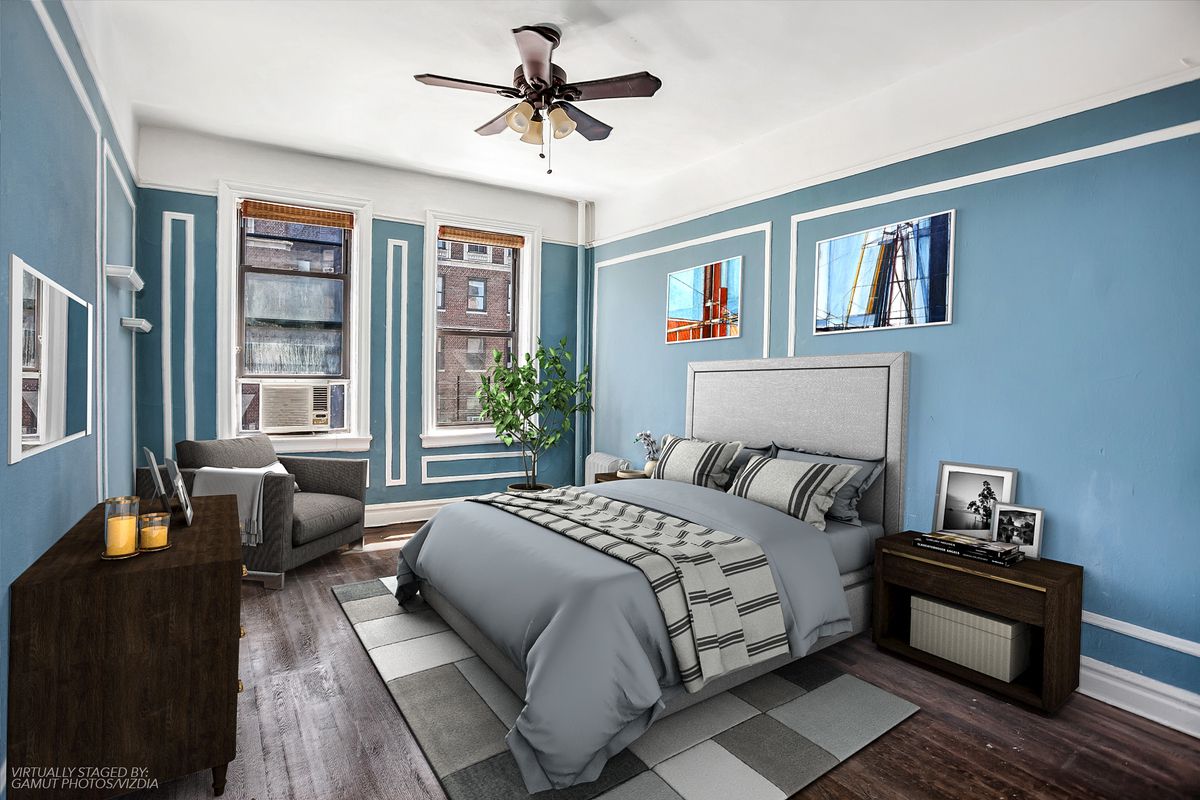 SPACE: 3 bedrooms, 1 bathroom
PRICE: $769,000
NEIGHBORHOOD: Hudson Heights
HIGHLIGHTS: Sunny and spacious unit in a prewar co-op building. Not only is there generous interior space, but also a slew of green space right outside your door including J. Hood Wright, Bennett, Fort Tryon and Highbridge parks. You may never ride that A or 1 train downtown!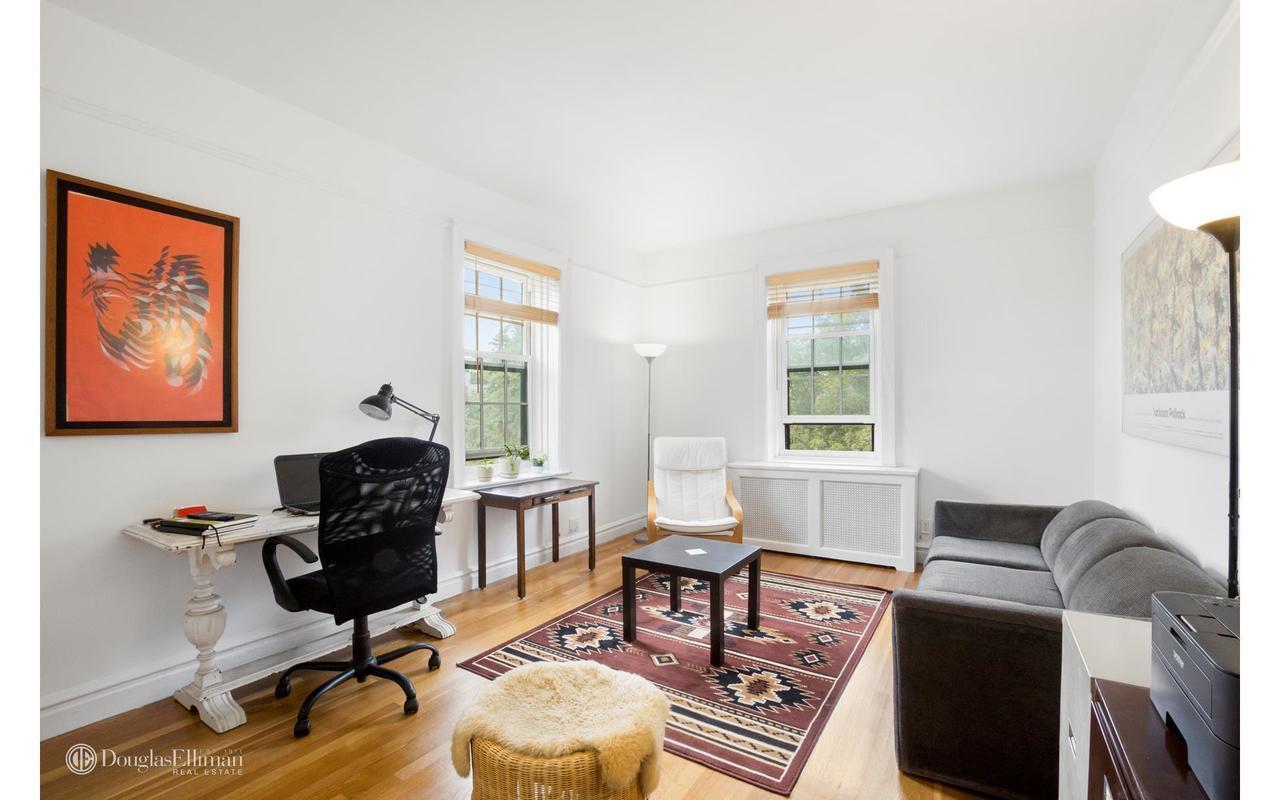 SPACE: 3 bedrooms, 2 bathrooms
PRICE: $569,000
NEIGHBORHOOD: Spuyten Duyvil
HIGHLIGHTS: This prewar co-op in Fieldston Gardens will make you feel like you're living in a single-family home. There's a real wood-burning fireplace, nine-foot ceilings, wood floors and molding throughout. It's near the retail corridor along Johnson Avenue and a half-mile from the 1 train.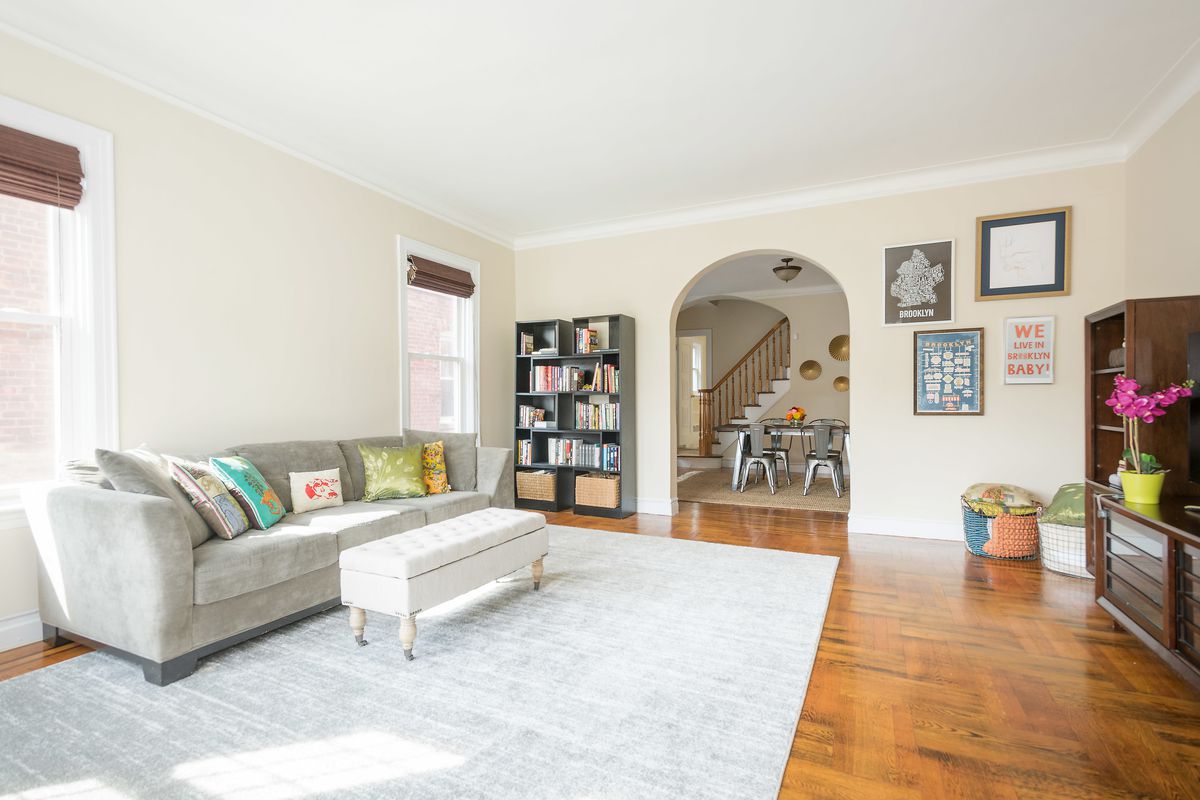 SPACE: 3 bedrooms, 2.5 bathrooms
PRICE: $699,000
NEIGHBORHOOD: Northeast Flatbush
HIGHLIGHTS: This charming Tudor-style detached home will give you ownership status for under $700K. Plus, you get a shared driveway with your own garage and yard! And guess what? No common charges.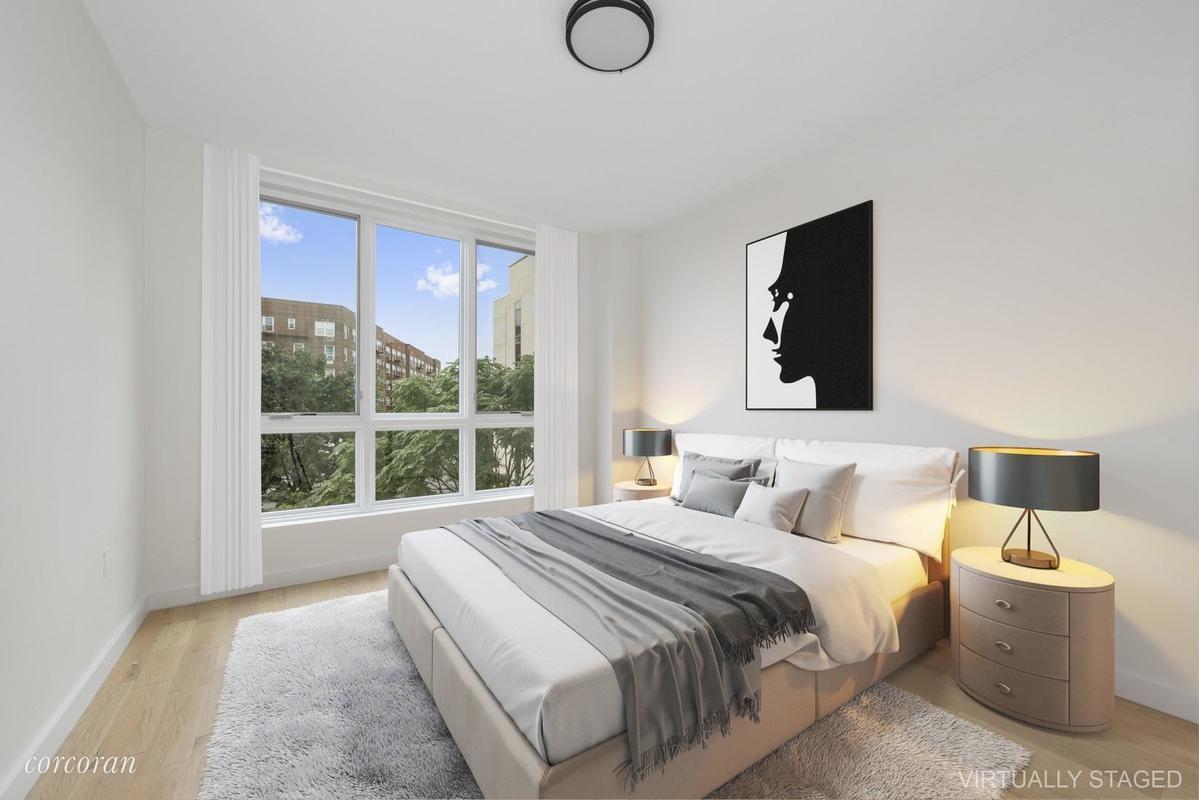 SPACE: 3 bedrooms, 2 bathrooms
PRICE: $900,000
NEIGHBORHOOD: Kensington
HIGHLIGHTS: If you're eager for a brand-new abode with all the fixins', this condo might be the one. It's one of 13 units in this 2017 development just a few blocks from Ditmas Park. The master has an en-suite bathroom. It's less than a half-mile from the F, B and Q trains
SPACE: 3 bedrooms, 2 bathrooms
PRICE: $568,000
NEIGHBORHOOD: Bay Terrace
HIGHLIGHTS: Completely renovated corner co-op unit with spacious living room and updated kitchen. Parking is included, but there's also easy access to public transportation. Shopping and restaurants are within walking distance as are public schools K through 12.
—
Hey, why not like StreetEasy on Facebook and follow @streeteasy on Instagram?
Related: