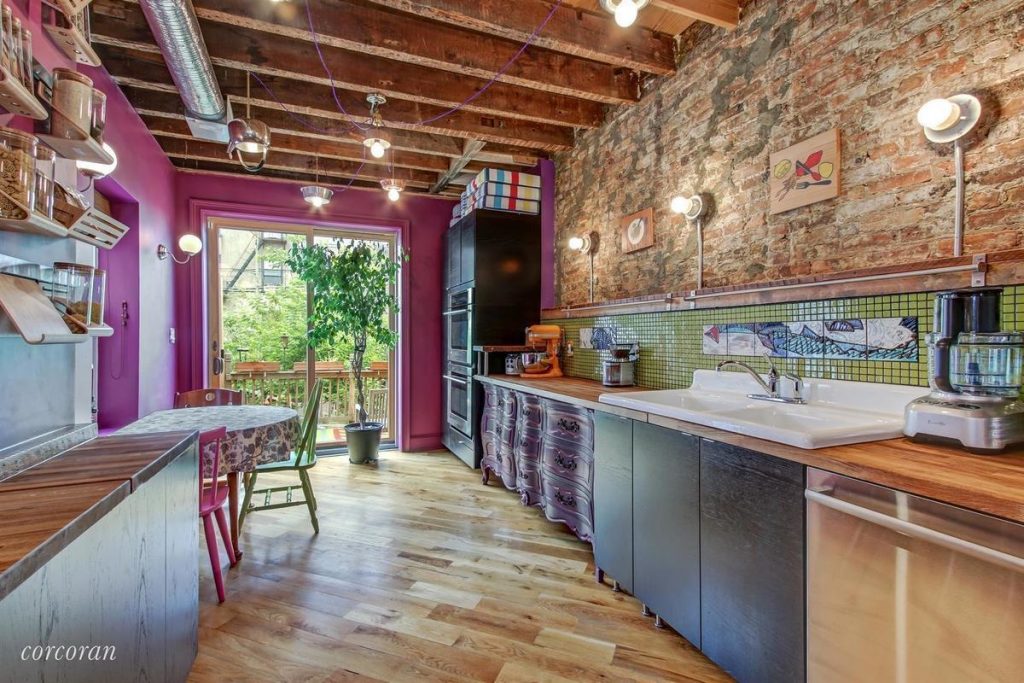 Seen one Park Slope townhouse and you've seen them all, huh? Not with this three-floor townhouse in North Slope, whose staid brick exterior belies a thoroughly funky interior. Eccentric does not begin to describe this place: Weathered beams, bamboo gardens and multicolor everything make this townhouse the pick of the litter for Brooklyn buyers looking to truly set themselves apart from the Park Slope Food Coop set.
What You Get
A 3-bedroom, 3.5-bathroom townhouse at 380 Douglass St. in Park Slope.
The Price Tag
It's $2.3 million, but that comes with two kitchens, a bamboo garden and all bragging rights for the wildest interior in the neighborhood.
Why You'll Love It
With the bones of a turn-of-the-century townhouse and the soul of free-spirited funhouse, this Park Slope home is business in front and party in back. Like many Brooklyn townhouses, this one offers a large floor plan, spanning nearly 2,334 square feet, with a finished English basement and tons of private outdoor space.
What sets this place apart, however, is the current owners' resolute dedication to turn every period detail on its head. That translates to boldly repainted Victorian woodwork, contrasting accent walls, pops of neon mosaic tiling, and exposed, weathered wood beams and brick. The overall aesthetic mixes eclectic folk art, zany DIY design and a bit of a Zen Buddhist vibe.
And Why You Might Not
Let's face it: A living room featuring every shade of pink, red and mauve is not for everyone.
Curious? Explore the Fun House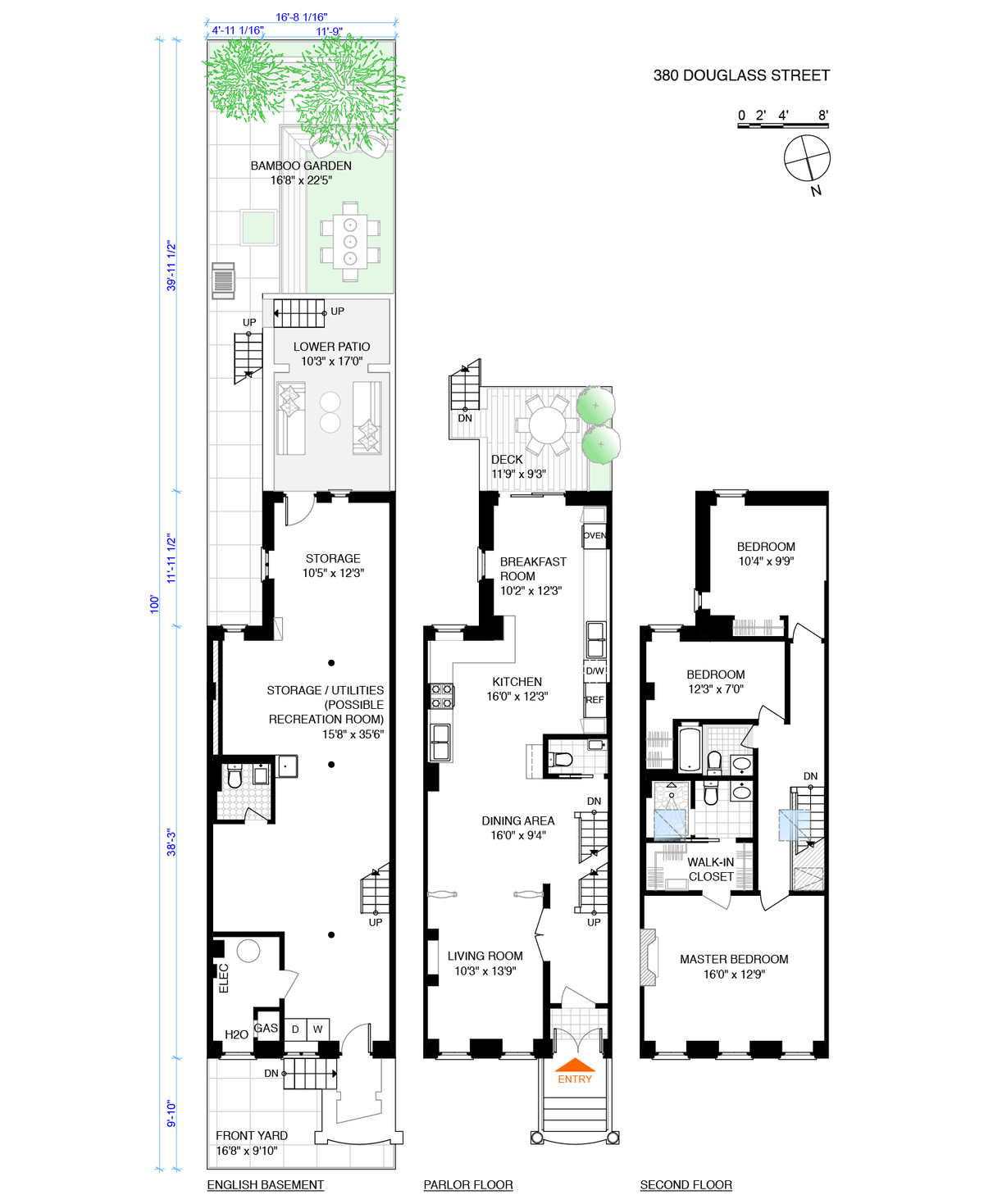 —
Hey, why not like StreetEasy on Facebook and follow @streeteasy on Instagram?
Related