We're gonna go ahead and guess that none of your friends have a living room like this. Even given the many other pluses that come with residing at 455 Central Park West — the castle-like exterior, the park views, the historic landmark status, the amenities, the chance to bump into a ghost — the biggest one is definitely that living room. And not just literally.
The thing about that room is, it's circular. Not merely rounded, not just enclosed in curvy glass, but actually a complete circle. Also, it's huge: 35 feet in diameter. And with 13-foot ceilings, it feels even larger than it looks.
All of which makes 455 Central Park West #LM11 — which hit the market four days ago — a luxe listing we love. One could drop $7.5 million on any number of sleek glass boxes in the Manhattan sky, and certainly there are some great ones. But they tend to run together in the mind. This place you'll never forget.
455 Central Park West #LM11
SPACE: 3 bedrooms, 4 baths, 4,146 square feet
PRICE: $7.5 million
NEIGHBORHOOD: Manhattan Valley
Why It's Worth It
Well, because no one else will have anything like it. And in addition to bragging rights, you get the chance to occupy an intriguing piece of New York City history. The building that's now 455 Central Park West opened in 1887 as the New York Cancer Center, a progressive hospital for the treatment of a then-wildly misunderstood disease. It was believed that cancer thrived in corners, which is why the patient wards were built in massive, rounded turrets.
The cancer center eventually moved to the East Side, and became Memorial Sloan-Kettering Cancer Center. The majestic original building, designed by Charles Coolidge Haight and funded by John Jacob Astor III, was used as a nursing facility starting in the 1950s before falling into disrepair. In 1976, the French Renaissance structure was certified as a historic landmark. Not until 2002 did it reopen with an adjacent, 27-story condo tower as luxury housing. Apartments in the original building are, naturally, the most unique and historic in the complex. They're also potentially haunted.
Even if you're scared of ghosts or yawn at history, this home offers unique architecture, light-filled rooms (including a circular master bedroom), and a location across the street from Central Park. The complex includes a pool, garage, valet, and numerous other amenities, too, so you're not sacrificing anything in terms of luxury.
But Then Nothing's Perfect
Here, history adds some gloom to what's already a rather foreboding structure. Knowing why the rounded rooms were built means you can't help but think about what happened in them. Spirits of some of those poor lost souls may still be wandering these halls. And then there are more mundane details. Despite the richness of the current decor, it may be hard to imagine putting your own mark on this place. The kitchen, while perfectly functional, is not as sleek as one often finds in homes of this price range. And while the apartment overlooks Central Park West, living on the far edge of the Upper West Side isn't for everybody.
That said, the Manhattan Valley neighborhood has a lot to offer, not least of which is easy access to the park. And whatever else you can say about this apartment, it's utterly unique.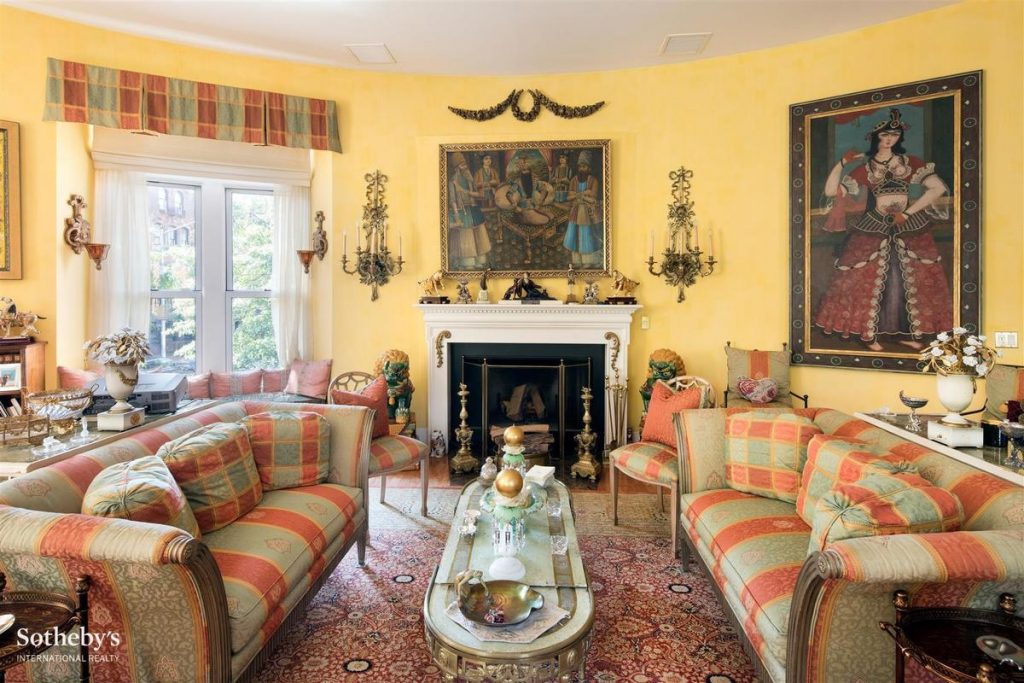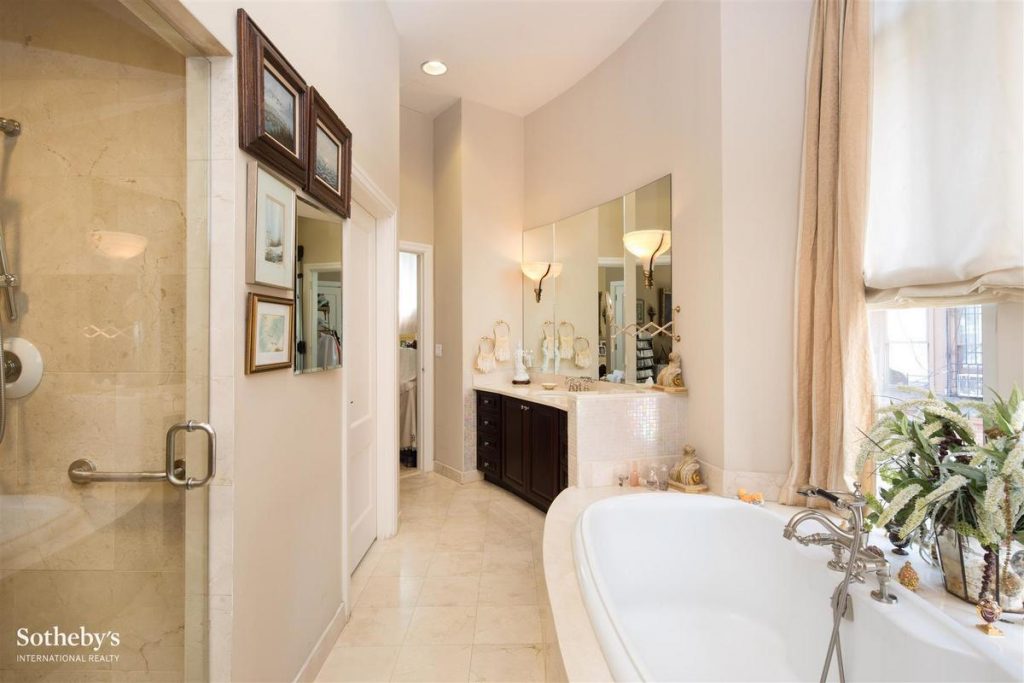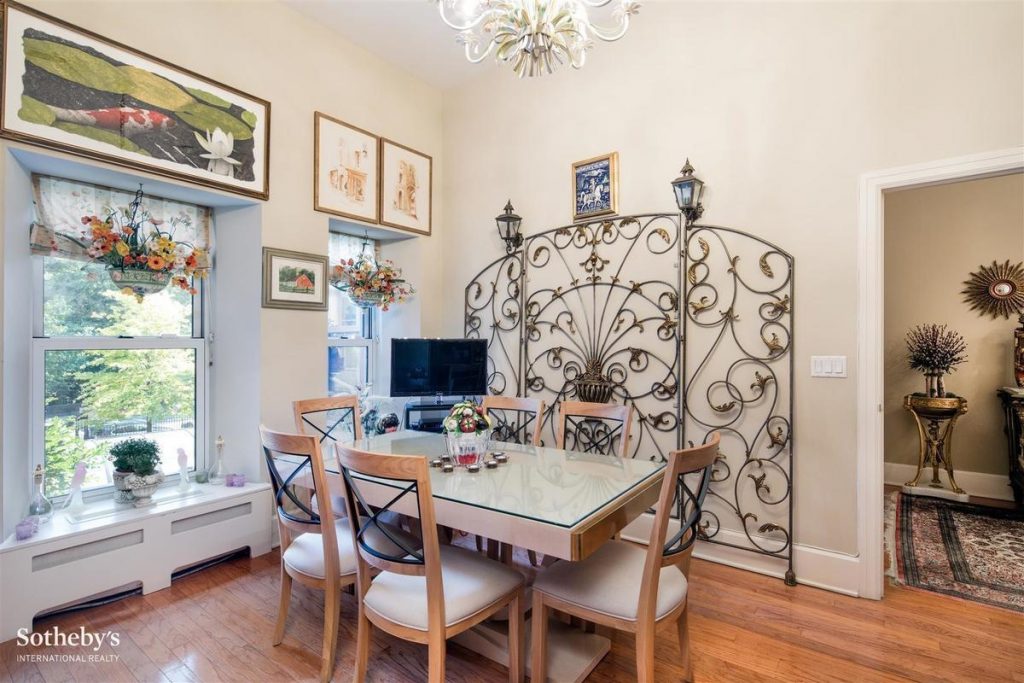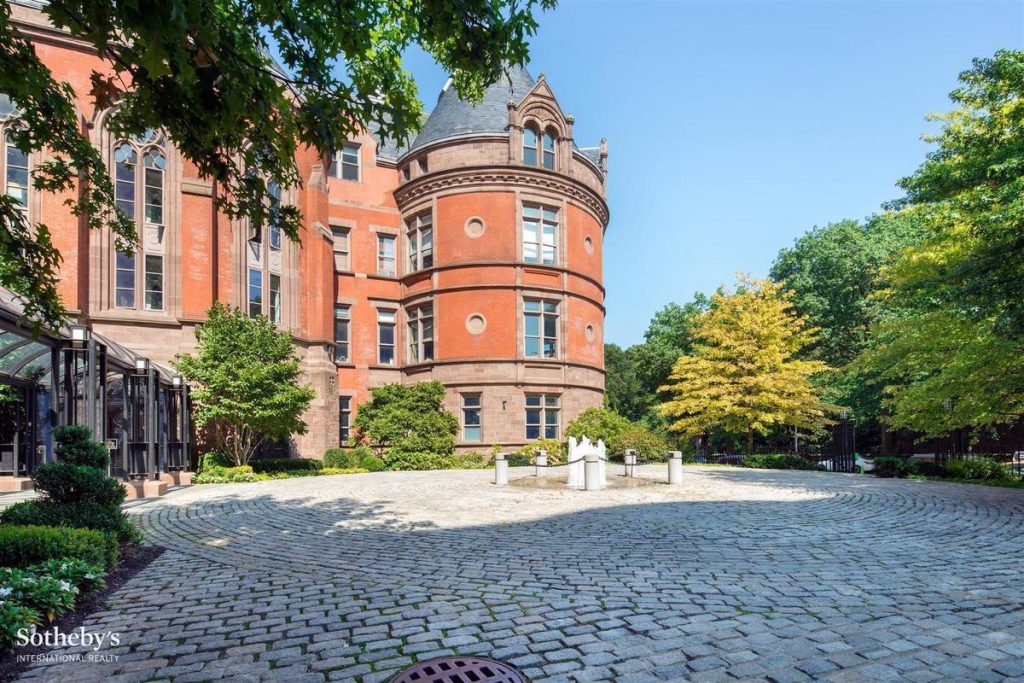 —
Hey, why not like StreetEasy on Facebook and follow @streeteasy on Instagram?
Related: