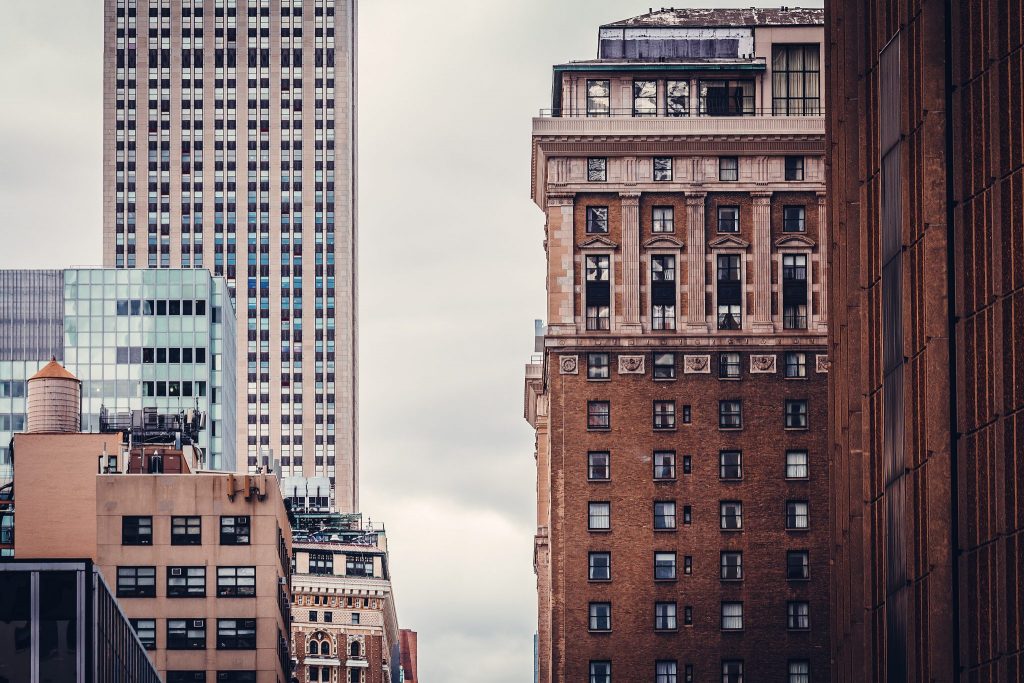 NYC is one of the biggest real estate markets in the world, and as such there are reams of market data to cull through. Thankfully, we just launched a brand-new page where you can get access to raw StreetEasy market data, trends based on data from the New York State Department of Finance, and more. We'll even let you download it all in a digestible form.
This will all help you be a better agent, because you'll understand the market better and you'll be able to present that information to prospective clients or agent peers. You can dig into the numbers yourself now, and here are a few ways it can help improve your business and brand.
1. Get Honest, Accurate Market Trends
At StreetEasy, we spend a lot of time looking at the median apartment prices in different slices and segments of the city. But we also use records from the New York State Department of Finance — actual housing deals closed — to see what homes are actually selling for in the various neighborhoods. Grab one of these reports from the data page and it'll show clients that you are doing your homework.
2. Stay Transparent With Your Clients
Clients don't always have a good grasp on the market. They might think their 1-bedroom budget can actually afford them a 2-bedroom home. They might be nervous that it's taken so long to sell their apartment. Downloading reports from our new page — like median prices for 2-bedrooms or a days-on-market average for a given neighborhood — will take the onus off you, and give them confidence in your understanding of New York real estate.
[advertise_driver type="agents_building_brand"]
3. Know When You Should (And Shouldn't) Drop a Price
This one will work for sharing with a client and for your own knowledge. With our new download page, you'll be able to see the sale-to-list price ratios of homes in different neighborhoods, at different price points and more. That way, you'll know how to price a listing from the start, and can smartly choose when to drop the price, if ever.
4. Differentiate Your Intro Packet
When meeting a client for the first time, it leaves a great impression if you bring a physical, "What You Need to Know" packet that has been customized for them. Think: listing printouts, application and offer expectations, a bio about the work you've done, etc. And now, you can download whatever data report makes sense to add an extra layer of professionalism at this crucial moment. It can be anything from a prospectus of prices in a given neighborhood to a rundown of recent sales in the building in they're looking at.
5. Find a Niche
You may think you're already focused on the best neighborhood or the best type of listings for you as an agent. But NYC is always changing, so be sure to check our data page often to see which neighborhoods have seen the largest increases in apartments, in pricing, and more. That way you'll know where to find untapped business before others do.