Laundry day got you down? Skip the hassle of lugging your clothes to the laundromat by snagging a rental apartment with an in-unit washer/dryer. Even though it's a highly coveted amenity, you might be surprised to find that having laundry machines at your disposal doesn't always mean breaking the bank. Below we've pulled together our top five NYC rentals with in-unit laundry that cost under $3000 per month. Unfortunately, we can't promise that laundry will become your favorite chore if you rent one of these great homes. But convenience and savings are assured. Happy cleaning!
NYC Apartments for Rent Under $3000 Article continues below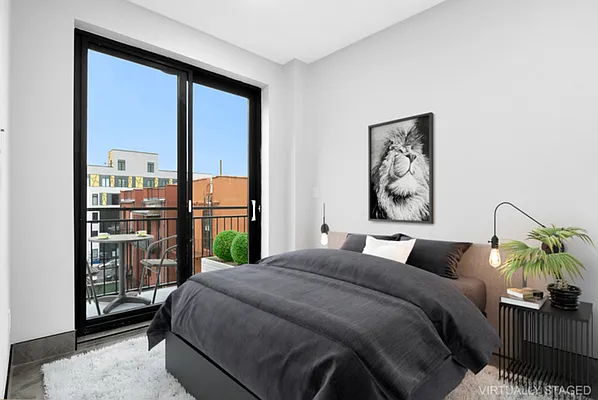 Neighborhood
Stuyvesant Heights
First up in our roundup of NYC rentals with in-unit laundry is this sleek 1-bedroom. At $2495 per month, this Stuyvesant Heights apartment has been newly renovated to provide stylish and comfortable living. The bathroom features gold-toned finishes while the kitchen boasts gorgeous cabinetry and stainless steel appliances. The large bedroom is made even more desirable with a private balcony space. And of course, the in-unit washer/dryer just adds to the list of incredible perks.
View Listing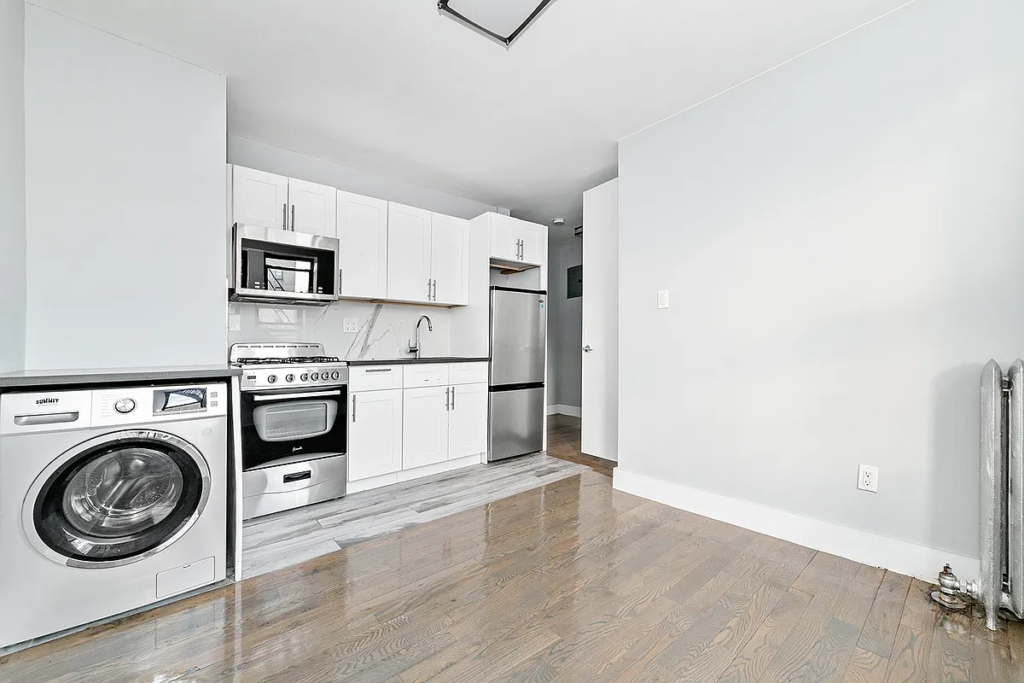 This East Harlem unit offers both space and satisfaction. You'll love the open kitchen with stainless steel appliances, hardwood floors, and modern bathroom finishes. While it is toward the top of our designated budget at $2900 per month, this home offers a remarkable 3 bedrooms that can be filled with roommates to make it more affordable. Or you can use the extra space for family members, an office, an at-home gym set-up or whatever else you can dream up! The possibilities are endless.
View Listing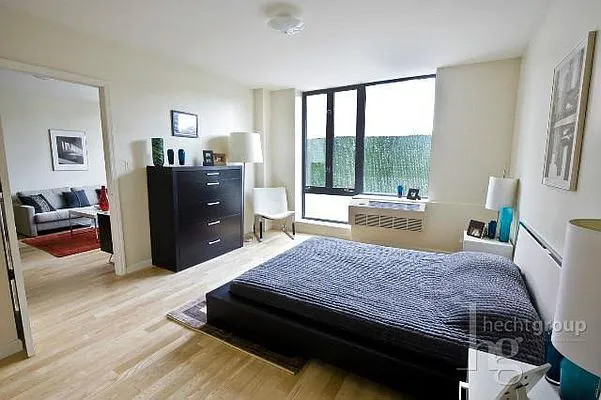 Amenities and aesthetics define this $2895 per month Queens apartment. Located in the luxurious Astoria 27 building, it boasts a variety of high-tech features, like a video intercom system and an electronically gated parking garage. What's more, there are multiple options for outdoor space: In addition to having access to a shared roof-top deck, every single unit is outfitted with its own exclusive balcony. Enjoy the sweeping views of nearby Astoria Park and the Manhattan skyline in the distance while your laundry dries in your in-home machine.
View Listing
Manhattan Apartments for Rent Under $3000 Article continues below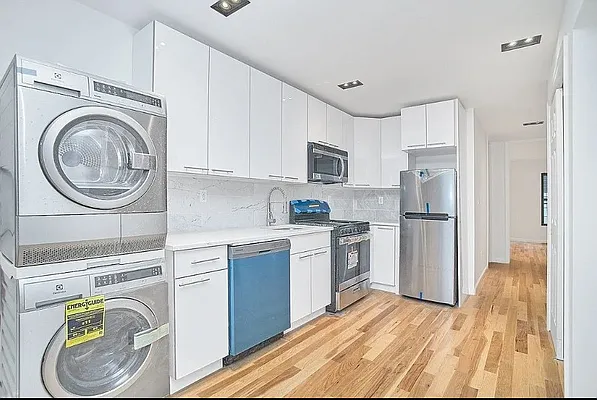 This big and bright unit features hardwood floors and 2 king-sized bedrooms. Storage is a non-issue, with a plethora of kitchen cabinets, a built-in pantry and multiple closets throughout the home. Plus, the washer/dryer is located in a convenient central location in the space. And at $2400 per month, this Sunset Park apartment is the lowest-priced offering on this list. Score!
View Listing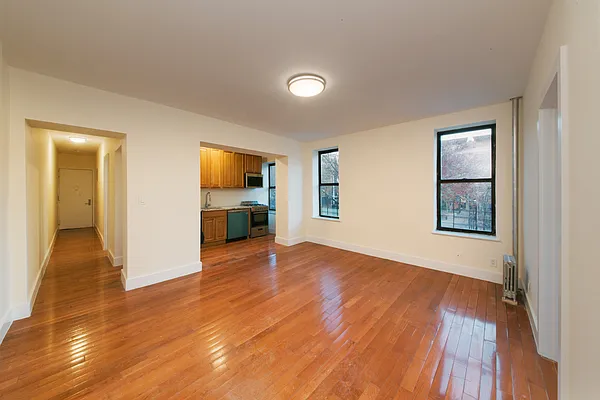 We close out our tour of NYC rentals with in-unit laundry with this gorgeous Central Harlem abode. A large living area gives way to a kitchen chock-full of updated appliances, including a washer, dryer and dishwasher. Ample windows flood the two bedrooms with tons of natural light. Close to multiple parks and the A, C, D, 2 and 3 trains, this $2895 per month lease is sure to please.
View Listing