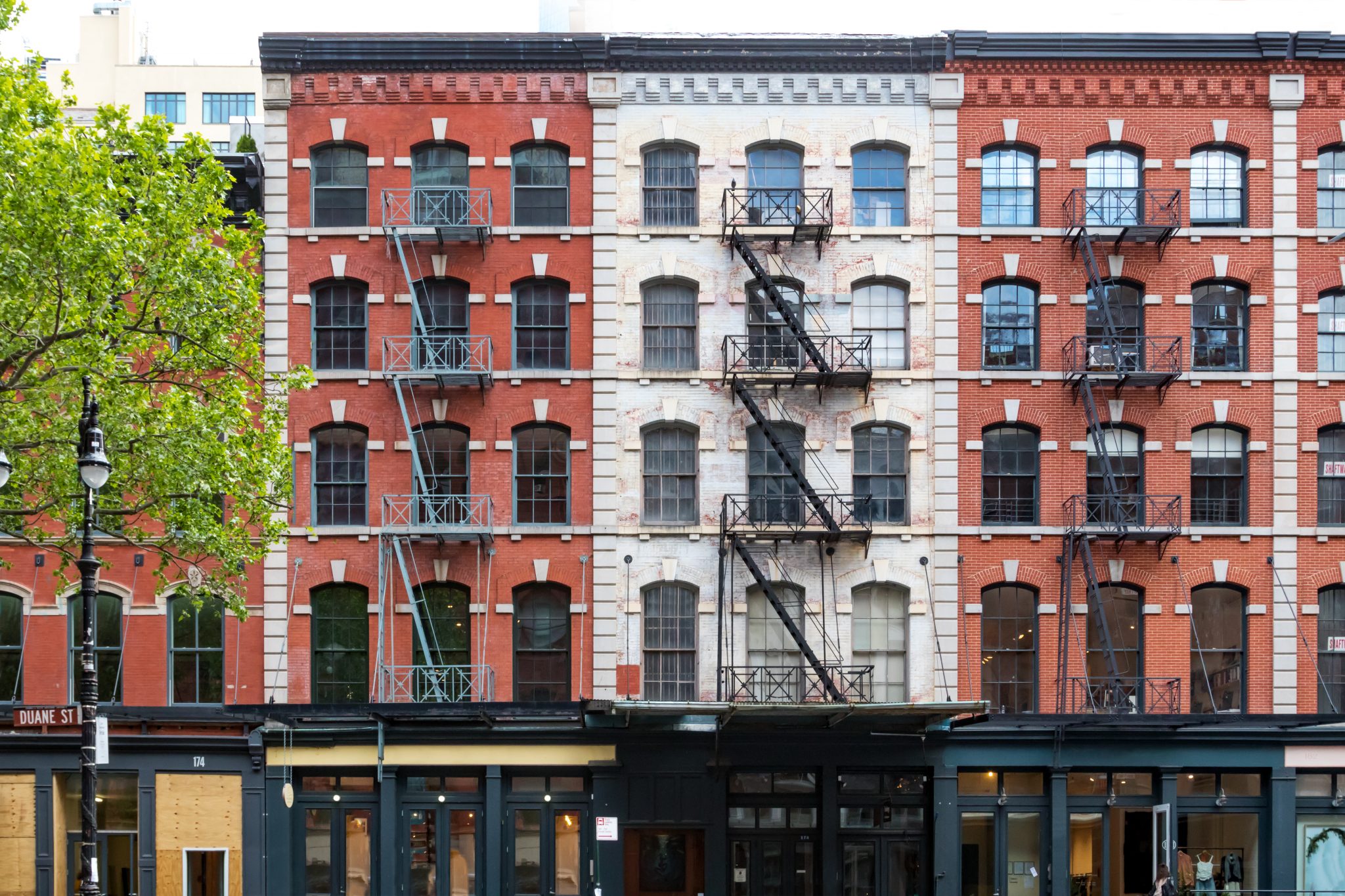 You know this, we know this: the NYC real estate market is a very particular, challenging and heavily competitive arena for agents. There's an array of avenues agents can pursue to generate more business, but for StreetEasy, it's through programs like Premier Agent where we hope to help you connect with more clients and ultimately grow your bottom line.
So, how do you make the most of Premier Agent? We spoke with Kobi Lahav, a successful Premier Agent and a tenured agent in the city with 10 years of experience. Lahav is now the Senior Managing Director at Mdrn. Residential, a mid-sized residential real estate firm specializing in NYC homes.
Here are six tips he gave us on how he makes the most of Premier Agent.
1. It's all about connections
"A lot of what drives the [real estate] market is connections," says Lahav. "A lot of successful brokers aren't necessarily better than anyone else. They're just connected."
Premier Agent on StreetEasy is one way that Lahav says he gets connections he wouldn't otherwise have gotten. So, for him, signing up for the service means he was investing in a fast track to more leads.
"Going to regular networking events… is a zero-sum game. Everybody is giving business cards to everybody and it just cancels out," he said.
Lahav says Premier Agent brings the calls, but you need to be there to field them and then sell yourself appropriately as a buyer's agent (more on that in a sec). He says it's important to take the client through the buying process to illustrate that value. Winning clients this way will mean that you can often rely less on the usual — and what Lahav sees as antiquated — way of earning clients in NYC.
2. Use Premier Agent to give your smaller brand an edge
Lahav's brokerage is much smaller than the large-size firms in NYC and Premier Agent was identified as a way to get an edge.
"My firm started using Premier Agent a year and a half ago as a way to try to break into the sales business," says Lahav.
While his team of agents do still cold call — and cold calling can work — he said the NYC market feels like it's becoming more like a buyer's market. And by using Premier Agent, his firm is getting leads, as well as getting the brokerage's name out there as an ally in the buying process. He says PA can do wonders when you're trying to compete with the city's real estate giants.
3. Know (and believe) why buyer's agents are important
We asked Lahav what some techniques were for closing business on those first Premier Agent calls, and before he even got into specific techniques (more on that below), he wanted to stress how important it is for the buyer's agent to actually, honestly believe the value their role plays in the market.
"If you're trying to explain [the value] to a buyer and you don't believe in it yourself… or if you're just trying to get that 2.5–3 percent commission, you're going to have a problem," Lahav says. "The clients aren't always aware of why they need a buyer's agent, so if you make sure to know the ins and outs of it, it'll go a long way toward selling yourself."
4. Give your Premier Agent leads real, concrete reasons why you can help
"I look at it like wealth management when I talk to clients," says Lahav. "They think it's like the stock market, but real estate can be a lot more volatile than that."
The value he presents to them is that he knows the market because he does it for a living. When he shows apartments, he brings them comps from the building, he knows the right attorneys to frame buyers' income statements (a factor particularly important when presenting to co-op boards) and he'll be able to hustle and let buyers know if an apartment is priced too high for the building. These are all examples of how an agent can present value, but only if agents truly do their homework.
Lahav's expertise securing (and helping) clients who found him through Premier Agent speaks for itself — read more here.
5. Draw a comparison to something the client might understand better
Many buyers don't understand the role or value of a buyer's agent, but according to Lahav, it's up to the PA to explain it in different terms.
"There's always a 5–6 percent commission in NYC that usually goes to the listing broker if the buyer isn't represented," says Lahav, who likes to explain it this way: "It's like going to court, and someone says, 'Hey listen, I'm covering all your expenses for an attorney,' but then you decide to leave that money on the table and represent yourself."
In other words, if buyers go directly to the listing agent, they are not saving any money — they are only going unrepresented. That's because the seller is paying the commission for both sides: the listing agent and the buyer's agent, so why shouldn't a buyer naturally use a broker to represent them?
"[Clients] always scratch their head and wonder why they didn't think of it that way when I explain this to them," says Lahav.
6. You need to play the long game
An additional benefit of Premier Agent isn't just that you're earning potential buyer's business (which, you are), but you're also putting the word out there to possibly earn listing-side business.
Lahav lays it out like this: "These people who use me as a buyer's agent will eventually want to sell their apartment, and they will almost certainly come back to us if I wow them during the buying phase."
Furthermore, Lahav said that word-of-mouth is obviously huge, calling back to his points about networking in the field. So while Premier Agent is great for specific sales, it's also great for related sales and friends of friends' listings.