The perks of being a pro athlete are numerous, at least when there's no political controversy putting you in the crosshairs of a culture war. Take, for instance, the latest example of "It pays to be a New York Mets pitcher."
Let's go to the highlight reel, or at least Instagram, for the case of A.J. Ramos. The pitcher left wondrous Miami, with all its awesome condo towers, in a trade from the Marlins to the Mets. But hey, it's not as if the Big Apple wasn't going to be the land of real estate opportunity.
In the case of Ramos, a closer whom the Mets now have under contract through 2018, the NYC landing was apparently made easier with a sweet offer from the luxury tower Sky at 605 W. 42nd St.
According to the Real Deal, developers of the 71-story, 1,175-unit property may have induced Ramos to move into the city's largest rental building with a few months of free rent or some other sweetener. Ramos has been notably un-shy about using his Instagram account to promote the fabulous views from his 1-bedroom unit.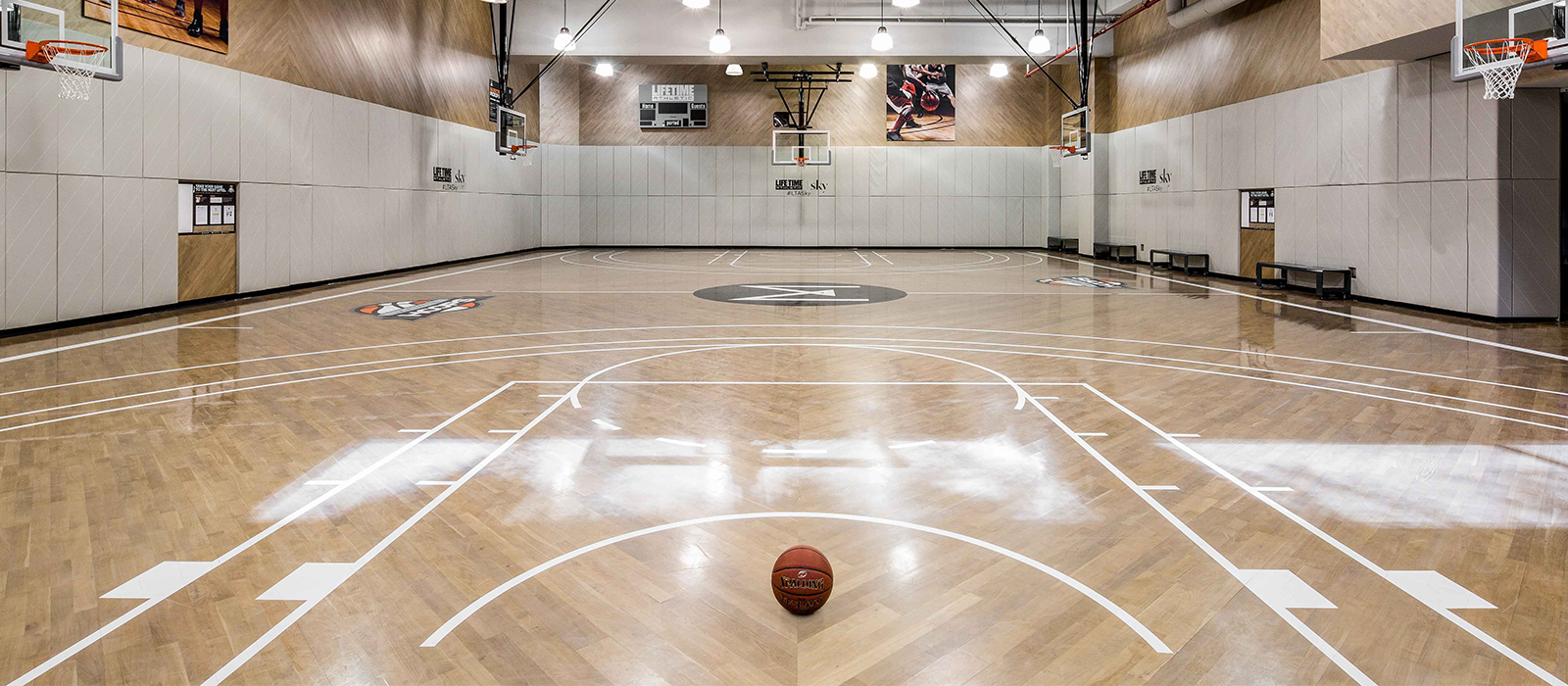 Developed by the Moinian Group, Sky is dubbed "a vertical neighborhood" studded with amenities and full-service features. These include a 70,000-square-foot membership club complete with a regulation-size basketball court — a hot-spot that apparently attracted LeBron James to square off against Sky residents and New York Knicks players Sasha Vujačić and Kristaps Porzingis in a pick-up game.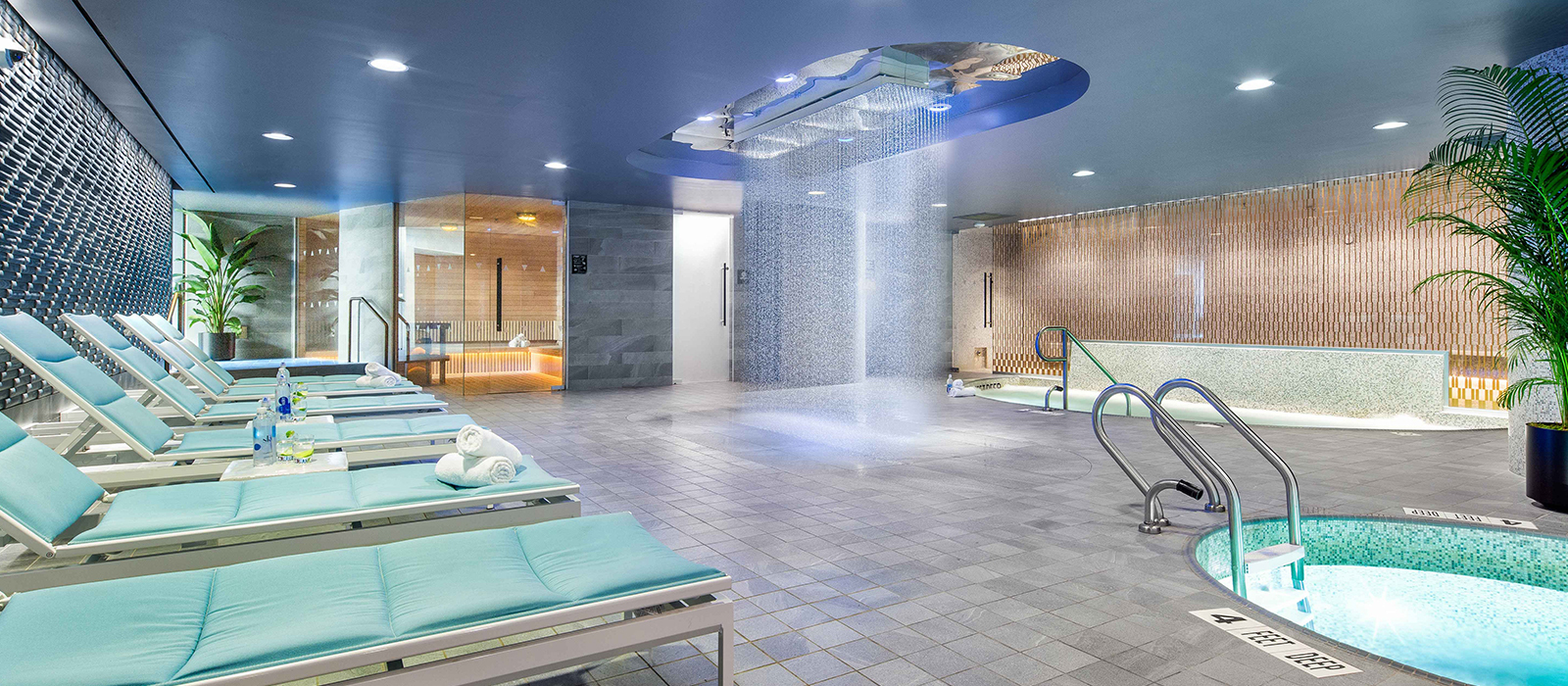 We can't all be 6-foot-10, or sling up a steady stream of three-pointers or 103-mph fastballs. So maybe the attention won by getting Ramos and a few Knicks in-house is worth the cost. Heck, we fell for it! For mere civilians, Sky has studio units, like #14C, available for just under $3,000 per month, as well as a few penthouse units that run as much as $7,940.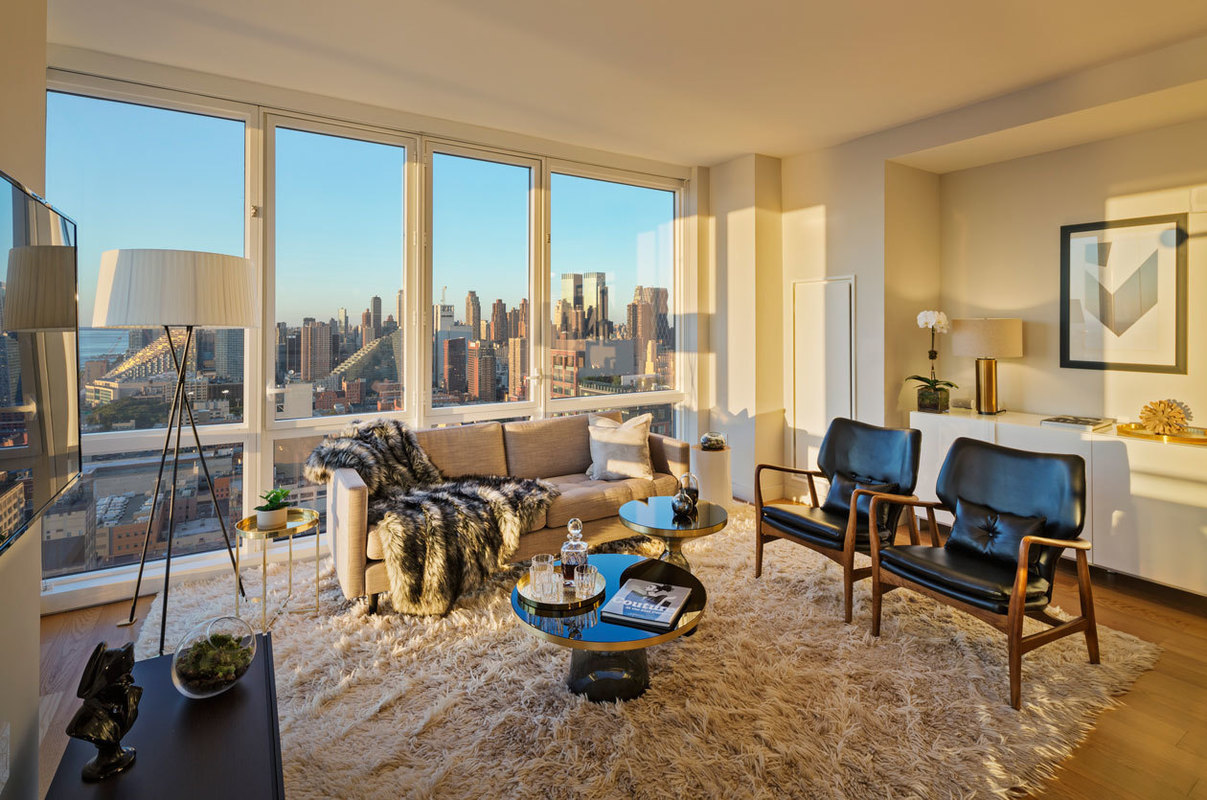 If you're into a chance pick-up game with LeBron, or talking sliders with A.J. Ramos, it could be worth the no-fee rental for a shot to ride the elevator with the pros.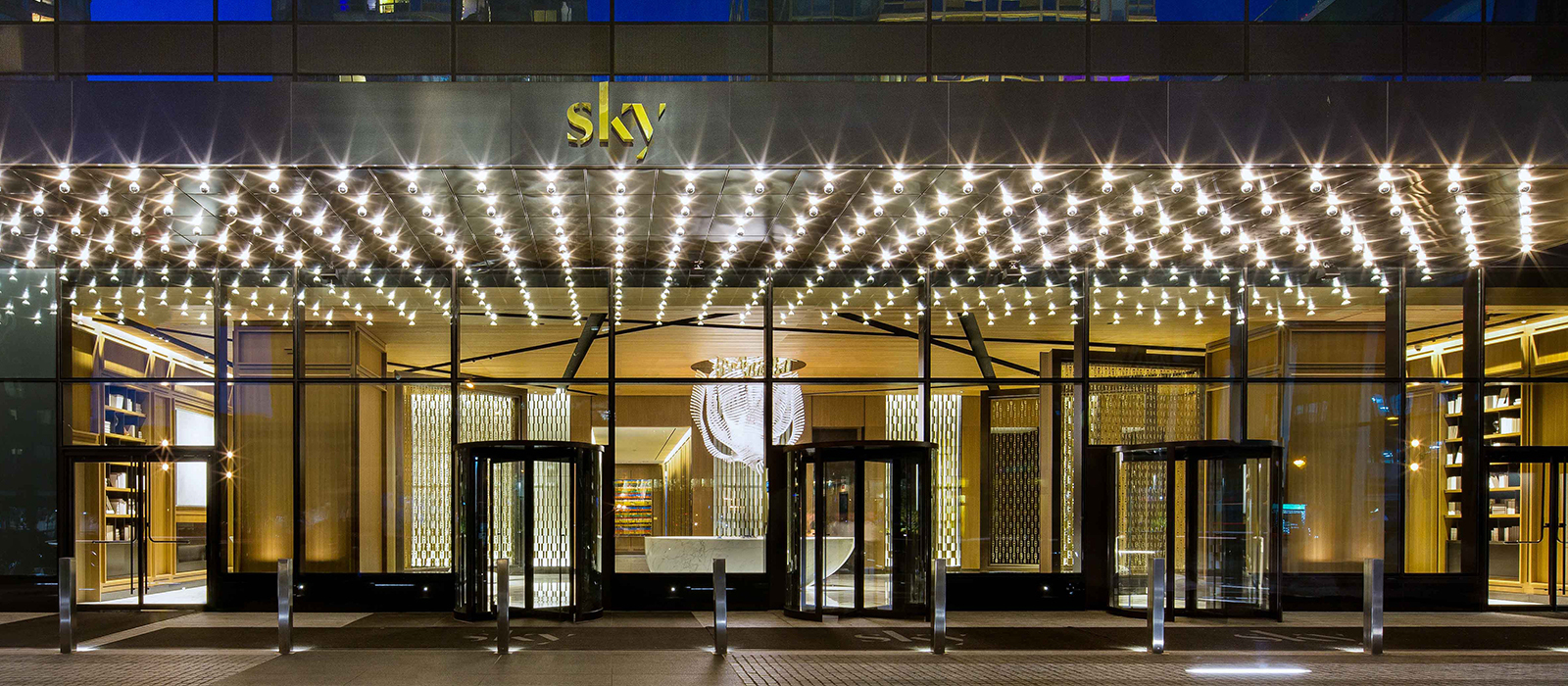 —
Hey, why not like StreetEasy on Facebook and follow @streeteasy on Instagram?
Related: