Alex Rodriguez is no stranger to high-end real estate. From Miami to Los Angeles to NYC, the not-a-Yankee-but-not-retired slugger has rented, owned, built and sold a slew of highly coveted apartments and homes. And then there's 172 Crosby Street (aka 640 Broadway). Apparently, A-Rod made a pit stop at a penthouse unit in this historic NoHo building as part of a photo shoot.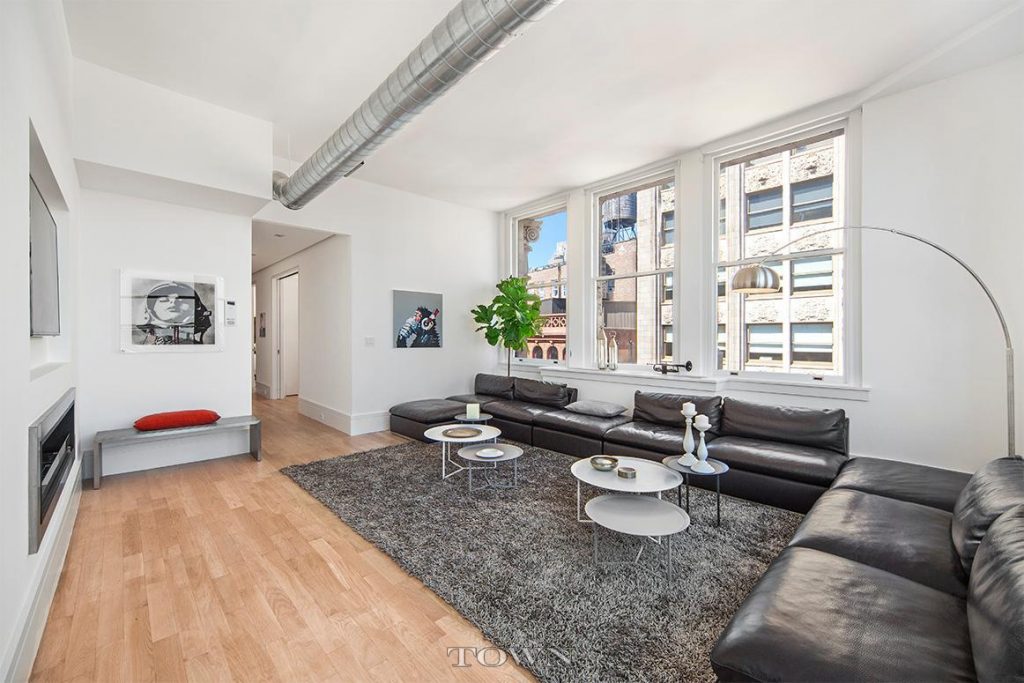 According to The New York Post, A-Rod was led up to the top of the 1896 building designed by De Lemos & Cordes, architects to the famous Macy's Herald Square building. The building is in the NoHo Historic District.
The penthouse is for rent at $37,500 per month unfurnished ($45,000 furnished) and has been on and off the market as a rental for several years, bouncing from a $16,000 a month to $23,000 and now its new price. Over the years, A-Rod rented several high-end NYC apartments, including one at 15 Central Park West.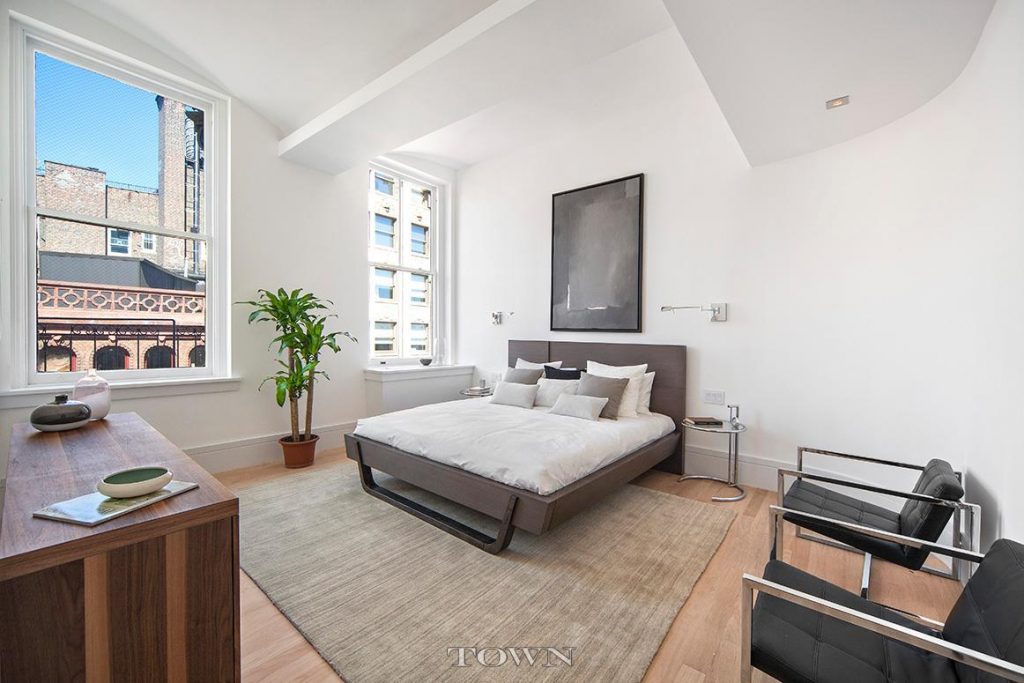 A-Rod was at 172 Crosby/640 Broadway for Ocean Drive, a magazine from A-Rod's primary place of residence: Miami. South Beach is where A-Rod built a fabulous modern mansion — only to sell it for $30 million after he and Cameron Diaz broke off their romantic relationship.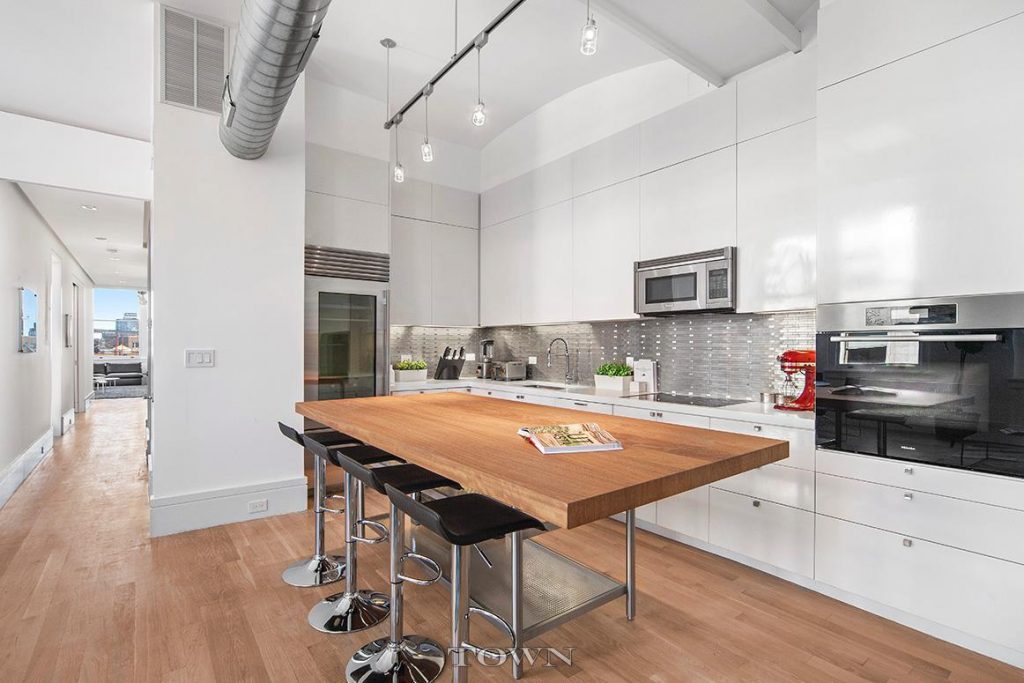 While the 3-bedroom, 3-bathroom duplex is not the most stunning property A-Rod has ever set foot in — or owned — it is rather sprawling and boosted by 1,000 square feet of private roof deck. In the meantime, it was surely just a quick pit stop for A-Rod, who was released from the Yankees in August but who's still angling for a roster spot in 2017 so he can try and collect his 700th career homer.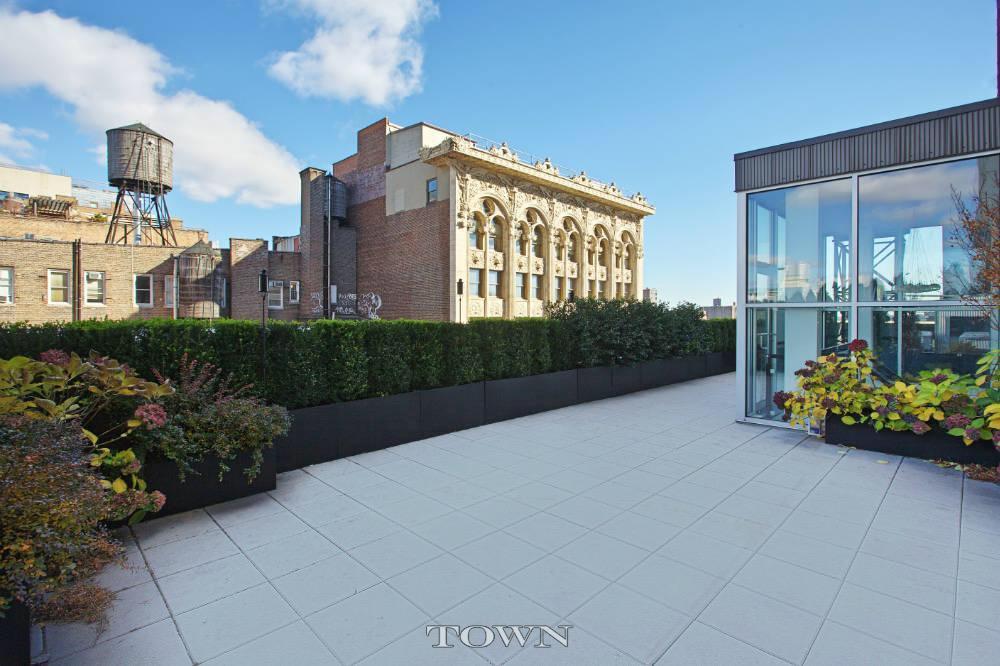 At age 41, the disgraced former MVP is looking to reconcile a career tarnished by performance-enhancing drug use and where his post-Yankees life takes him. He's been busy, though. With millions in the bank and two young daughters, A-Rod has signed on to become a speaker-for-hire and is slated to return to the Yankees as an instructor.
Related: