A new development in the Morrisania section of the Bronx with passive house design and technology is offering 22 affordable units for eligible applicants who earn at 60 percent and 100 percent of the area median income. The deadline to apply is Oct. 31, 2017.
Developed by Bronx Pro Group LLC, the eight-story building at 3363-3365 Third Avenue is offering units ranging from 1 to 4 bedrooms for households of up to eight people. Income ranges at 60 percent AMI start at $31,543 and run to $75,060; eligible applicants at 100 percent AMI must earn between $45,497 and $126,000.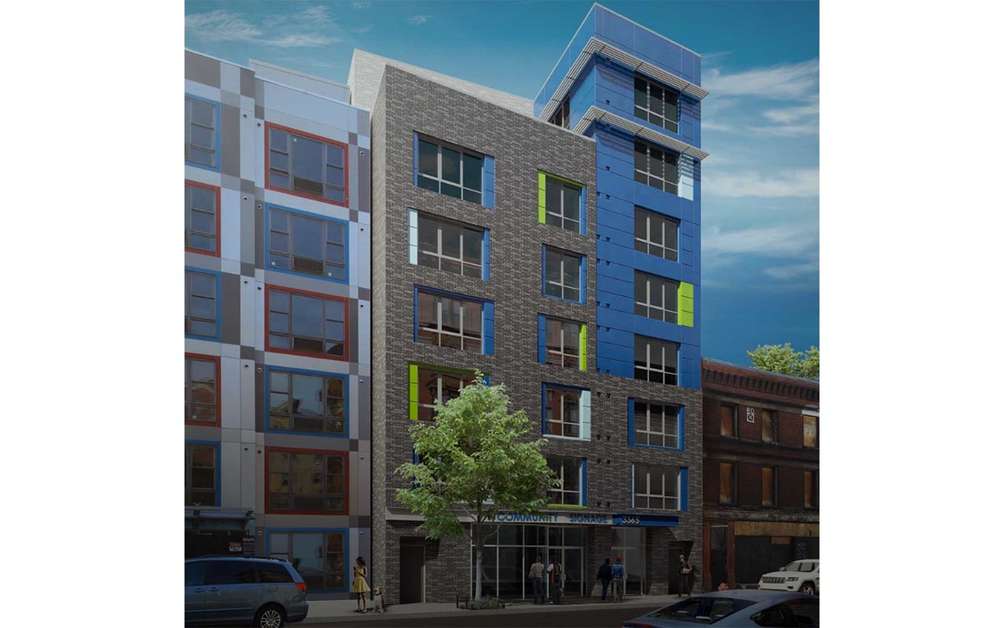 To apply online, visit the NYC Housing Connect site. To request an application by mail, send a self-addressed envelope to: 3365 Third Avenue: c/o Bronx Pro Group 1605 Dr. Martin Luther King Jr. Blvd Bronx, NY, 10453.
Applications must be postmarked or submitted online no later than Oct. 31, 2017.
Rental costs for eligible applicants are listed below: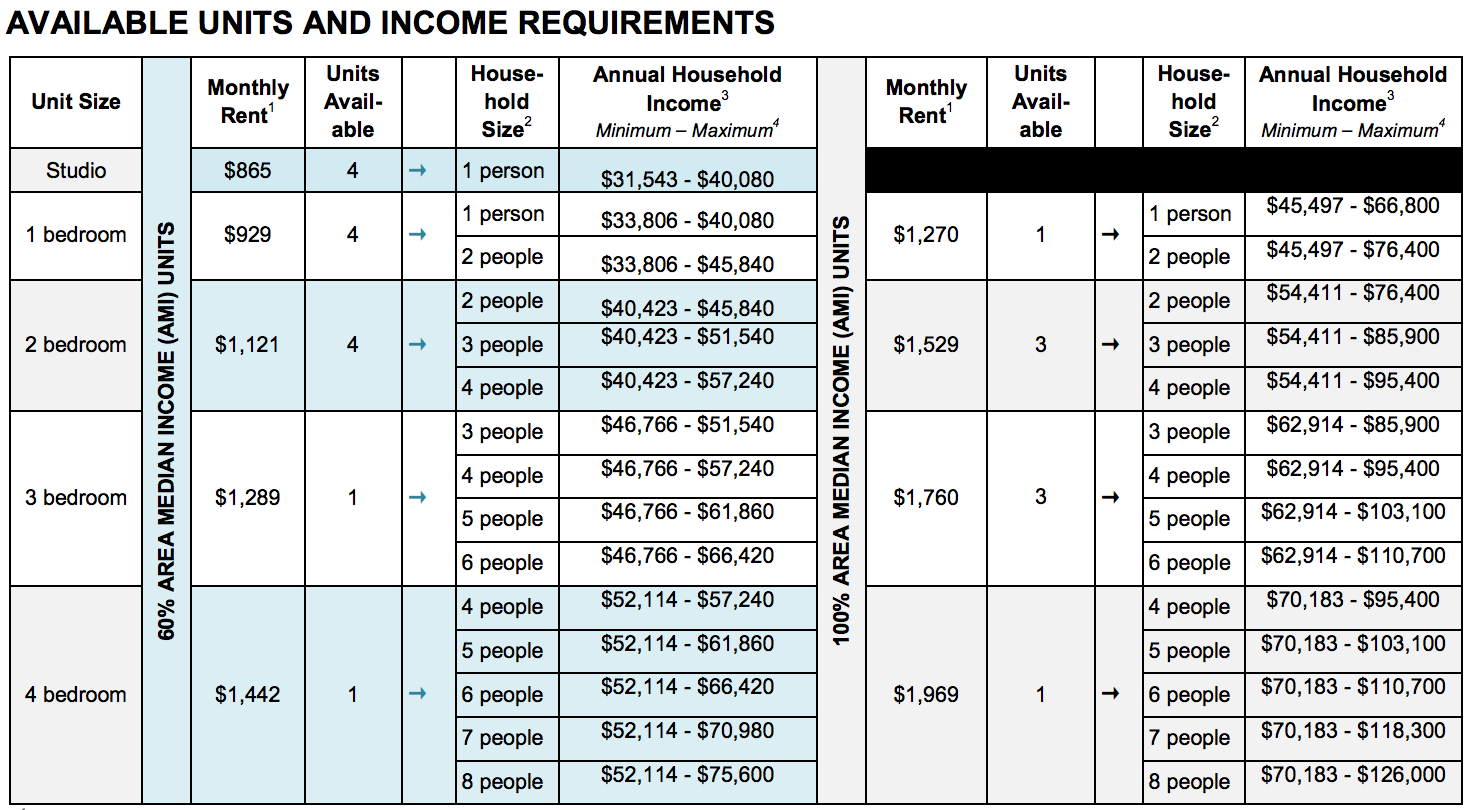 The building was designed by Curtis & Ginsberg Architects and meets the passive house standard, which means this energy-efficient building is loaded with triple-pane windows, energy recovery ventilators, and split heat pumps for heating and cooling. All lighting will be LED and low-flow water fixtures will be installed.
Amenities include on-site superintendent, laundry, energy-efficient appliances, and sleek modern kitchens and baths. Nearby public transportation includes the B, D, 2, 4, 5 and 6 subway lines, along with bus routes Bx 6, 15, 21, 35, 41.
—
Hey, why not like StreetEasy on Facebook and follow @streeteasy on Instagram?
Related: