Update (10/24/2016): According to NY Post reporter Jennifer Gould, fashion designer Alexander Wang has finally sold his Tribeca loft at 39 Worth Street for $3.5 million — a slight discount from the original $3.75 million asking price. Gould reports that Wang is staying in NYC, but just relocating to West Chelsea.
*****
Original: It's been a heck of a ride the past decade for Alexander Wang, but changes for one of Time magazine's 100 Most Influential People keep coming. The fashion-forward designer bounced from his "second job" at Balenciaga in Paris last summer and just recently saw the president of Alexander Wang, Rodrigo Bazan, head to a new company. All this as Wang issued his 2016 spring & summer collection and prepares to unveil a new jewelry line.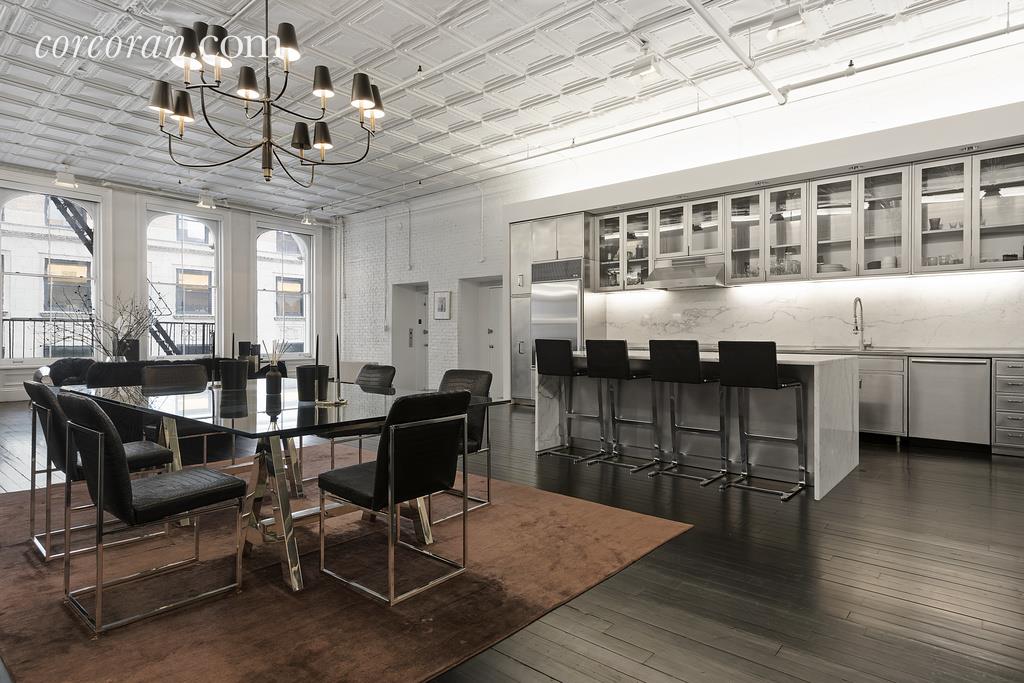 No wonder, then, that the 30-something is looking to change addresses, too. Wang has listed his Tribeca loft at 39 Worth Street for $3.75 million. Wang bought the classic downtown loft in 2010 for $2 million from fashion writer Holly Brubach, who later came back for a look at the dramatically altered interiors that reflect Wang's consistently bold and creative turns. (For instance, look at another unit at the 39 Worth Street loft building that sold a year ago. Hard to imagine these two apartments sharing the same address, but hey, Wang delivers when it comes to powerful design optics.)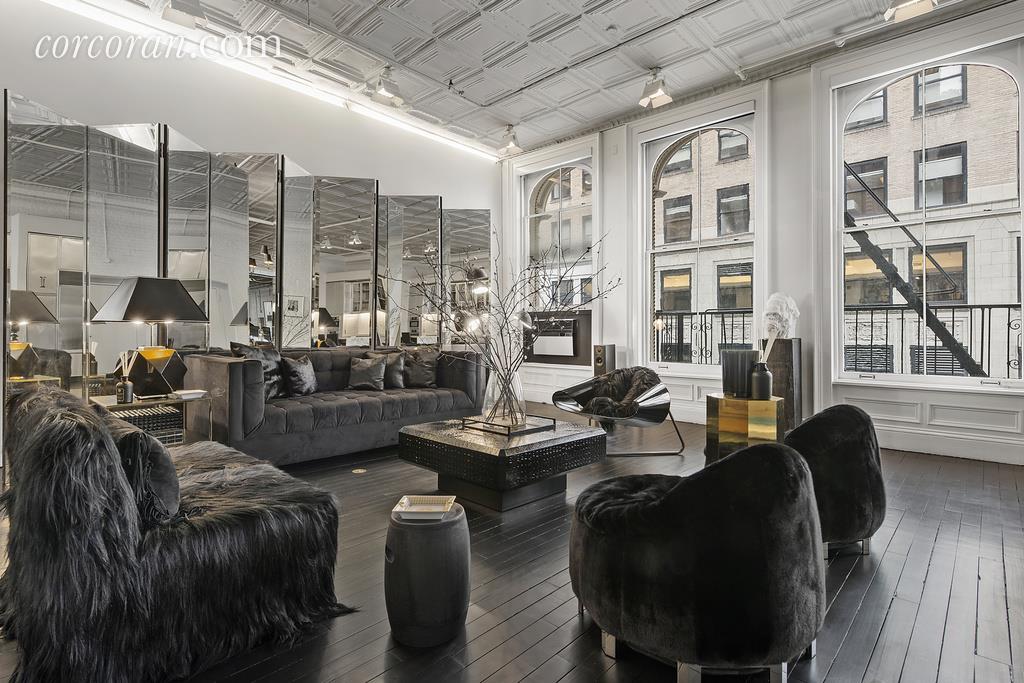 The loft is 2,550 square feet and features a huge living area with one bedroom and, of course, a huge walk-in closet, because even for a lithe designer who favors unadorned shirts and easy-to-wear trousers, there has to be a huge closet. There are classic 12-foot ceilings of restored tin and oversized windows with electric blinds. There are 2 bathrooms decked out in white marble and white tiles and a large utility room with a washer-dryer.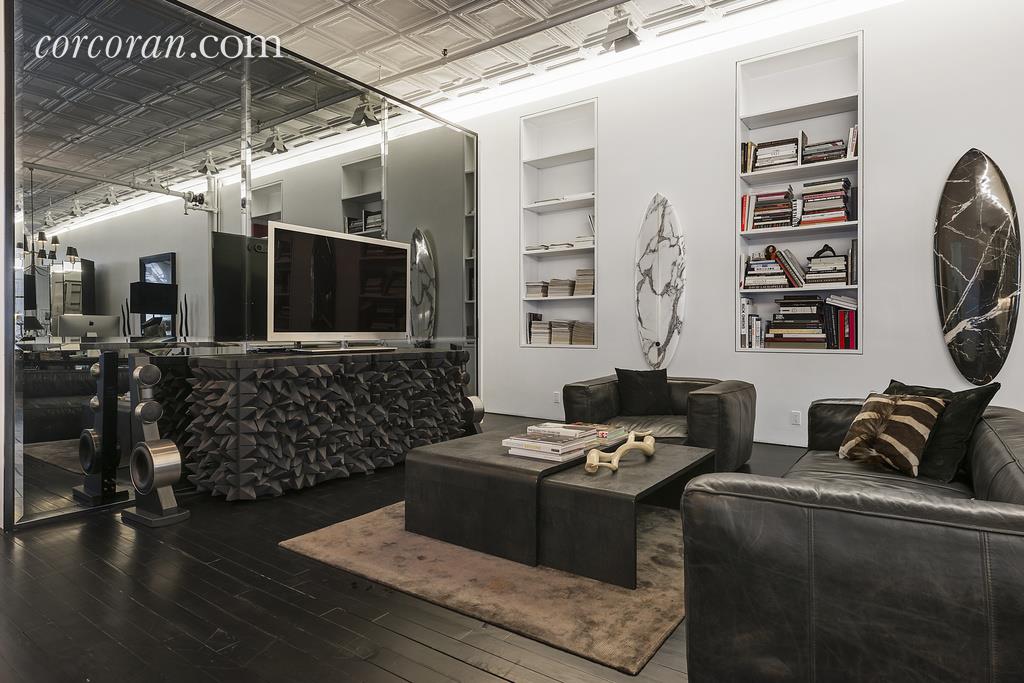 No word on where Wang is headed, but he's set to headline a talk at the Metropolitan Museum of Art on June 9: "The Atelier With Alina Cho."The shy Californian will discuss his eponymous label, launched in 2007, and his years at Balenciaga and his empire's current mark of 26 Alexander Wang boutiques and 700 retail outlets that stock his line around the globe.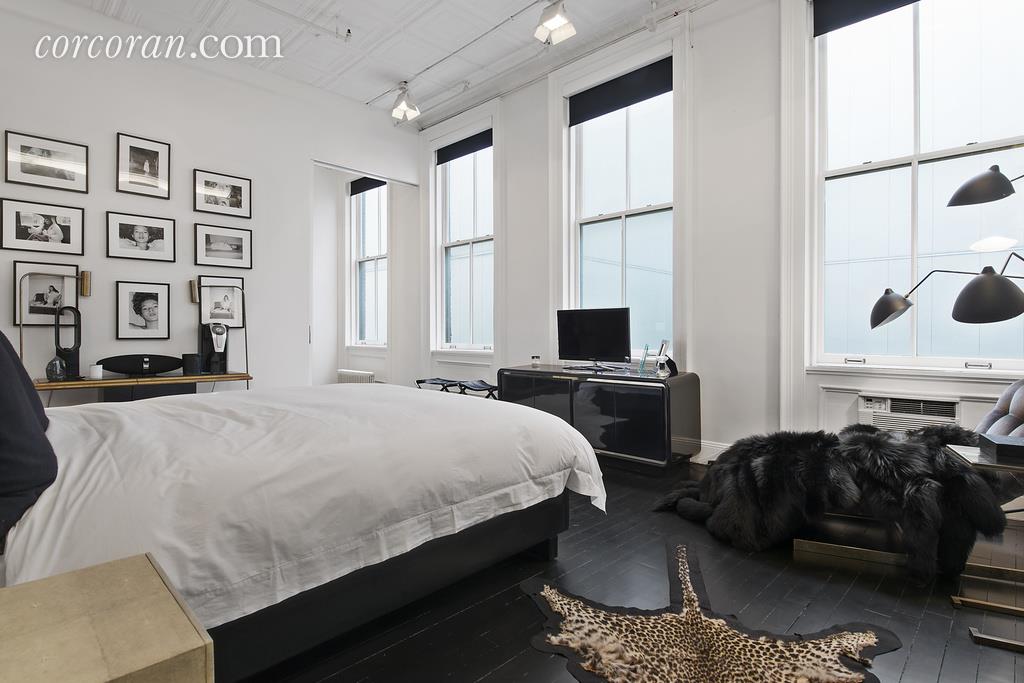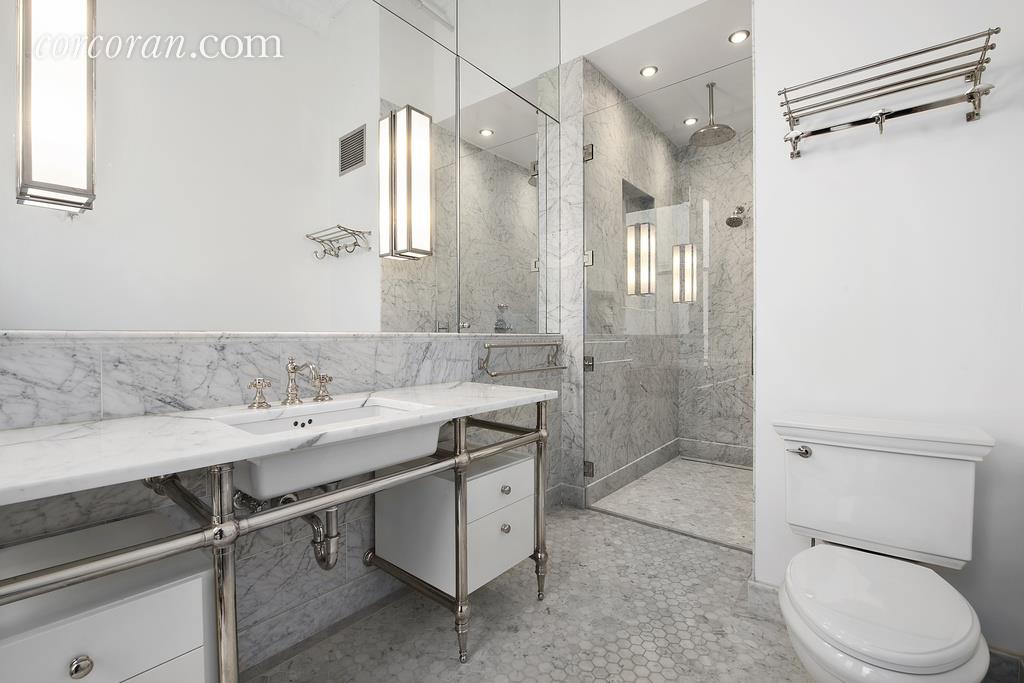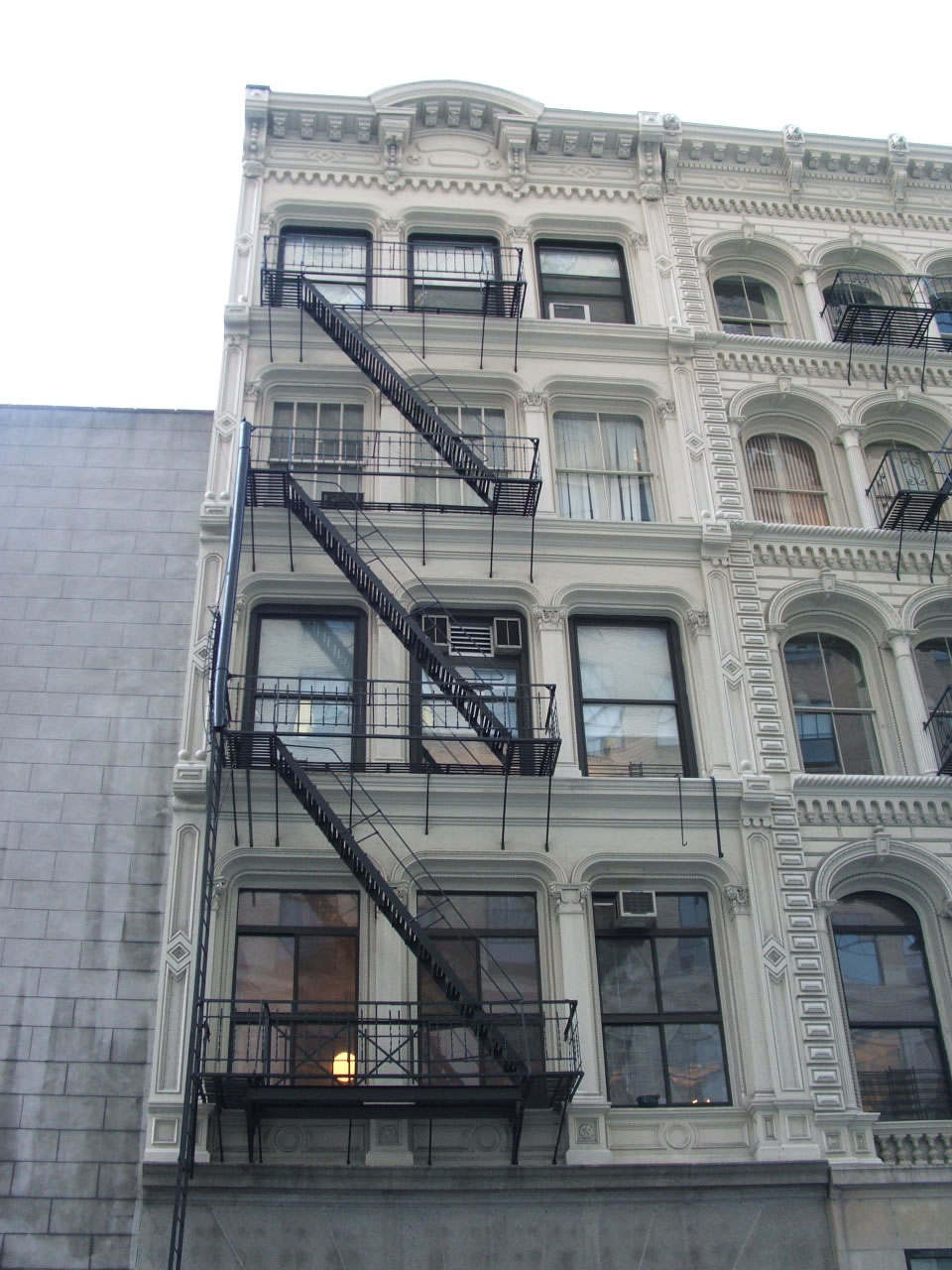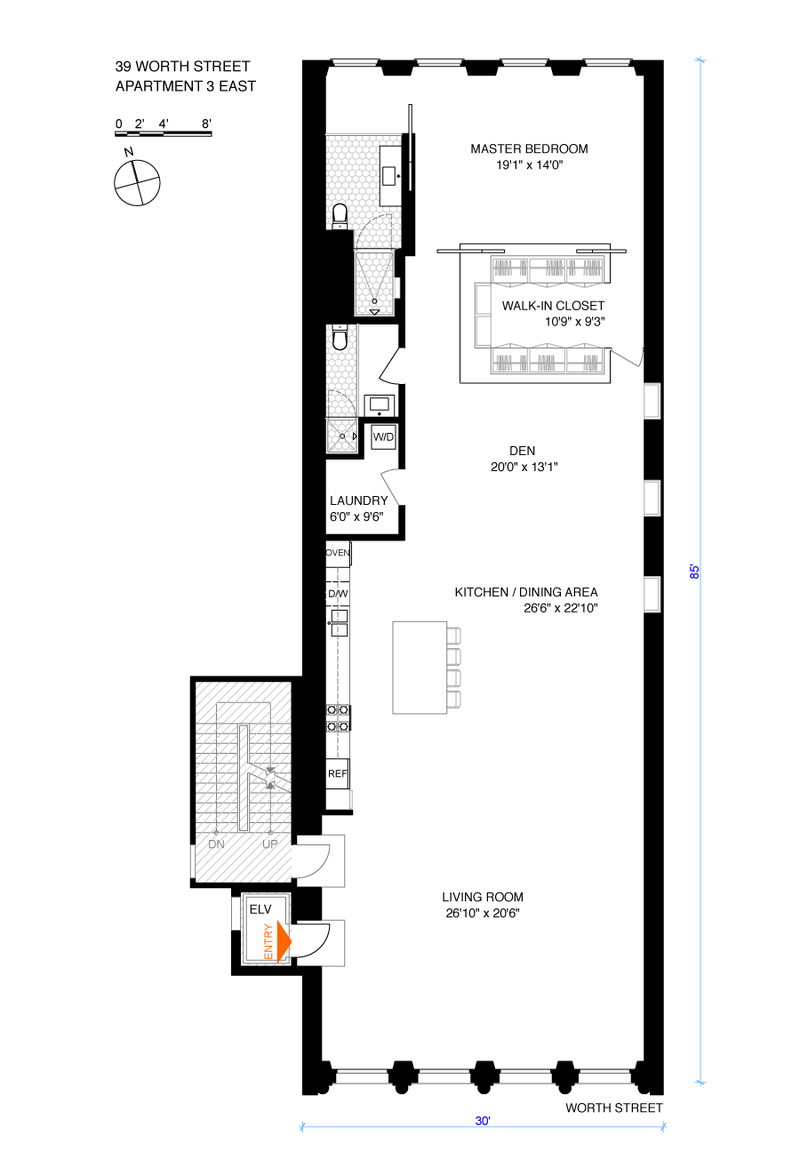 Related: