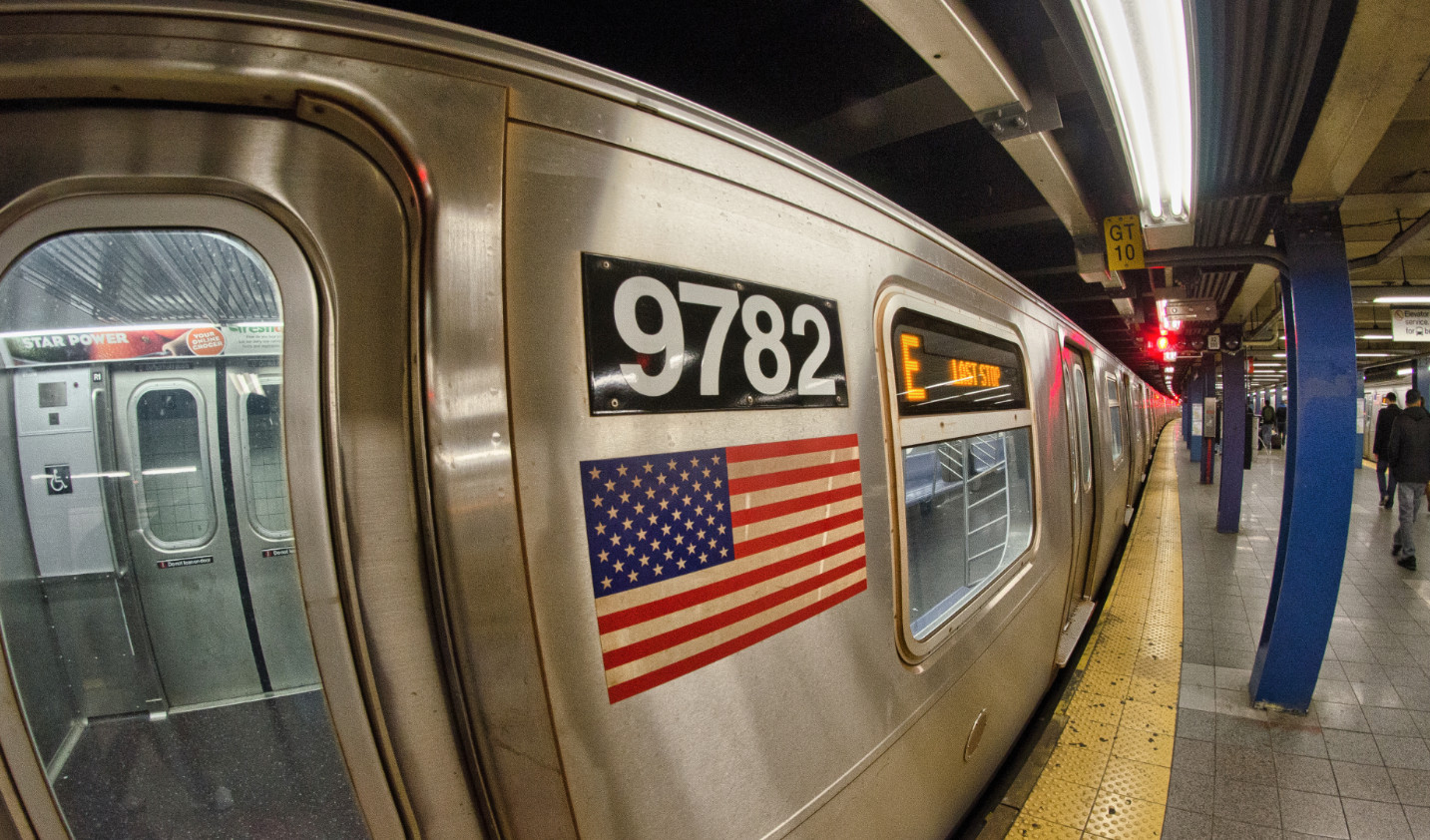 Here's a roundup of what we've been reading this week.
Fun Fact: Not All NYC Subway Trains Are the Same Size (Untapped Cities) – Numbered and lettered trains in New York City are different sizes. Untapped Cities investigates why.
Bed-Stuy Block Wins Greenest Block Contest (Brownstoner) – Stuyvesant Avenue (between Bainbridge and Chauncey Streets) won the 23rd annual Greenest Block in Brooklyn contest, which was hosted by the Brooklyn Botanical Garden.
"… Rezoning Done the Wrong Way" (The Real Deal) – Citing displacement and lack of adequate housing, Manhattan Borough Prez Gail Brewer nixes City Planning Commission's proposal to rezone 96 blocks in East Harlem.
Cyclists Win the Week: More Protection and Bike Lanes (Crains) – With ridership at an all-time high, the DOT announced plans to add 10 miles of protected bike lanes this year and then 50 miles of regular bike lanes annually there after.
Two Bulkheads Collapse Along Gowanus Canal (DNAInfo) – Just before the EPA was set to scoop "black mayonnaise" from the Superfund site, a second bulkhead collapsed into the Gowanus Canal. Authorities warn other areas could collapse.
Just Call Them the "Biggie Courts" (NYT) – New York City's parks department is renaming the basketball courts at Crispus Attucks Playground in Bed-Stuy the Christopher "Biggie" Wallace Courts after the Notorious B.I.G, who grew up in the neighborhood.
'One Film, One New York' Needs Your Vote (Flavorpill) – A citywide project called 'One Film, One New York' asks New Yorkers to vote on their classic New York movie. Nominees include Crooklyn, On the Town and Desperately Seeking Susan among others. The winner will screen for free in parks and movie theaters around the city on Sept. 13.