Art lovers, rejoice! Gaetano Pesce, award-winning designer, artist and architect, is selling his 2,300 square foot Soho studio. Located at 114 Mercer Street, the loft has served as Pesce's headquarters since 1993, and the space is replete with completed pieces, prototypes and raw materials.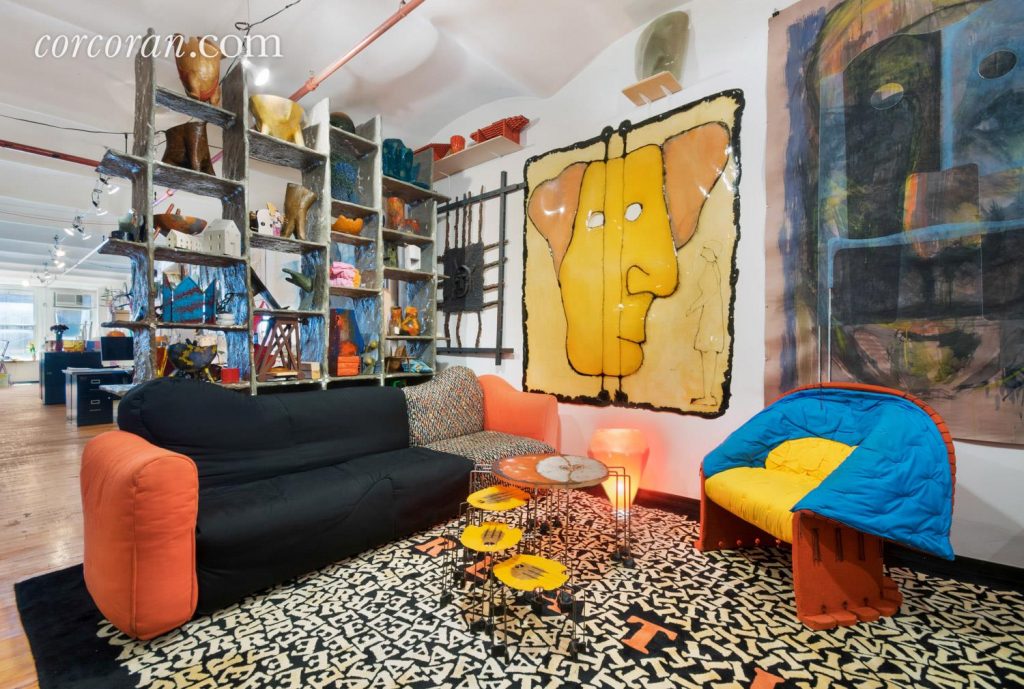 The studio was put on the market back in June for $2.995 million, but was reduced two weeks ago by $100K. Not only will the buyer inherit a cool space owned by a world-renowned artist, but as part of the deal, Pesce will offer a consultation to create a master design vision for the loft. For a man whose furniture retails for upwards of $14,000, that is an incredible and timeless value-add to the property.
The studio is in a prewar A.I.R. loft building in the heart of Soho's Cast Iron Historic District. A.I.R. or Artist in Residence refers to the Artist in Residence law which mandates that any industrial loft rented, purchased or subleased in Soho and within 60 blocks north of Canal Street have at least one artist in residence.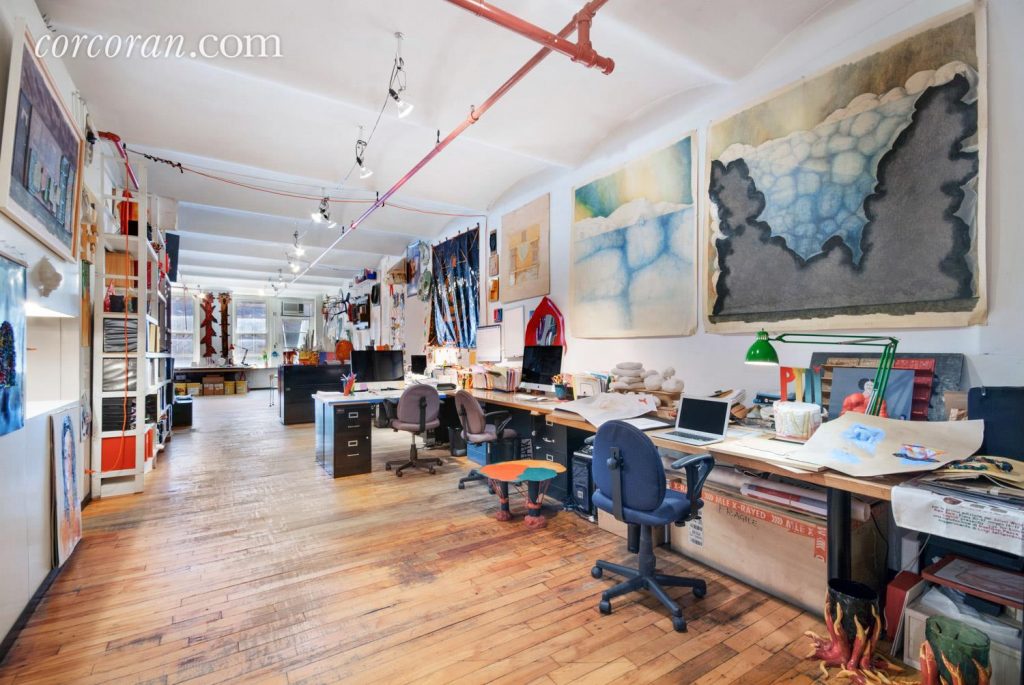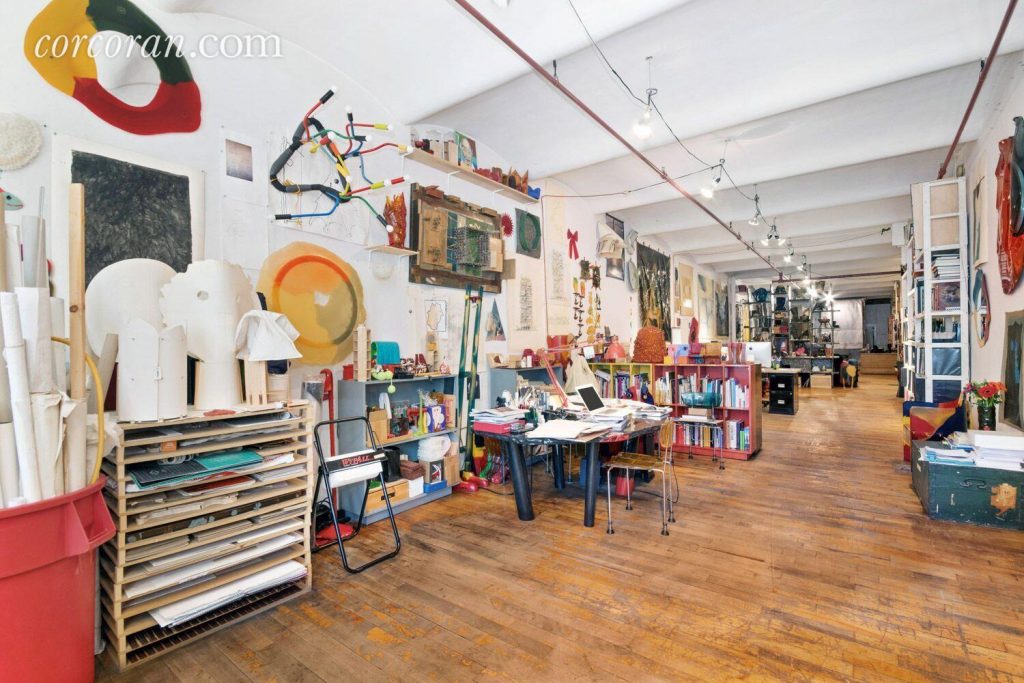 Related: