Update (10/31/2016): Finally, the ink has dried on the paperwork for Ashley Olsen's purchase of a handsome condo at 37 East 12th Street in Greenwich Village, which was first reported in May. The condo was originally listed for $8,650,000 in 2015, then slid down to $7,750,000 before Olsen finalized the purchase at $6,750,000. Not bad!
*****
Original: Sure, some of you still think of Ashley Olsen as one-half of the twin-girl set (along with sister Mary-Kate) that stole the TV hit show "Full House." But after years of working in New York City and turning their luxury clothing line Row into a commercial and critical success, it should come as no shock to find the Olsens buying and selling high-end NYC real estate. I mean, they built a $1.5 billion fashion house. They can run with the big dogs. And fashionistas.
Which leads us to Ashley's latest real estate transaction: A 3,000-square-foot, floor-through unit at 37 East 12th Street. According to the Wall Street Journal, Ashley has entered into a contract to buy the $7.3 million unit in Greenwich Village. Ashley's new residence sits in a majestic 1898 building that formerly housed an art gallery. That was before developer Edward Minskoff paid $26.6 million for the 8-story building and transformed it into exactly the sort of exclusive, private and amenity-laden condo building that would attract a privacy-seeking celebrity with a taste for Old World elegance … like one of the Olsen twins.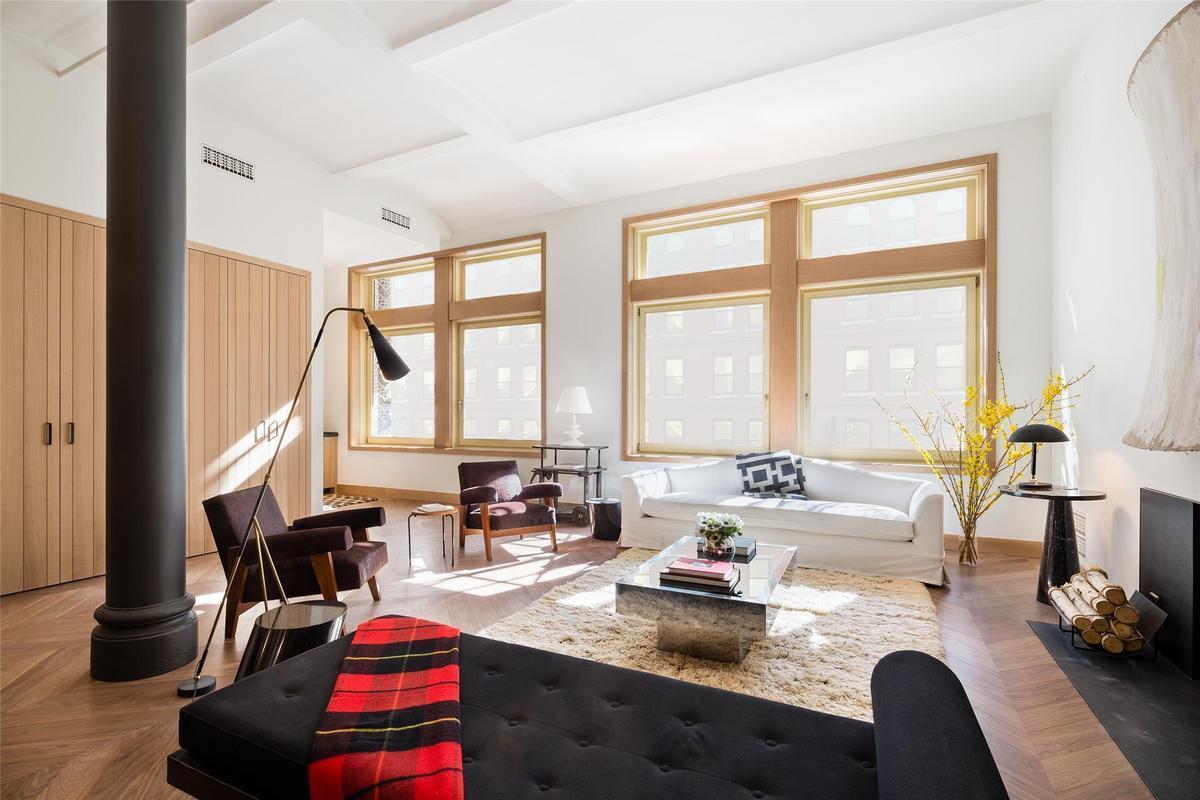 Ashley Olsen is buying one of the flat units. It contains 2 bedrooms and 2.5 bathrooms, but is defined by the 11-foot ceilings, a private elevator and exposure on both the north and south sides. The finishes and fixtures reads like a what's-what in modern appliances and accoutrements, from Miele, Wolf and Sub-Zero kitchen appliances to Calacatta marble and, yes, a reclaimed marble vanity from the Museum of Modern Art.
The Olsens are no strangers to snagging cool New York dwellings. Mary-Kate and her beau, Olivier Sarkozy, snagged a pretty stupendous townhouse at 226 East 49th Street in Turtle Bay in 2014.
Meanwhile, Ashley passed on the $26.9 million penthouse at 37 East 12th Street, which spans 6,235 square feet over two floors, and the $14.995 million townhouse unit, a duplex encompassing 5,886 square feet. Both are still listed for sale.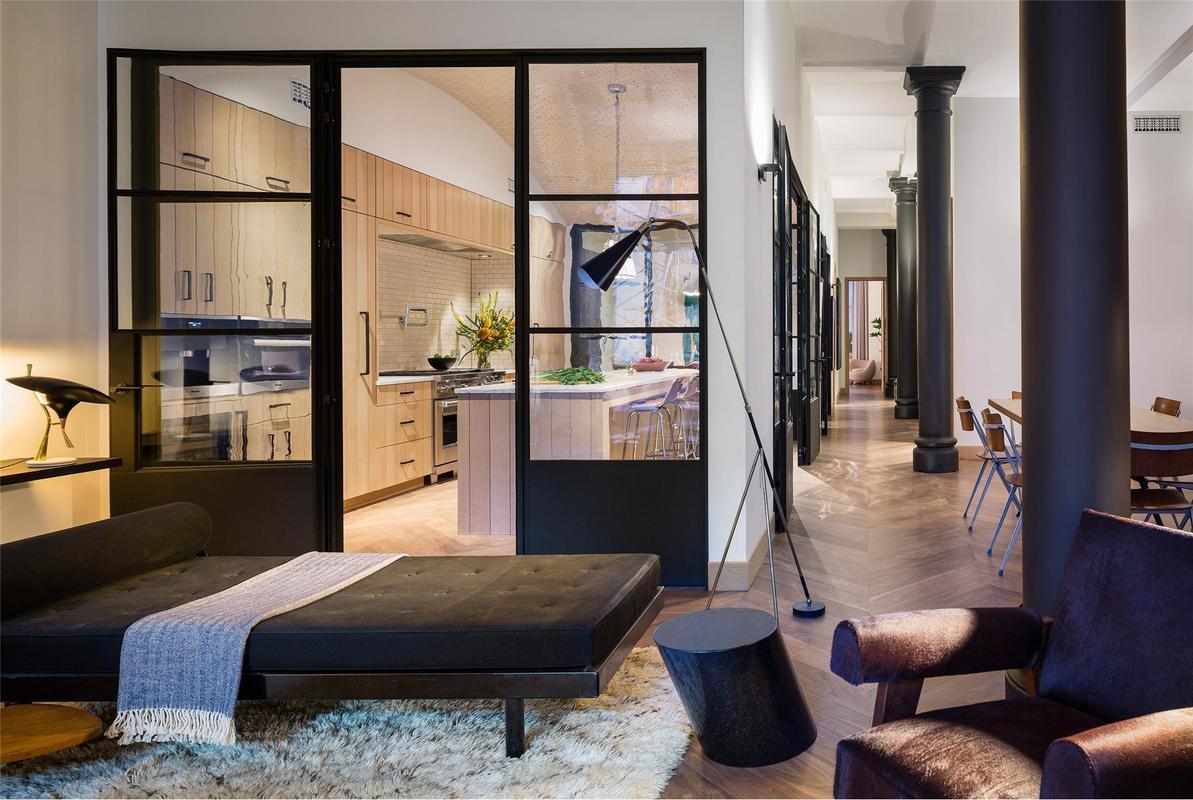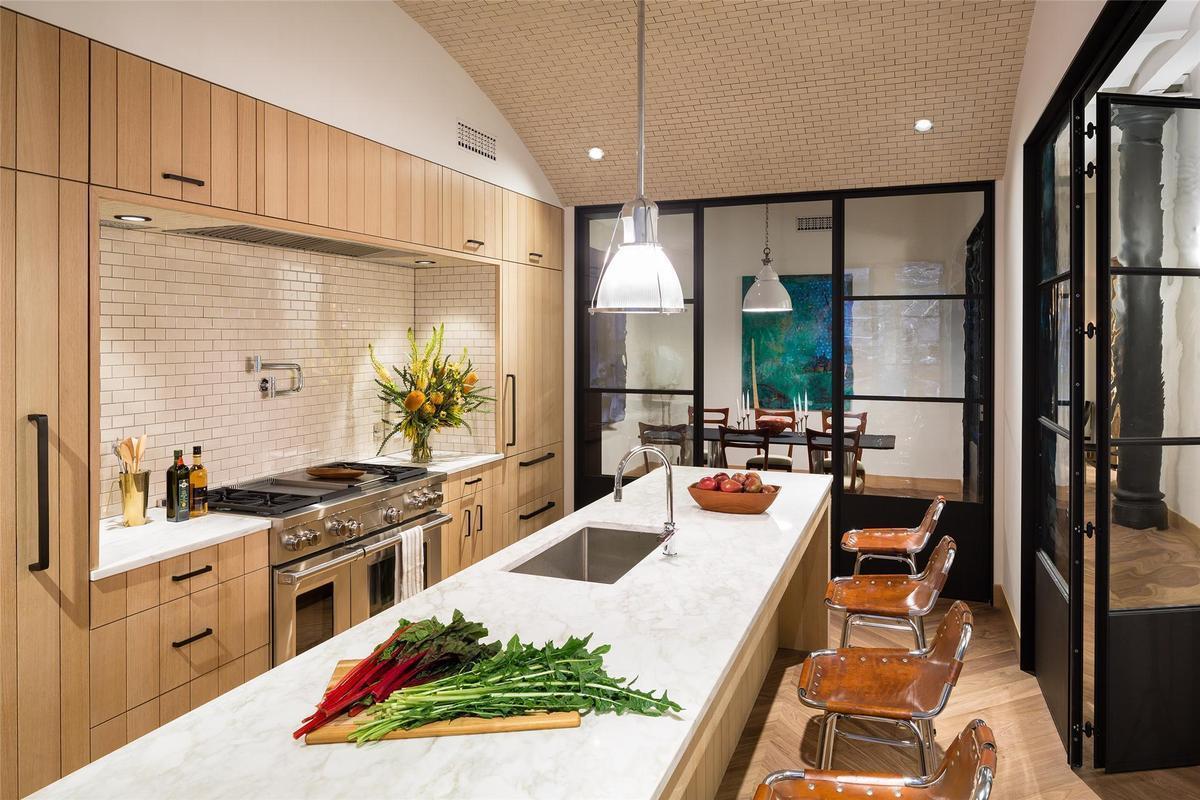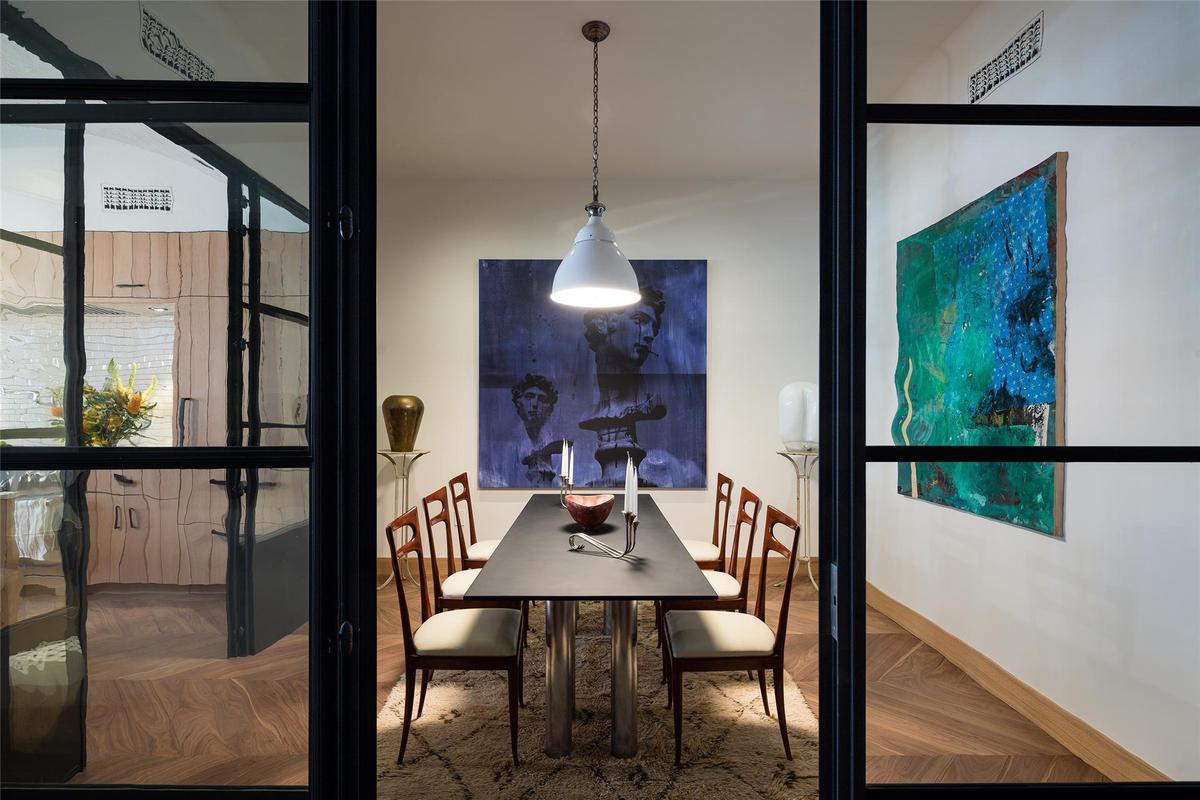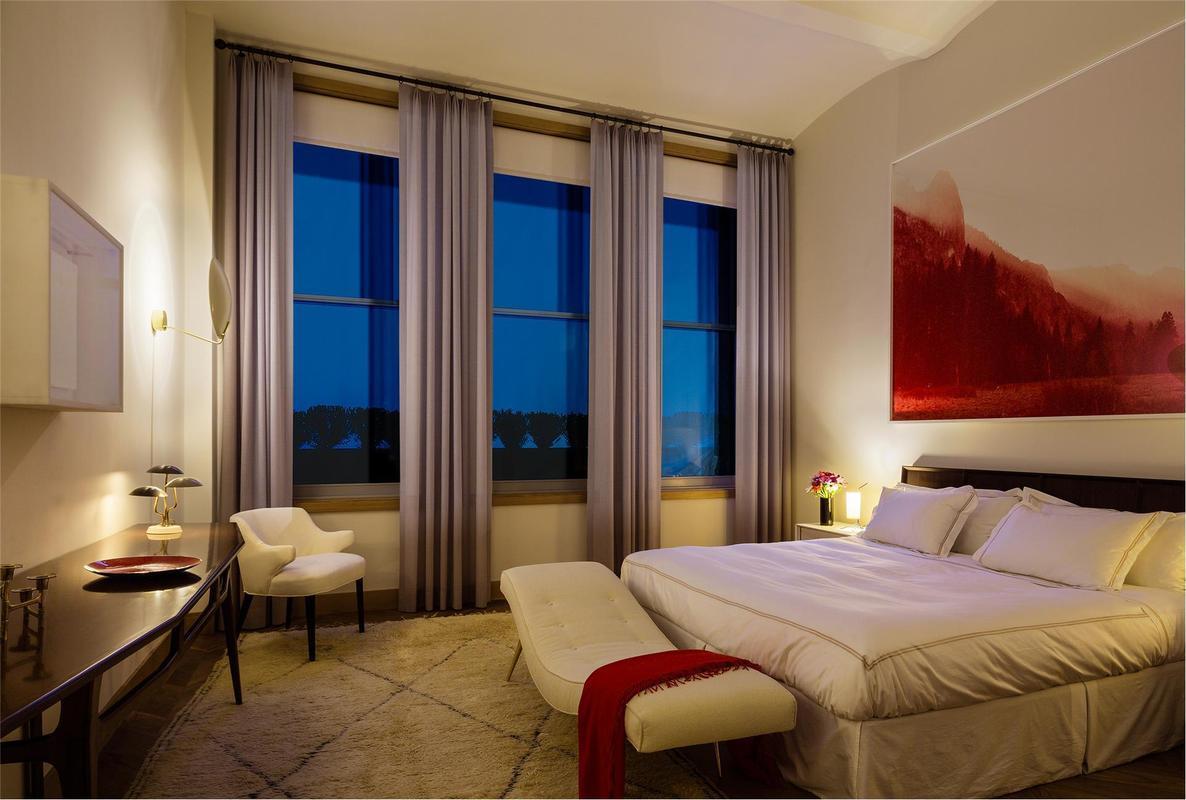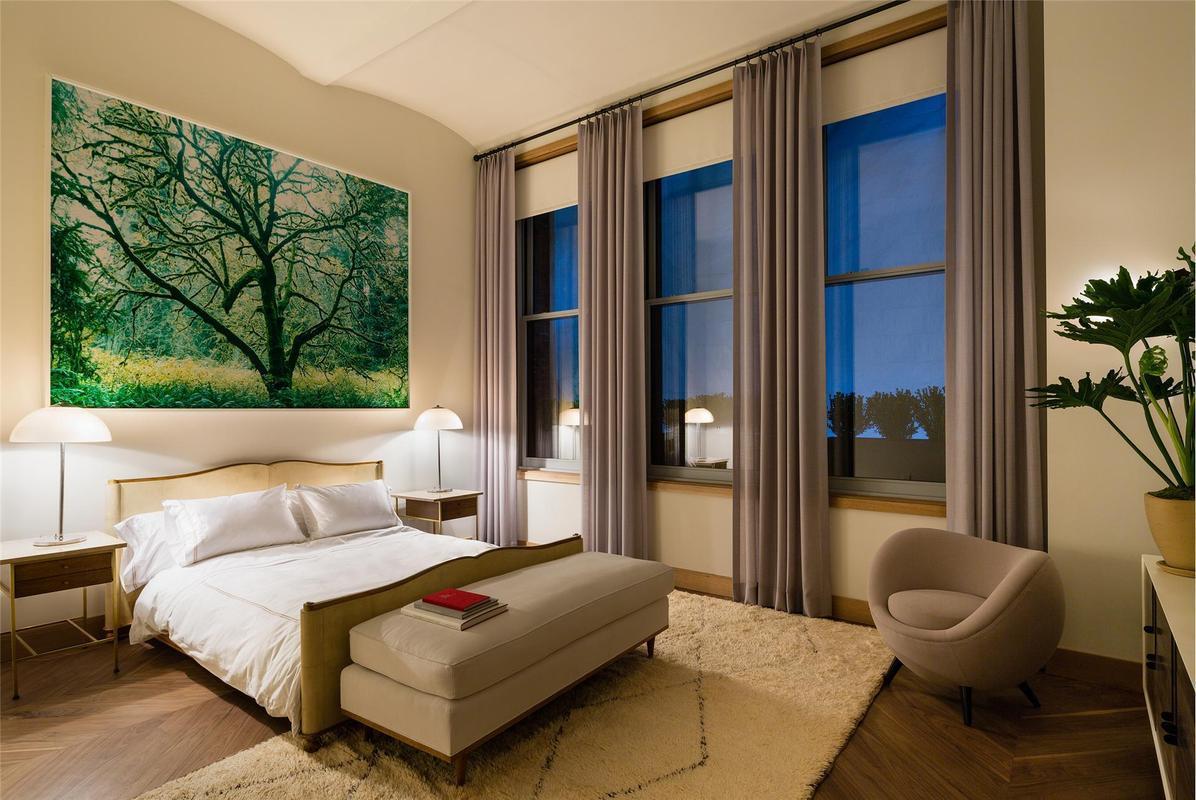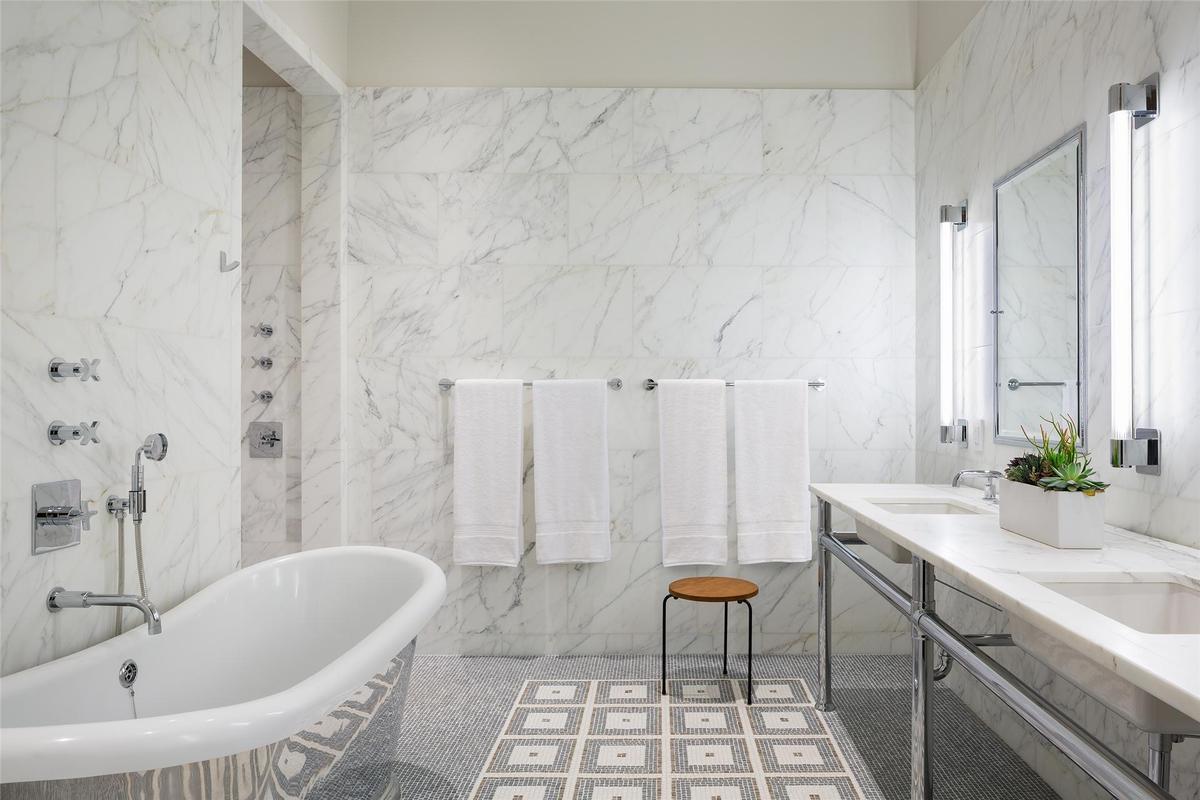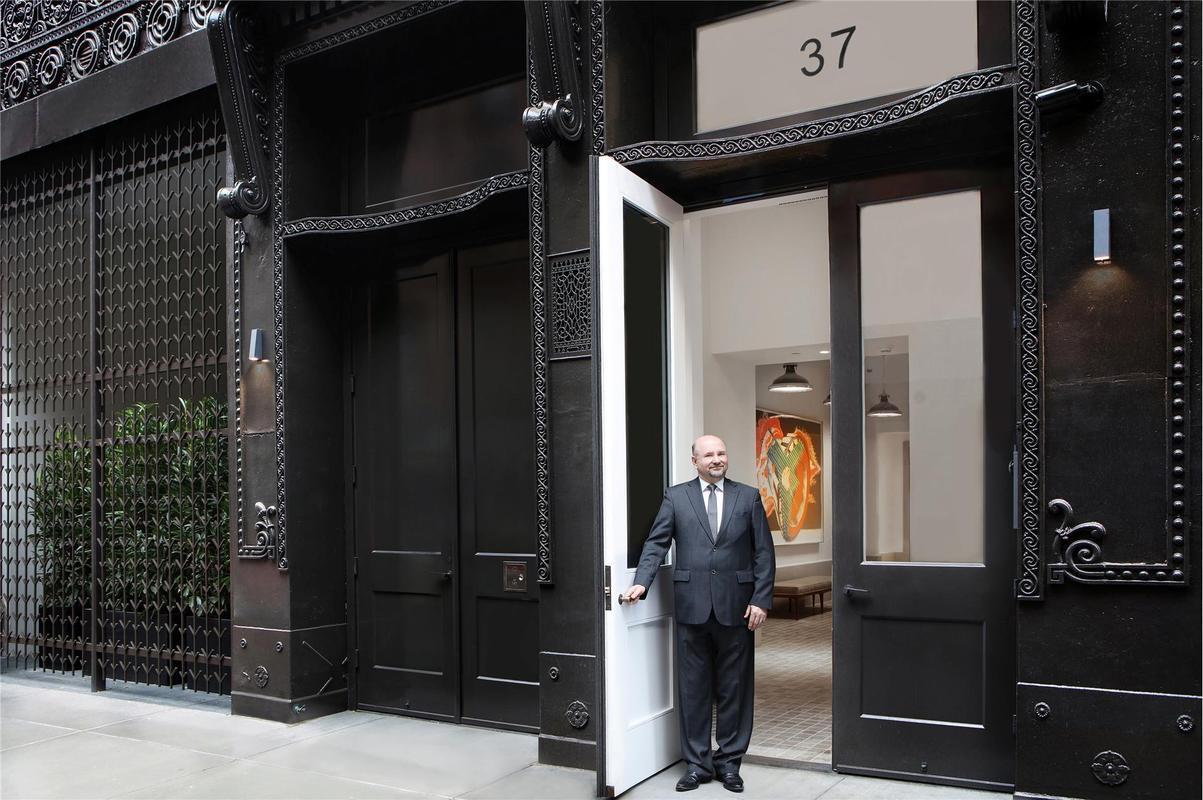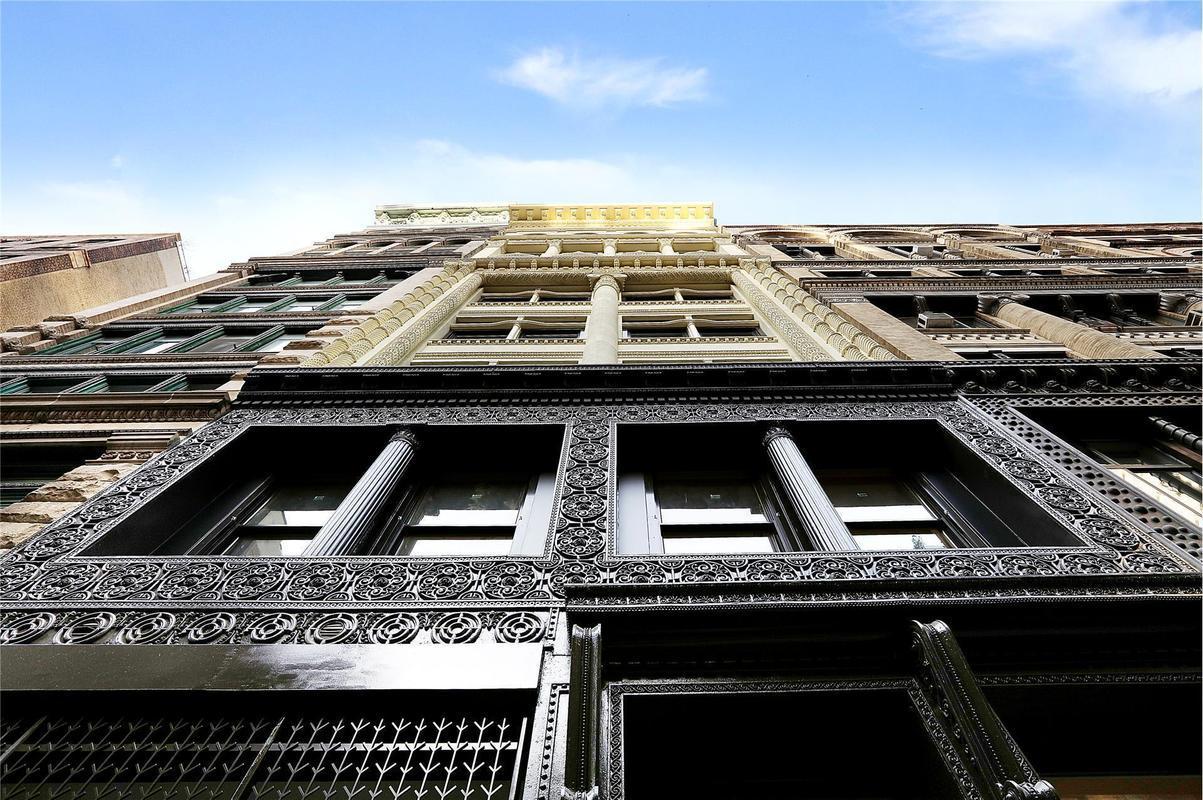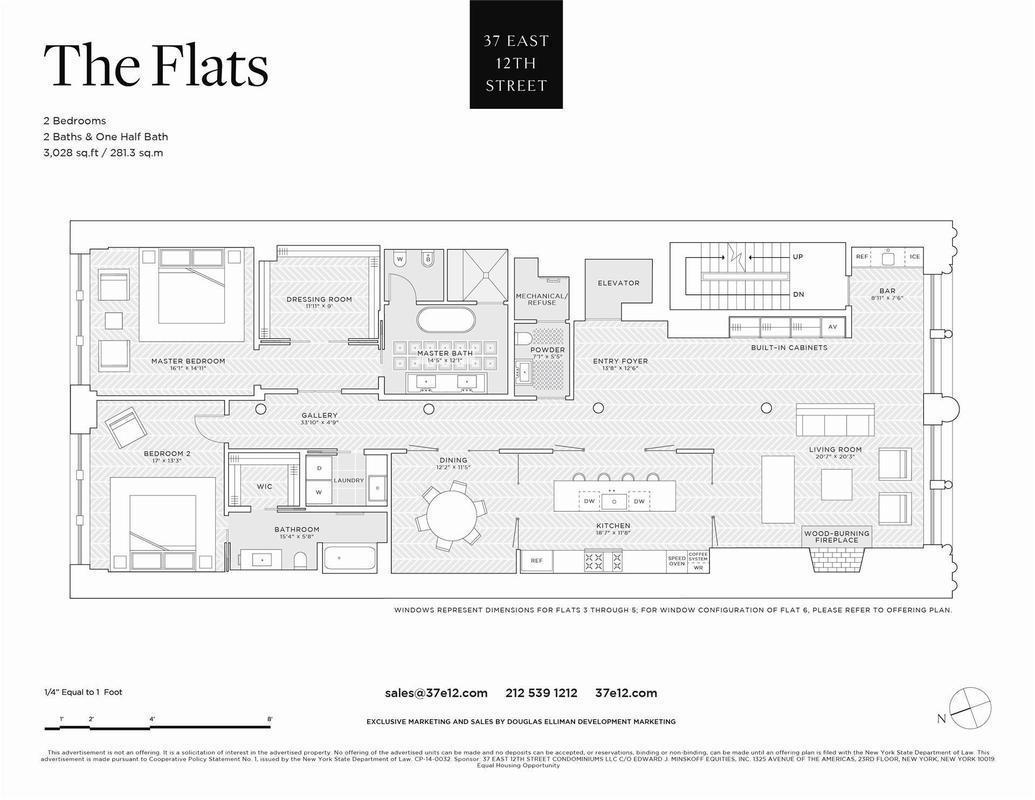 Related: