Named for 19th-century kingpin John Jacob Astor, this neighborhood just across the river from the Upper East Side combines relative affordability with a buzzing food scene. We're not at all surprised that it made TimeOut's 50 Coolest Neighborhoods in the world list several years ago. It came in at eighth place — yes, the eighth coolest neighborhood on the entire planet! Maybe because there's plenty to do, see, eat, and more in Astoria, Queens. (Fun fact: Did you know this is where actor David Schwimmer was born, long before becoming Manhattanite Ross Geller on "Friends"? Astoria will be there for you.)
Astoria Rentals Under $3000 on StreetEasy Article continues below
Is It an Easy Commute Into Manhattan from Astoria, Queens?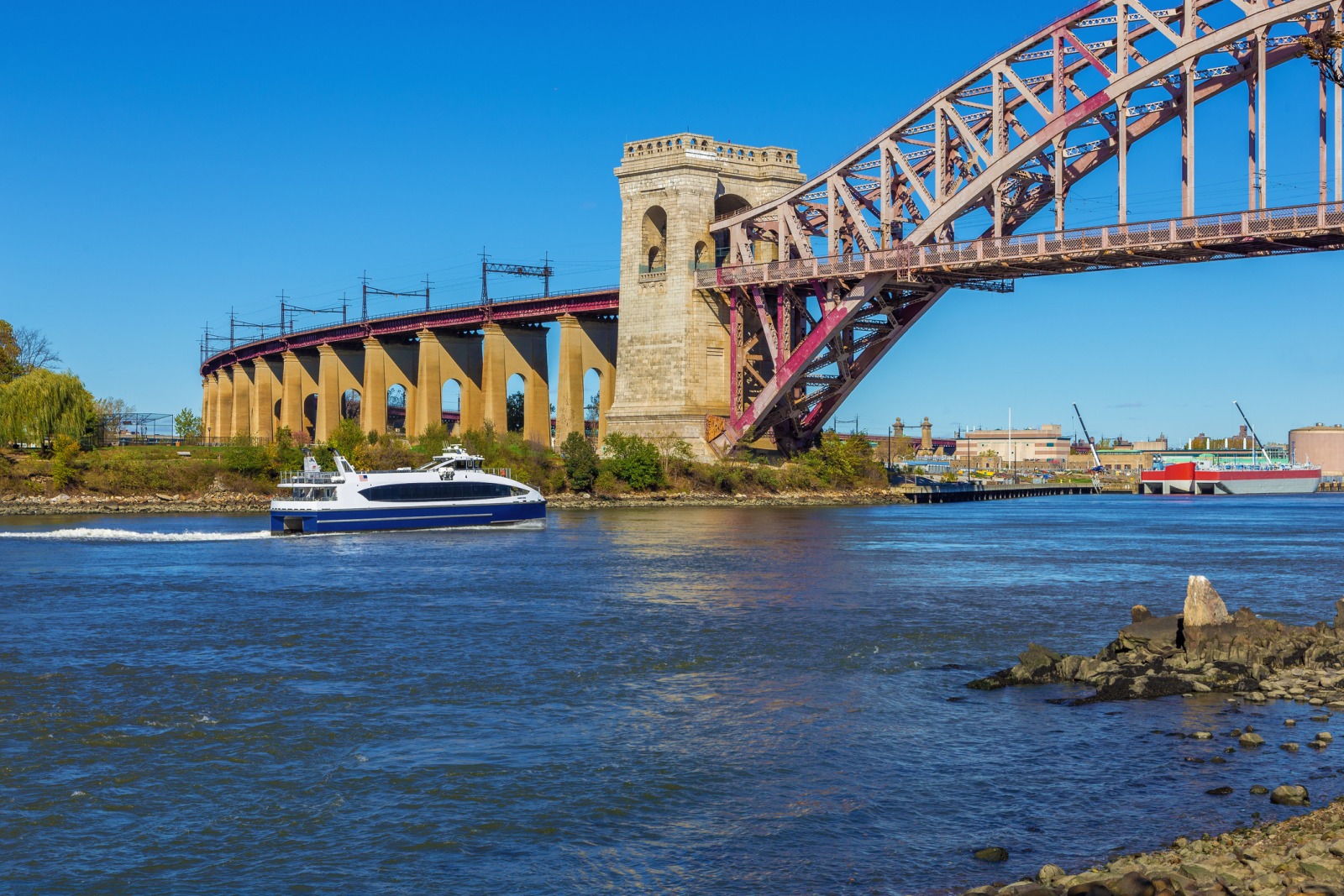 To quote the iconic CoverGirl ad, commuting from Astoria, Queens is easy, breezy, and beautiful. The neighborhood is served by the N and W subway lines, with lofty above-ground tracks that show off the Manhattan skyline. And if sailing is more your style, there's ferry service via NYC Ferry.
"The number one reason Astoria is so popular is its close proximity to Manhattan," says George Halvatzis, founder of Astoria-based Halvatzis Real Estate Agency. "It's an easy 20- to 25-minute commute — and it's cheaper too," he says (more on that shortly!).
One thing to note if your commute involves driving. "Street parking can be a bit challenging here," says Mevy F. Rim of Astoria's Modern Spaces real estate firm. "Although it's common for residents to rent a garage or parking spot from private homeowners." (If you have a car, you may want to check out the best places to live in NYC with a car.)
Arguably better than the neighborhood's quick commute into Manhattan? The fact that it's just minutes away from LaGuardia Airport, either by car or the M60 bus — thus limiting suitcase schlepping when you travel.
Astoria Homes Under $750K on StreetEasy Article continues below
What Are the Housing Options & Is Astoria Affordable?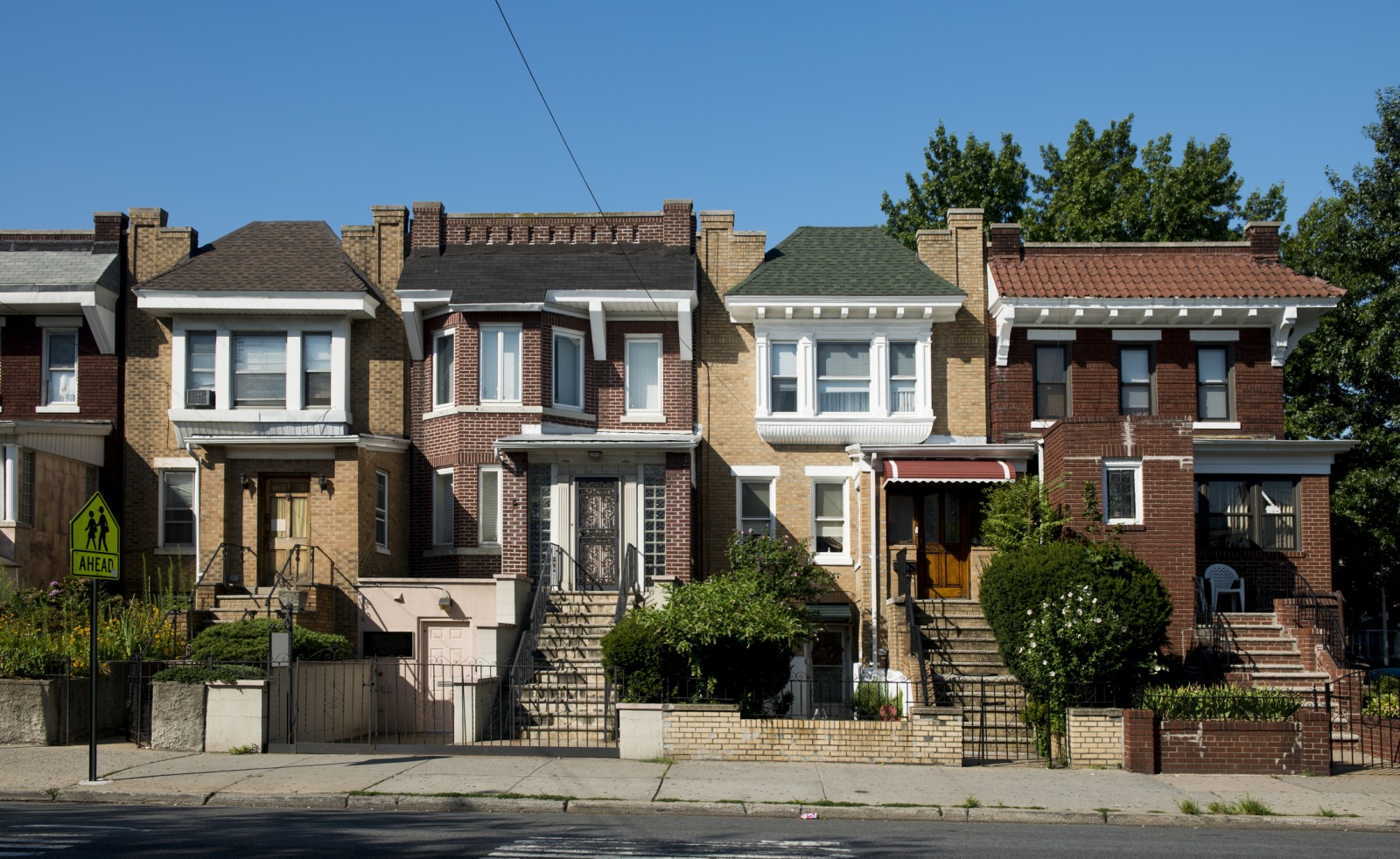 "Astoria is full of mini-neighborhoods to fit all varieties of lifestyle," says Rim. "Overall, it has an amazing, close-knit community feel. Brownstones and 1- to 2-family houses are most common here, but many luxury rental properties and condos have gone up over the last several years. The mix of new development and historical homes gives a certain charm to this exuberant neighborhood."
Despite its quick commutes and wealth of housing options, Astoria, Queens, is still one of New York City's holdouts for affordability. "Real estate in Astoria might have boomed, but rent is still relatively reasonable compared to Manhattan and some parts of Brooklyn," says Rim. As of November 2021, the median asking price for a home here was $817,200, according to StreetEasy's Data Dashboard. Compare that to a $949,000 median in Brooklyn and a whopping $1.5 million in Manhattan. Rents, too, are comparatively palatable. The median asking rent in Astoria, Queens, as of November 2021 was $2,200, a steal compared to Manhattan's $3,475 and Brooklyn's $2,600.
If you're hunting for a home here, Rim recommends working with a professional. "Just like everywhere else in the world, the pandemic has made everything more challenging for New Yorkers," she says. "Now is a better time than ever to work with a trusted agent who can guide clients through new protocols and market changes. We're doing everything we can to move forward safely and efficiently."
Queens Rentals Under $3000 on StreetEasy Article continues below
Are There Good Restaurants in Astoria, Queens?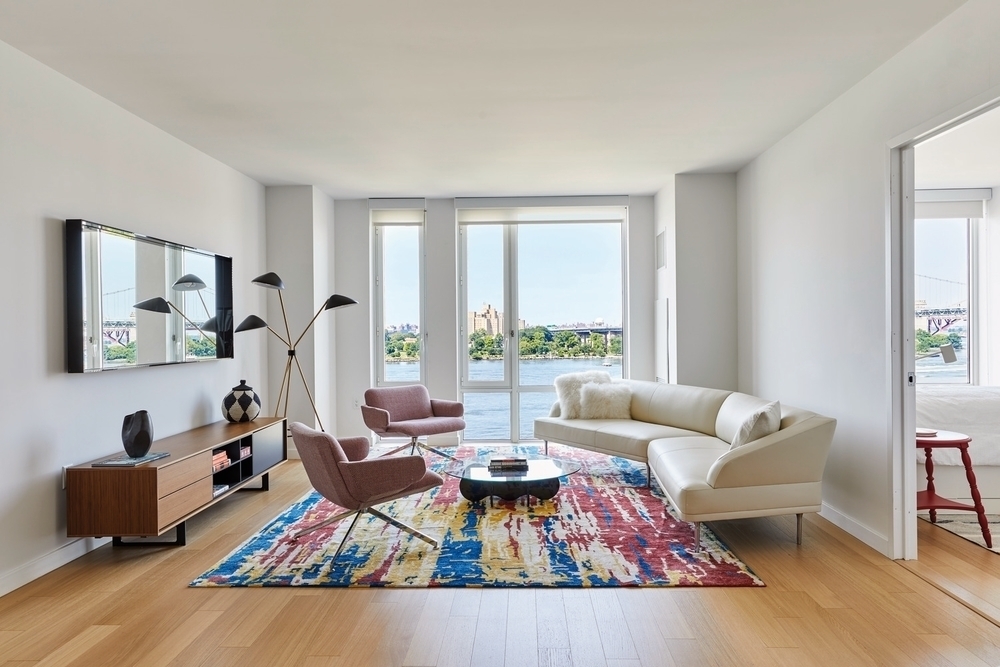 Are there ever! This neighborhood's food scene is absolutely thriving. And because Astoria is very diverse, many of the restaurants are legendary. "It used to be all mom-and-pop type places," Halvatzis says. "There were no sushi bars here five or 10 years ago. Now, you literally have something for everyone."
What Is There To Do in Astoria, Queens?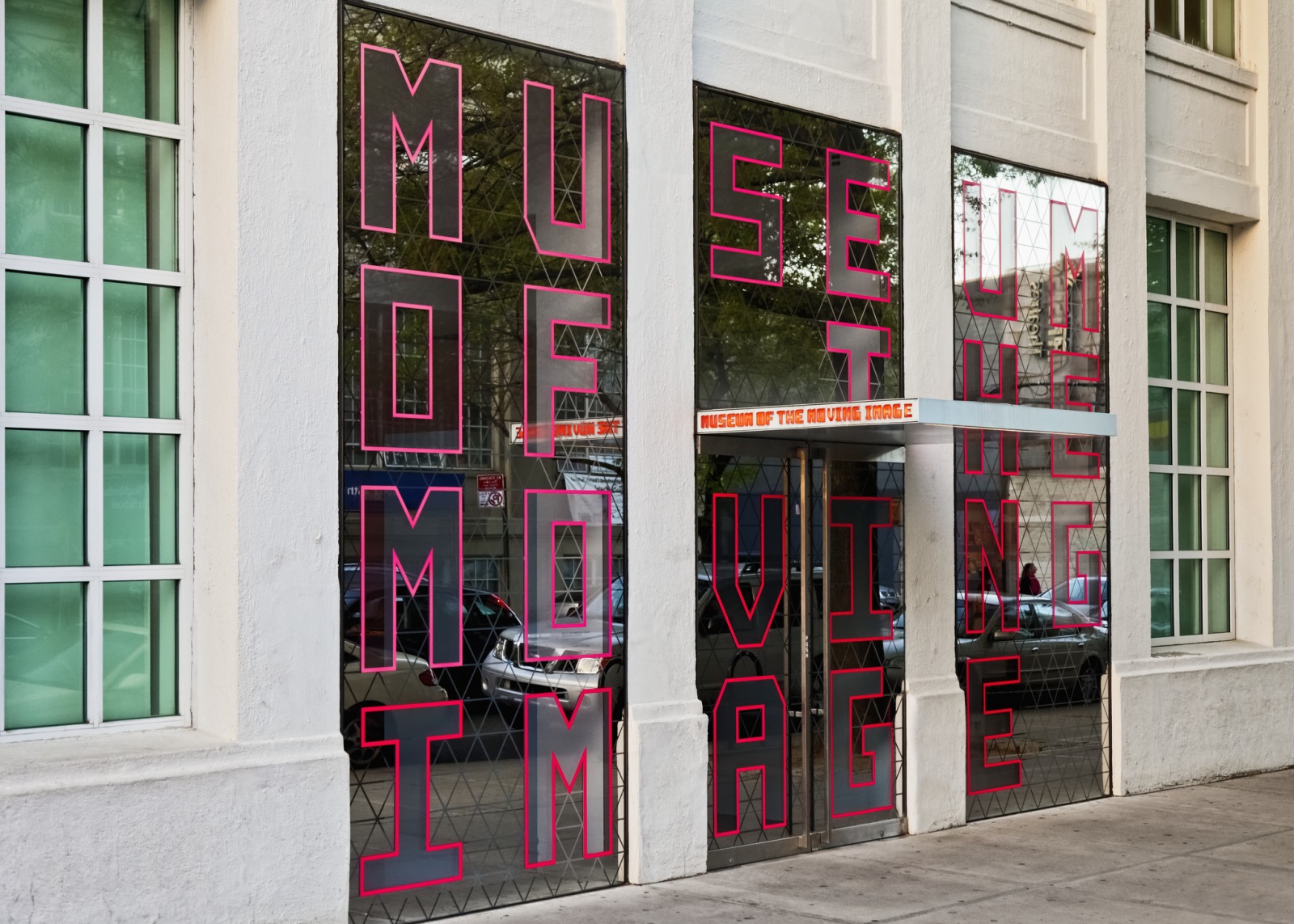 There's more to this neighborhood than eating and drinking! Movie and TV buffs across the globe know Astoria, Queens, as the longtime location of Kaufman Astoria Studios. It's the original East Coast home of Paramount Pictures, where everything from "Orange Is the New Black" to "Sesame Street" has been filmed. You can even stop by their 500,000-plus-square-foot campus to explore the Museum of the Moving Image.
And that's only the beginning. "There are plenty of activities here, from cultural to culinary and historical experiences," says Rim. She recommends Astoria Park, where you'll find the largest swimming pool in New York City, plus jaw-dropping vistas of the Manhattan skyline from its riverfront shore.
Music aficionados flock here, too, to go behind the scenes at the Steinway & Sons piano factory. While the tours are currently closed due to COVID, guests of the circa 1880 facility can typically see every element of how their legendary pianos get made. You'll learn the whole process, right down to the final tuning, before a piano becomes the creative instrument of longtime Steinway fans like Harry Connick, Jr., and Alicia Keys. Call it one of the queens of Queens.
Whether you're looking to rent, to buy, or to sell in NYC, StreetEasy can help. Log in or create an account to find listings best suited to your personal needs.