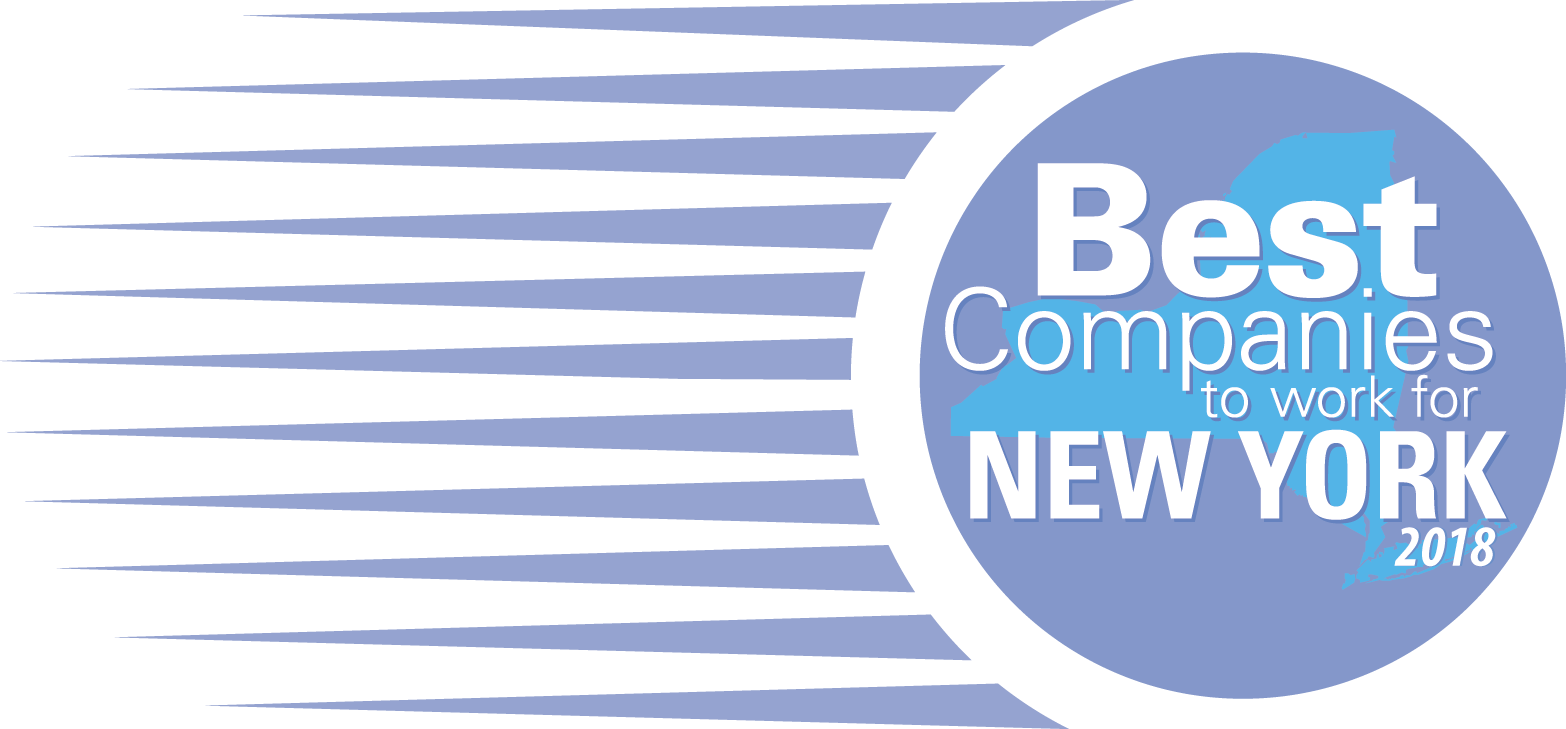 For the fourth year in a row, StreetEasy is thrilled to announce that we're among 2018's "Best Companies to Work for in New York State," as recognized by the New York State Council of the Society for Human Resource Management.
Above all else, the talented employees at StreetEasy are what make our company so successful, and we'll continue to work hard to recognize that talent and create the most supportive and collaborative work environment possible.
We're proud to prioritize employee well-being and work-life balance, with benefits that have been recognized as some of the most impressive in the country. In addition to full medical, dental and vision coverage, StreetEasy employees also enjoy discretionary time off, stock options, 16 weeks fully paid maternity leave, 8 weeks fully paid parental leave, pet insurance and more.
At StreetEasy's Flatiron offices, team members are encouraged to take advantage of opportunities that foster personal growth and team bonding, such as weekly catered lunches, team celebrations, frequent outside speakers, and "Lunch & Learns" with leaders throughout the organization. Employees are also reimbursed for their commuting costs and receive partial payment towards a gym membership.
We are excited to continue growing our team in support of our mission: to fuel discovery of New York City and help all future and current residents make the city their home. If you're interested in joining a team of fast-moving and big-thinking people who love all things NYC real estate, check out our current job openings.
—
Hey, why not like StreetEasy on Facebook and follow @streeteasy on Instagram?