Microsoft founder Bill Gates, whose net worth is around $90 billion, could've splurged big time on an NYC apartment for his eldest daughter, Jennifer. He probably could've purchased an entire building without breaking a sweat. But, in the end, he plunked down $5M for a modest apartment, relatively speaking, in Upper Carnegie Hill, according to the NY Post.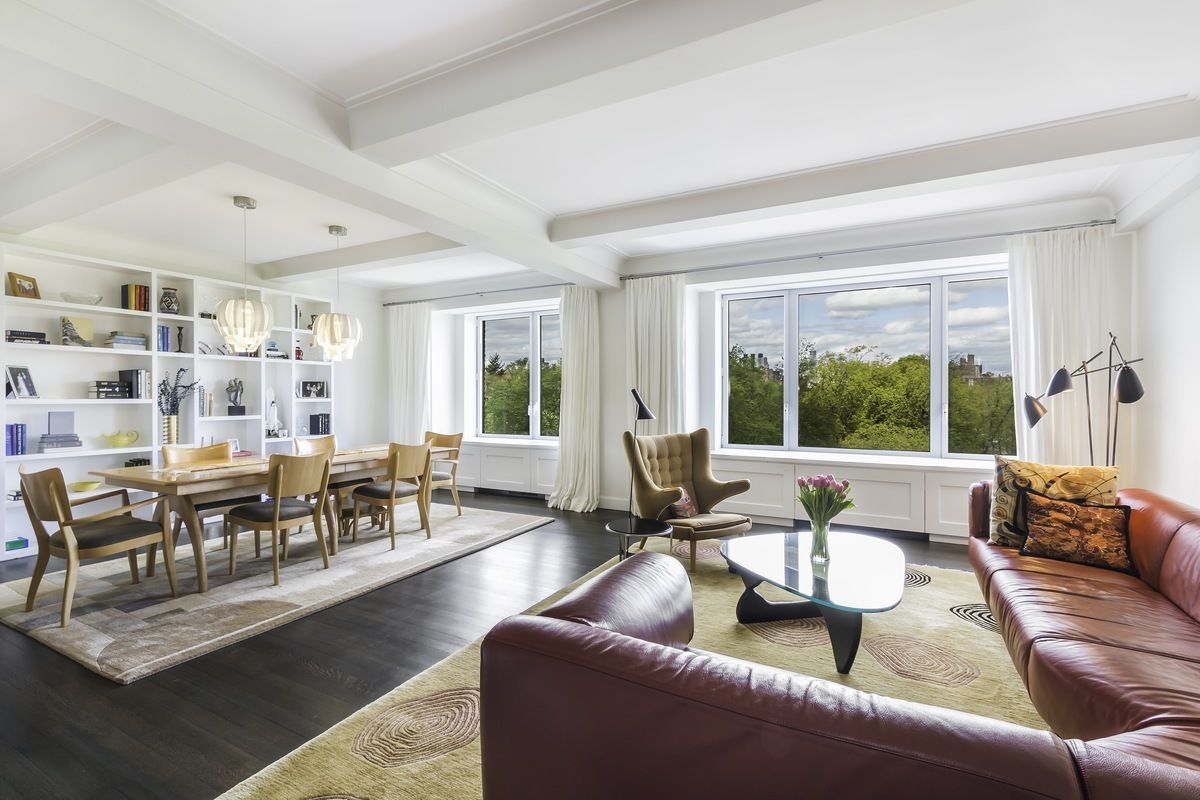 According to closing information, the apartment was originally listed for $5.25M and spent about 60 days on the market. It was previously owned by former Knicks star Carmelo Anthony and his wife, La La, according to Architectural Digest.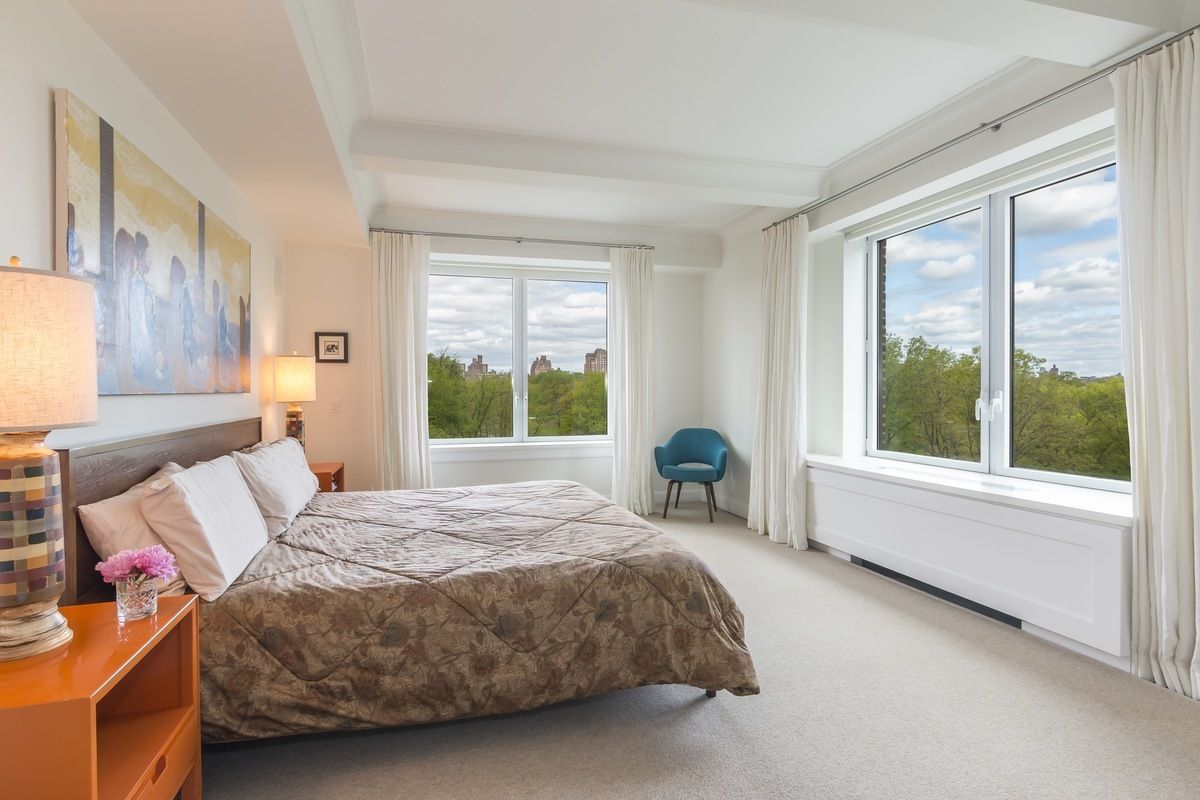 The apartment measures 2,389 square feet and has 3 bedrooms and 3.5 bathrooms. The master bedroom is not large by any means and shares a bathroom with a bedroom on the other side. Again, keeping it a bit modest.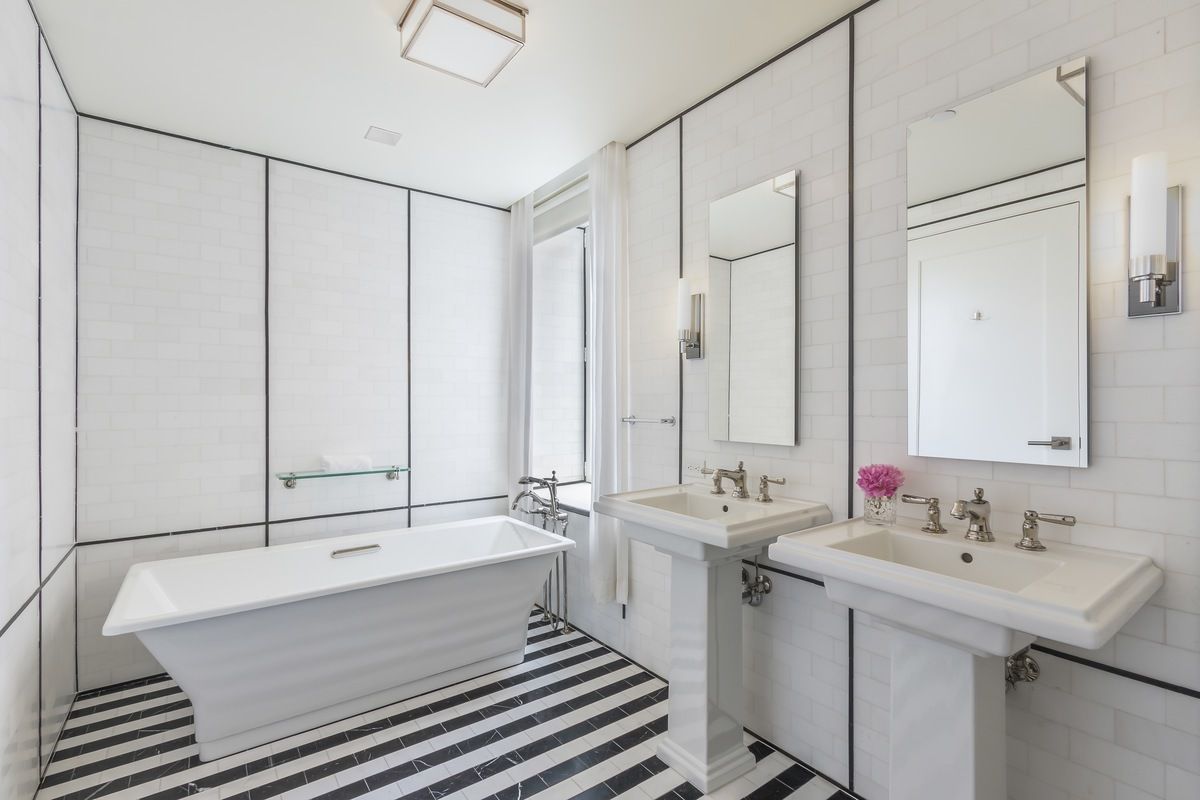 Jennifer recently graduated from Stanford and is reportedly interested in medical school; the well-regarded Mount Sinai Medical School just happens to be a block away.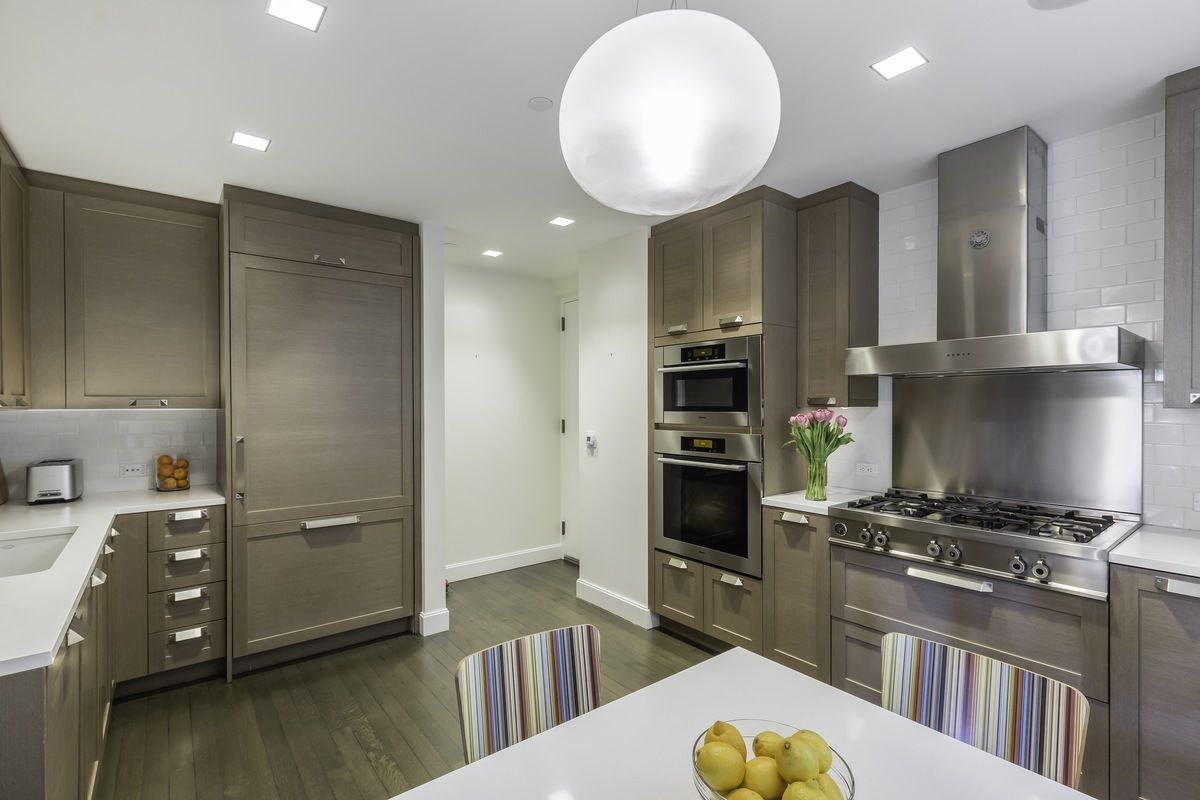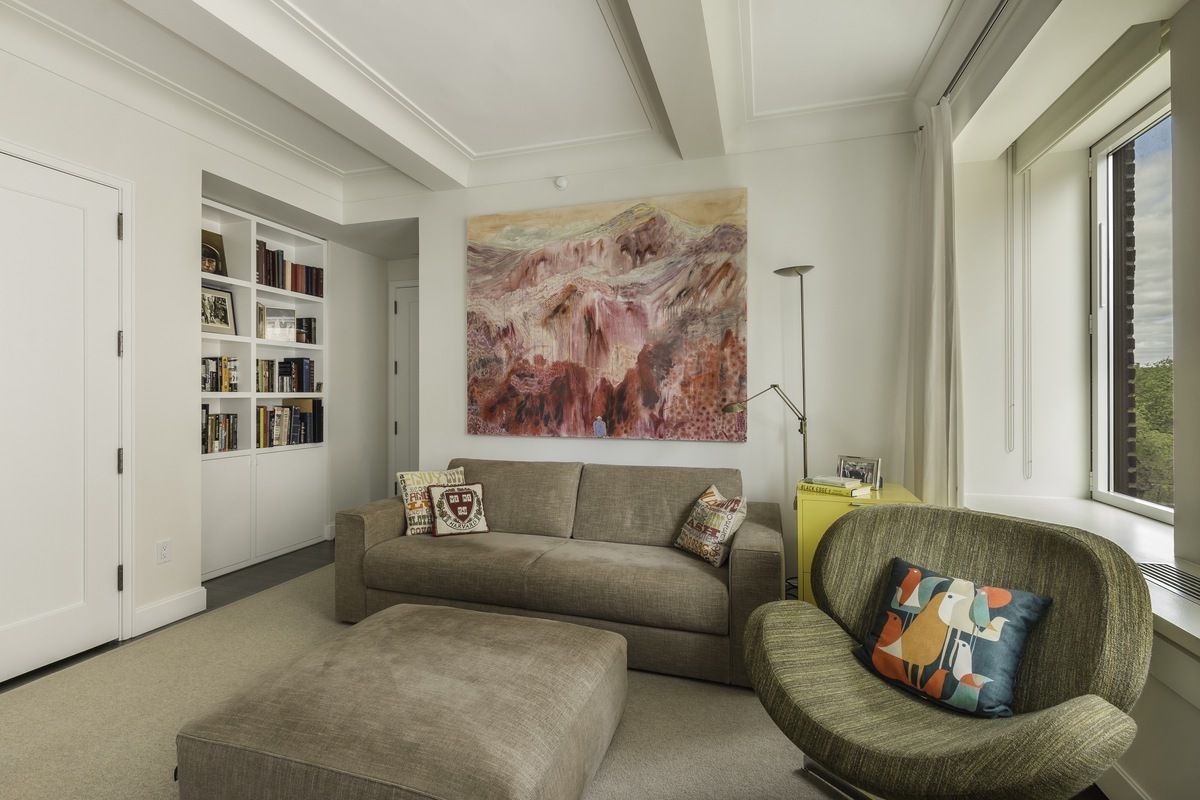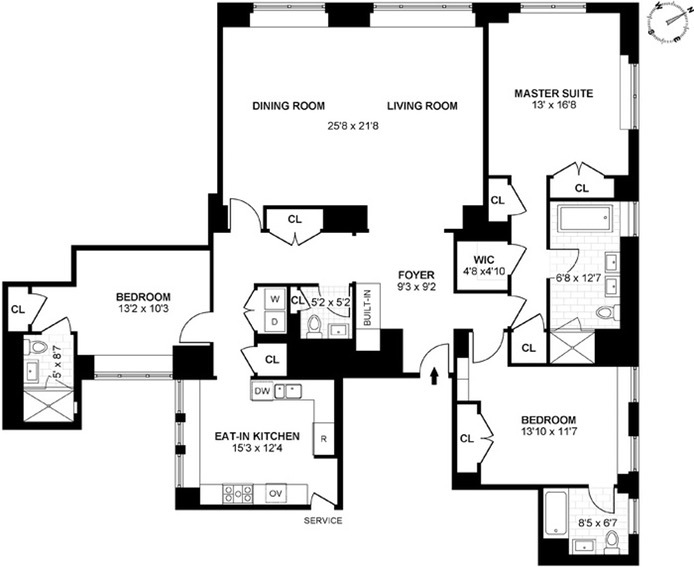 We have a feeling the Gates family will be spending a lot more time on the East Coast in the coming months after reports reveal Gates also bought a 124-acre horse farm in Westchester County for almost $16M earlier this year. Jennifer is an accomplished equestrian competitor, so the farm upstate will come in handy when she needs to get some riding in.