In the case of some stories about how celebrities or artists lived at this apartment or that address, urban legend can stump veracity.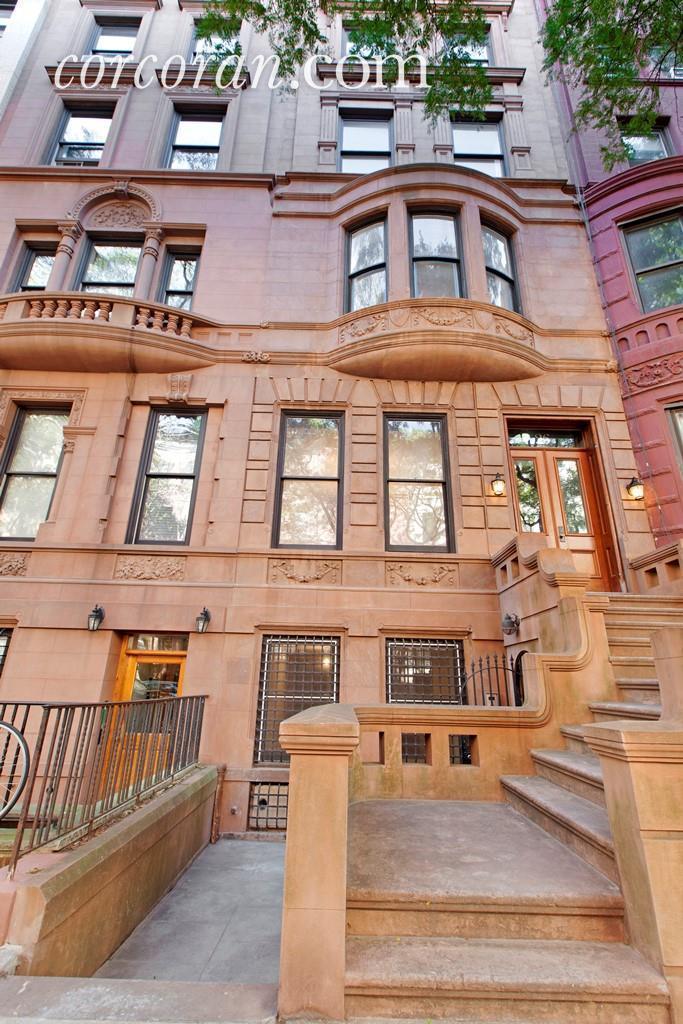 That's not the case of an Upper West Side brownstone at 26 West 87th Street. The New York Times obituary from July 18, 1959 spells it out plain as Lady Day: Billie Holiday lived here.
Billie Holiday, famed jazz singer, died yesterday in Metropolitan Hospital. Her age was 44. The immediate cause of death was given as congestion of the lungs complicated by heart failure.

Miss Holiday had lived at 26 West Eighty-seventh Street. She had been under arrest in her hospital bed since June 12 for illegal possession of narcotics.

Miss Holiday set a pattern during her most fruitful years that has proved more influential than that of almost any other jazz singer, except the two who inspired her, Louis Armstrong and the late Bessie Smith.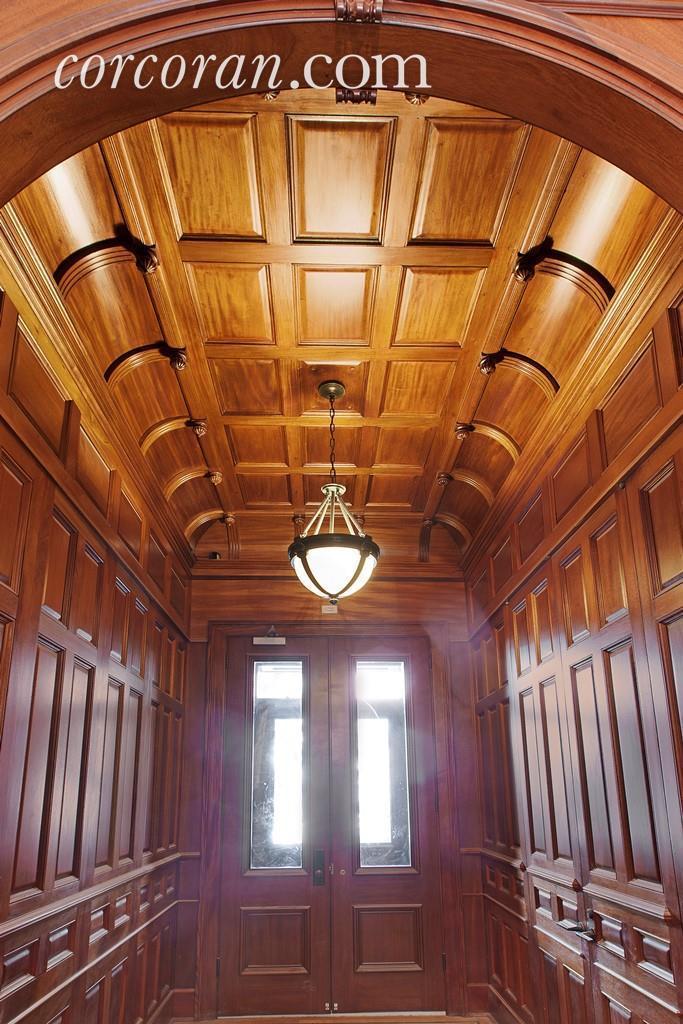 It's a claim to fame for this amazing "single-family mansion" that comes with a dose of sobering reality. The fact is, Holiday spent her final four years at an apartment in this residence before succumbing to congestive heart failure on July 17, 1959.
So while the history of this building sure is interesting, the quality of the Thom and Wilson mansion from the Renaissance Revival brownstone has endured through the ages, just like Billie Holiday's evocative jazz vocals.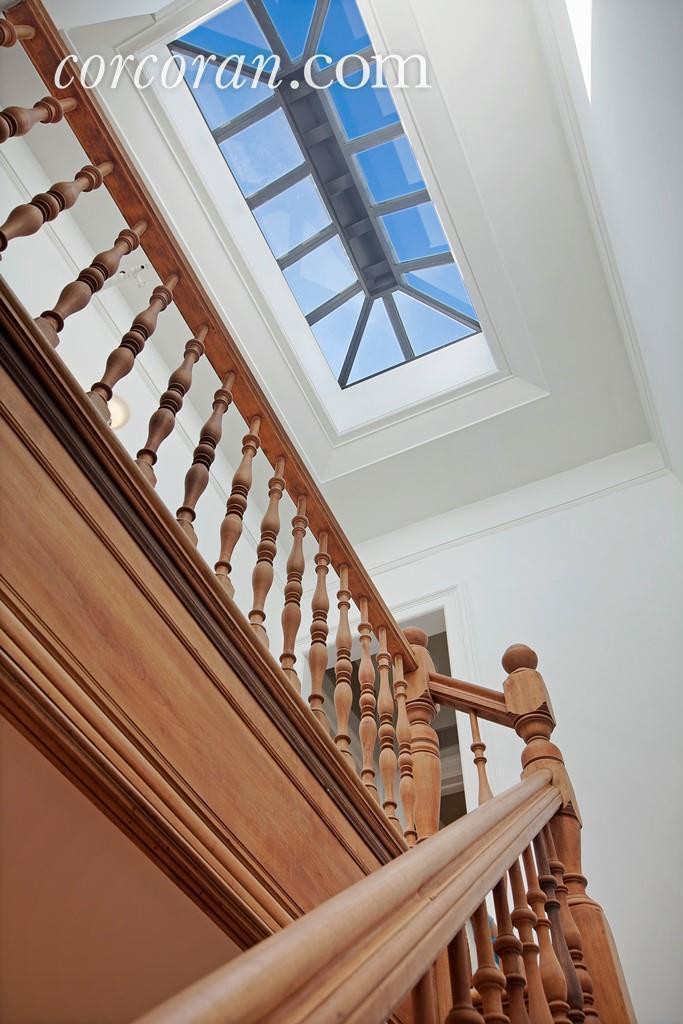 Listed for $12.95 million, the brownstone is 20-feet wide, is 5 stories and sits just a few tree-lined streets from the Central Park Historic District. The building was sold in 2009 for $5.8 million, and appears to have gone through a renovation from multi-unit apartments to a single-family residence that sprawls 6,300 square, not including a basement.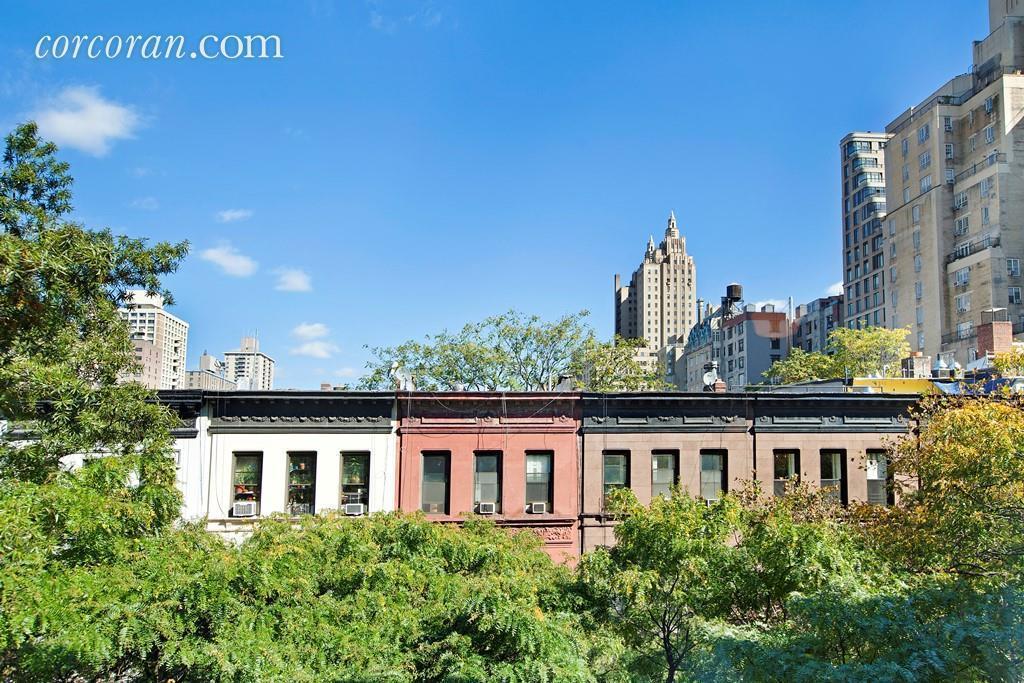 With 12-foot and 10-foot ceilings, the renovated home offers 7 bedrooms, 6 full bathrooms, 2 powder rooms and 9 original fireplace mantles. There's new flooring, new windows, new central air and heating systems to modernly enhance the classic original plaster moldings and wood paneling.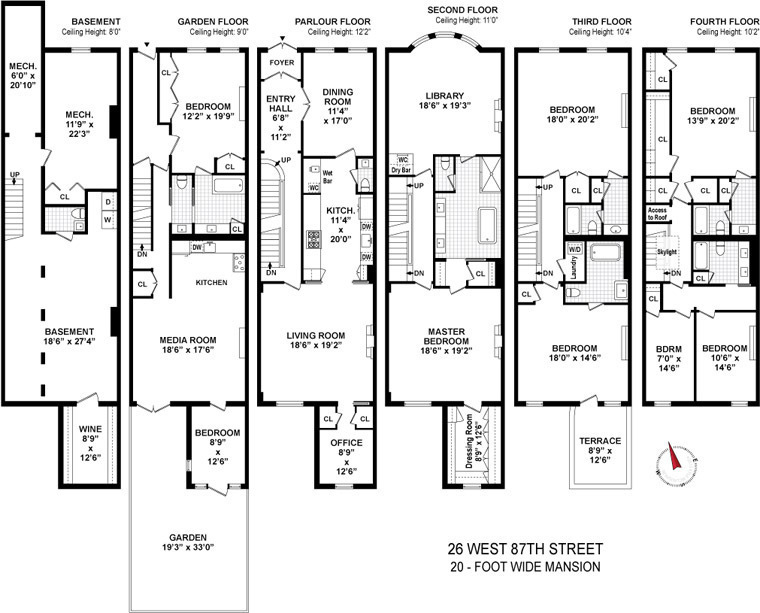 Related: