It's been four years since Goldman Sachs CEO Lloyd Blankfein upgraded his East End escape digs by purchasing a $32 million Bridgehampton estate — an 8,000-square-foot wonder where the previous owners held fundraisers for President Barack Obama attended by Vice President Joe Biden. So it goes in the Hamptons.
Still, years after moving on up to this bigger spread, the Wall Street kingpin and his wife, Laura, are looking for a sale on their "old" Hamptons abode, which explains the recent $4 million price drop. Now the 7-bedroom home on three acres at 121 Parsonage Lane in Sagaponack is a relative bargain at $13 million.
Blankfein built the Parsonage Lane home in 2001. The traditional-style home sprawls 6,500 square feet and boasts a 45-foot heated pool, tennis court and paneled library. The property also abuts a 40-acre reserve, but it is not located directly on the ocean.
The price cut comes just before the Hamptons season starts heating up, so perhaps the timing is perfect. And when business calls in NYC and Blankfein is not lounging at one of his Hampton retreats? You can find him at his regular residence at 15 CPW, in penthouse #16-17A, which he and his wife purchased in January 2008 for $26,474,500. Not bad.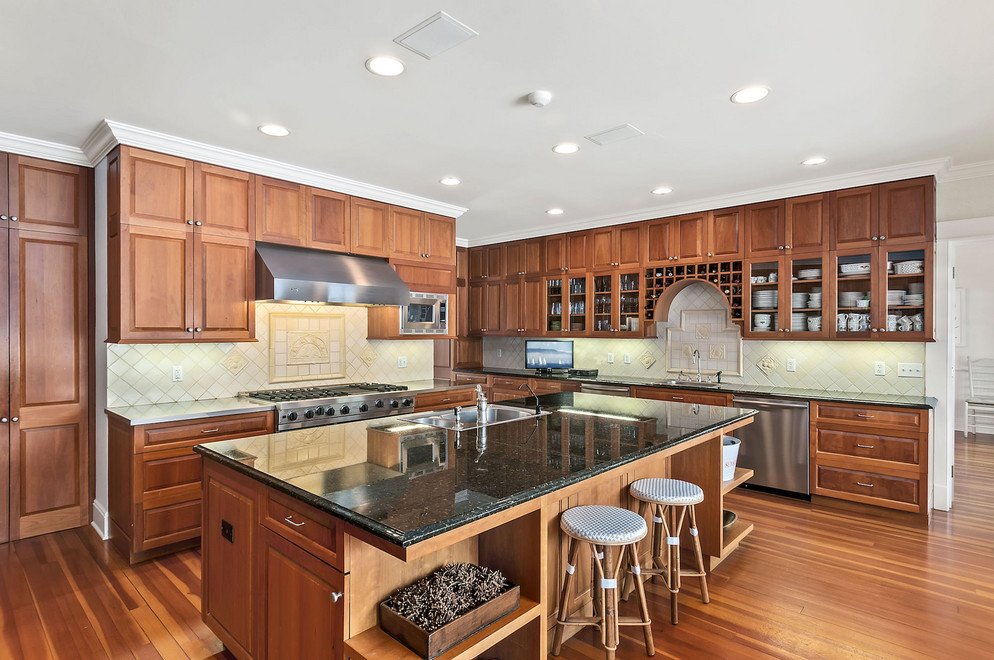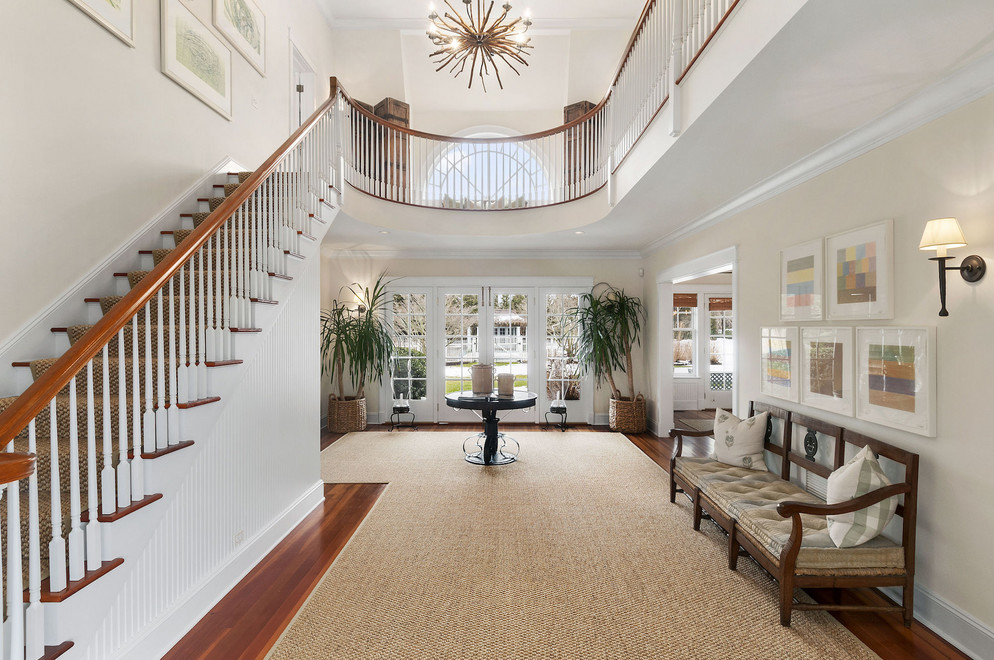 Related: