There's no Technicolor explosion of decorator color, and none of the Space Mountain dynamics that might be expected from the top gun at Walt Disney.
All CEO Bob Iger needed to nab a solid $18.75 million sale for his New York City apartment was the fact that it rests in a classic prewar Emery Roth building at 1125 Fifth Avenue, and that it had been styled by noted interior designer Victoria Hagen. Bathed in natural wood and warm, neutral tones, this 11-room apartment is understated and elegant.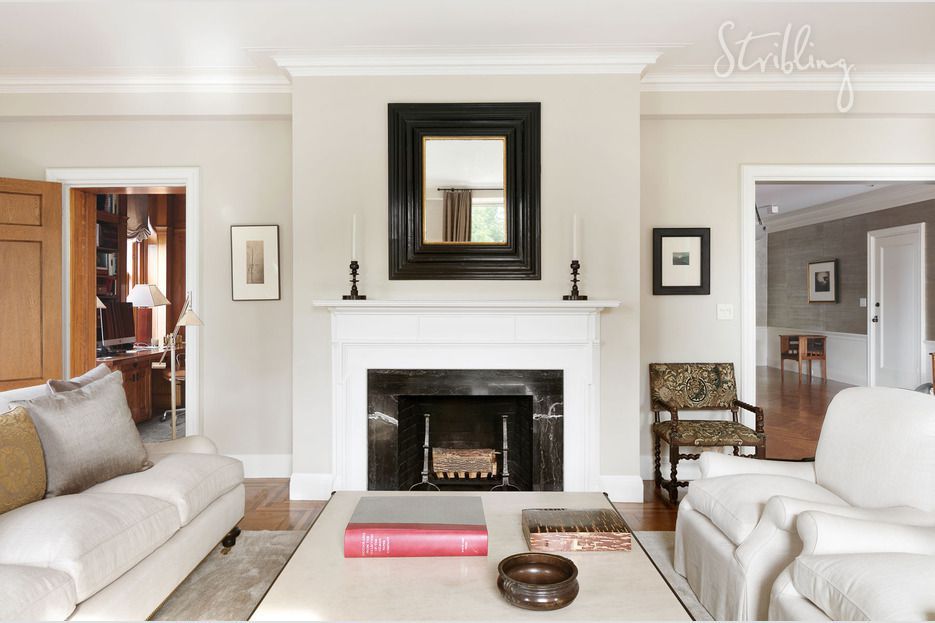 Iger listed the property in July for $19 million, so this nearly full-price offer confirms the high desirability of apartments in this Upper East Side co-op building.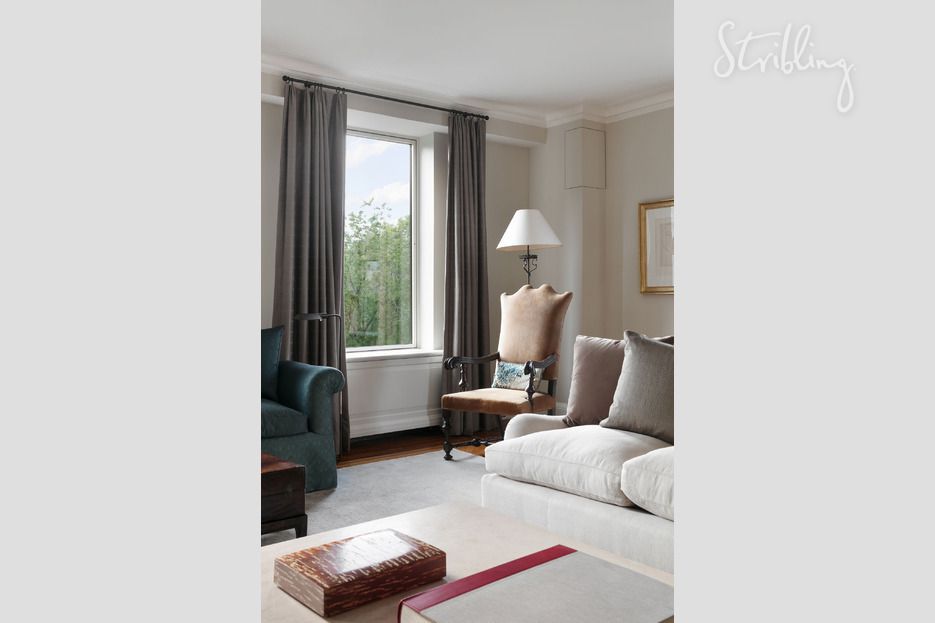 With Central Park views and concierge service, this is a select slice of NYC real estate, and it attracts established high rollers. The Real Deal reported that the stepmother of Julia Louis-Dreyfus (Phyllis) sold her unit here last year for $16 million.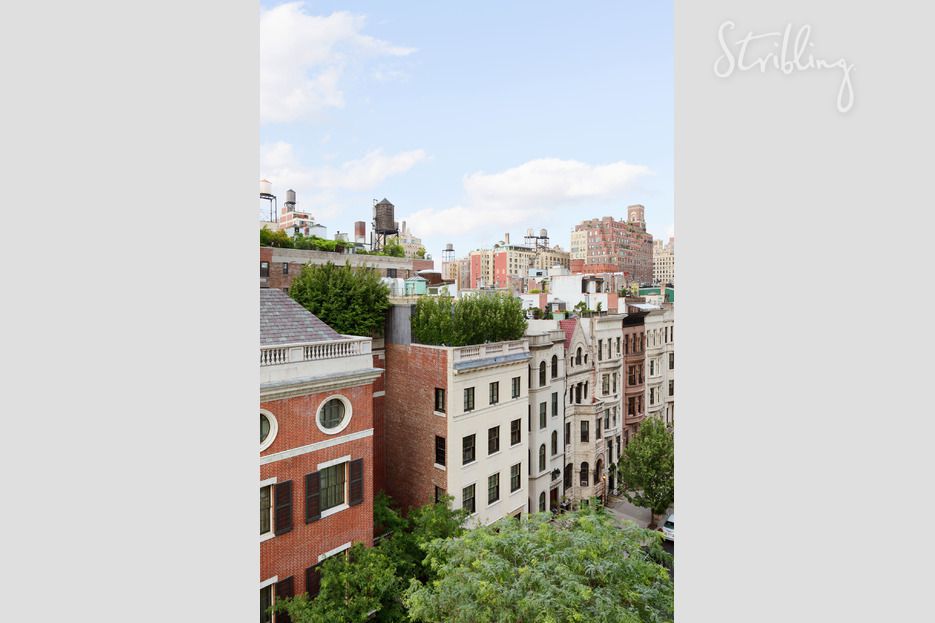 Iger's former apartment is configured with 4 bedrooms, including a 2-bathroom master suite. The corner living room sports a fireplace. There's also a library, gym, and a large gallery entry. Here are the floor plans: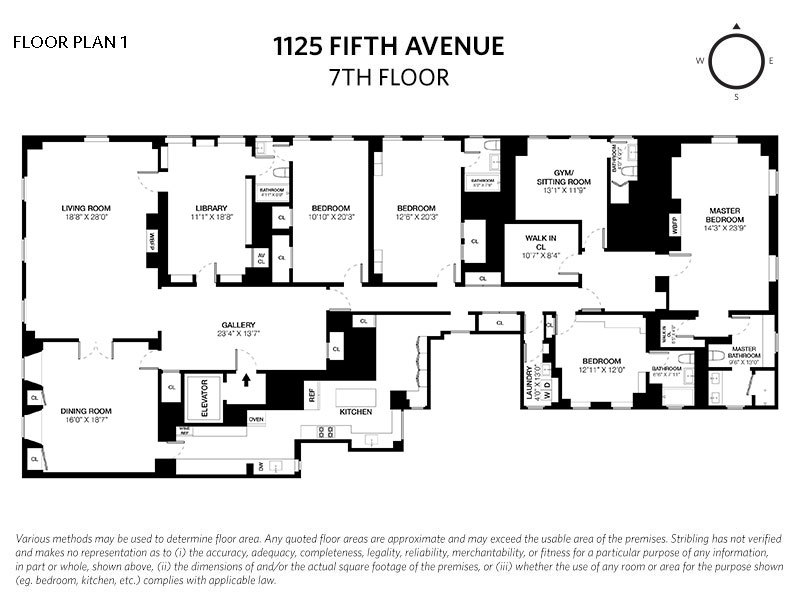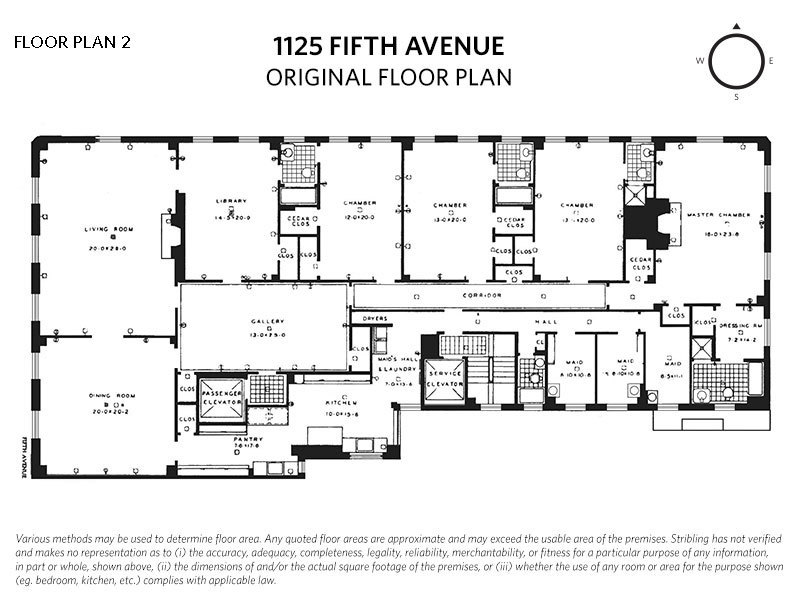 See more of the apartment below:
—
Hey, why not like StreetEasy on Facebook and follow @streeteasy on Instagram?