Just when you thought you were safe from any more Bon Jovi-related real estate news, the energetic frontman and philanthropist has done it again.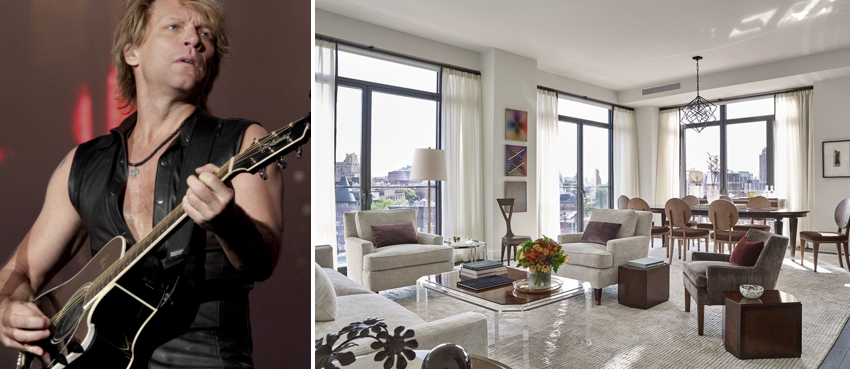 Thanks to the Wall Street Journal, we know that the Jersey boy has settled on a high-floor, corner condo in Greenwich Village, paying $18,940,064 (to be precise) for a 14th-floor unit that was listed for $19.5 million. If you're having a hard time keeping track of everything he now owns, it's because there's about a mile-long list of news about Jon Bon Jovi's recent real estate transactions.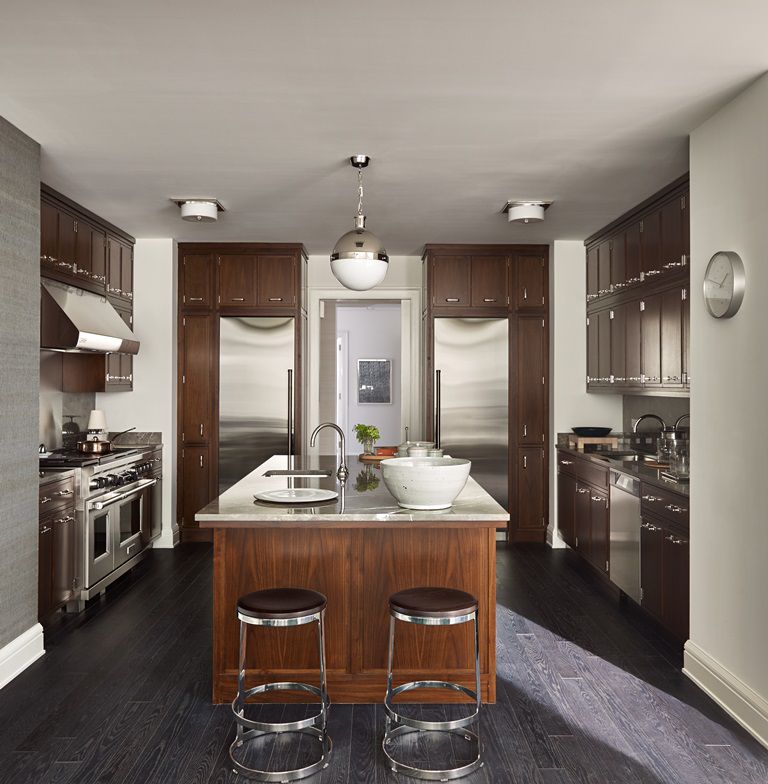 The latest building is part of the Greenwich Lane development, on the site of the former St. Vincent's Hospital. There are five multi-unit buildings and five townhouses included in the FXFOWLE-designed gem, which combined restoration and new construction to create 198 units. Bon Jovi's building is one of the new construction projects in the high-end Greenwich Lane, noted for the large, formal garden around which all the buildings stand.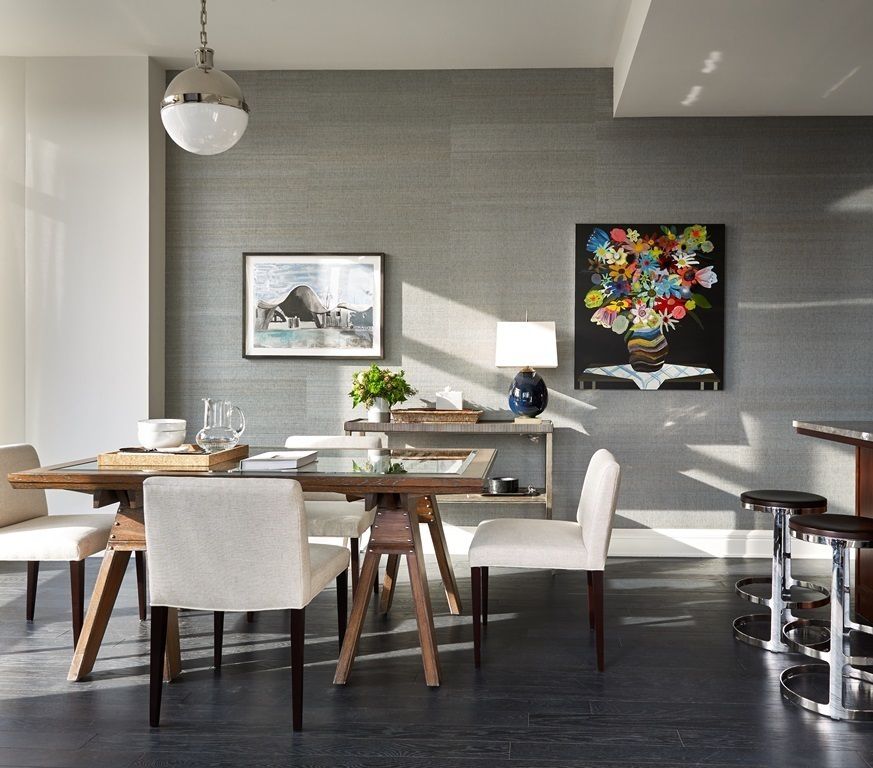 Bon Jovi's unit has 4 bedrooms, 4.5 bathrooms and sweeping views of downtown and the Hudson River. His new digs have a direct elevator that opens onto a spacious gallery leading to a 40-foot living room. There's a chef's kitchen, a master suite and a large, private balcony.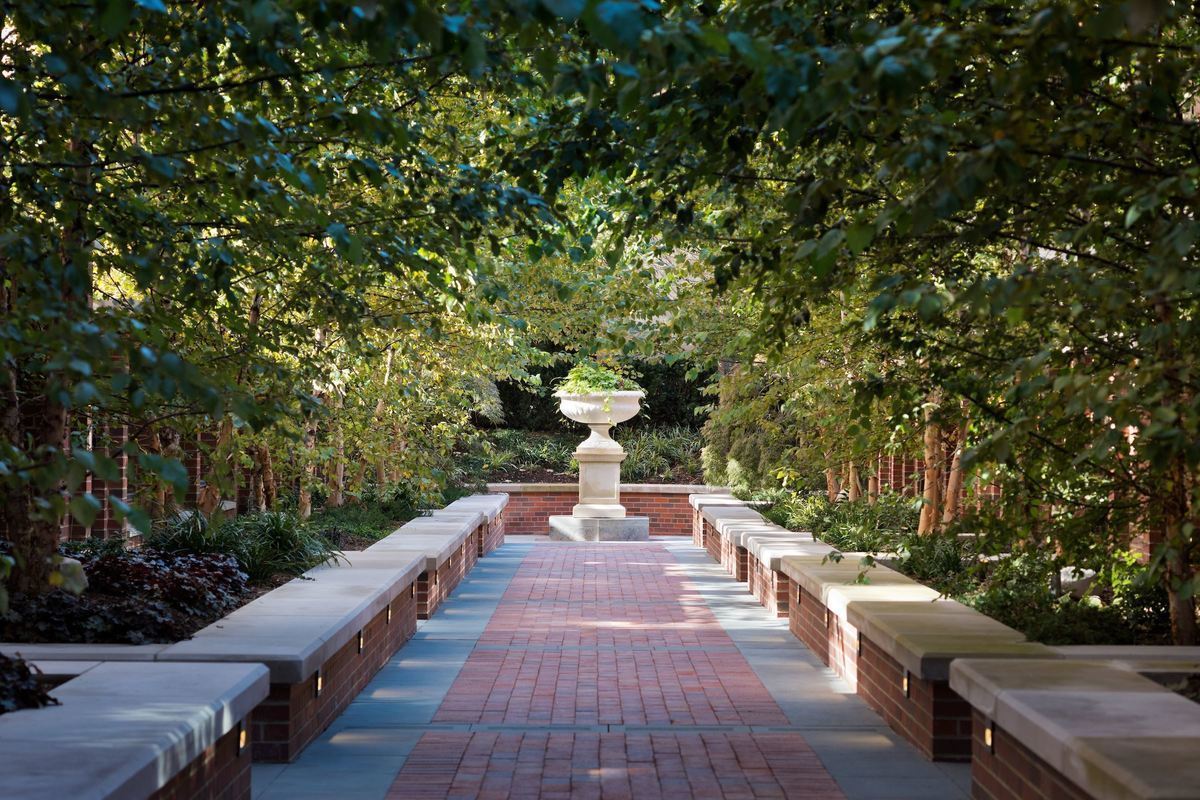 The Greenwich Lane is, of course, loaded with amenities and full-service features. It remains to be seen if Mr. Bon Jovi decides this really is the place, given his myriad downtown real estate dealings. But it's certainly an address fit for a star born and bed in metro New York.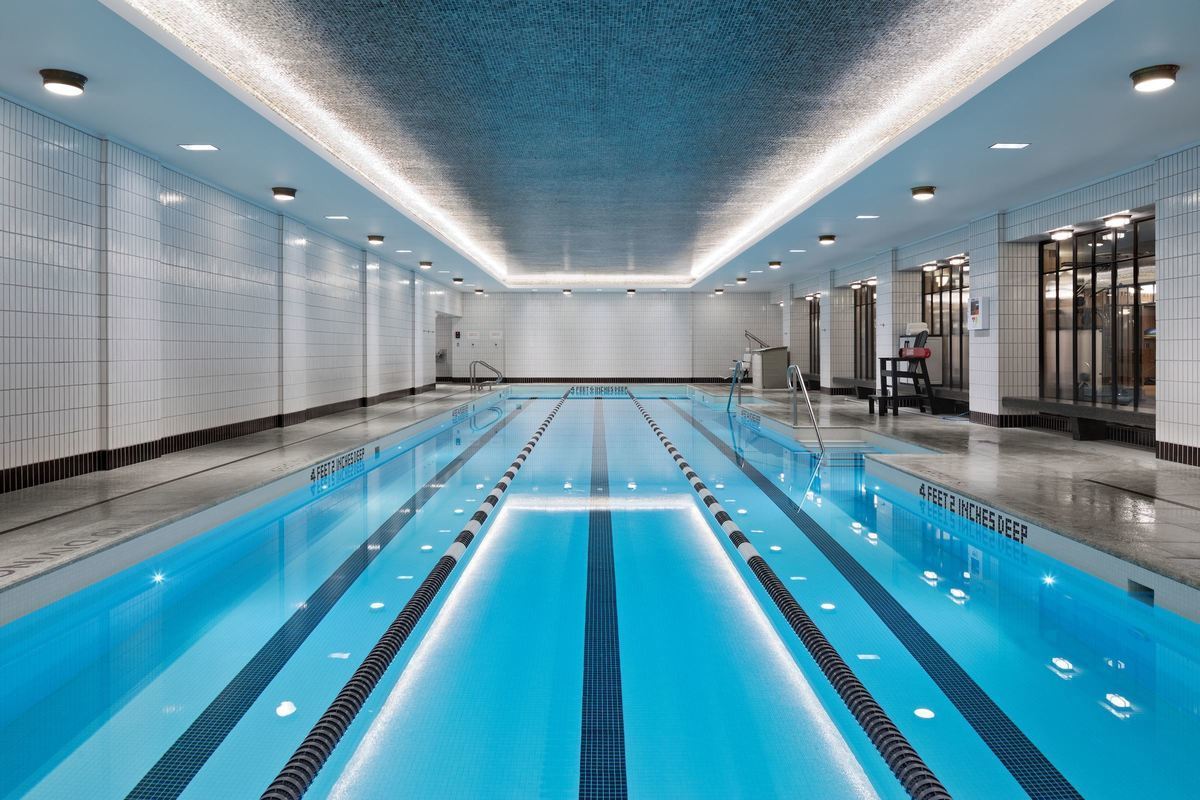 —
Hey, why not like StreetEasy on Facebook and follow @streeteasy on Instagram?
Related: