Dreaming of Brooklyn rooftops in the summer is what gets us through the dark winter days and long, cold walks to the subway. Visions of big, bold parasols, shabby-chic pergolas, planters bursting with basil and of course, sharing bottomless glasses of rosé with friends is what keeps us going. Below are some interesting private Brooklyn rooftops listed for under $2M. Take a look!
Where You Will Be All Summer Long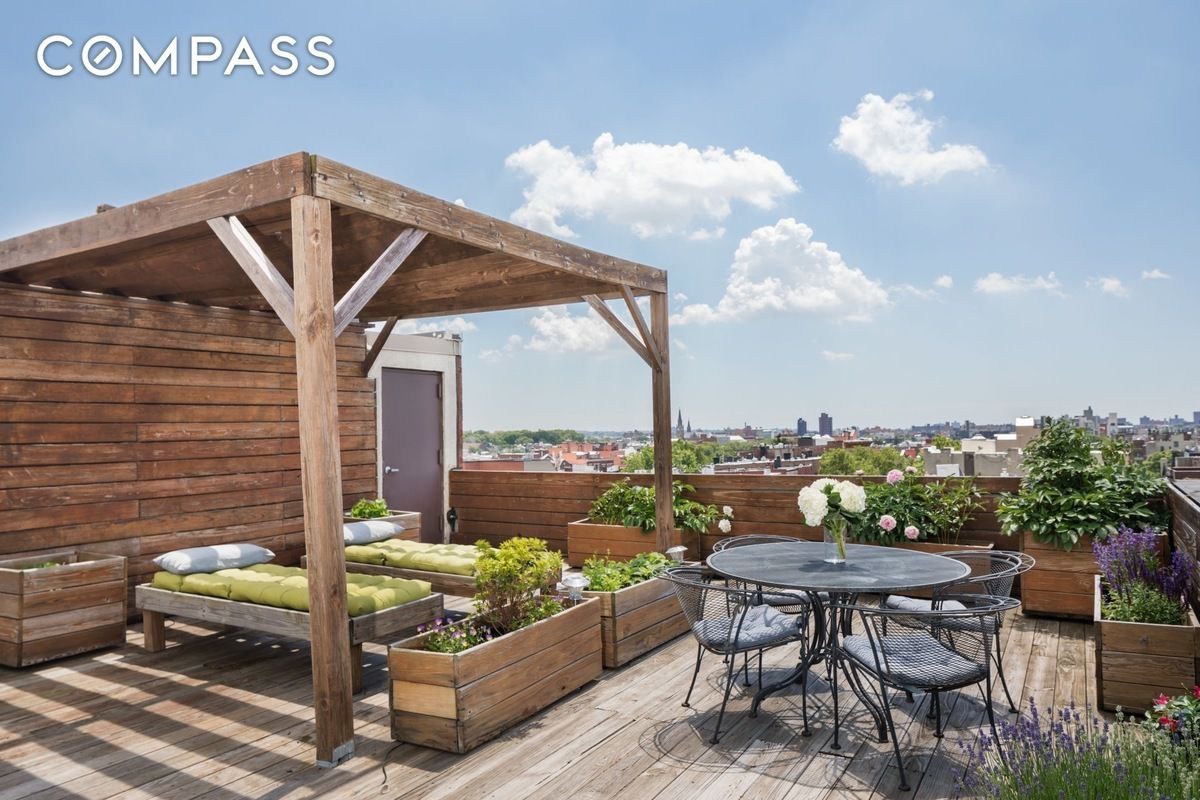 The rooftop set-up at this $1.2M Greenpoint 2BR duplex penthouse is so nice you won't even need indoor space during the summer months. And it is all yours — no sharing with neighbors necessary. The 600-square foot, wood-finished wraparound private rooftop offers insane views of Brooklyn and the Manhattan skyline and comes with a pergola to provide filtered sun. Concerned about the interior of the apartment? Don't be. It's as good as the rooftop and is design-approved by Oprah herself.
Your Friends Will Never Leave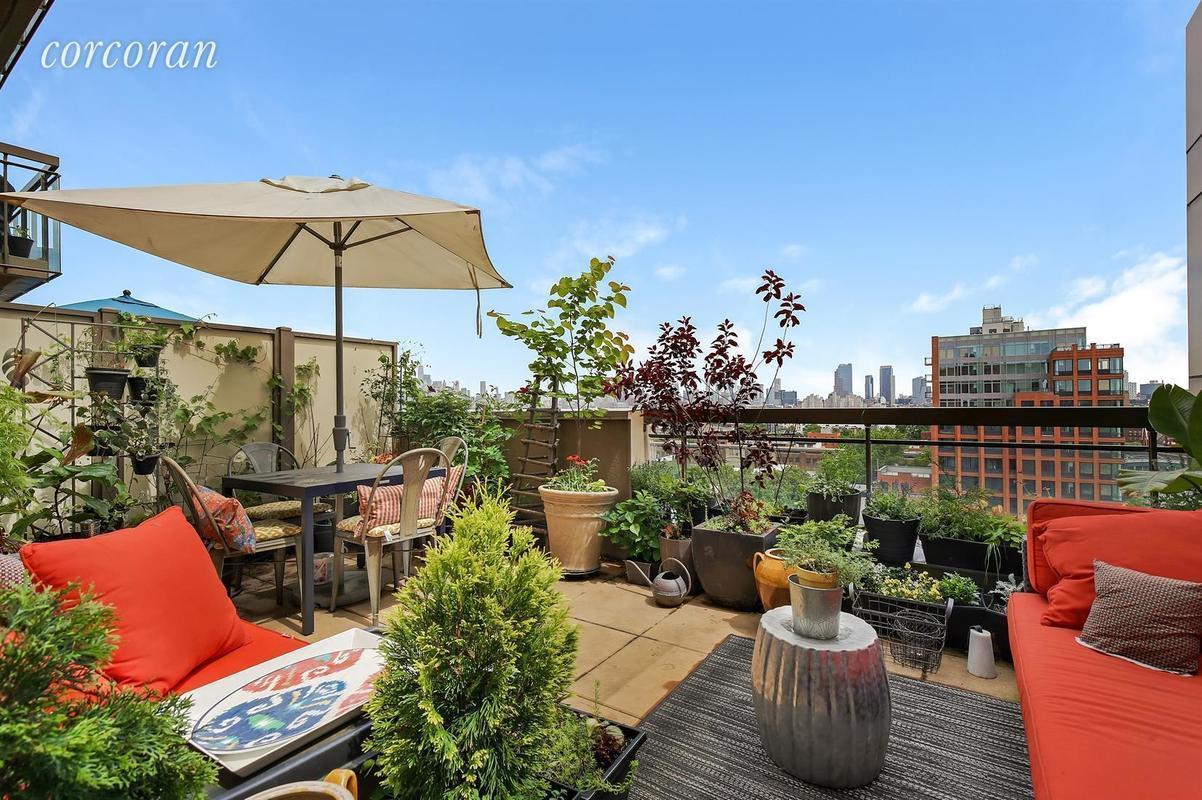 The private rooftop at this $1.35M two-bedroom in Park Slope has a ton of character and is built for entertaining. So warn the neighbors that your friends will be staying late. With 220 square feet of outdoor space, there's plenty of room for an outdoor set, a couple of chaise lounges, grill and plenty of plants.
That View, Though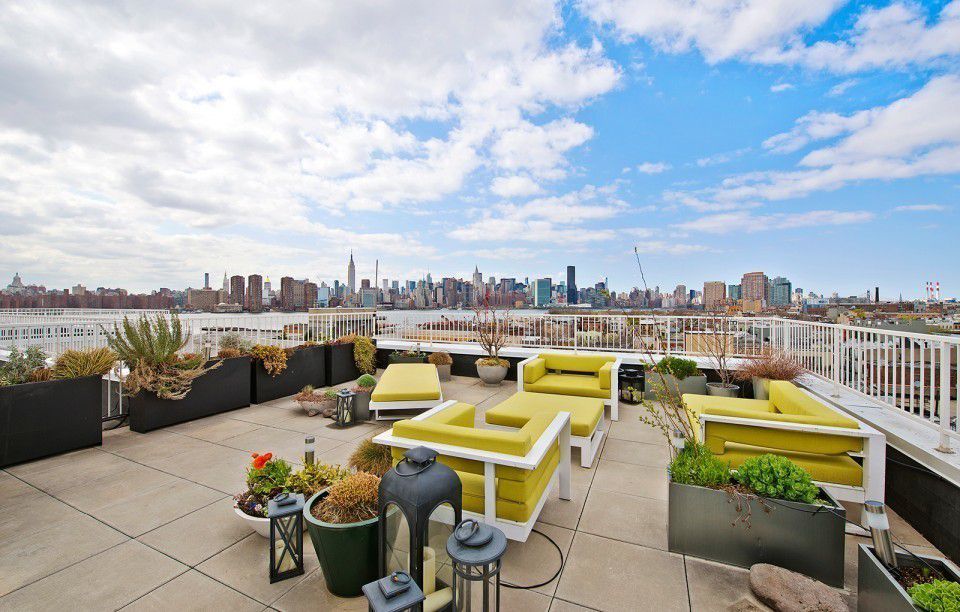 No need to fight for space at a rooftop bar this summer. This $1.695M 2BR penthouse in Greenpoint checks all the boxes for primo outdoor entertaining. With over 1,000 square feet of private rooftop entertaining space, a built-in grill and water hook-up and unadulterated views of the East River and Manhattan skyline, you could practically open up your own rooftop bar right here.
Leave the Riffraff Behind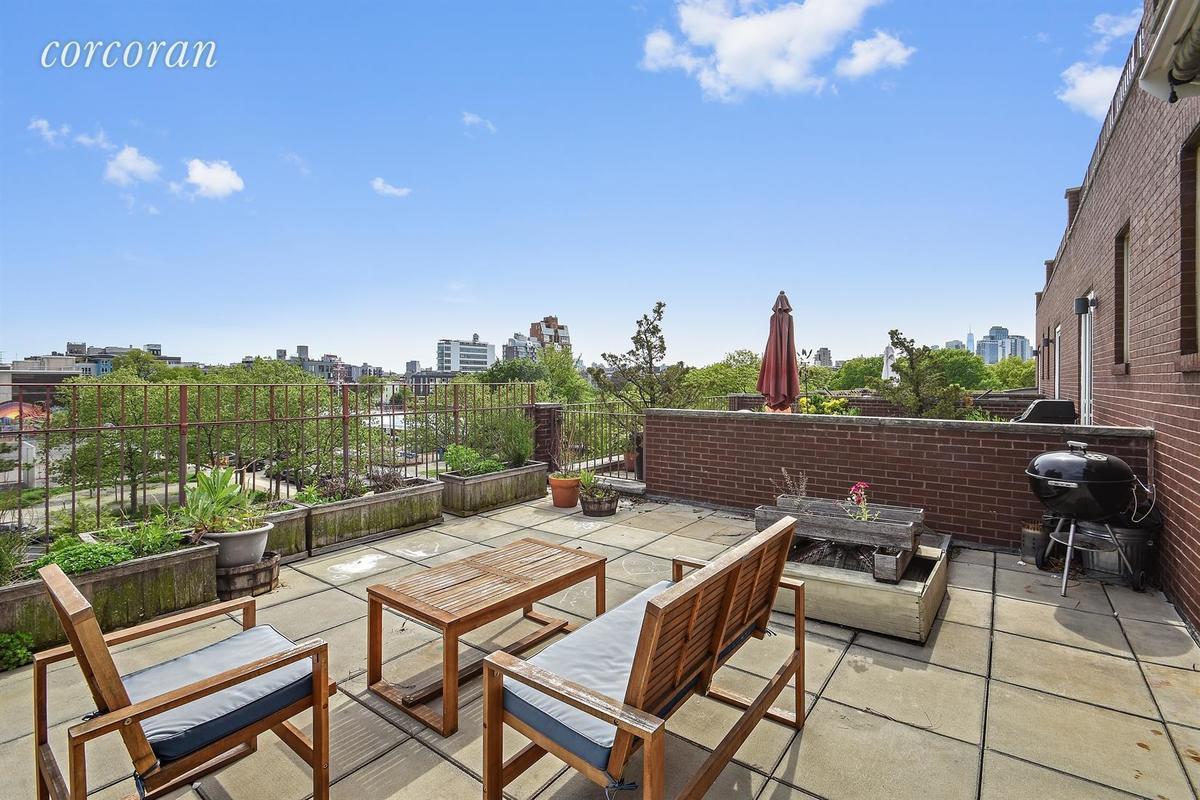 At this $1.65M 3BR duplex, you get the best of both worlds. An incredibly central location overlooking the hub of all of Williamsburg's summertime activity – McCarren Park – as well complete privacy from all the hoi polloi below. Expect your friends "just passing through the park" to drop by on the reg.
What's Better Than a Duplex Penthouse With a Private Rooftop?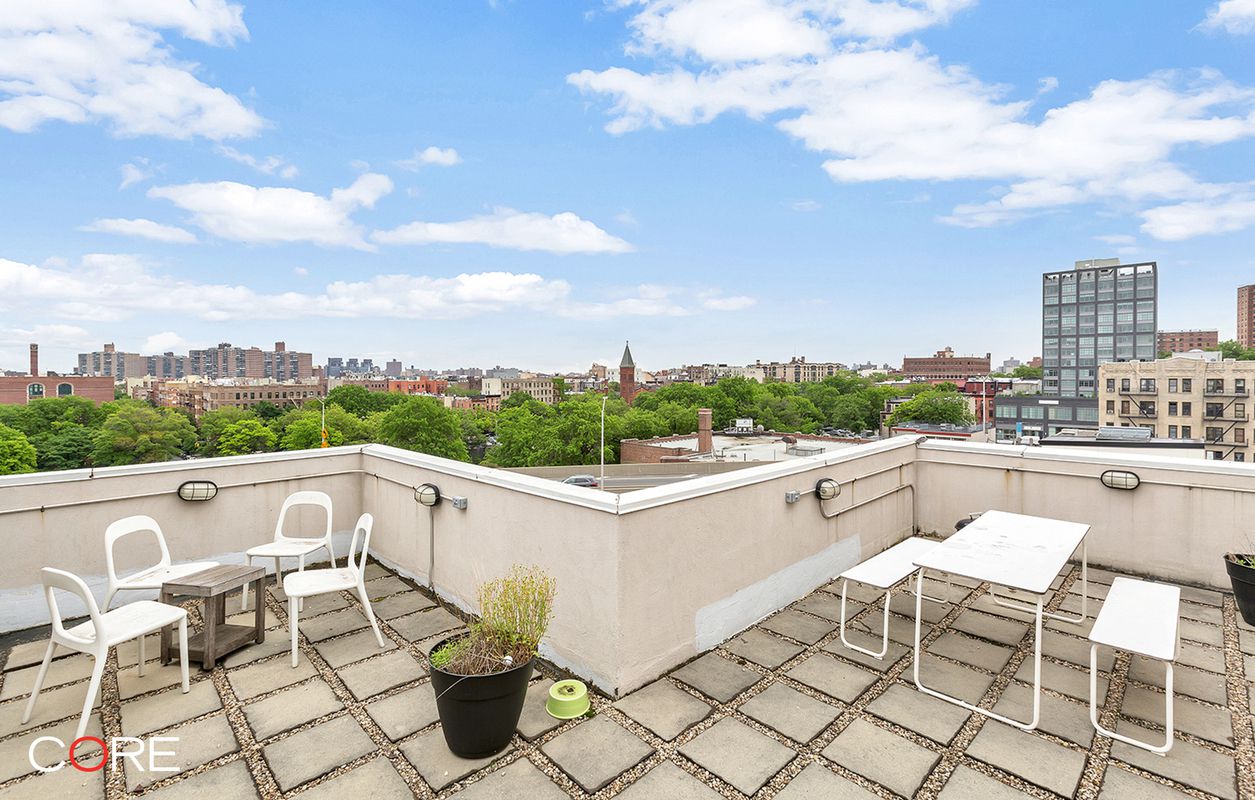 A duplex penthouse with a private rooftop AND a private terrace. At this $1.7M 4BR penthouse in Williamsburg you not only get 500 square feet of rooftop space all to yourself but you also get a master suite with a private terrace.
Related: