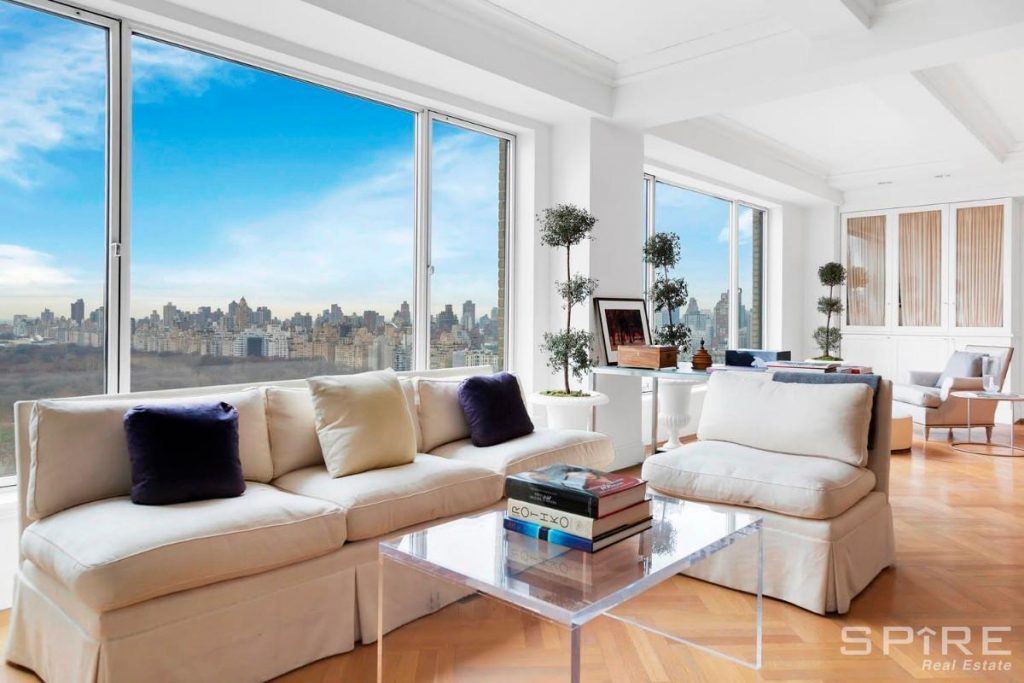 Heiress and style icon Rachel Lamber "Bunny" Mellon, who died at 103 in 2014, had the bankroll to afford some of NYC's most expensive real estate. Bunny Mellon's estate is still seeking a buyer for her high-floor, 3-bedroom unit at the JW Marriott Essex House at 160 Central Park South.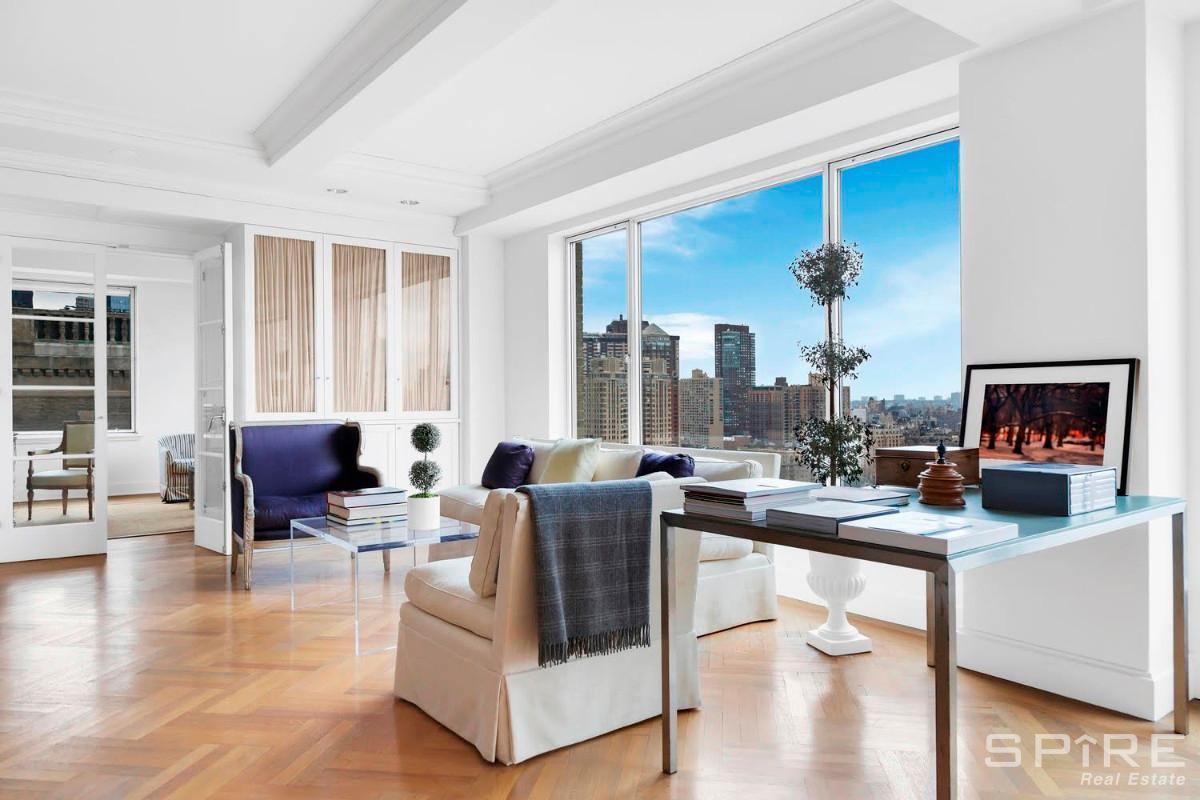 The 28th-floor apartment is listed for $8.9 million, which, even by the high standards of Central Park South is, well, high. The price per square foot is an eye-popping $4,238, well above the average of other recent sales in this Art Deco tower, which features 509 hotel rooms on the lower floors and 185 condo units above.
The incredible, unobstructed views of Central Park from up here certainly add value. Like all the other condos in this building, full concierge service and other hotel amenities are available to residents.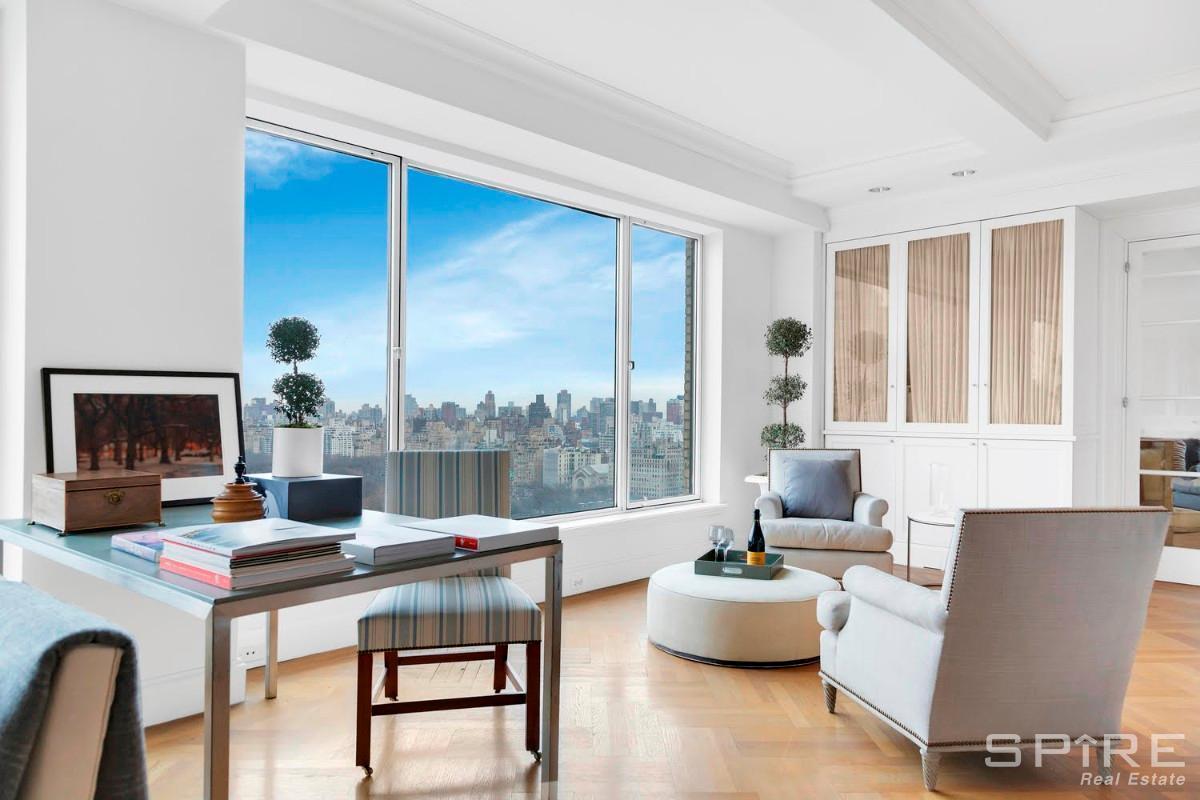 Mellon became celebrated as a gardener and horticulturalist, even redesigning the White House Rose Garden at the request of her friend Jacqueline Kennedy. She was born into wealth (Listerine money on her father's side), wed multimillionaire philanthropist Paul Mellon, and was essentially self-schooled in gardening and aesthetics, working under the philosophy that "nothing should be noticed." This Central Park West apartment was used for visits to New York City, making it, for her, essentially a very, very nice pied-a-terre.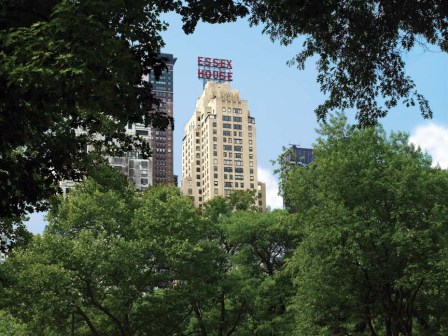 While current listings at the Essex House show an average price-per-square-foot of $3,105, the north-of-$4,000 price for Mellon's abode is shared by one other listing: an $11 million, 2,500-square-foot unit.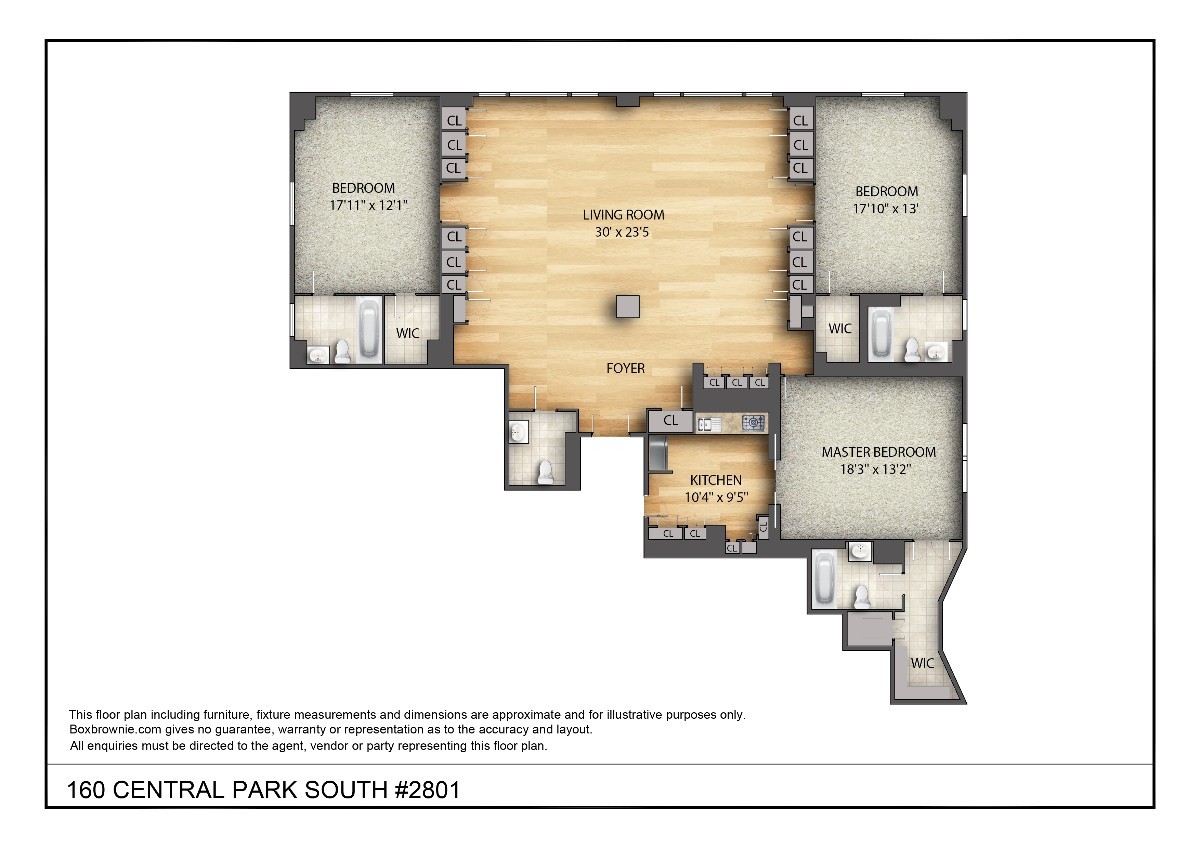 Central Park South has thus become the priciest per-square-foot section of real estate in NYC. It achieves this feat with the help of numerous mixed condo-hotel buildings like Essex House, which combine location and service for the world's wealthiest buyers.
—
Hey, why not like StreetEasy on Facebook and follow @streeteasy on Instagram?