Christian Candy knows a few things about real estate eye candy. The man who developed the most expensive block in the world at the uber-exclusive One Hyde Park in London is looking to entice a buyer for his penthouse at The Plaza Hotel at 1 Central Park South.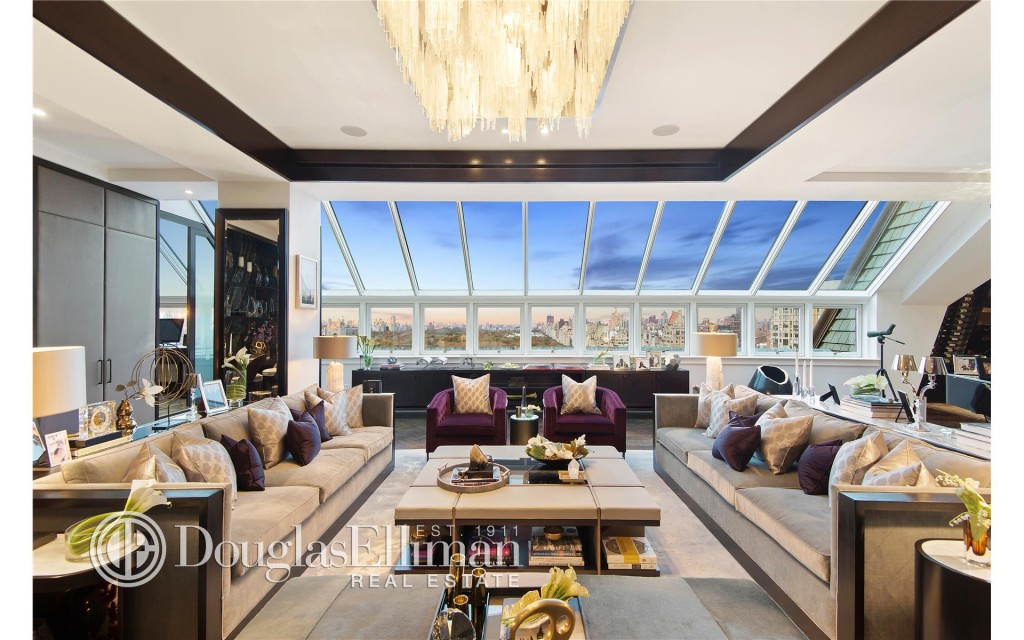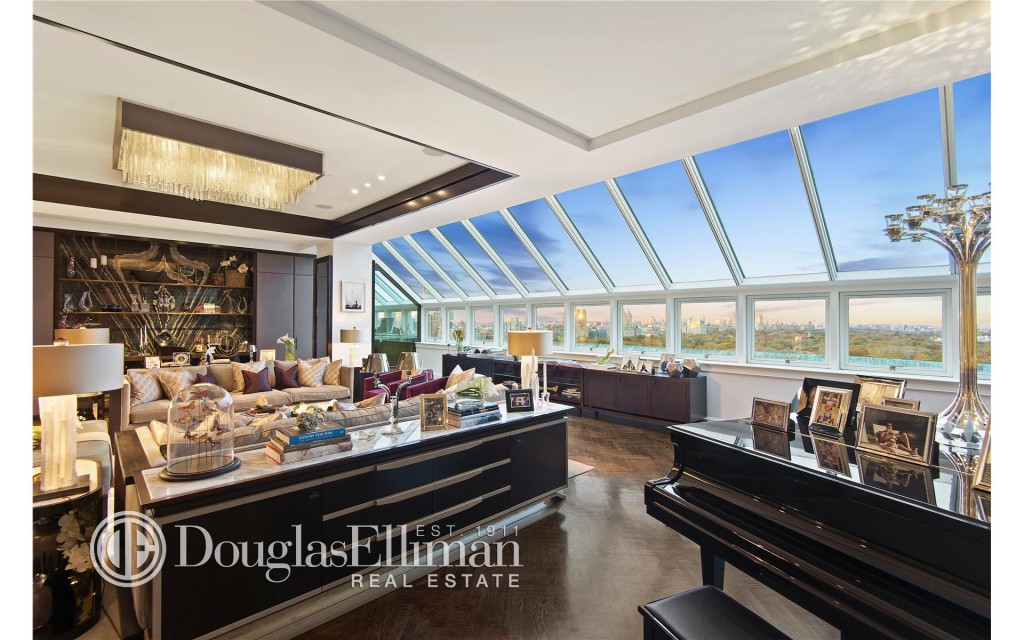 Candy purchased the 6,300-square-foot apartment in 2012 for $25.9 million and tried to fetch $59 million for the place a year later. It's now listed for $49.95 million. That puts the price-per-square-foot price for the Plaza's only triplex penthouse at $7,900. Even on Central Park South, which is the most expensive stretch of real estate in all of New York based on price-per-square-foot, this is over-the-top eye-popping. But why not? Take a look at these photos:
Candy, along with his brother Nick, are peddlers of opulence to the world's oligarchs, so there's nothing outrageous about Candy seeking to score big on his Plaza penthouse. Back in London, Candy set a record of £136 million for One Hyde Park he sold in 2011 to the Ukraine's richest man, Rinat Akhmetov. The story of the brothers' rise to wealth and prominence has been floated for a movie script (some of the details of the Candy's sweet life can gleaned from this Guardian article.)
A design team from Candy & Candy is responsible for the sleek, modern look of the luxurious, 9-room penthouse. The views from this northeast corner residence is all about Central Park, which would be enough to merit interest. However, there are also views of Fifth Avenue from the 1,000-square-foot master suite — more living space than most New Yorkers dream of owning.
Related: