In the years before Matthew Bronfman, a financier and an heir to the Seagram liquor empire bought this majestic limestone townhouse at 7 East 67th Street in 1994 for a mere $3 million, it was owned by the Foundation for Depression and Manic Depression. So, right away, we know the backstory about this 19th-century Lenox Hill gem is filled to the brim with history.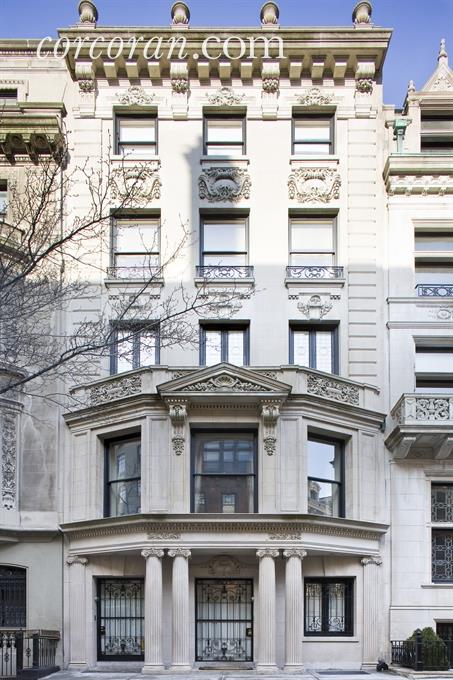 Now the 25-foot-wide, 11,500-square-foot Beaux Arts classic is back on the market for $49 million. That means it's time to revel not only in the amazing architectural and decorative masterpiece that is this 19-room dandy, but to marvel at the people and the stories connected to it.
A Madoff Connection
To start at the top: The 8-bedroom, 9-plus bathroom beauty is currently owned by Charles Murphy. The investment manager bought the property from Bronfman for $33 million in 2007. But the wheels of Murphy's NYC financial career quickly went very wobbly: Murphy had just signed on with the $14 billion fund known as the Fairfield Greenwich Group. He never got to his assigned task of taking the company public, since it was revealed that Fairfield had invested more than $7 billion with Bernie Madoff, the mastermind behind a massive $65 billion Ponzi scheme that shook investors worldwide — many in NYC.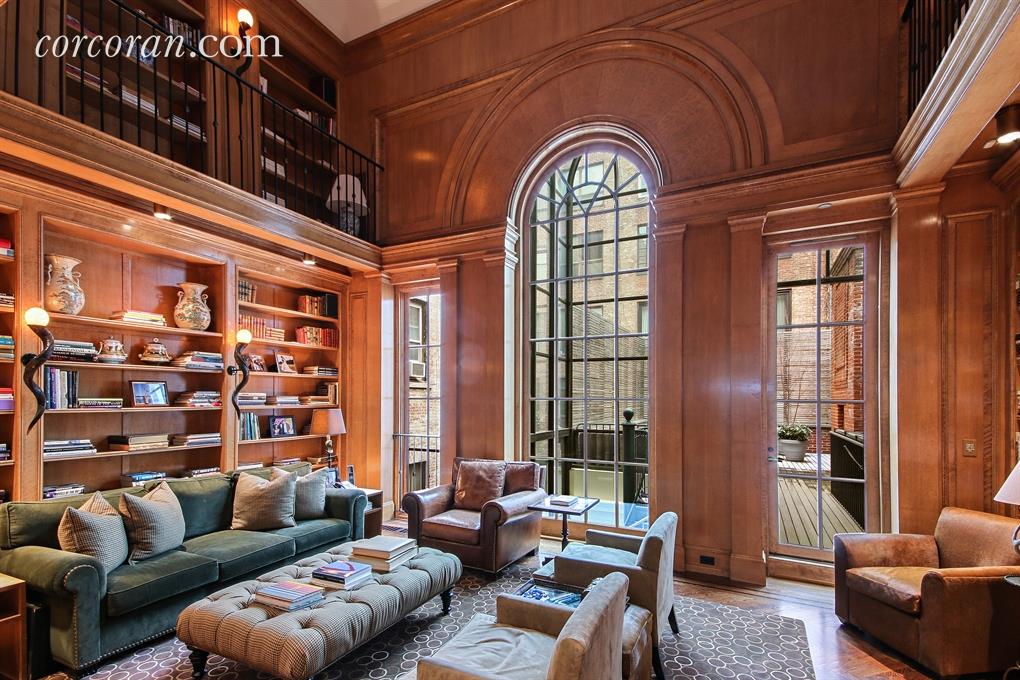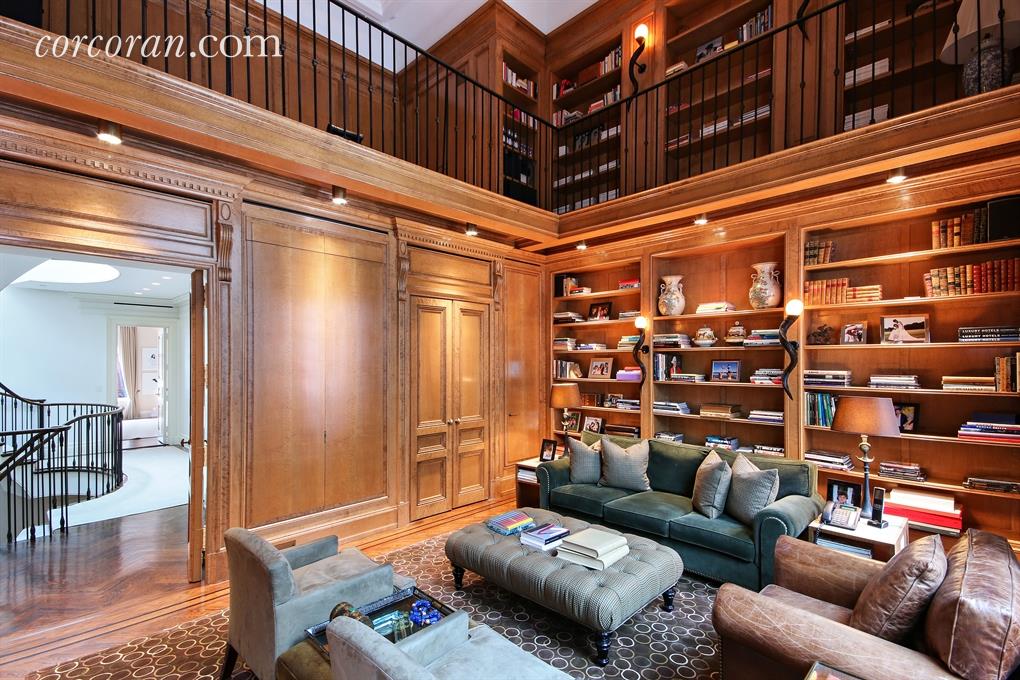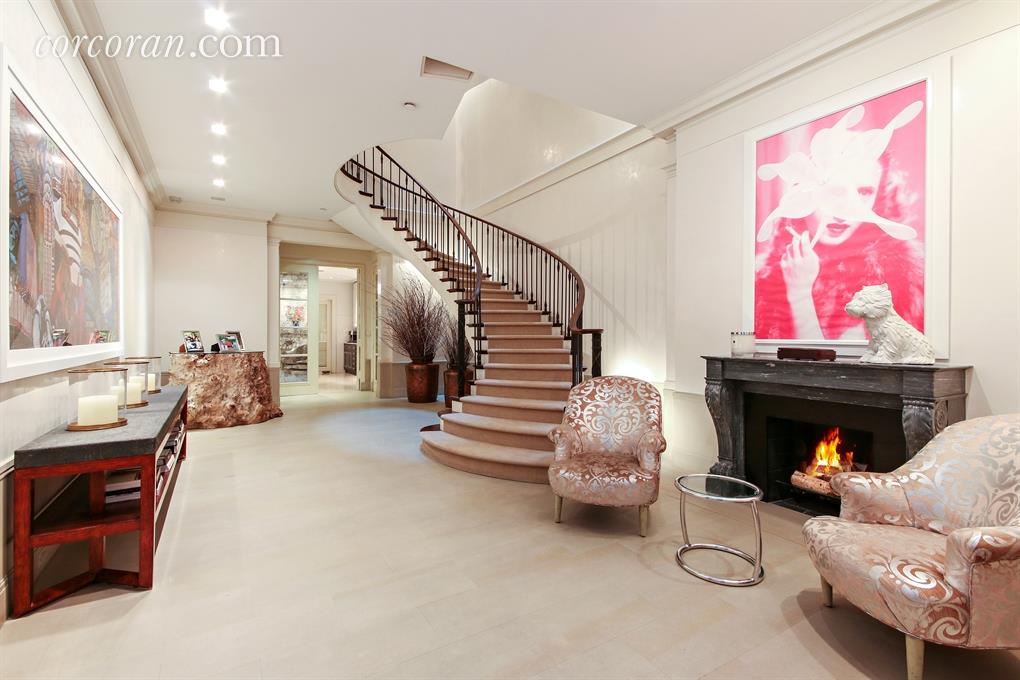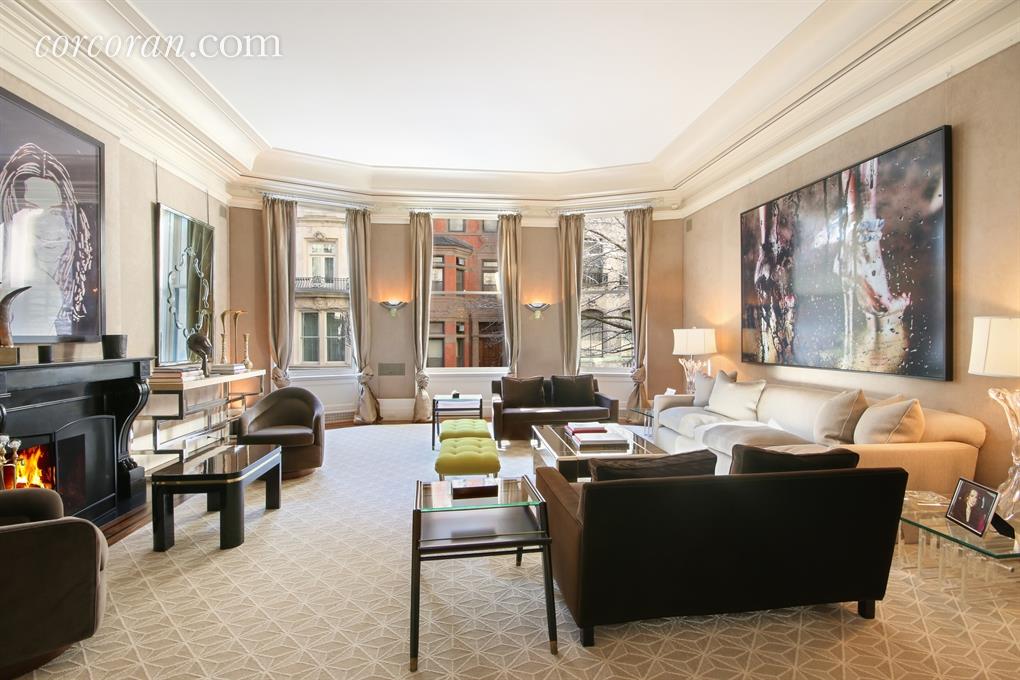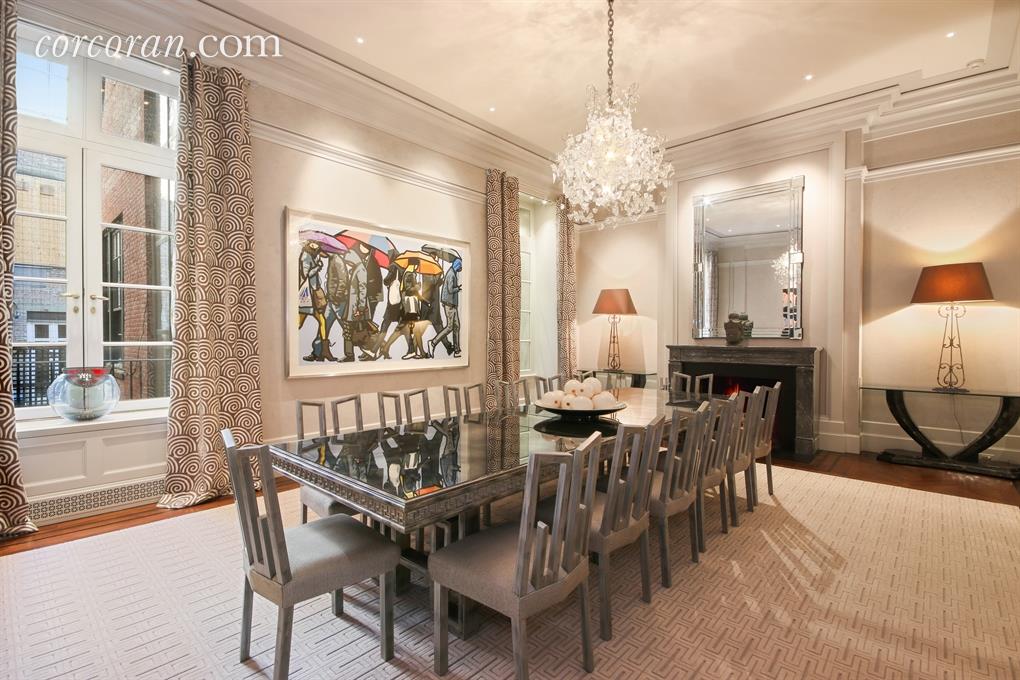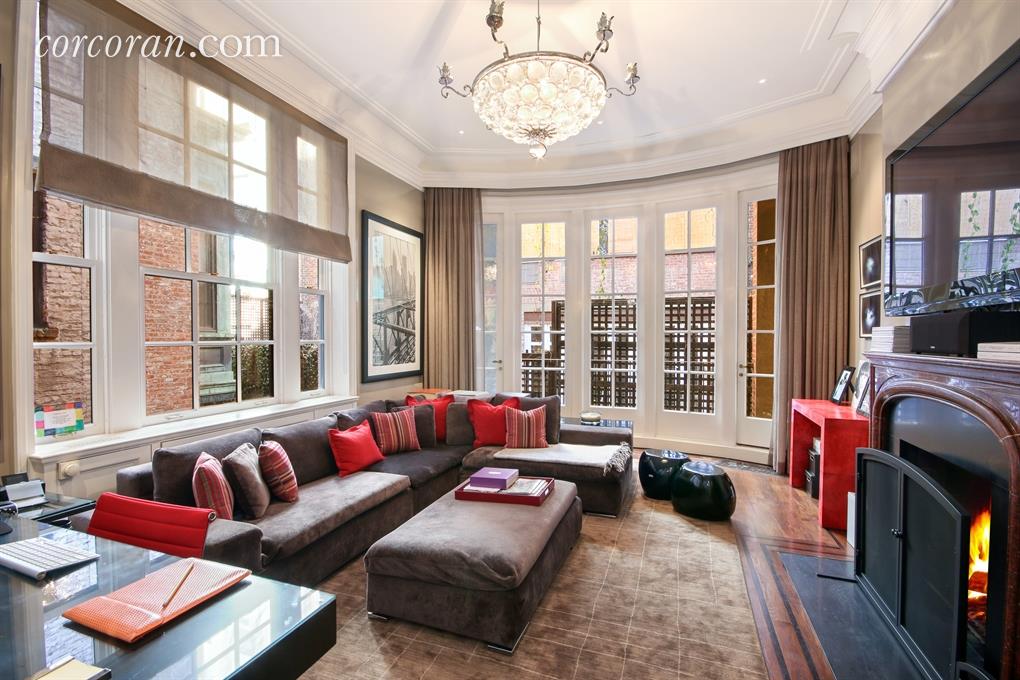 As he tried to recover from his association with the Madoff mess, Murphy tried in 2009 to sell the townhouse, which Bronfman had restored for $37 million. The New York Times reported that Murphy had been so eager to sell, he tried to lure a potential buyer who had been interested in a $25 million townhouse next door. But apparently Murphy's power of persuasion did not work. Murphy did not attract a buyer and the Lenox Hill property was taken off the market — until this month.
With his re-emergence at the investment firm of Paulson & Co., Murphy and his second wife are again trying to rid themselves of this pesky little UES abode. They re-listed it for just a smidge under $50 million. And why not? They did their own round of work to the 67th Street palace and, according to listing broker Carrie Chiang of Corcoran, the "elegant and contemporary home" is considered one of the biggest trophy homes in NYC.
Classic NYC Architecture
Sitting just off Fifth Avenue, the property dates back to 1882, when it was designed by Thom and Wilson and commissioned in 1899 by Clinton and Russell for Chauncey S. Truax, a lawyer who was a member of the Constitutional Convention. Clinton and Russell built some of the largest apartment buildings on behalf of the Astor family. So, we're talking classic NYC architectural pedigree here.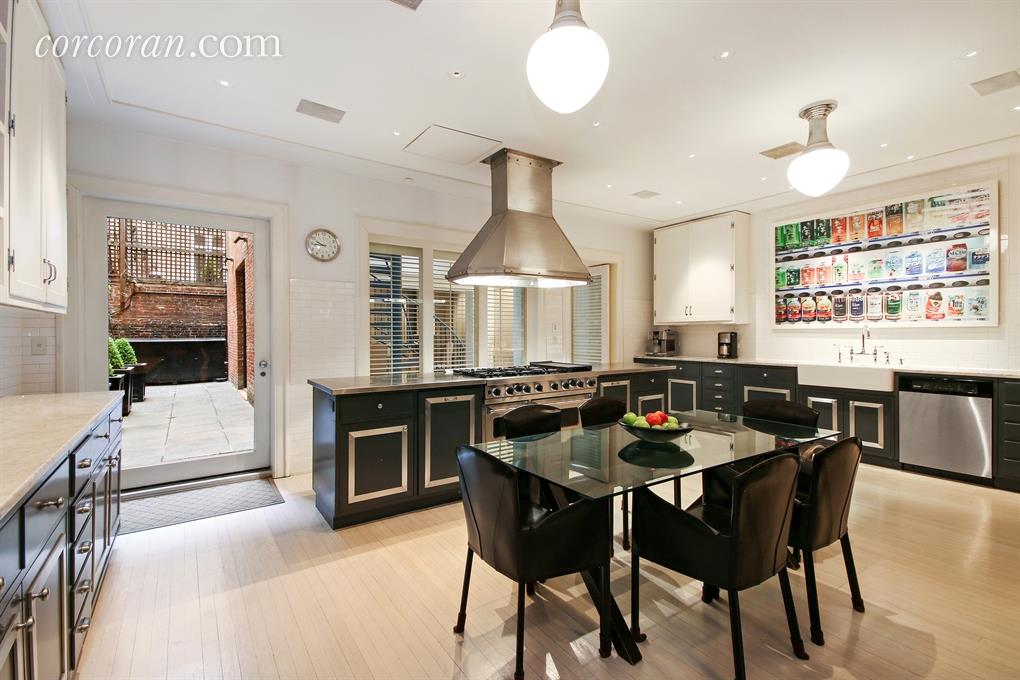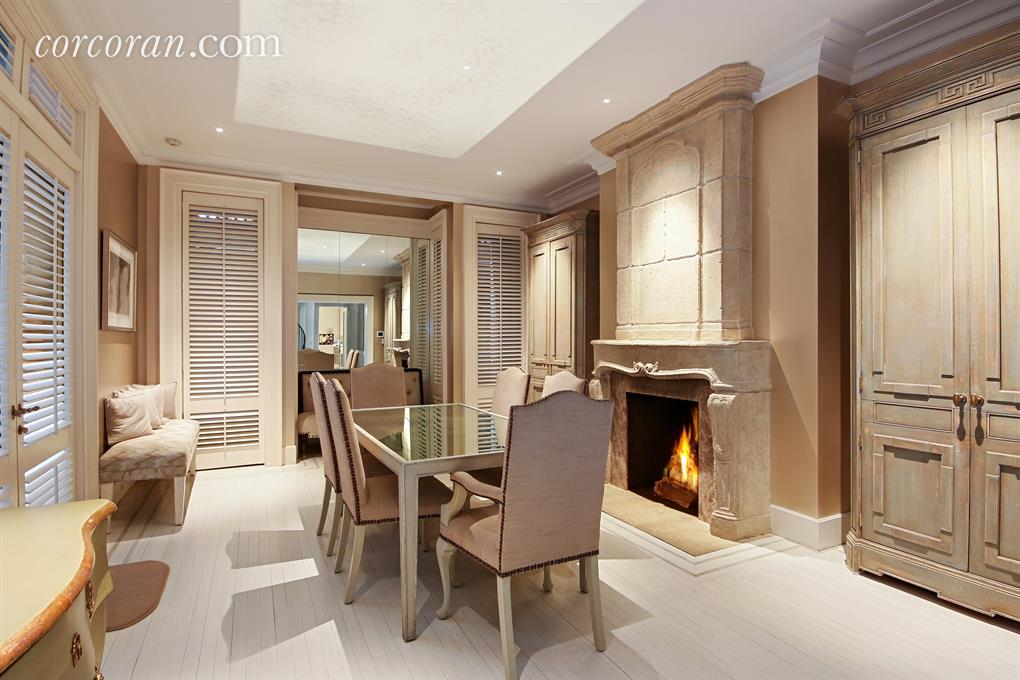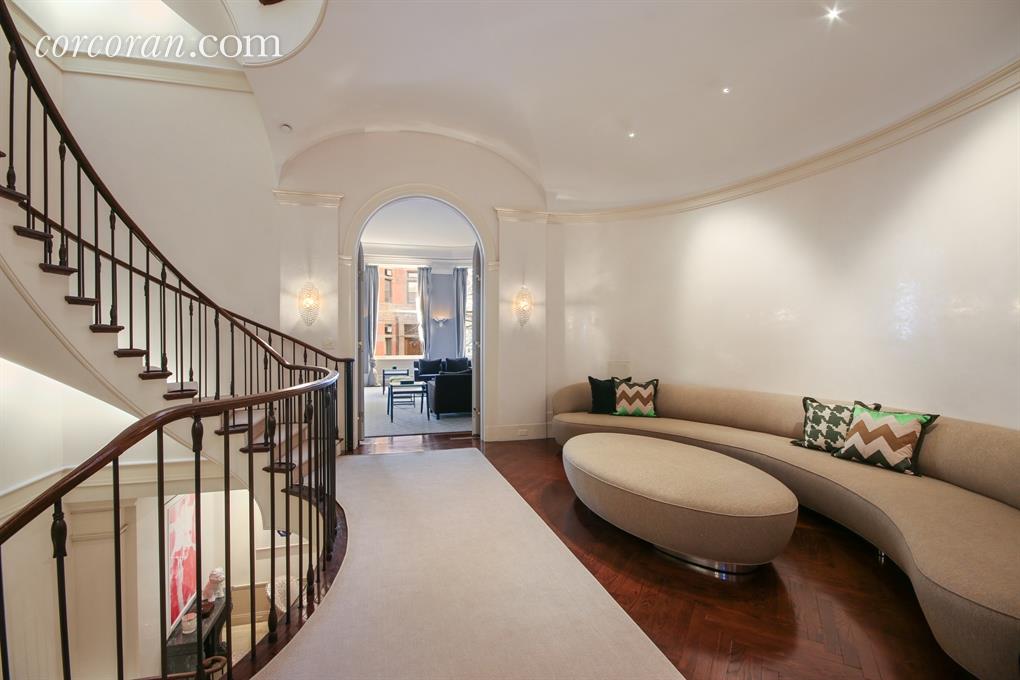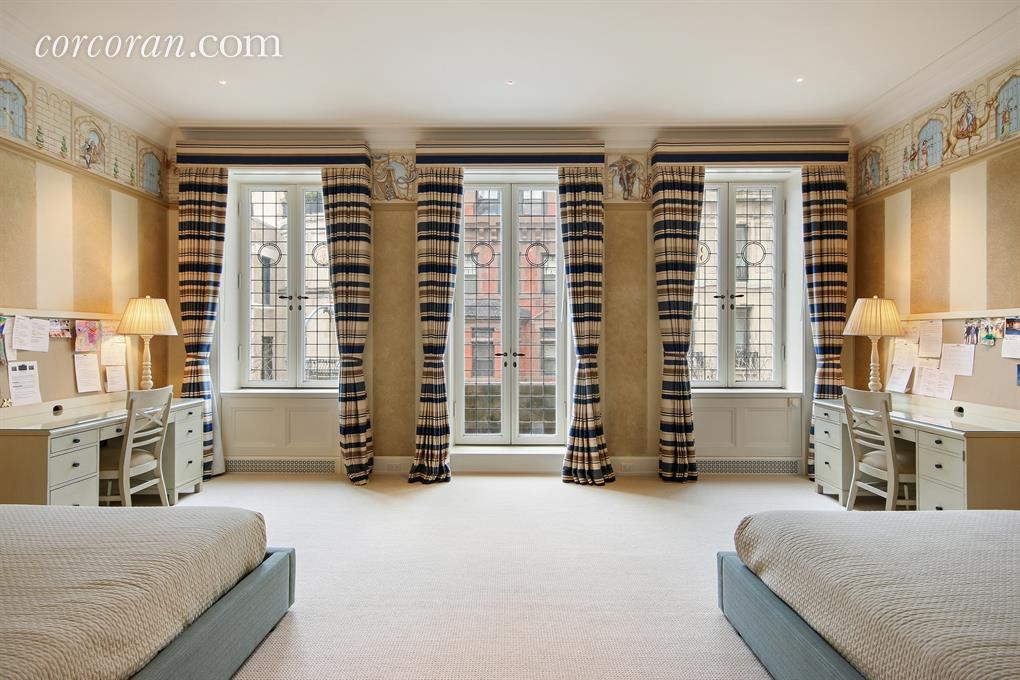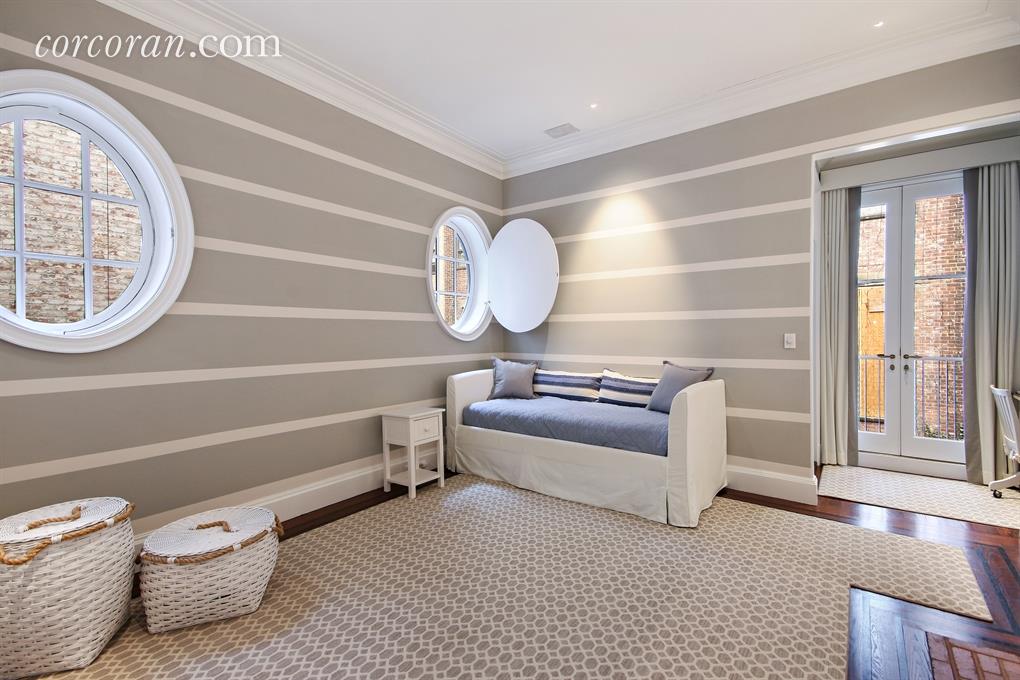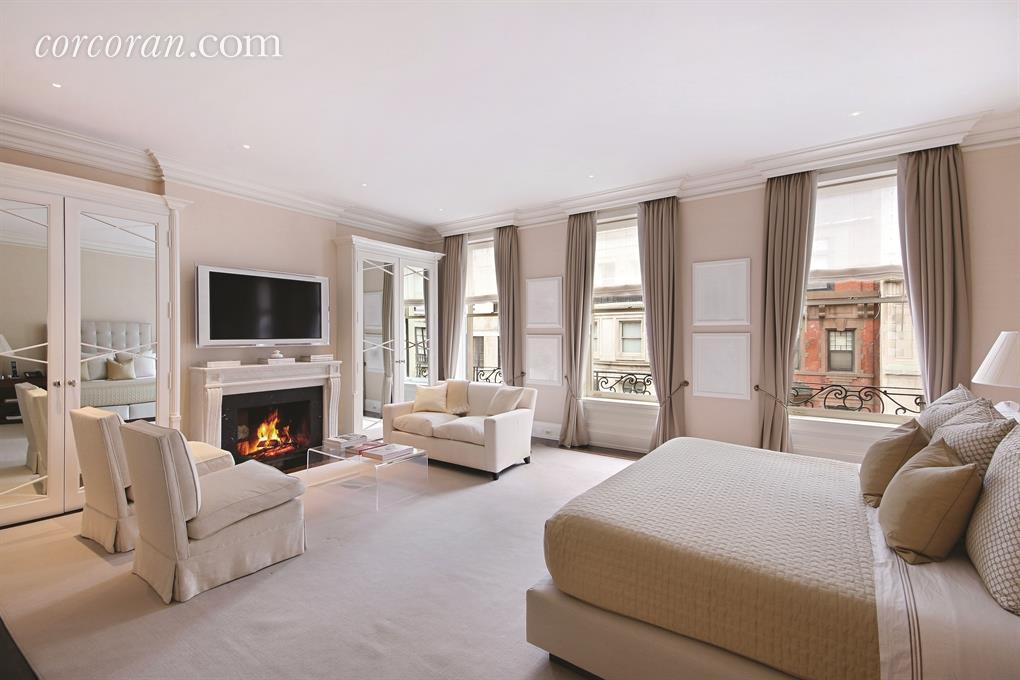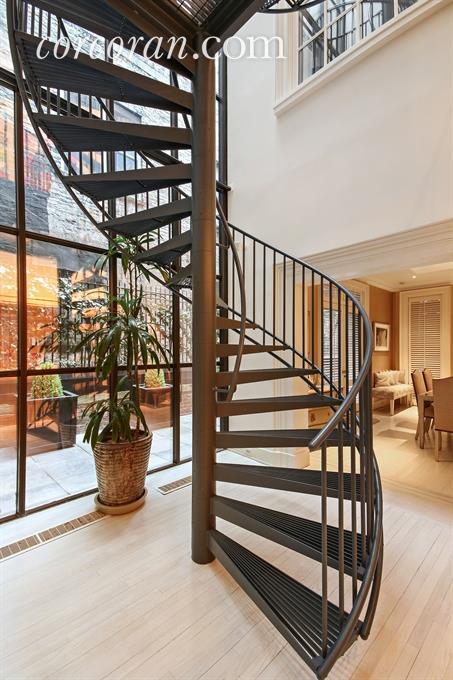 In 1997, after purchasing the property from the Foundation for Depression and Manic Depression, financier Matthew Bronfman completely razed the building except for the facade and rebuilt it. In 2008, Murphy and his wife added more improvements.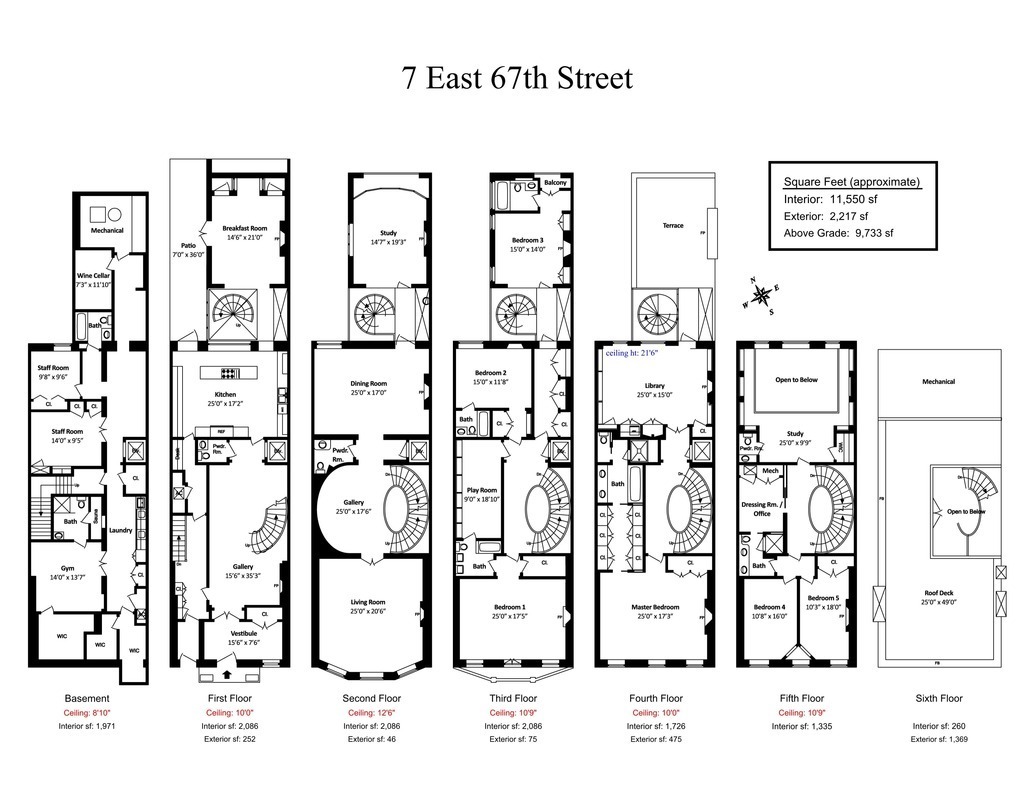 You can see Central Park from the rooftop garden. There are 6 bedrooms — all with en suite bathrooms. There are, of course, large living and dining rooms for the kinds of gatherings suited for today's upper-crust financiers. Two elliptical staircases have been added, along with a maple-paneled library and 11 fireplaces.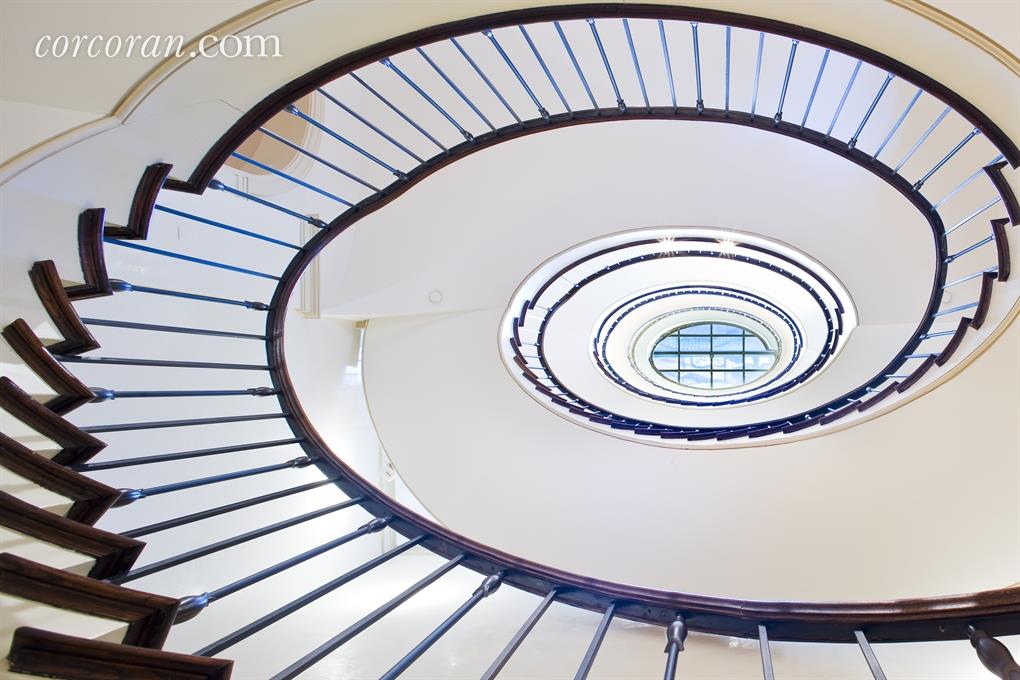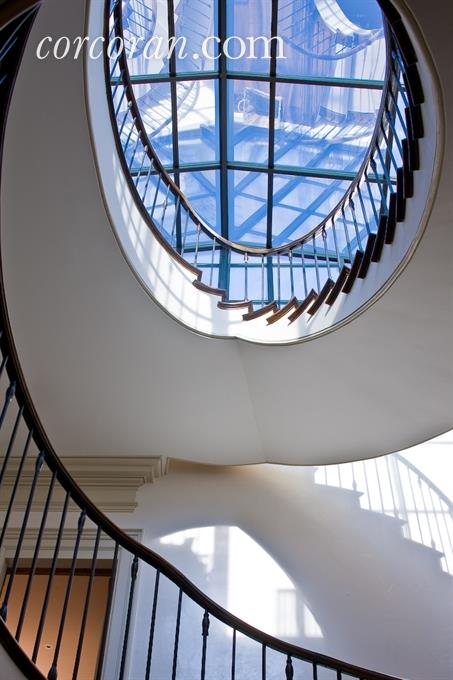 Related: