Comedian Chris Rock was seen reportedly checking out a couple of NYC apartments recently, which makes total sense. According to 6sqft, the funnyman's Clinton Hill carriage house, which he put on the market this past May, has sold.
The three-story townhouse at 239 Waverly Ave. found a buyer in September for $3.495 million, $355,000 below the original asking price. Rock's Clinton Hill place seems like it might have been a kind of bachelor pad and party house — after all, he purchased it back in the 1990s, when he was rocking "Saturday Night Live." But by the time Rock separated from his wife, in 2014, the place had become a rental, not his home.
The building is 20 feet wide, and with spare staging, the interiors are blown wide open, helping to amplify the 12-foot ceilings. While it now contains 3 bedrooms and 3 bathrooms, the house is clearly ready for a makeover if anyone wants to move it out of its dance hall/ after-party setup. There's also a roof terrace and a two-car garage.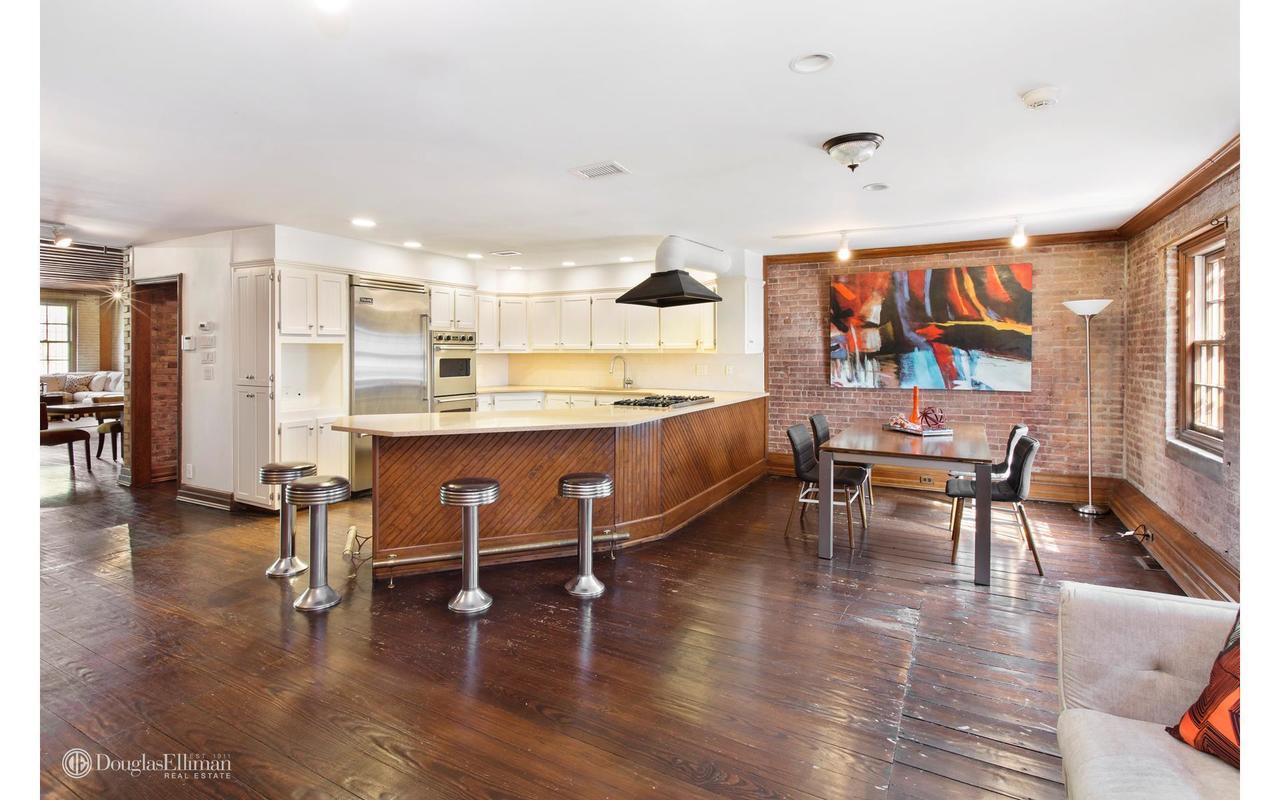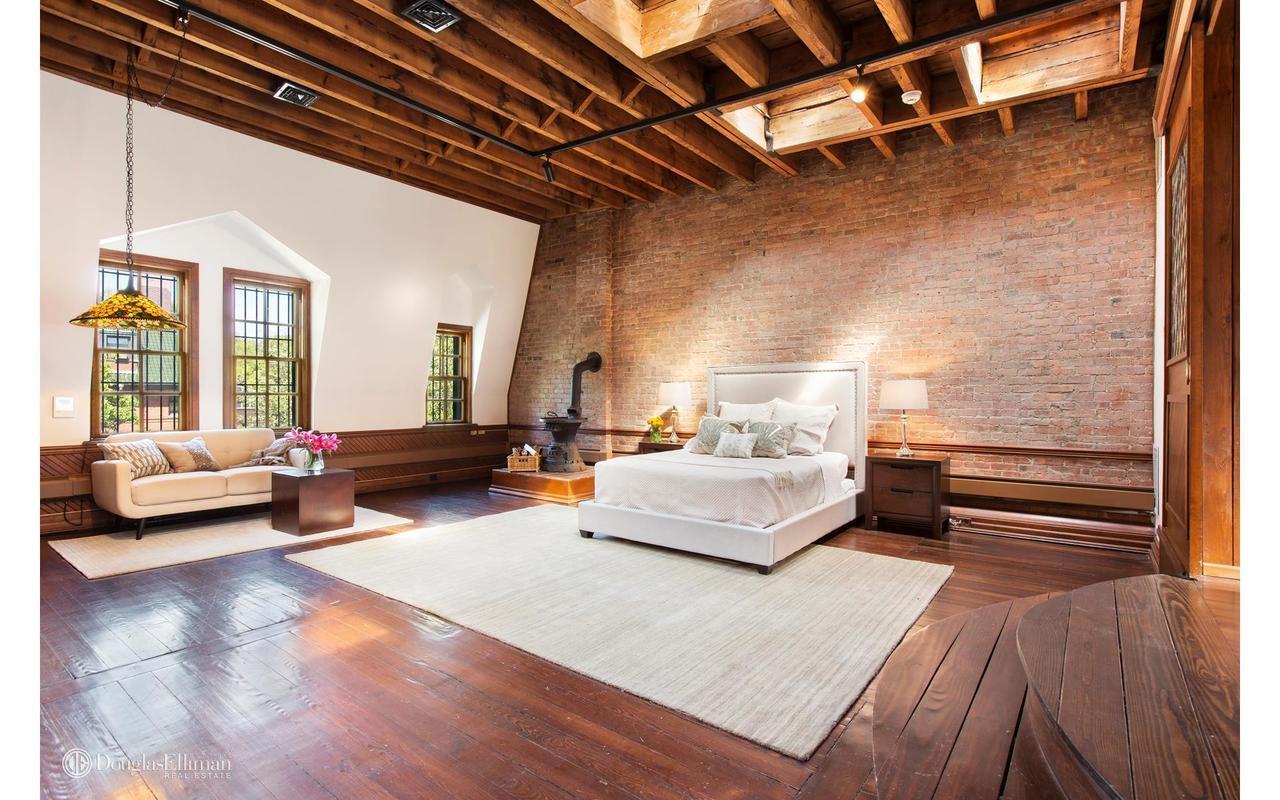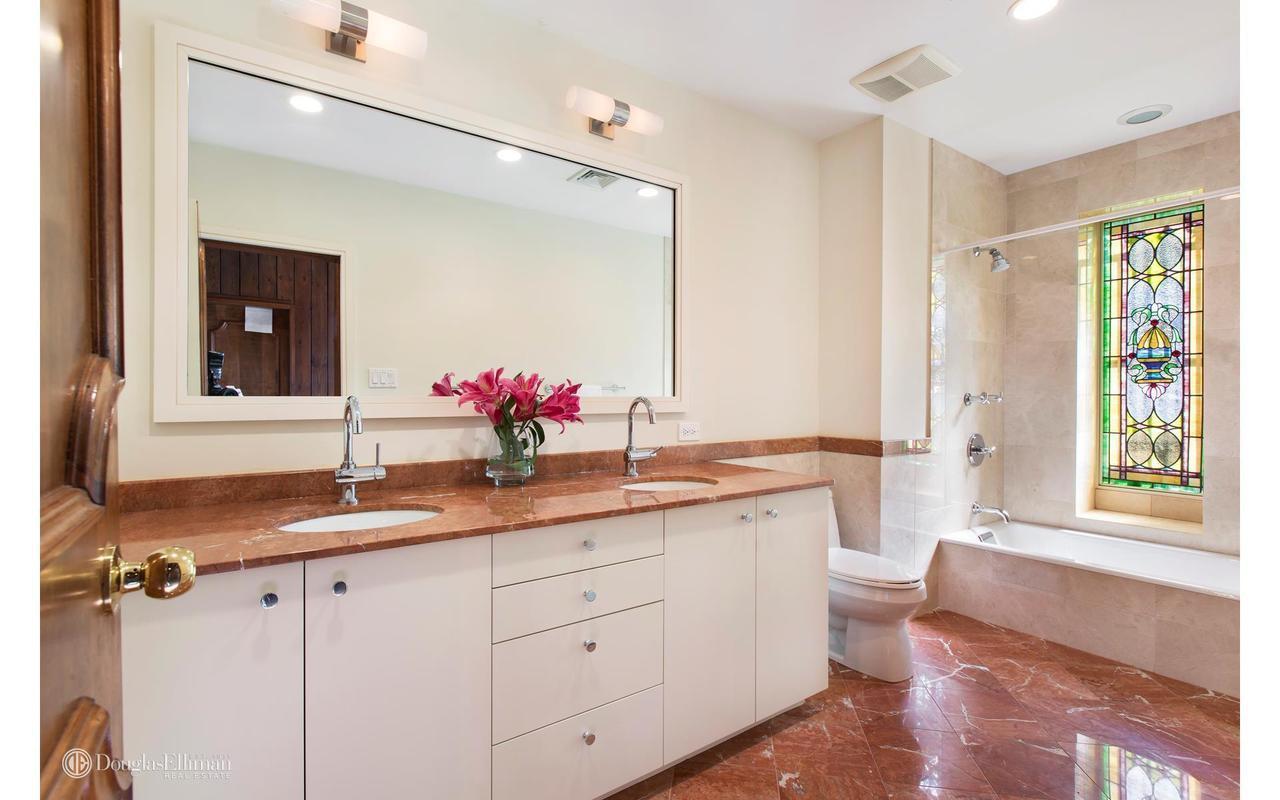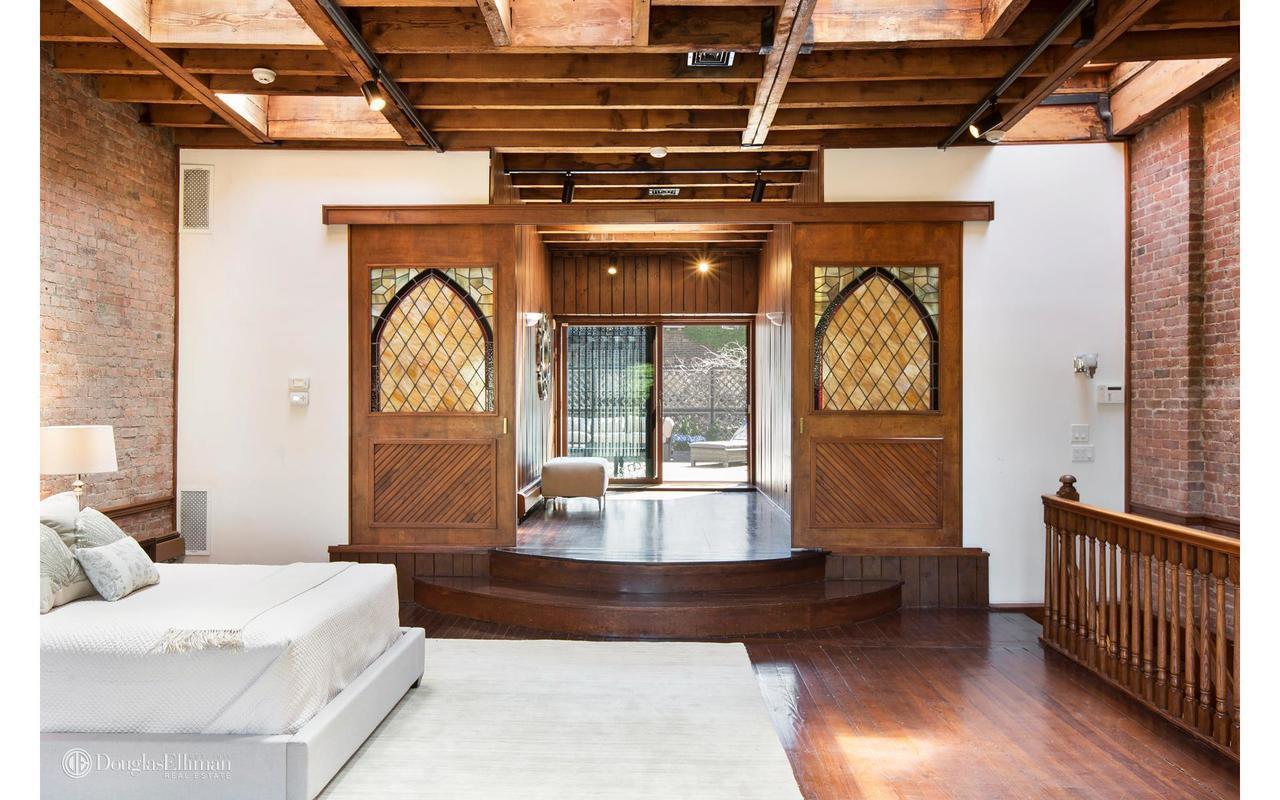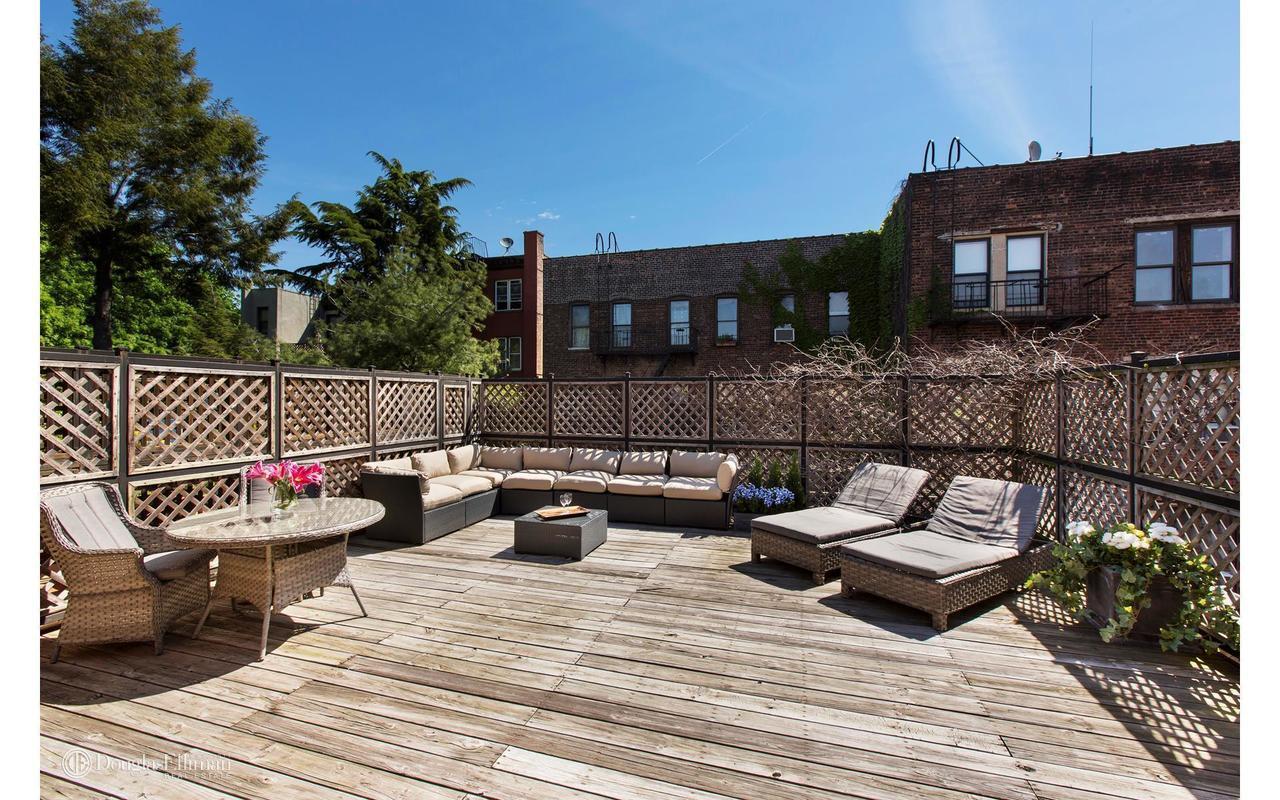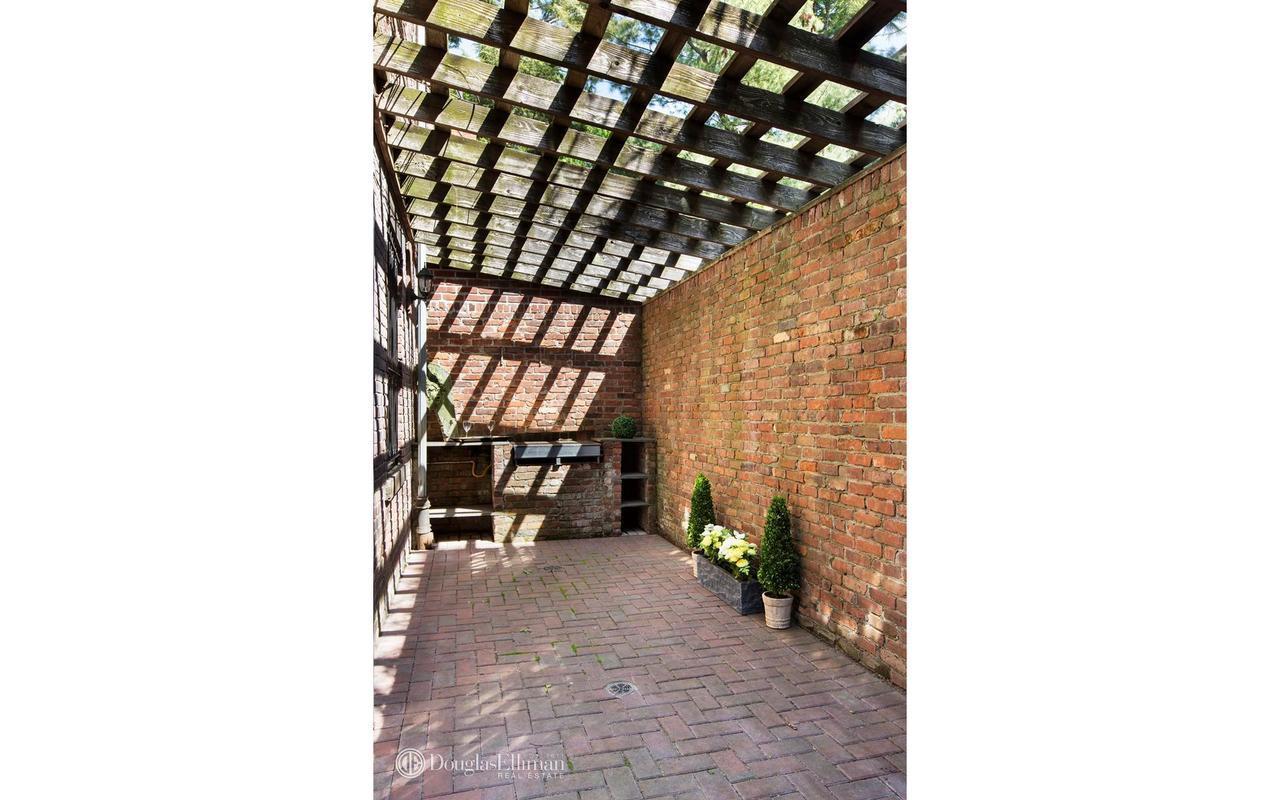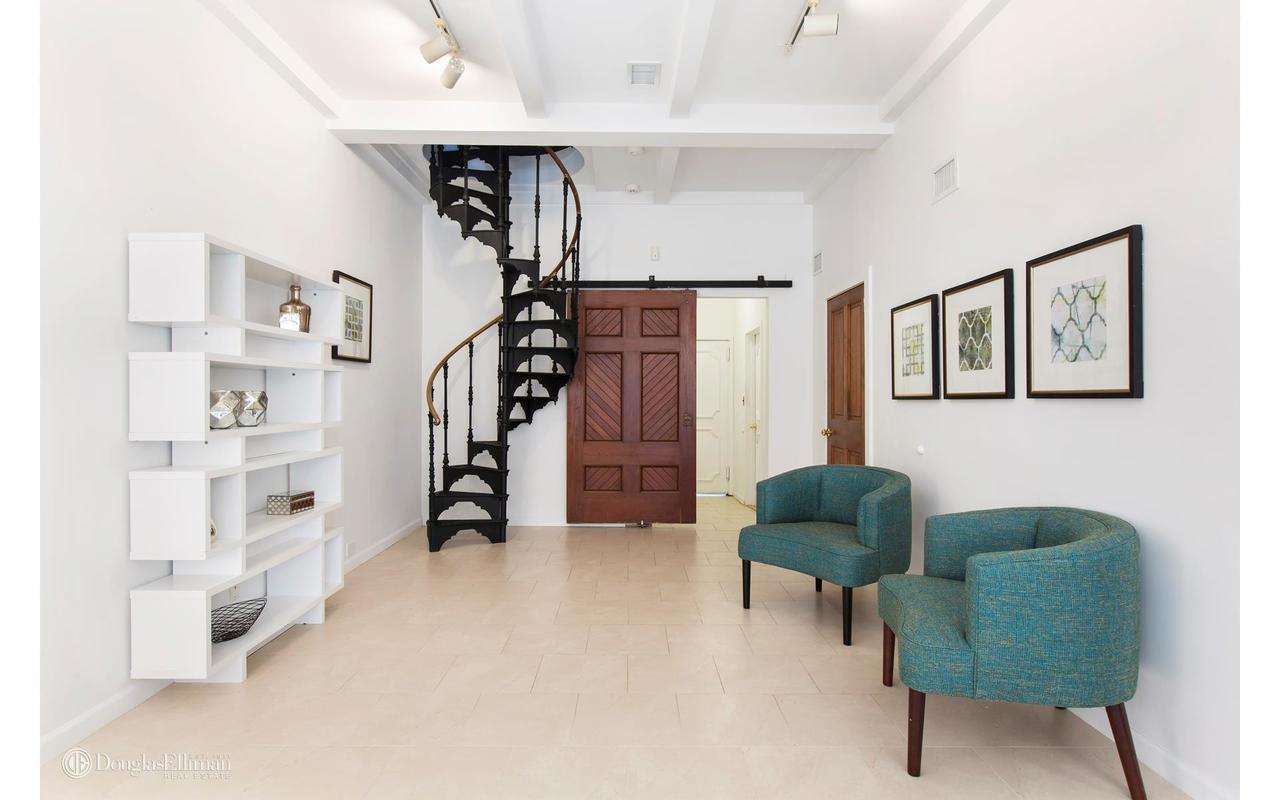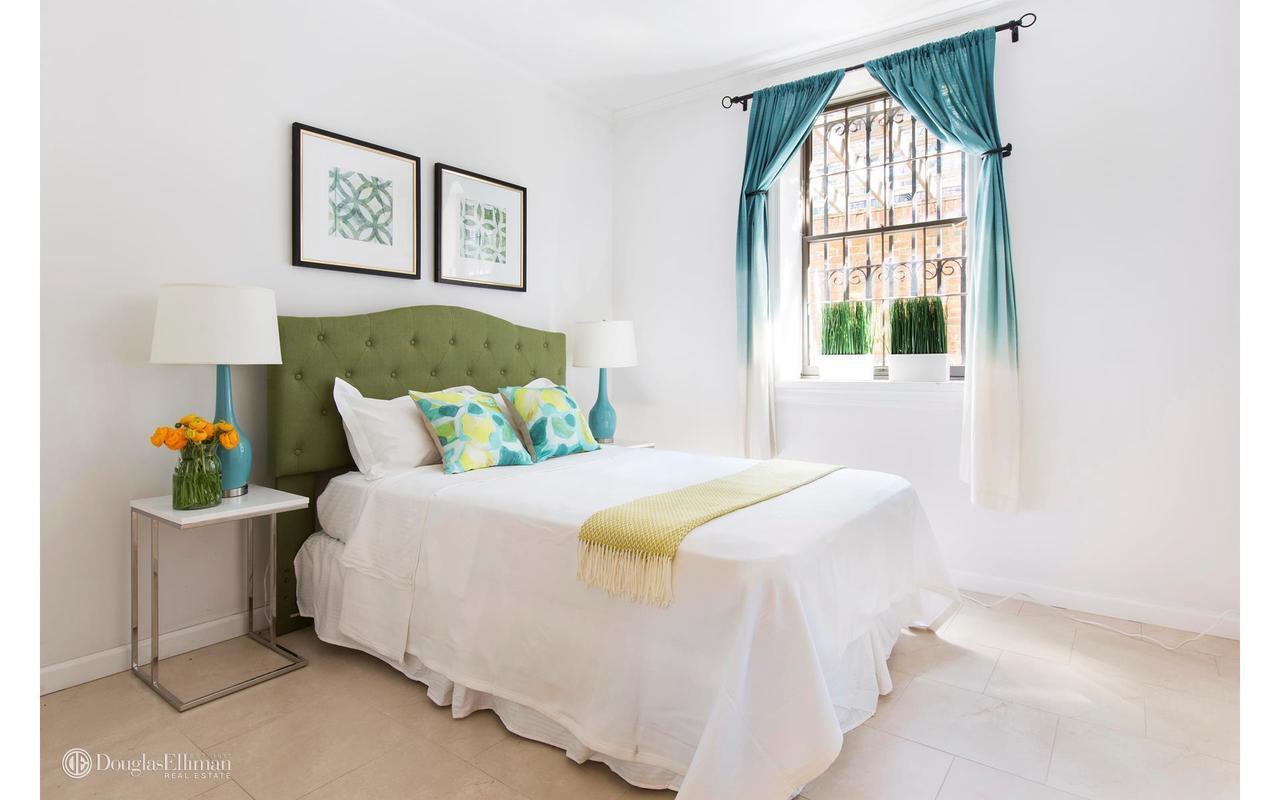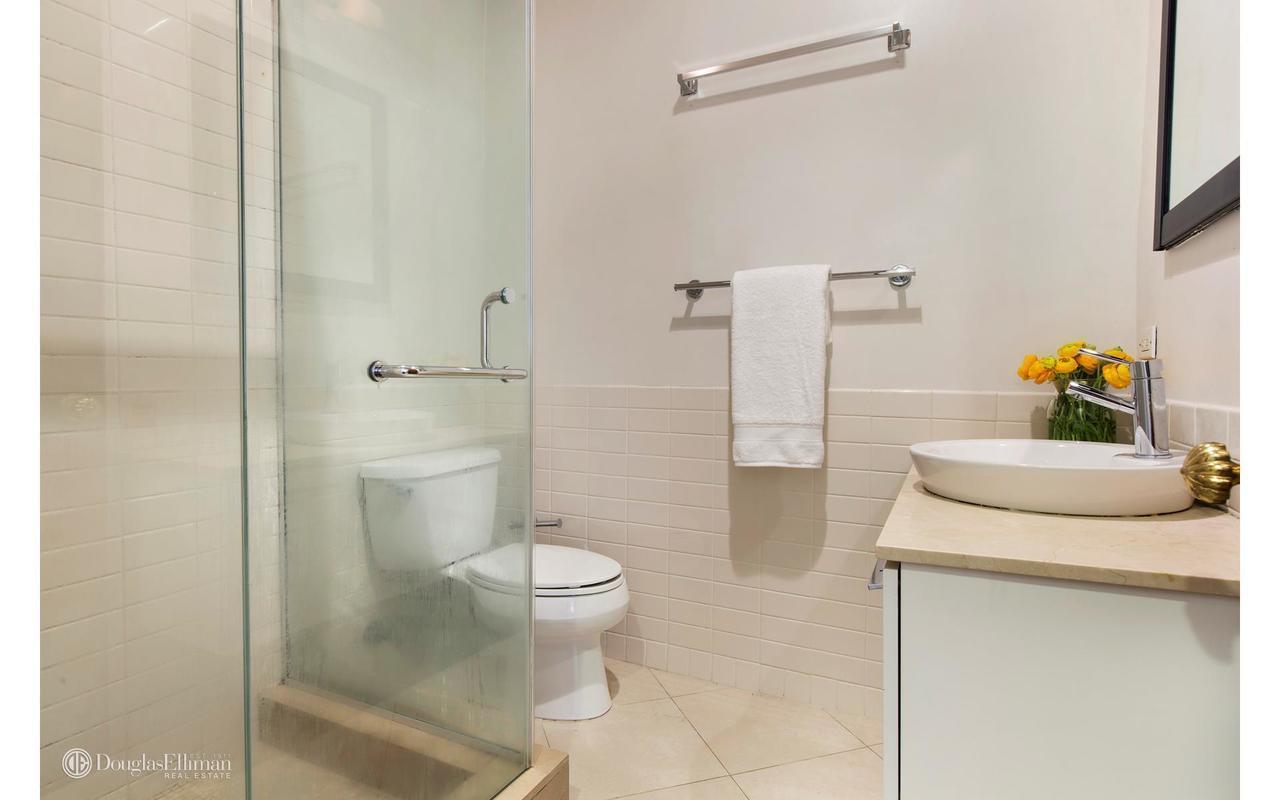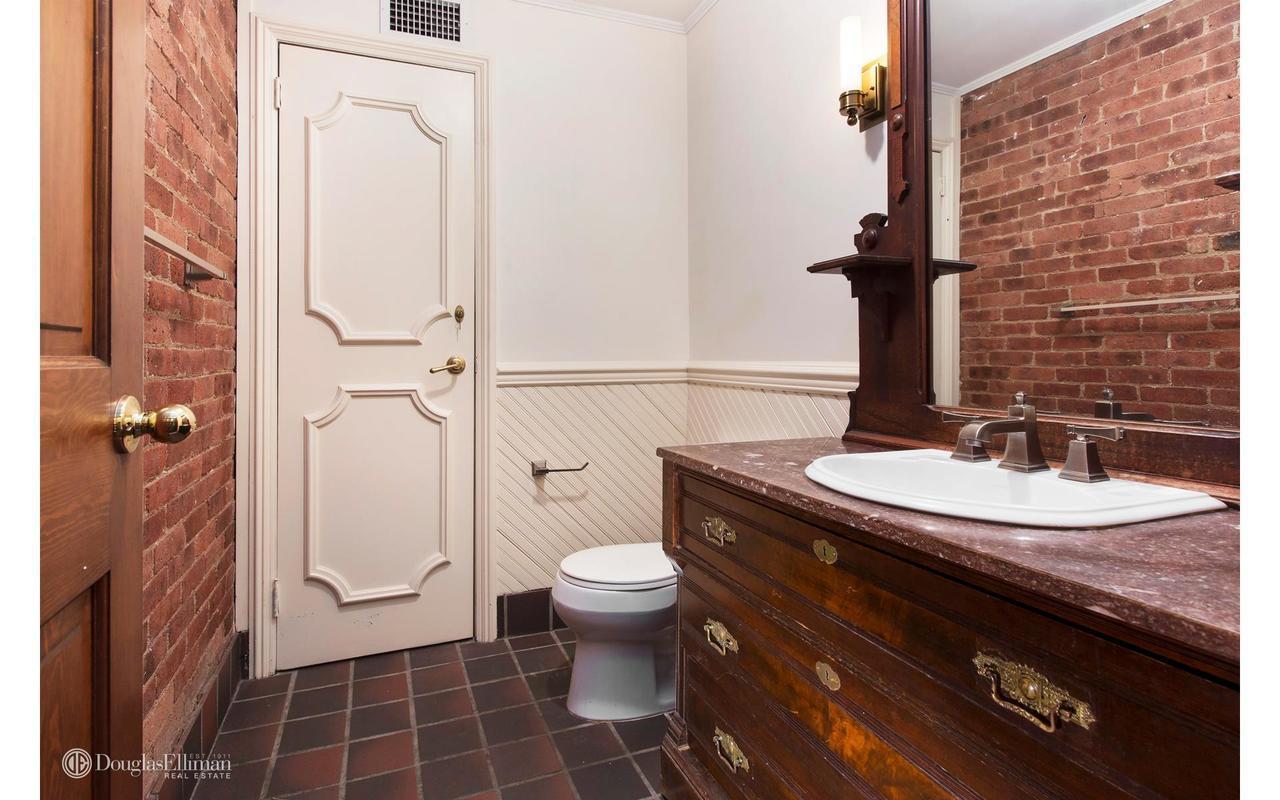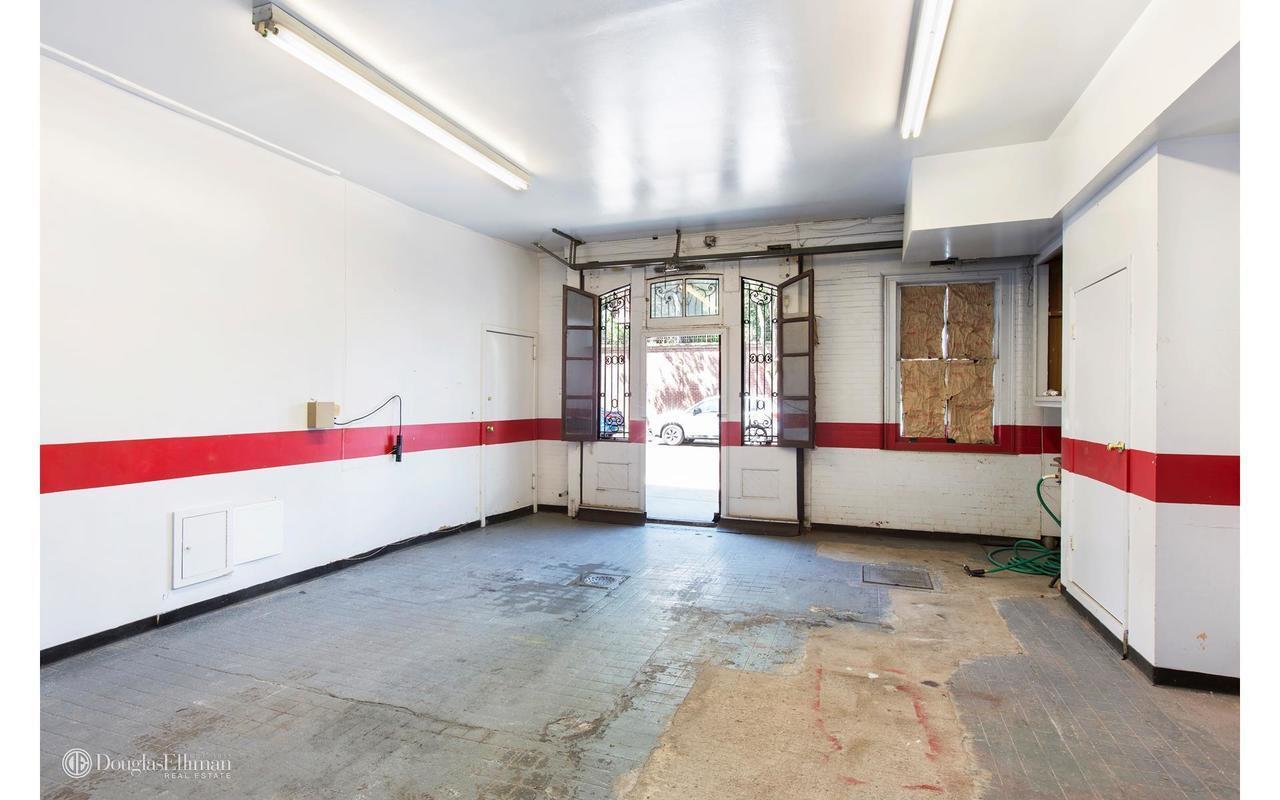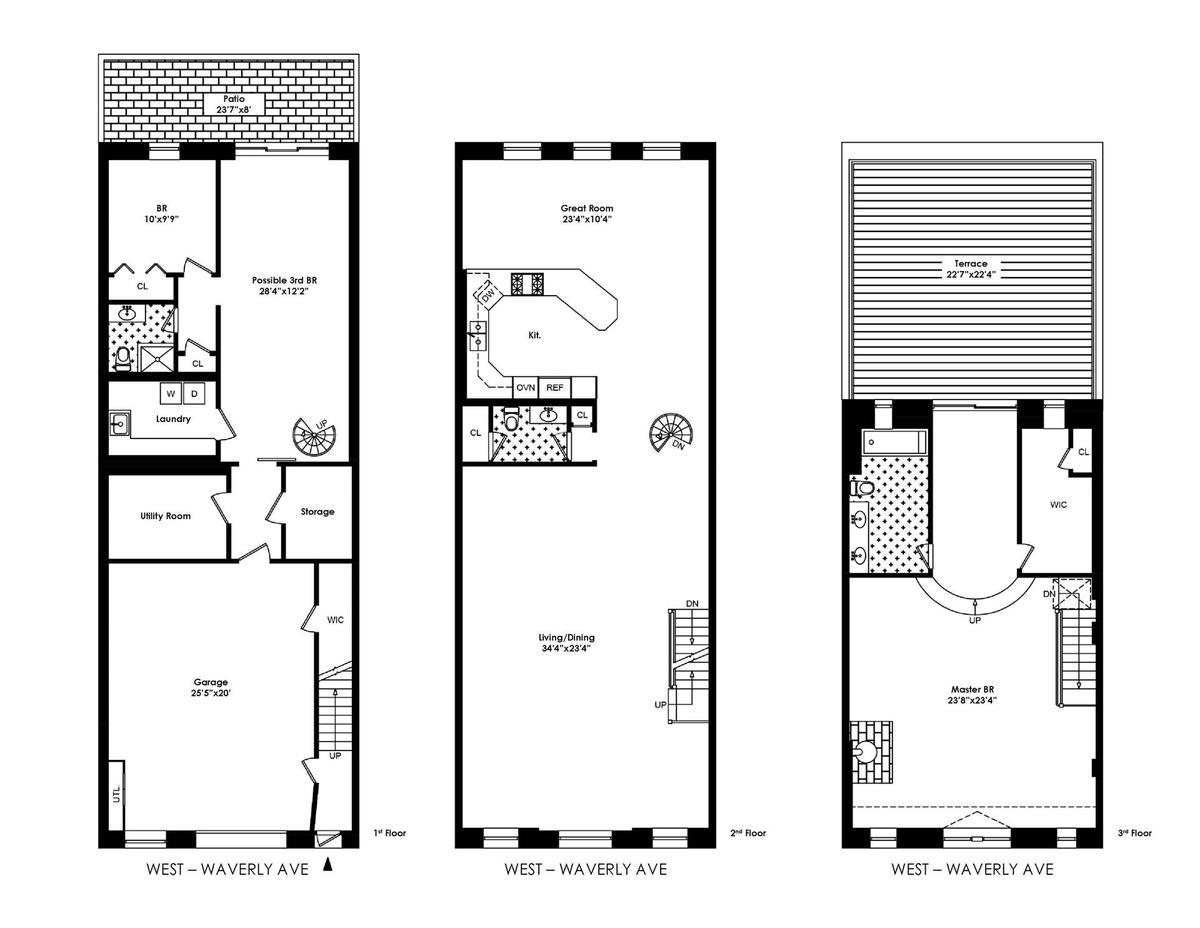 Related: