Ellen DeGeneres may lead the charge among A-list celebrities who've made headlines buying and selling high-end real estate, but "Uptown Girl" Christie Brinkley has long set the bar for owning some majestic Long Island estates. Now Brinkley is accelerating the pace at which she's downsizing her considerable Hamptons' holdings.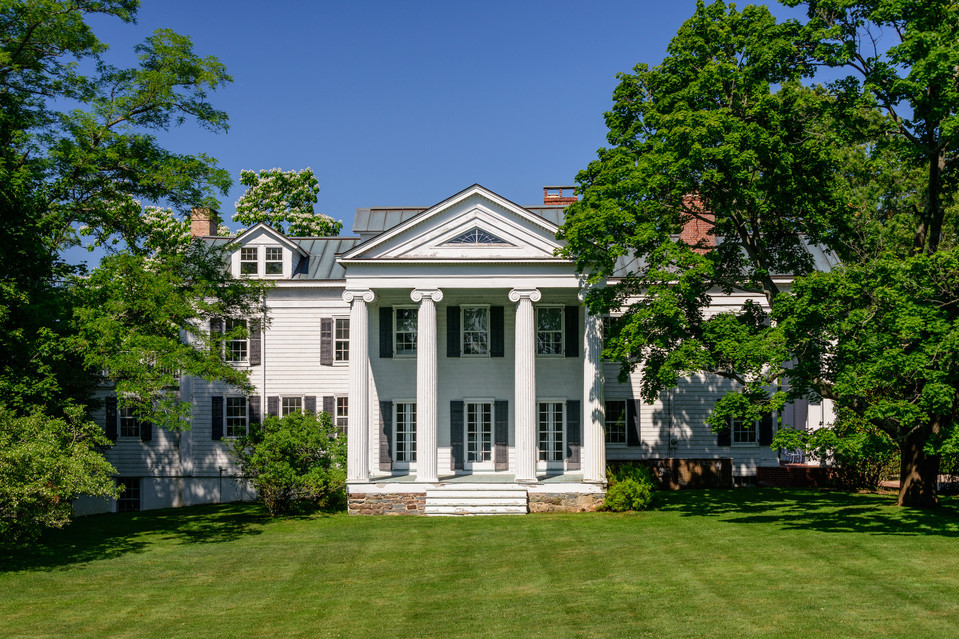 Brinkley has just listed the Sag Harbor estate she has owned for 12 years for $25 million. She paid $7 million and change back in 2004.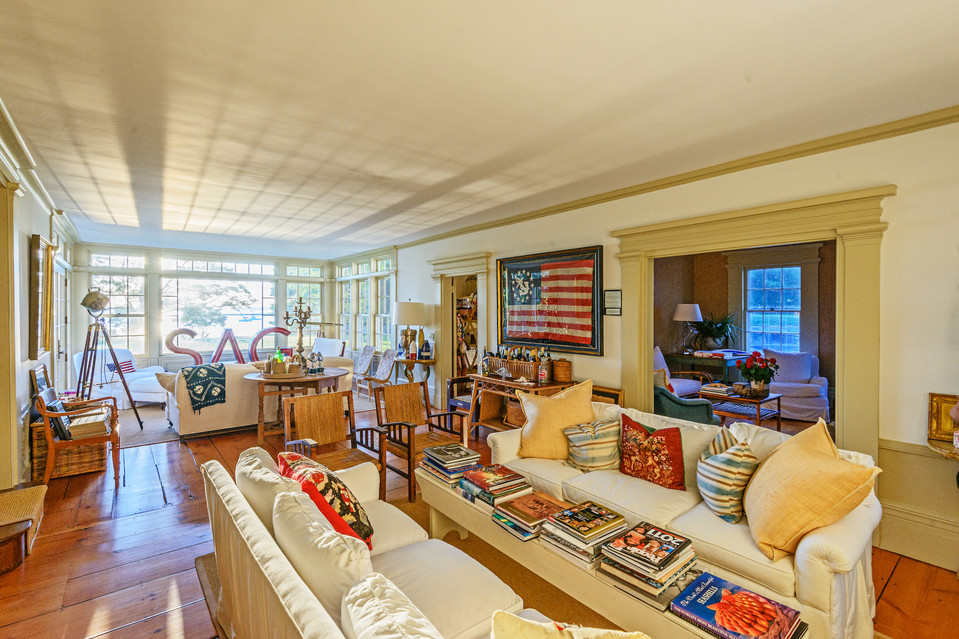 Located on 4.5 acres overlooking Sag Harbor Bay, the white-column mansion at 1 Fahys Road in Sag Harbor was given a whirl on the market in 2010 for $15.75 million, but found no buyers. According to the Wall Street Journal, Brinkley has since given the place some updates and renovation work, though it is said to need a little more love, tenderness and cash to bring it to full glory. First stop: Painters for the massive exterior scraping and painting needed for the white clapboard exterior.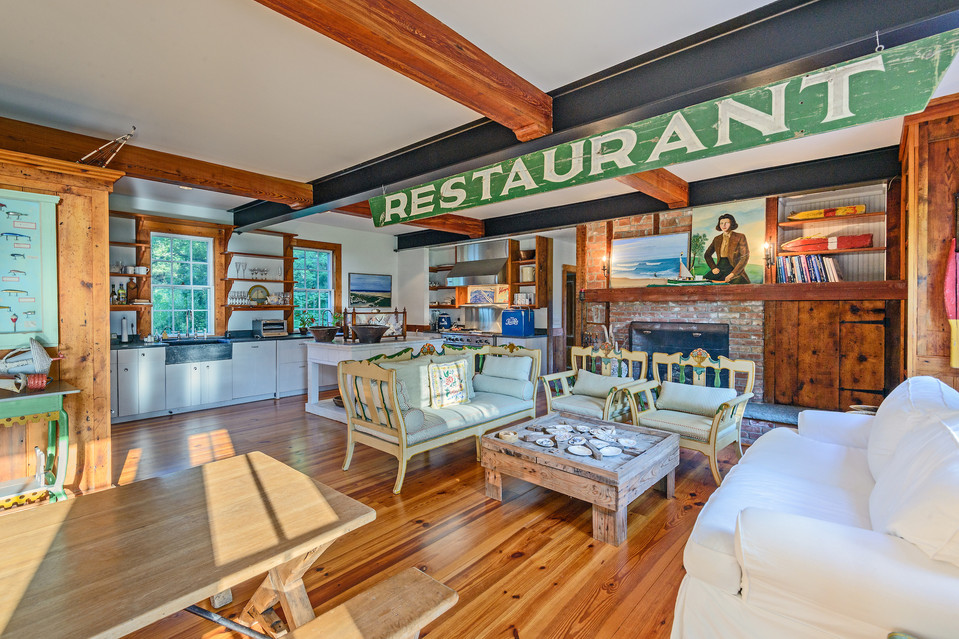 Still, the historic 1843-dated home is a trophy property for someone with fun money — and given the high-end Hamptons' real estate market, there's plenty of those around. The home sprawls 5,500 square feet and has five bedrooms, original wide-plank floors, plenty of wood-burning fireplaces and a stellar view of the bay.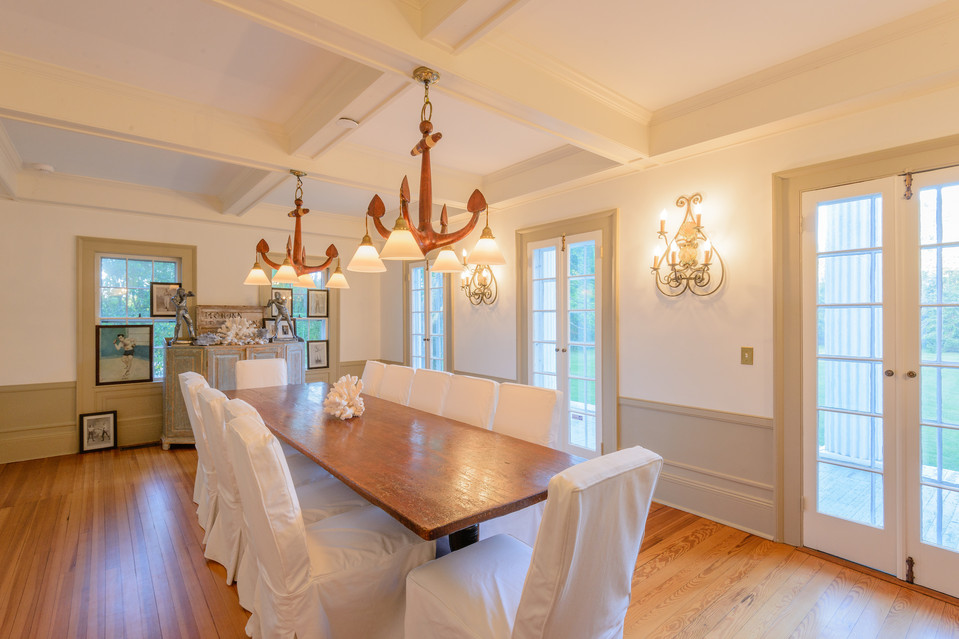 Brinkley also once owned the property next door to this Sag Harbor prize, which she bought in 2007 and sold in 2013 for $10 million. More recently, Brinkley listed her Tower Hill estate in Bridgehampton for $29.5 million. Brinkley has owned the Bridgehampton compound at 121 Brick Kiln Rd. for almost 20 years, but decided to sell now that she's an empty nester. She had also tried to previously sell Tower Hill during her high-profile divorce from developer Peter Cook, when the 20-acre compound had been listed for $30 million.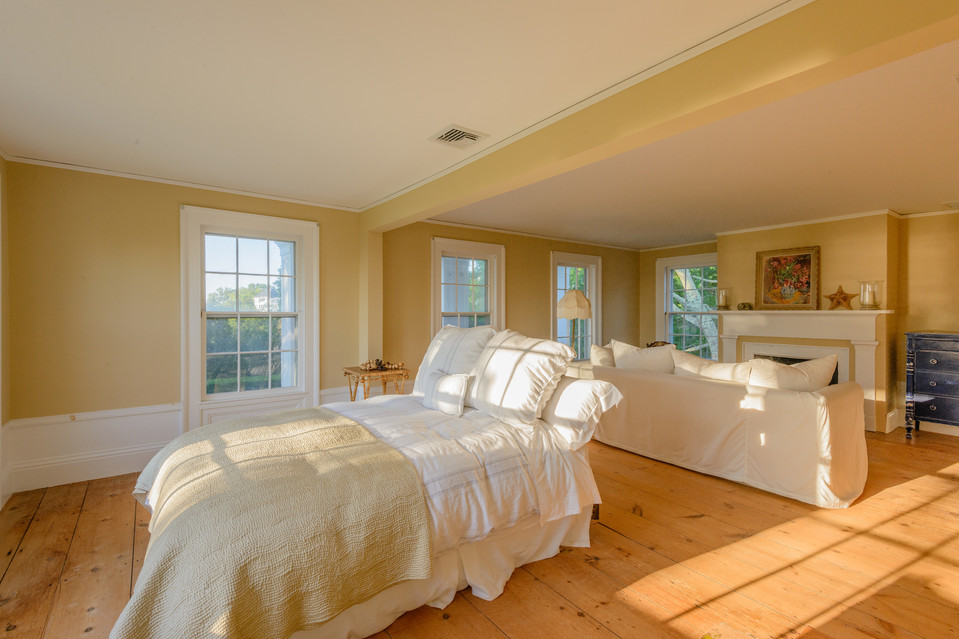 Tower Hill is still listed for sale, so now Brinkley will spend the winter hoping to get a nibble on two properties that together are listed for $54 million.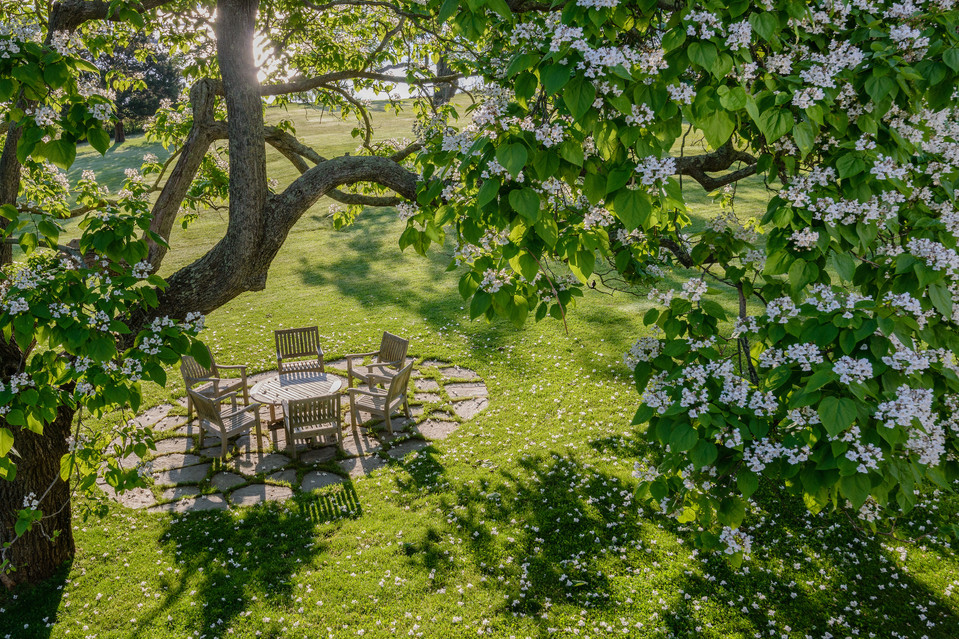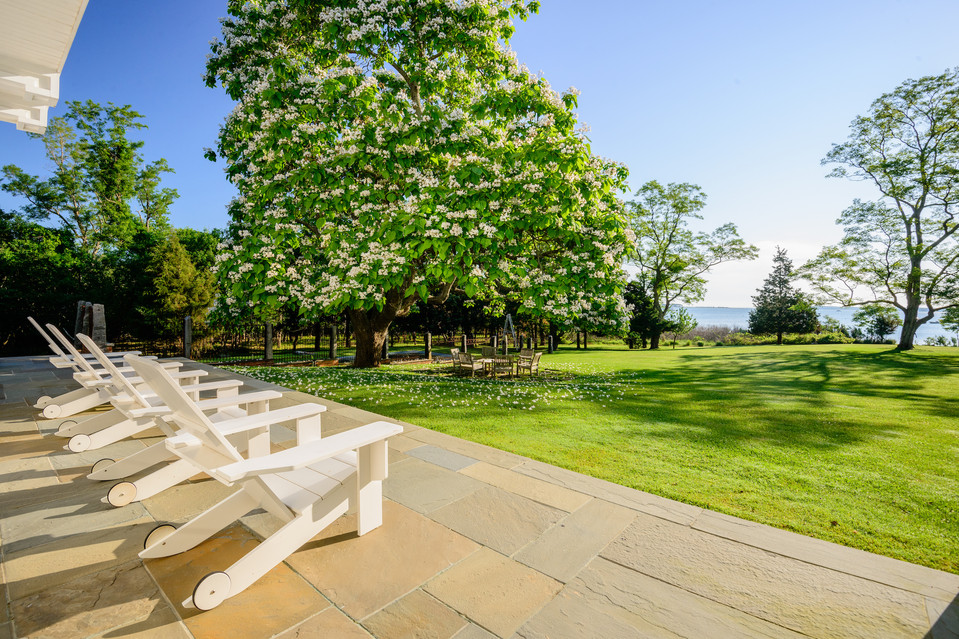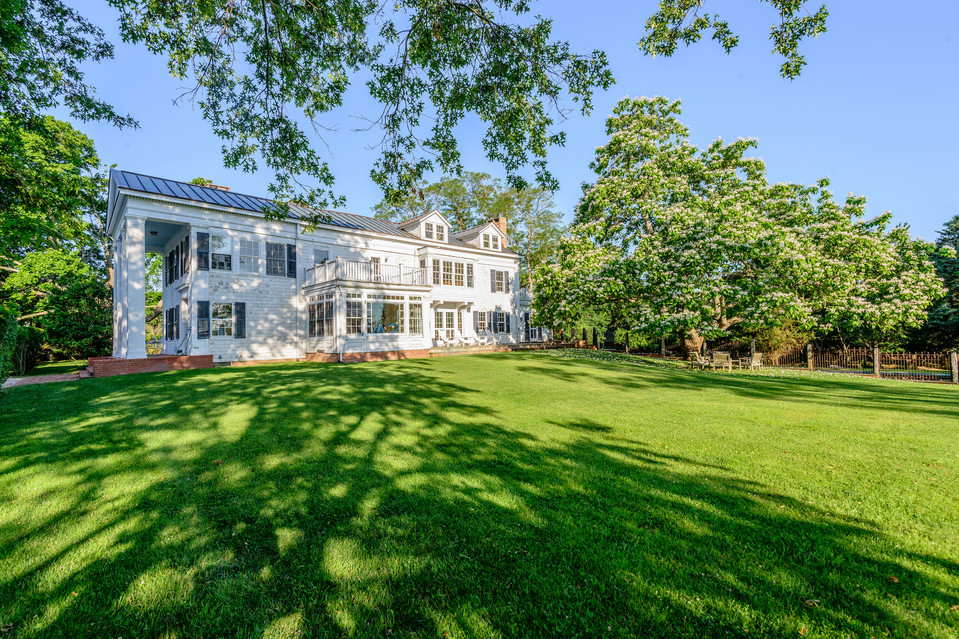 Enzo Morabito of Douglas Elliman Real Estate has the listing. Photos by Jake Rajs and courtesy of Douglas Elliman Real Estate.
Related: